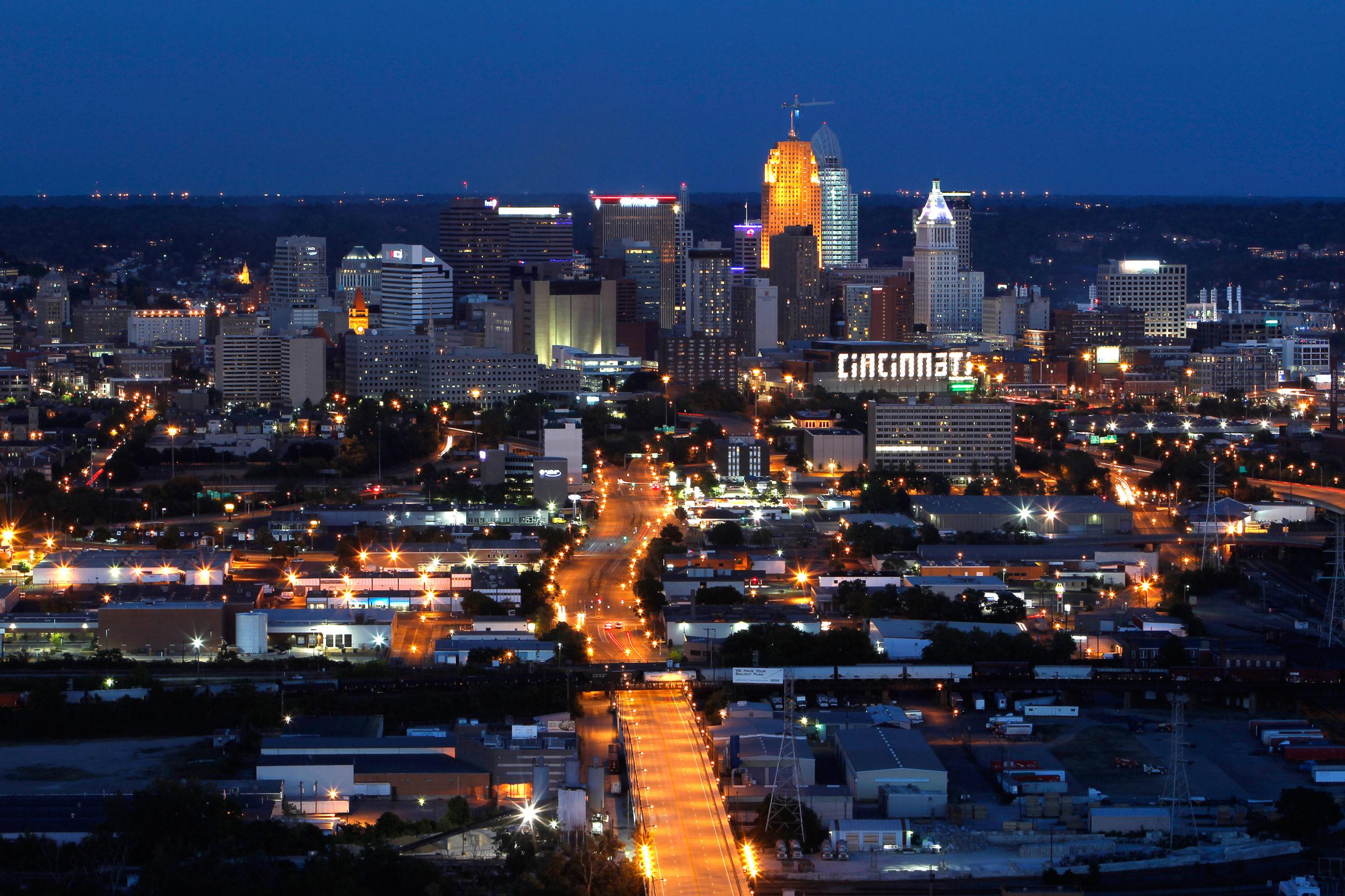 Beer Drinking In Cincinnati
There are two things you must do before arriving to Cincinnati, Ohio: First, make sure you arrange a Tesla to […]

By Lenox Magee

May 10 2016, Published 4:01 p.m. ET
There are two things you must do before arriving to Cincinnati, Ohio: First, make sure you arrange a Tesla to pick you up at the airport. Of course, there's an app for that. Drivr (godrivr.com) is a Cincinnati based startup offering an exclusively Tesla all-electric luxury fleet to provide "green" hired car service; make sure you request for Brady to pick you up because he's awesome. Second, come with a thirst for craft beers. As the city reconnects with its past, craft breweries in Cincinnati has become the beercation destination where you can drink in the region's storied brewing heritage through local craft beers.
Calling out the best breweries in town can be challenging because they're all unique and each offer a different palate experience. But if you only have a couple of days in the city, like we did, and want to get the most out of your beercation, use these breweries as a gateway.
Urban Artifact
Article continues below advertisement
1660 Blue Rock St
Located inside a church in the Northside neighborhood, they focus on sours such as the puckering Finn Berliner pale ale, and the musty-tasting Clothesline, a wild farmhouse rye. Hometown hero George Clooney and his wife have visited, and, it's now become a destination for live music, Kombucha on draft, Hopwater soda for sale, the George "F'in" Clooney beer, and other funky beers…This place is legit.
Taft's Ale House
Article continues below advertisement
Not only did we visually fall in love with this place and its truly crafted beers, but we heart the Brewmaster Kevin Moreland. Taft's is named after the only U.S. President from Cincinnati, who also happens to be the "biggest belly" president ever—William Howard Taft. Apparently, breweries in churches are a trend in this town, as Taft has beautifully restored the oldest protestant church, equipped with a taproom that delivers a religious experience through their handcrafted ales. This brand-new, three-level microbrewery, bar and restaurant is located just north of Washington Park. The first floor has a speakeasy and the top floor houses the restaurant, which specializes in tri-tip steak. Moreland makes some of the best beers in the city because he pinpoints particular flavors. Don't pass up the beers named: 27 Pills, Beep Bop Boop, 7th Inning, Old Wooden Tooth, Skronk Juice and Saison de Paulus.
Rhinegeist
Article continues below advertisement
The name literally translates to mean "Ghost of the Rhine." Rhinegeist is a popular local brewery offering several brews in their massive brewery/tap room. This historical building is well lit by skylights during the day, has two-story tall columns and interesting artwork adorning the wall above the seating area. It is a cool place and there is no confusion about whether or not you're in the actual brewery. There is also ample space for Ping-Pong, Cornhole (we played for the first time here), and special events. They specialize in IPAs and ales, sip on a pint, or try a sampler of the Stryker, Hustle, T-Rex Black IPA, Truth, and Dunk. The Truth IPA is fantastic and the seasonal Sabre Tooth Tiger Imperial IPA is worth any amount of hunting down.
Christian Moerlein Brewing Co.
"Beer Baron" Greg Hardman is credited with reigniting Cincinnati's beer passion, it seems. Christian Moerlein is one of the classic names in Cincinnati brewing history. Founded in Cincinnati in the 1850's, the brewery closed during prohibition and was reformed in 1981. Hardman reopened the brewery in 2004 and has been releasing high-quality beers at a rapid pace. The Over the Rhine Ale, named after the neighborhood where the brewery is located, is a best-seller, along with the Northern Liberties IPA. The brewery itself offers tours and has a tasting room, or you can try their beers at their restaurant, Moerlein Lager House on the riverfront, which makes a good spot for dinner and an end to the day.