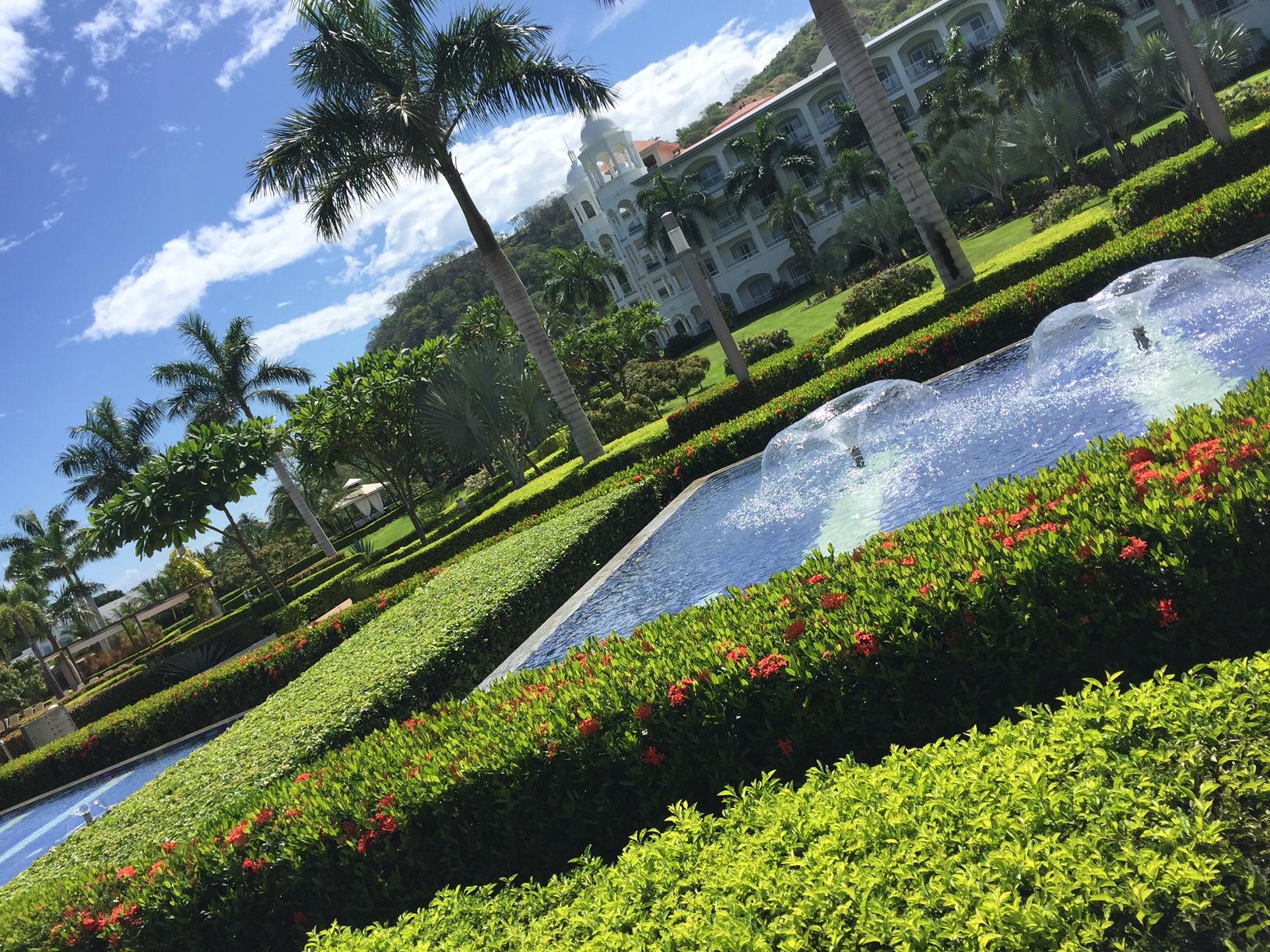 Pura Vida!
Whether you are looking to be one with nature, or you want to step out of your comfort zone and […]

By Sable Sweeper

Jul. 9 2016, Published 6:48 p.m. ET
Whether you are looking to be one with nature, or you want to step out of your comfort zone and face your fears, or simply relax and soak up the sun, Costa Rica is the vacation spot. Surrounded by beautiful beaches, volcanoes, and tropical rainforests, the beautiful country offers tourists an array of activities that are sure to create long lasting memories.
Relaxation: Hotel Riu Palace Costa Rica – All Inclusive
If you are looking to simply relax, Hotel Riu Palace is the place for you. The all-inclusive beachfront resort has everything one needs from unlimited drinks, a build in spa, casino and a remarkable food experience. There are 6 outdoor swimming pools, comfortable beach chairs with an open and close option for the cabana to block the sunlight. During the day there is a Costa Rican style BBQ in the pool area with the most delicious local food. The buffet BBQ offers everything from salad, ribs, chicken, paella, and an amazing shrimp dish. As far as your beverages, no need to move, the waiters bring everything directly to you. You can also get a deep tissue massage on the beach, which will run you about $25 USD.
Zip Lining
One of the most daring and adventurous activities is Zip-Lining through the rain forest of Costa Rica. The activity is totally safe and secure, if you follows the directions.
Article continues below advertisement
Deep Sea Exploring: Cocos Island
Coco Island is a National Park located right off the shore of Costa Rica. The Island is most famous for tourists who wish to snorkel and deep-sea scuba dive. It should be noted that while exploring the seas of the island is a terrific experience, it is expensive. Deep Sea Scuba Diving can easily cost you one thousand US dollars.
History
If you are interested in exploring and learning about the history of Costa Rica, I would suggest visiting Cartago. Cartago was the original capital of Costa Rica, before it was changed to San Jose. Cartago has some of the country's oldest communities and it features ruins that are said to date back to the 16th century. There is also the famous Lankester Botanical Garden and historical churches.
Article continues below advertisement
Social Activities and Parties
If you are into partying, be sure to check out the following clubs through Costa Rica:
Club Vertigo Club: Hip Hop and House Music
Words By Sable Sweeper and Terence McNealy