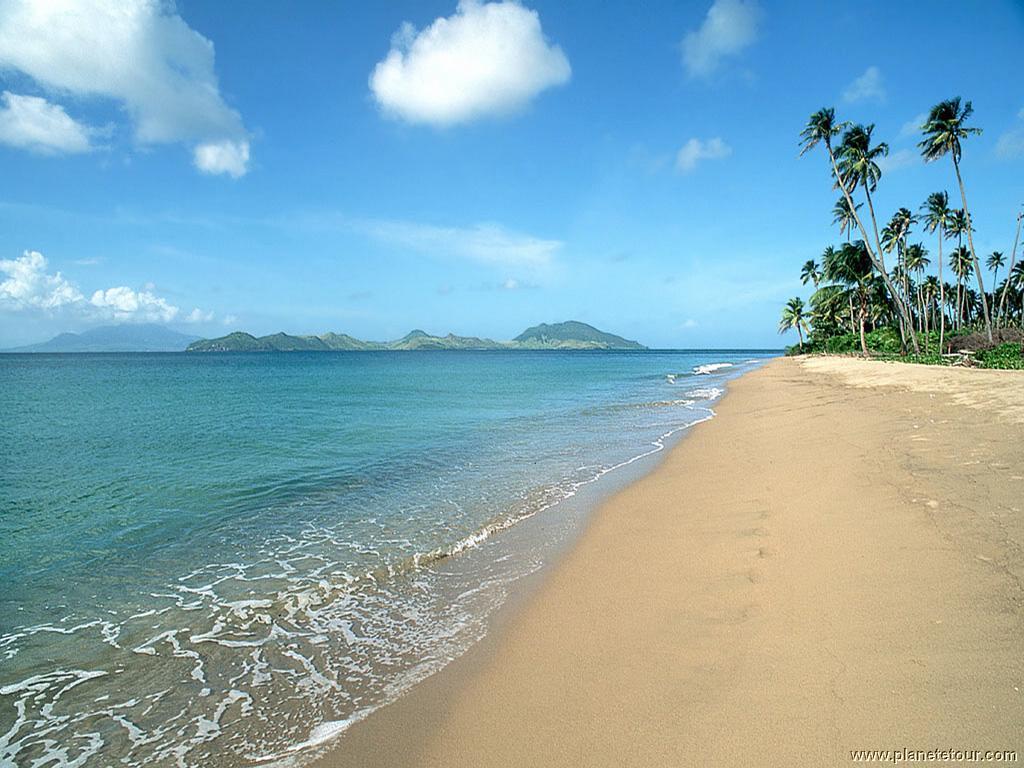 Top 10 Hawaii Travel Tips
Planning on traveling to Hawaii? Whether it's your first or 100th time going to the "Rainbow State", there are a […]

By Bleu Magazine

Jun. 7 2017, Published 2:05 p.m. ET
Planning on traveling to Hawaii? Whether it's your first or 100th time going to the "Rainbow State", there are a few travel tips that every person should have under their belt.
1. Booking the flight (New York to Honolulu): Leave at 7am, arrive at 1pm. Why? It will maximize the time you can spend exploring the islands.
2. The 10 hour flight (NY to HI): Be prepared for a long 10 hour flight across the U.S. Whether you're flying direct or stopping over at LAX or San Francisco, the flight can be long and excruciating if you're not flying business or first class. Bring your favorite travel pillow, a blanket, download some episodes to watch on Netflix.
3. Plan a day at Waikiki Beach: Waikiki Beach is one of the most popular beaches in Hawaii. No matter what time of year it is, you will always find tourists laying out on the sand or riding the waves on the clear water, white sand beach.
Added Bonus: It's in Honolulu! Just steps away from shopping centers and multiple hotels.
4. Waikiki Beach too crowded? Try Ko Olina Lagoons: Ko Olina is 20 minute drive from Honolulu and a fabulous place to get away from the hustle and bustle of the city life. Multiple hotels spread out amongst the 5 lagoons including: Aulani Disney Hawaii Resort, Marriott's Ko Olina Beach Club, and the Four Season Resort Oahu at Ko Olina.
5. Beach Activities: From paddle boarding to parasailing, definitely rent something to do in the water! For $40 you can paddle board at Ko Olina lagoons for 1 hour. You'll get to go out and experience the waves that ripple into lagoon from the ocean and peek down at the fish swimming right under your board!
Article continues below advertisement
6. Luau's Officiate the Vacation: What better way to make a Hawaiian statement than to attend a luau? Luaus are a great way to celebrate the Hawaiian culture and indulge yourself in the lifestyle of the island. Watching the pig be excavated from the underground oven and local entertainers do the hula immerses you into the unique and beautiful culture of the island.
7. Pali Lookout: Want to see the Oahu hot spots all at once? Pali Lookout allows you to look over Honolulu, Waikiki Beach, Ka'Au Crater, and Koko Head.
8. Indulging in Food: From food trucks to restaurants, food around the islands are to die for. Grab some jumbo shrimp at a food truck at North Shore or eat at any Zippy's!
9. Dole Plantation: The smell of freshly baked upside down pineapple cake, newly harvested pineapples, and the famous Dole whip soft serve will make you feel like a true local. The Dole Plantation not only has an abundance of pineapple products and foods, but activities such as a maze and tour trains for everyone to enjoy.
10. Helicopter Rides: No matter what island you're on, a classic helicopter ride will take you over all the major tourists spots without having to deal with traffic!