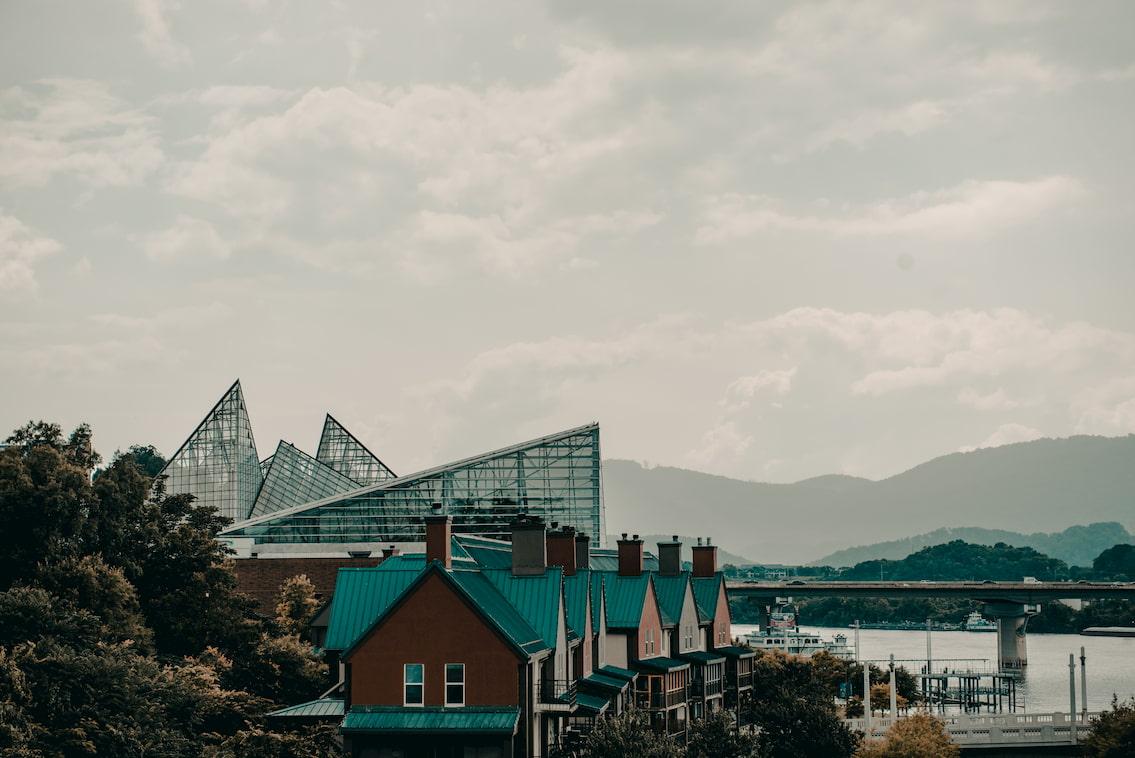 The Tennessee Tour: Chattanooga
Chattanooga, Tennessee, was a quiet small city but now with a big art scene moving in, it has put itself on the map for many reasons.

By Nathalie Mercado

Jul. 8 2017, Published 11:36 a.m. ET
Chattanooga, Tennessee, was a quiet small city but now with a big art scene moving in, it has put itself on the map. It's an exciting time for the people in Chattanooga and that gives you more of a reason to check it out. Asap!
When I was offered the opportunity to visit Chattanooga, Tennessee I initially felt ambivalent about the prospect. I was thrilled to explore a new place I'd never heard of whilst simultaneously fearful that I'd basically signed up for a less than exciting hiatus. However, let me set the record straight and say this: the previously unbeknownst town is a hidden gem; a new cultural frontier, the latest culinary hub, and a rising yet promising real estate giant. I urge Americans to add Chattanooga to their list of must visit places. Ya'll gon love this.
Chattanooga, for your information, is a mid-sized city that for many years before the last decade or so, was unfortunately nothing more than an uncomfortable drive through dump east-costoners used to get to Nashville, Ashville, or Knottsville. Today however, it has become a sort of veiled jewel, kept tightly between its natives. In the days I spent there I was transfixed into what seemed like a Nicholas Sparks meets Aaron Shkuda novel— while there is a whole world of Southern charm, Food, and fiddle there is also a new world of art, real estate and an untapped, unfettered zone full of limitless lifestyle possibilities.
Upon arrival, it was already well into the evening, so our tour guide picked us up from the airport in her southern KIA and her southern accent. First on the agenda was dinner, for which I was extremely grateful.
Article continues below advertisement
212 Market (pronounced two- twelve, not two –one-two) just FYI, for those New Yorkers who would think as much —I know I did. The restaurant features some of the freshest, locally sourced foods in Tennessee. I ordered the Shrimp & grits (true to the south), and I swear to you I couldn't stop praising the food gods as I took this dish to the face. 212 Market is the very first Green Certified restaurant in Tennessee and is Chattanooga's first "farm to table" restaurant when it opened back in 1992. Way before anyone was talking about farm-to-table as a living lifestyle for a restaurant. As our group sat down at our table I realized that the décor was a little dated. However, I quickly understood that wasn't the reason everyone came to this place. The service and the food (seriously the food) was what shined through on this corner of town.
Breakfast at The Blue Plate is a standard stop you won't regret the visit, but if diner food isn't what you're really after let me suggest a visit to the outstandingly delicious Maple Street Biscuit company it is crucial, you really want to make time to go here.
One of the biggest attractions of Chattanooga presently is the Tennessee Aquarium, which was just literally a couple of minutes away from any downtown hotel.
Article continues below advertisement
Also facing the gorgeous Tennessee River is a brilliant pedestrian walkway called "The Trail of Tears." This Passage is a permanent outdoor exhibit, blessing itself as a pedestrian link between downtown Chattanooga and the Tennessee River. The story behind the name, dating back to the Cherokee tribes from Ross's landing in Chattanooga, the trail incorporates seven, six-foot ceramic disks telling the story of a Cherokee nation, symbolizing seven clans. Also inhabiting seven, six-foot tall steel sculptures. As we made our way down the trail, water crept down the stairs and out on to the river symbolizing the loss of a nation that lived there much longer than our current history as a nation to date. This deeply foreign yet hometowny city made every opportunity a point to incorporate the history in such an artistic way.
The trail symbolized the atmosphere of Chattanooga in a way that I could have never imagined prior to my visit; every aspect of the city involved a dynasty of creativity.
Article continues below advertisement
Where To Eat
Article continues below advertisement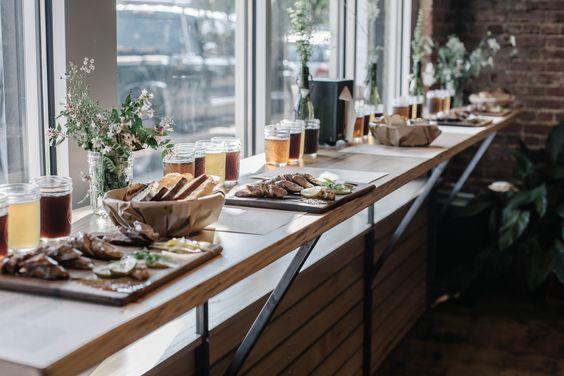 217 E Main St, Chattanooga, TN 37408
Article continues below advertisement
406 Broad St A, Chattanooga, TN 37402
Article continues below advertisement
825 Houston Street, Chattanooga, TN 37403
411 E 2nd St, Chattanooga, TN 37403
Article continues below advertisement
What To Do
Article continues below advertisement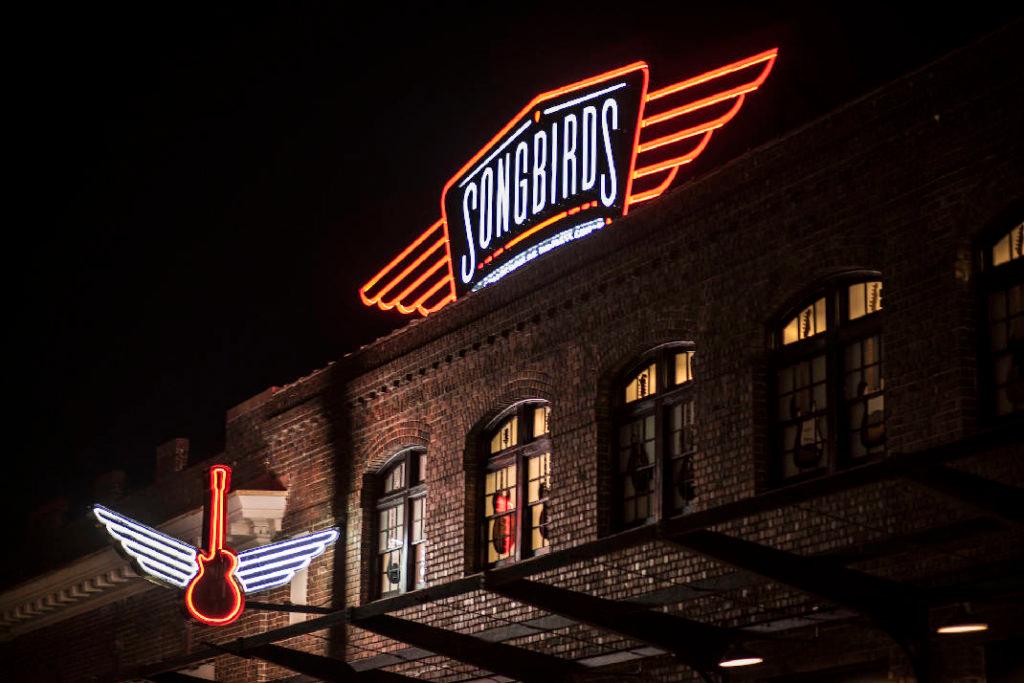 35 Station Street, Chattanooga, TN 37408
Chattanooga Theatre Centre
Article continues below advertisement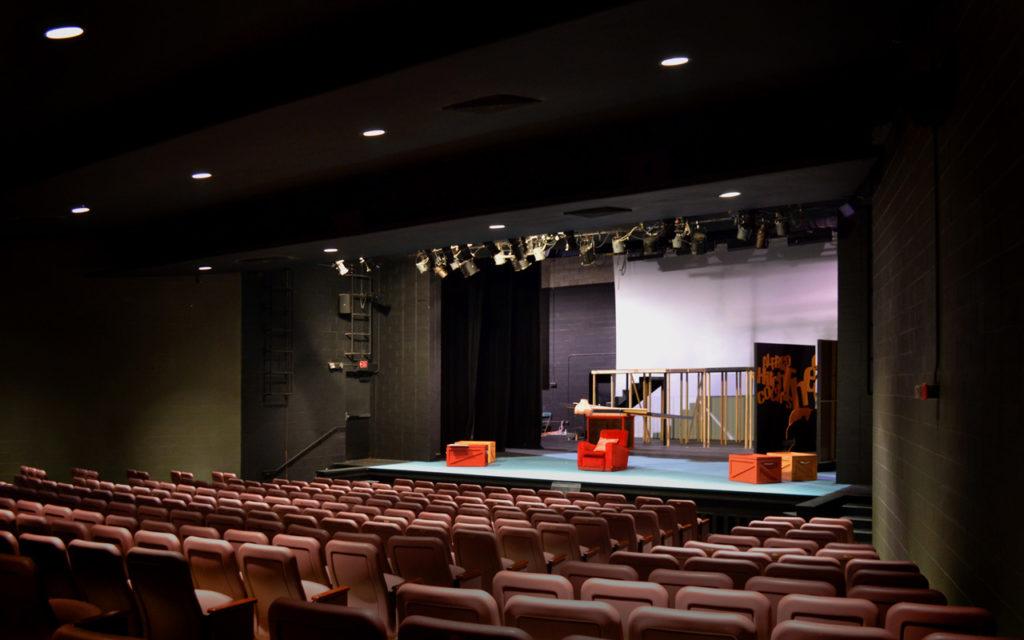 400 River St, Chattanooga, TN 37405
Article continues below advertisement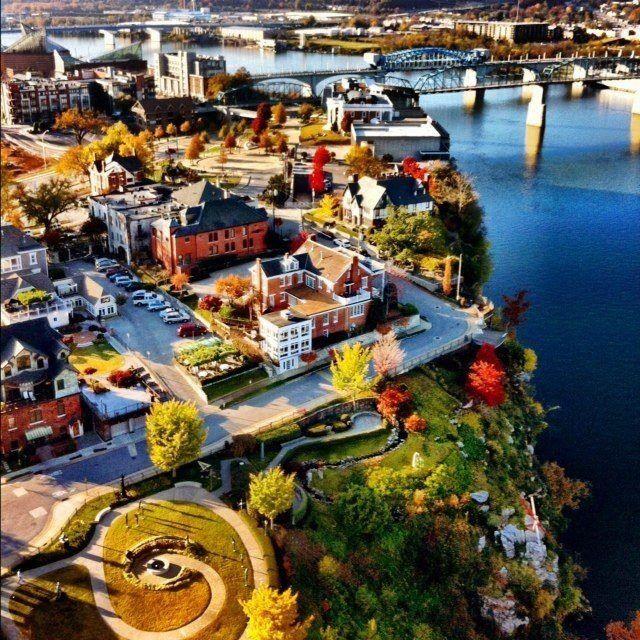 411 E 2nd St, Chattanooga, TN 37403
Article continues below advertisement
Tennessee Aquarium

1 Broad St, Chattanooga, TN 37402
Where To Stay
Article continues below advertisement
The Dwell Hotel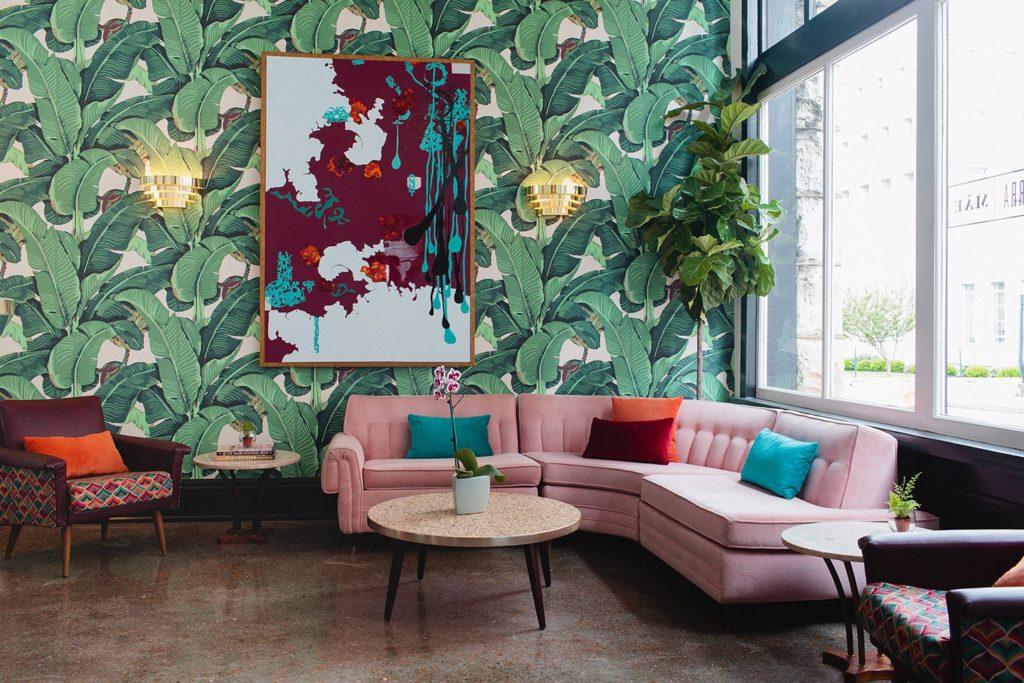 120 E 10th St, Chattanooga, TN 37402
407 Chestnut St, Chattanooga, TN 37402
Article continues below advertisement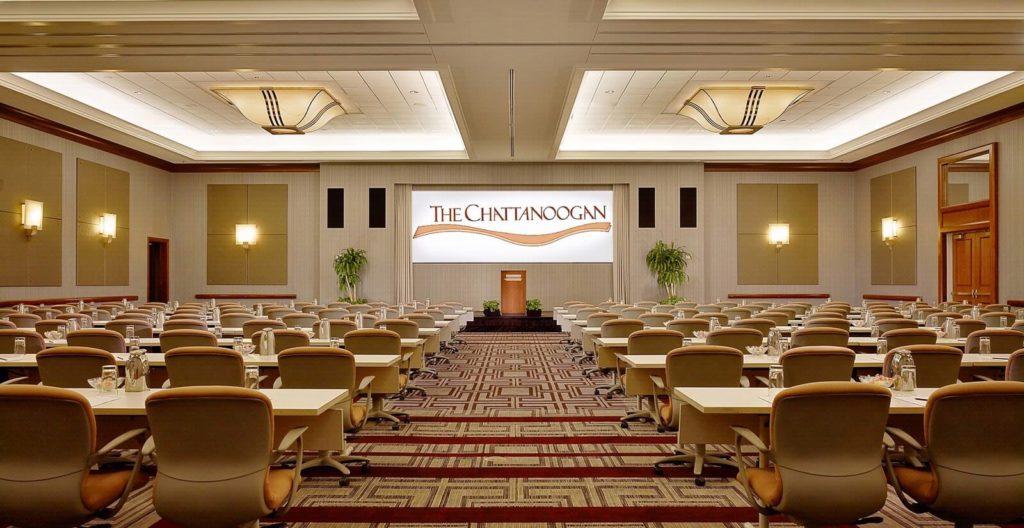 1201 Broad St, Chattanooga, TN 37402
Article continues below advertisement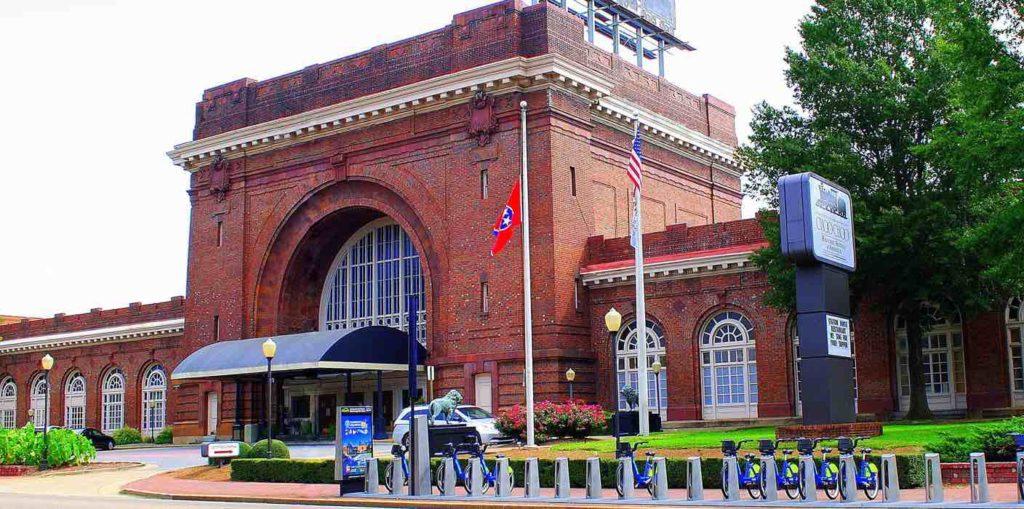 1400 Market Street Chattanooga, TN 37402