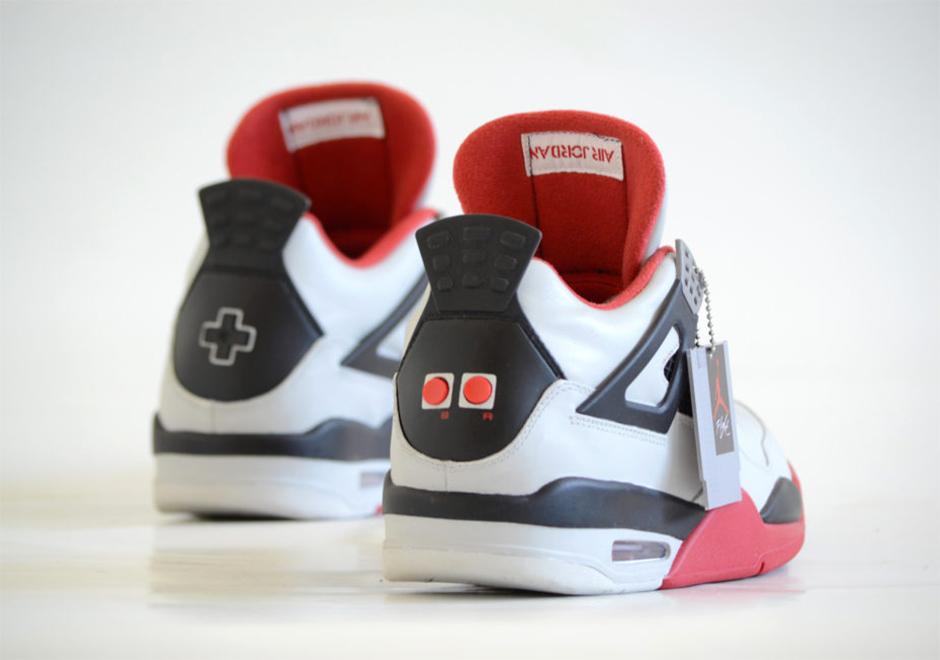 These Super Mario-Themed Jordans Look Great for Hardcore Gamers
Remember in the 80s when Super Mario on Nintendo was an instant classic and still one of the greatest games […]

By RaymondM

Jul. 19 2017, Published 11:49 a.m. ET
Remember in the 80s when Super Mario on Nintendo was an instant classic and still one of the greatest games ever made in today's world? Well, things got interesting on making custom made Super Mario-themed Jordans.
These kicks have the artwork of Super Mario Bros, a clickable D-pad and buttons on the rear of the shoe for a real like gaming experience, and a printed "Select Start" name on the laces. One of the more interesting things about these custom made Jordans is its swingtag shaped like a mini NES cartridge.
All of this makes any gamer or artist excited. Mario is one of the oldest and impactful video game characters anyone has ever seen. Freaker Sneaks only have 10 pairs in total and any Mario fan or gamer wearing these kicks will make instantly make them cool in big time parties.