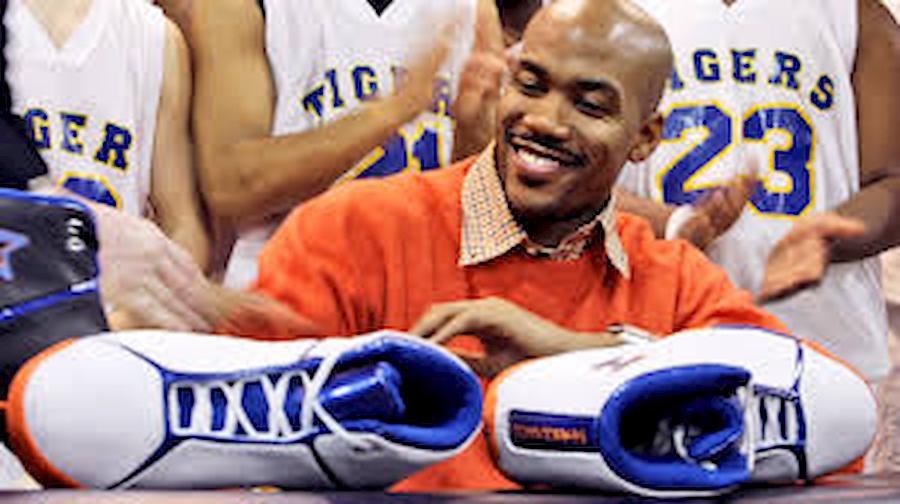 'Starbury' Sneakers Are Coming Back
Stephon Marbury's cheap sneaker line, "Starbury," is going to make its return to US retail stores pretty soon for those […]

By RaymondM

Aug. 8 2017, Published 5:20 p.m. ET
Stephon Marbury's cheap sneaker line, "Starbury," is going to make its return to US retail stores pretty soon for those that love his sneakers.
Marbury inked a deal with Citi Trends on his affordable sneakers to sell in the 545 stores this month, according to the New York Post. Gustavus Bass, chief financial officer of Starbury Corp, told the Post that they really want to reintroduce the brand back in the US. Marbury also plans to open a store in Coney Island, which is where he grew up.
Fans back then show support for the sneakers and loved it. Expect the same feedback from adults and young NBA fans who want to play or walk casually in "Starbury" sneakers.