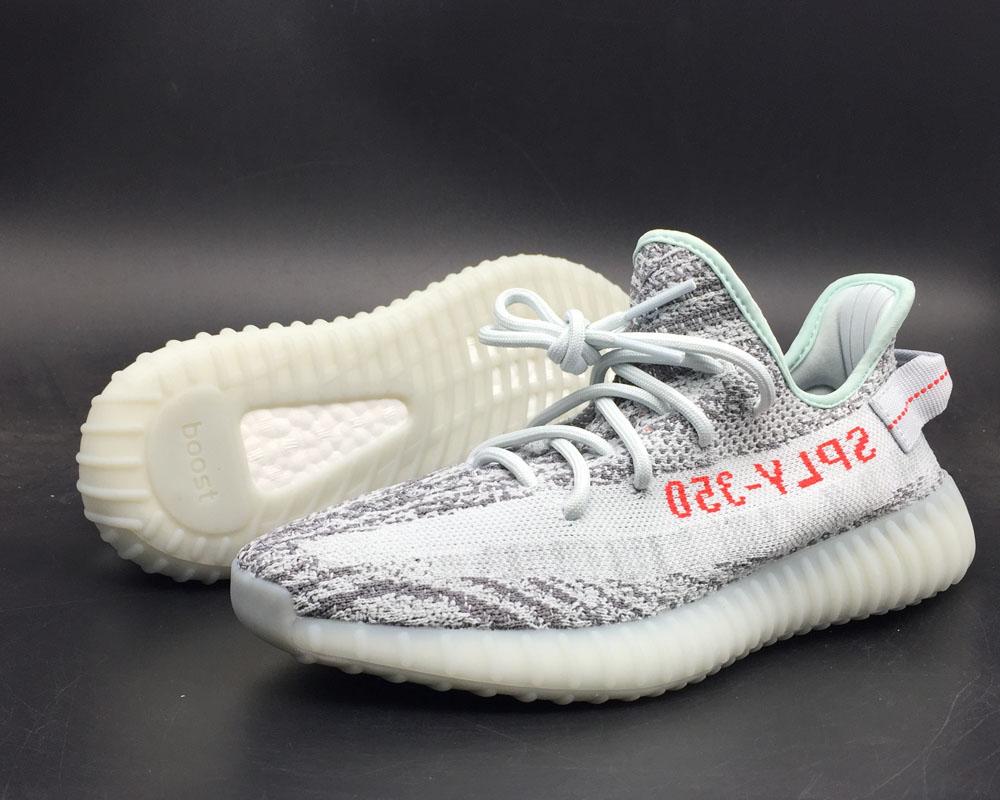 New Editions to the Yeezy Boost 350 Collection
Pretty soon there will be three more shoes to the Yeezy Boost 350 collection and they all have release dates and new colorways.

By Emily Spelman

Oct. 24 2017, Published 1:40 p.m. ET
Kanye's shoes caused quite a storm in the fashion world when they first came out. Fans waiting outside in all kinds of weather, for long periods of time, just to buy a pair. Pretty soon there will be three more shoes to the Boost 350 collection and they all have release dates.
Yeezy Boost 350 Vol 2 Semi Frozen Yellow
This shoe will be released on November 18th at 9am. Anyone wanting to purchase this one should be on their game as it is being said that it is the most limited edition one yet.
Yeezy Boost 350 Vol2 Grey and Bold Orange, and Blue Tint
This shoe will be releasing some time in December, just in time for the grey weather. Last but not least this lightly blue-tinted shoe with red accents will be also be releasing in December. Looks like the perfect shoe for wintertime, imagine stepping in a pile of snow in one of these Yeezys…good or bad idea?