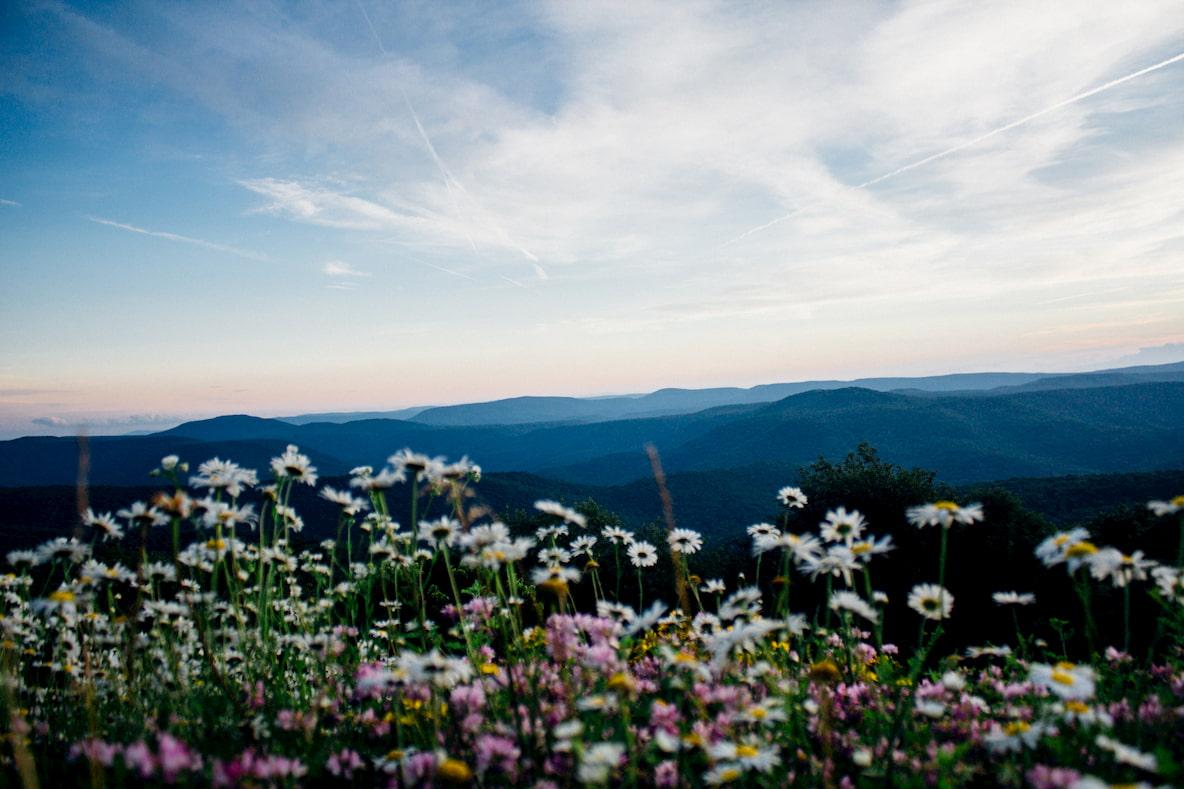 Blue Ridge, Virginia Boasts Outdoor Fun and More
Virginia's Blue Ridge, located in the Roanoke Valley, features outdoor amenities like mountain biking and hiking, and live entertainment.

By RaymondM

Dec. 20 2017, Published 5:10 p.m. ET
Virginia's Blue Ridge, located in the Roanoke Valley, features outdoor amenities like mountain biking and hiking, live entertainment, craft beer and wine, and famous restaurants for food lovers. If you're adventurous and love the outdoors and would like an unforgettable experience without spending a lot of money, visit this region as soon as possible.
Article continues below advertisement
AS I CAME OUT OF THE ROANOKE-BLACKSBURG Regional Airport I couldn't help but feel "free." After living in Queens for 20 years, the closest I've ever been to nature was Central Park, so touching down in a town with so much grass and greenery made me feel like a trapped farm animal raised for meat that has been granted freedom for the first time. Over 300,000 people live within the Roanoke Valley making it the largest metropolitan area in Western Virginia and the heart of the Blue Ridge Mountains. And get this, the mountains are actually blue! Scientifically, the reason why it is blue is because of the organic compounds released from trees and plants, which creates a blue haze all over the mountains.
While on this trip, I realized something, driving and biking are requirements for most places here. Day one, I was taken to a spot called Champloo Dessert and they served me cookies and cream flavored rolled ice cream. What makes this ice cream place so great is that it appeals to any demographic, broke college student? You'll like it here. Stressing about refinancing your mortgage?You'll like it here. Kids won't shut up? Definitely bring them here.
On my second day, I was brought to a place that really caught my attention. The Roanoke Star, this eye-popping attraction is the world's largest freestanding illuminated man-made star. Constructed in 1949 at the top of Mill Mountain, visitors and hikers go there looking at the famous Catawba, Brushy or Tinker mountains. Better bring good camera lenses and binoculars to have a great view of these mountains because you won't get the best view with the naked eye. I got up Mill Mountain by car; however, getting down is where it got interesting.
My first experience riding on a rocky trail within this area was the worst at Mill Mountain Park. I was sweating bricks at first because I haven't ridden a bike in a year and that was in Central Park. The saying we all know is true, you never forget to ride a bike but going on this particular trail was a different kind of beast. I had my bike backpack, helmet, tights for the body and water bottles seated on the mountain bike. Now this may seem like useless information, but I cannot tell you how handy this stuff comes in when you bike down rocky trails. God bless the person who came up with those biking tights for all those times I fell off.
Periodically I had to make stops downhill due to rocks, branches and a cliff. Fell down twice and rolled safely on my back to avoid lacerations and scratches. Nevertheless, I would do it all again. Overall, it was exhausting and a truly wonderful experience, the trail was nature at its finest with its awesome views of the forest. It is a sight worth the exhaustion, especially for city individuals like myself. Later that day it was time to rejuvenate myself.
When it comes to food and alcohol, they have some of the best restaurants that most travelers would enjoy. I got to experience a place called Blue 5. According to public relations manager Taylor Ricotta of Virginia's Blue Ridge, she said, "Blue 5 has a killer reputation for their beer selection (voted best beer bar in VA and 2017 VA winner for Great American Beer Bars) as well as jazz and live music. Then Mangos is prime for the lake (Smith Mountain Lake) with live entertainment on the weekends and a super fun atmosphere."
Going to Blue 5 after an exhausting day of mountain biking was worth it. I ordered St Louis Ribs with macaroni pie for dinner and trust me it was delicious. The beer they presented was also tasty and different compared to regular ones. Compared to living in New York, Virginia does a great job of growing their local breweries and being competitive, which is why they won these awards. It is a really terrific place to go for lunch and dinner, especially after doing adventurous activities.
But before you leave Virginia's Blue Ridge and get back into reality, try to do kayaking or jet skiing on the beautiful Smith Mountain Lake. It made my very first time jet skiing a very memorable one by doing it here. I can't swim but I had a life jacket on, I held the handles tightly traveling throughout the lake, taking in nature and the houses by the shore. Still, for me to endure all of these wonderful activities in Virginia for a week was worth it. Visit this unique place anytime and I guarantee it will be something worth talking about with friends and colleagues, especially if you persuade them to try out these activities.
Where to stay:
Country Inn & Suite by Carlson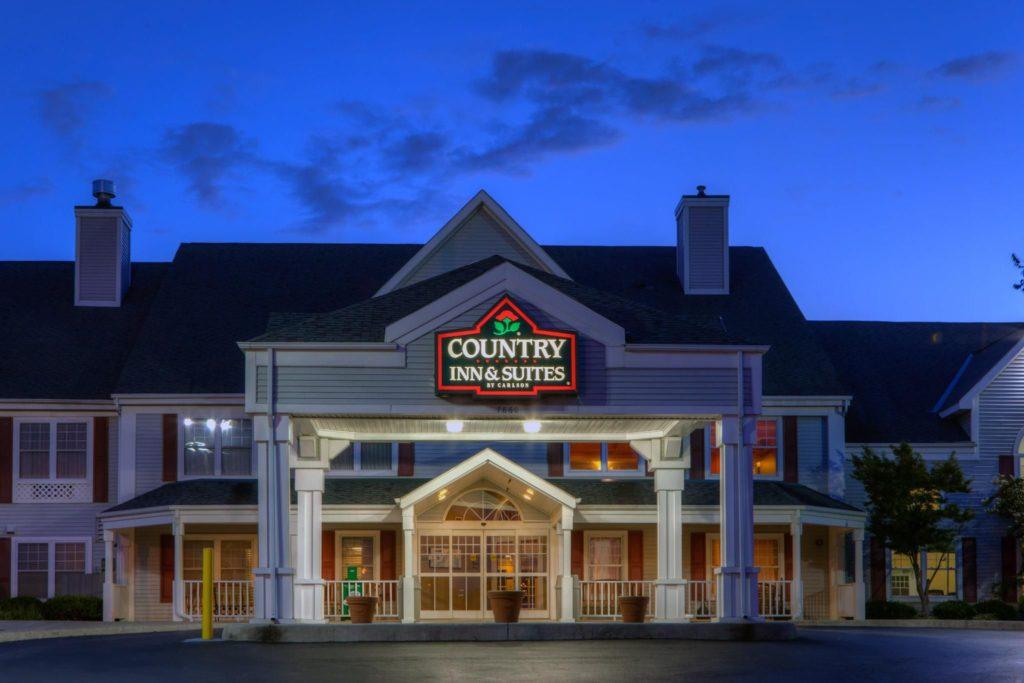 Article continues below advertisement
Article continues below advertisement
Hilton Garden Inn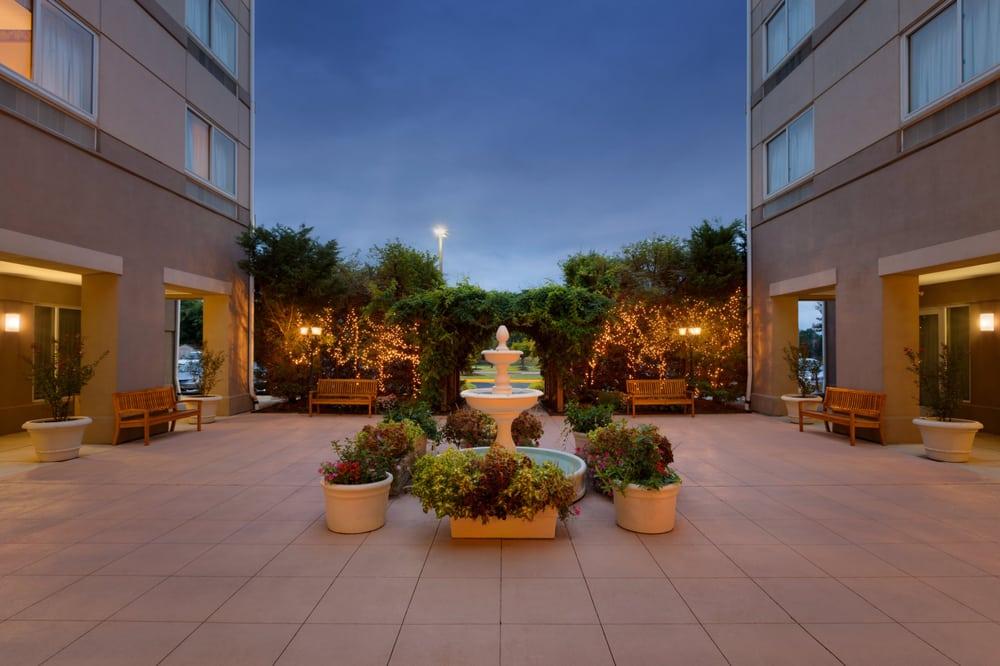 Article continues below advertisement
Article continues below advertisement
Home2 Suites by Hilton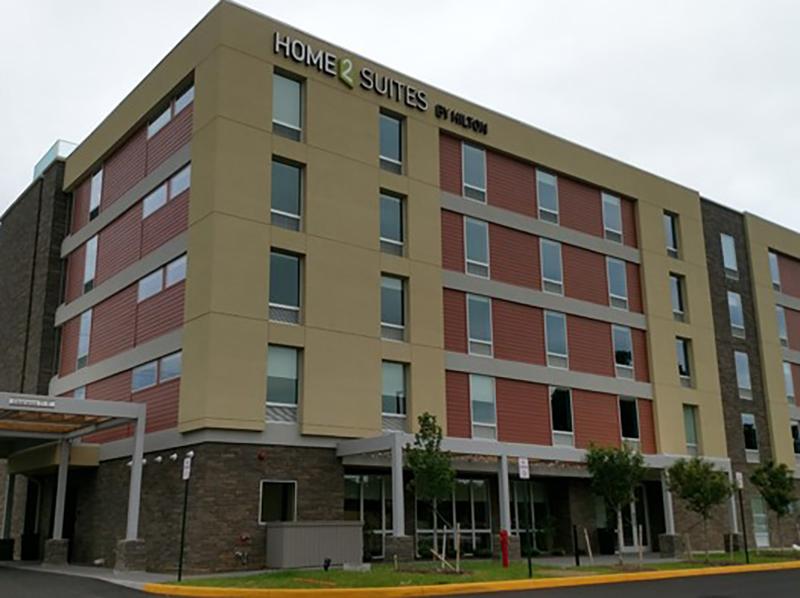 Article continues below advertisement
Article continues below advertisement
Where to eat:
Article continues below advertisement
Champloo Desserts
Article continues below advertisement
Article continues below advertisement
Blue 5
Article continues below advertisement
Article continues below advertisement
Mexico Viejo Bar and Cantina
Article continues below advertisement
Article continues below advertisement
Angelle's Diner
Article continues below advertisement
Article continues below advertisement
The Landing Restaurant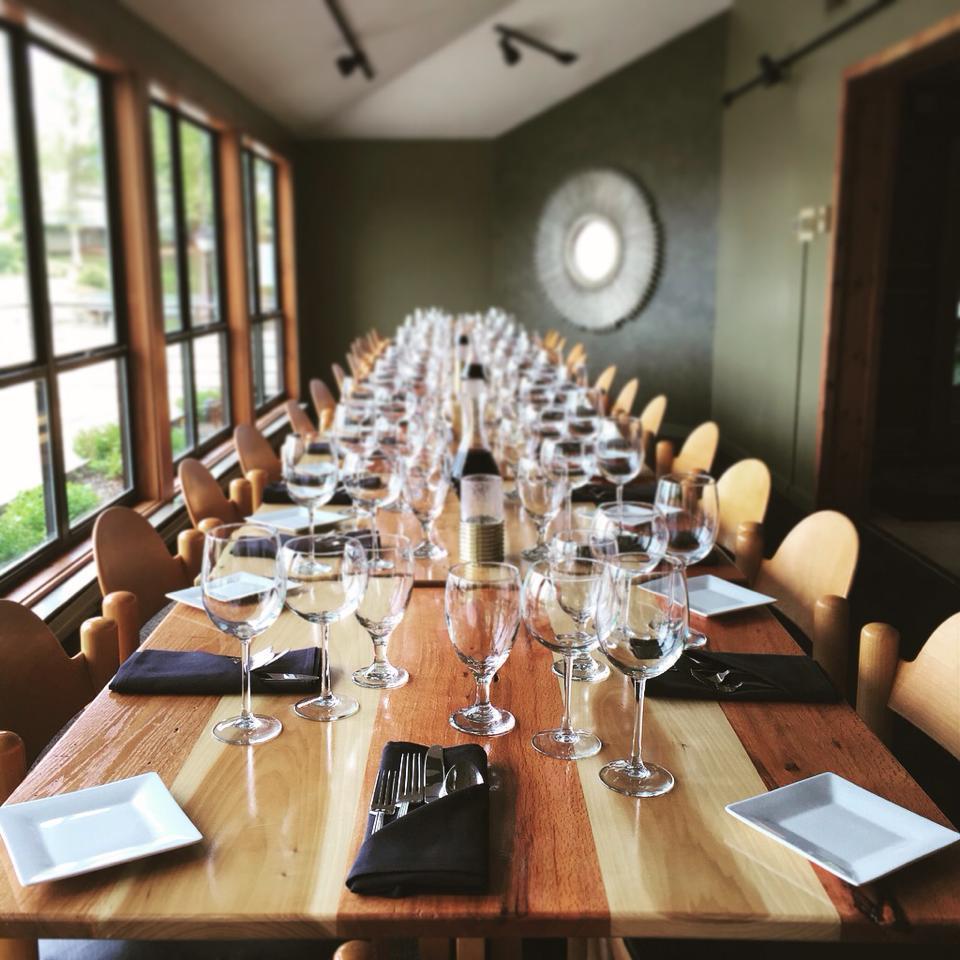 Article continues below advertisement
Article continues below advertisement
What to do:
Article continues below advertisement
Bridgewater Marina & Boat Rentals
16410 Booker T Washington Highway
Article continues below advertisement
Article continues below advertisement
Blue Ridge Mountains Vineyard
Article continues below advertisement
Article continues below advertisement
Roanoke Mountain Adventures
Article continues below advertisement
Article continues below advertisement
Salem Memorial Baseball Stadium
Article continues below advertisement
Article continues below advertisement
Roaring Run Recreation Area
Article continues below advertisement
Eagle Rock, Virginia 24085