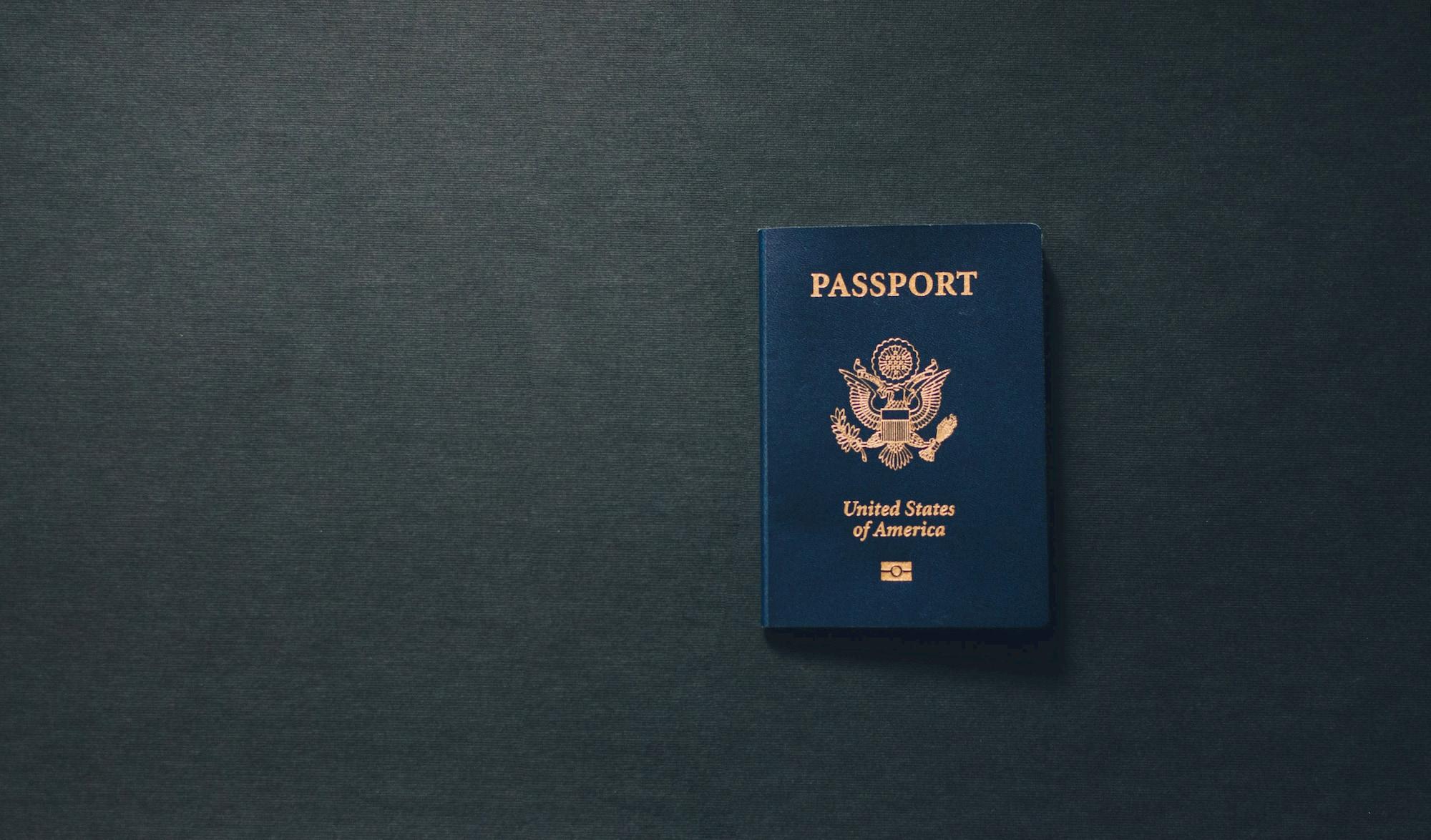 Pass the Passport
A passport is a document proving your identity and your U.S. citizenship, and can be used for both domestic and international travel.

By Bleu Magazine

Mar. 13 2018, Published 10:58 a.m. ET
Powered by ColorBloc Music Fest 2018
Let's talk about the most important document to get before you go on vacation: your passport.
Let's take a look at the last couple weeks of weather. Two nor'easters devastated the east coast. A cold snap hit the west coast and pulled typically tepid temperatures down to the 40s in Los Angeles. Say what you want about Global warming (it's real people) but the weather has been as inconsistent as the new season of Will & Grace. Thank the lord we are heading into a season where we can escape to a climate or location for a few days.
We're talking about vacation season.
Yes it's that time where you, your friends, partner, kids, mom, or heck, all of them, can get together and spend a few moments away from the pressures of the job, the obligations of the day-to-day, and just relax.
Vacation time is always fun. But much like everything else the key to a good vacation is planning. And the time is now. The last thing you want is to be unprepared to have a good time. And one of the biggest nuisances is making sure you have all of your documents. So let's break down one of the most important documents you need before you grab your bags.
CHECK YOUR ID
Over the last year or so there has been a bit of a panic over the REAL ID LAW. It's basically a law enacted in 2005 that pushes for states to have stricter identification standards. This impacts domestic as well as international travel. There was a lot of buzz that several states were not compliant with this law. Thankfully there is a reprieve to allow all states to catch up and provide residents with enhanced driver's license, so you have time to upgrade your license. You can ditch the middle man in all of this and get the a passport.
Article continues below advertisement
A passport is a document proving your identity and your U.S. citizenship, and can be used for both domestic and international travel. It makes life simple because it's the only document you need when traveling across borders. So with a passport your destinations are limitless.
Costs for a passport may seem a bit pricey ranging from about $110 to $135 depending on if you are a new applicant or renewing. But the passport lasts for 10 years so it is well worth the investment.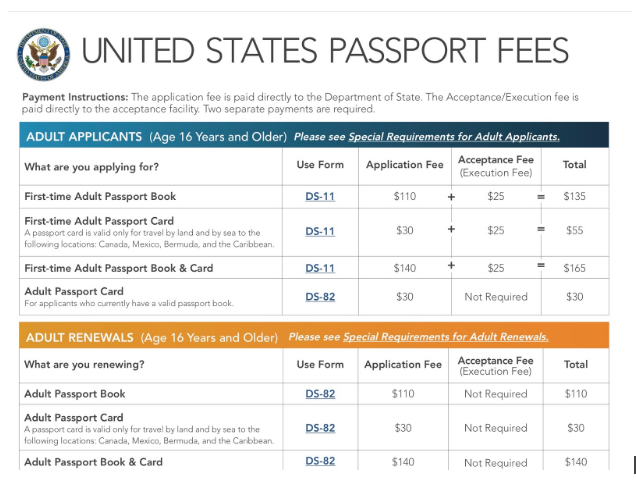 Even if you don't have a passport or driver's license you can check out the TSA guidelines for alternatives. Also check this site out if you ignored this article and forgot your stuff altogether.
Regardless of where you want to go, you can't go anywhere without the proper identification. So take the time now to get your passport and getting ready to see the world.