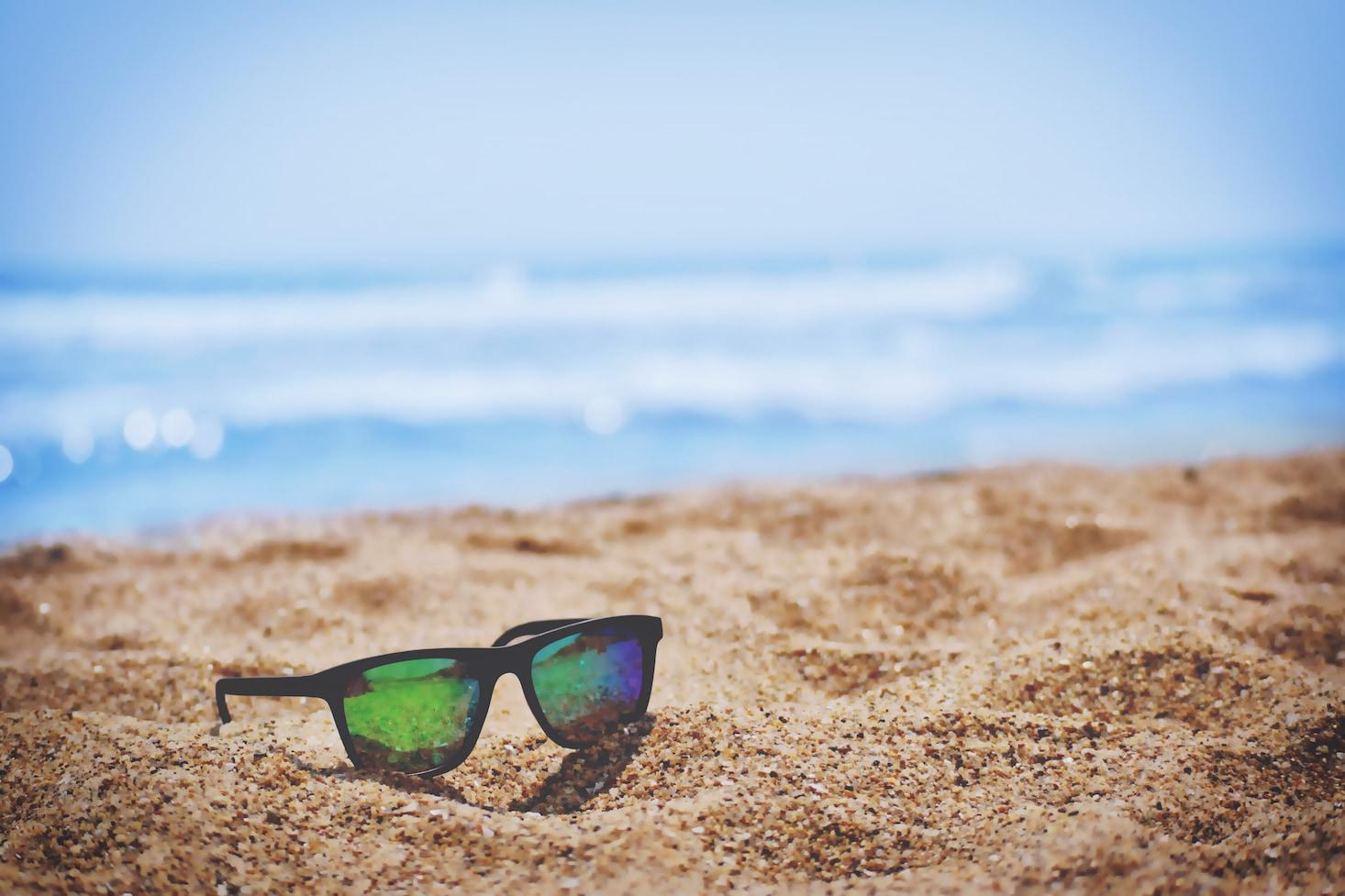 What To Do If You Get Sick On Vacation
Many people have already done research to navigate leisure sickness, which is when you're prone to sickness during vacation or even weekends.

By Bleu Magazine

Mar. 20 2018, Published 11:30 a.m. ET
Powered by ColorBloc Music Fest 2018
It's happened to many of us to varying degrees. Maybe you feel a tightness in your gut. You start sweating. Your bowels begin whispering to you at first. By mid-afternoon, they are speaking in tongues and you are sprinting towards the nearest bathroom. All of a sudden your dream vacation has become the story you share with friends for years to come.
"Oh my Gosh," you say months later, still feeling the tinge of embarrassment. "I was stuck on that toilet for the rest of my trip." What if it doesn't have to be this bad. What if you could stave off those viruses and bacterias, or at least mitigate the damage?
WASH YOUR HANDS
Yes, your mother, teacher, girlfriend, boyfriend, and the attendant in the nightclub you rushed past to avoid tipping, are all right. You need to wash your hands.
Let's unpack how viruses are spread. According to the CDC, the flu virus is spread by droplets that come from coughing sneezing talking and from contaminated objects. So pumping that soap dispenser and going to town on your hands is literally a lifesaver.
Article continues below advertisement
IF IT'S IN THE HOUSE MINIMIZE THE DAMAGE
If you live with someone who has the flu or you already caught it, it's time to say goodbye to household items. Get rid of that toothbrush. Wash all your sheets, blankets and towels. Seriously, that toothbrush barely had any bristles on it anyway.
CONSIDER A FLU SHOT
This advice can be controversial as many people don't like the idea of shooting up a virus to stop a virus. Point taken. But the CDC recommends it and it is worth considering.
Article continues below advertisement
PACK THE RIGHT STUFF
There are many kinds of illnesses and conditions other than the flu, some you may already be managing. To avoid disaster make sure you pack all your medications and prescriptions in case you run out or lose your bag. Also make sure to bring items for headaches, motion sickness, dehydration. You never know what you might need until it happens to you.
MAKE THE IMPORTANT CALLS AHEAD OF TIME
It may sound like overkill but calling your insurer to make sure you are covered in case you get sick overseas could save your bank account lots of money. Also once you Google all your favorite restaurants at your vacation site, check to see where the local hospital is located. Cause if you get sick your old pediatrician will not be there. It will be whoever is there. So make sure you are covered and you did your research. Finally, make sure someone has your emergency information. Be it your bae, or your mom, someone should be able to know all your allergies, medications and hangups before a stranger is diagnosing you.
Vacations are meant to be fun, relaxing and rejuvenating. They can be and should be. And with a little care and preparation, you can make sure you're ready in case you get that first sniffle or belly ache.