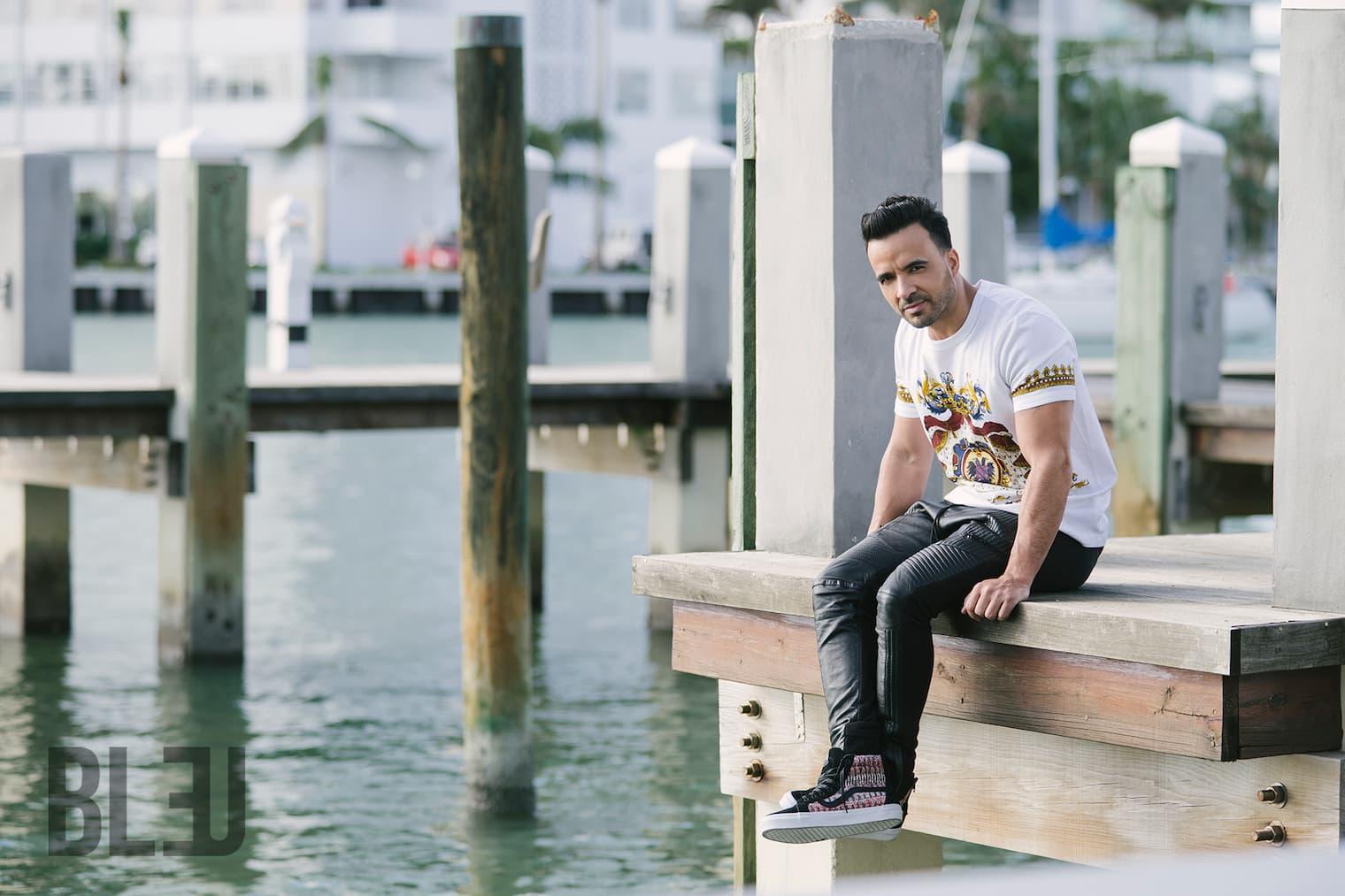 Luis Fonsi: The Global Man
Big Song, big artist, big heart: Luis Fonsi gives a candid interview on music and life before he became a household name.

By Dascha Polanco

Apr. 29 2018, Published 5:46 p.m. ET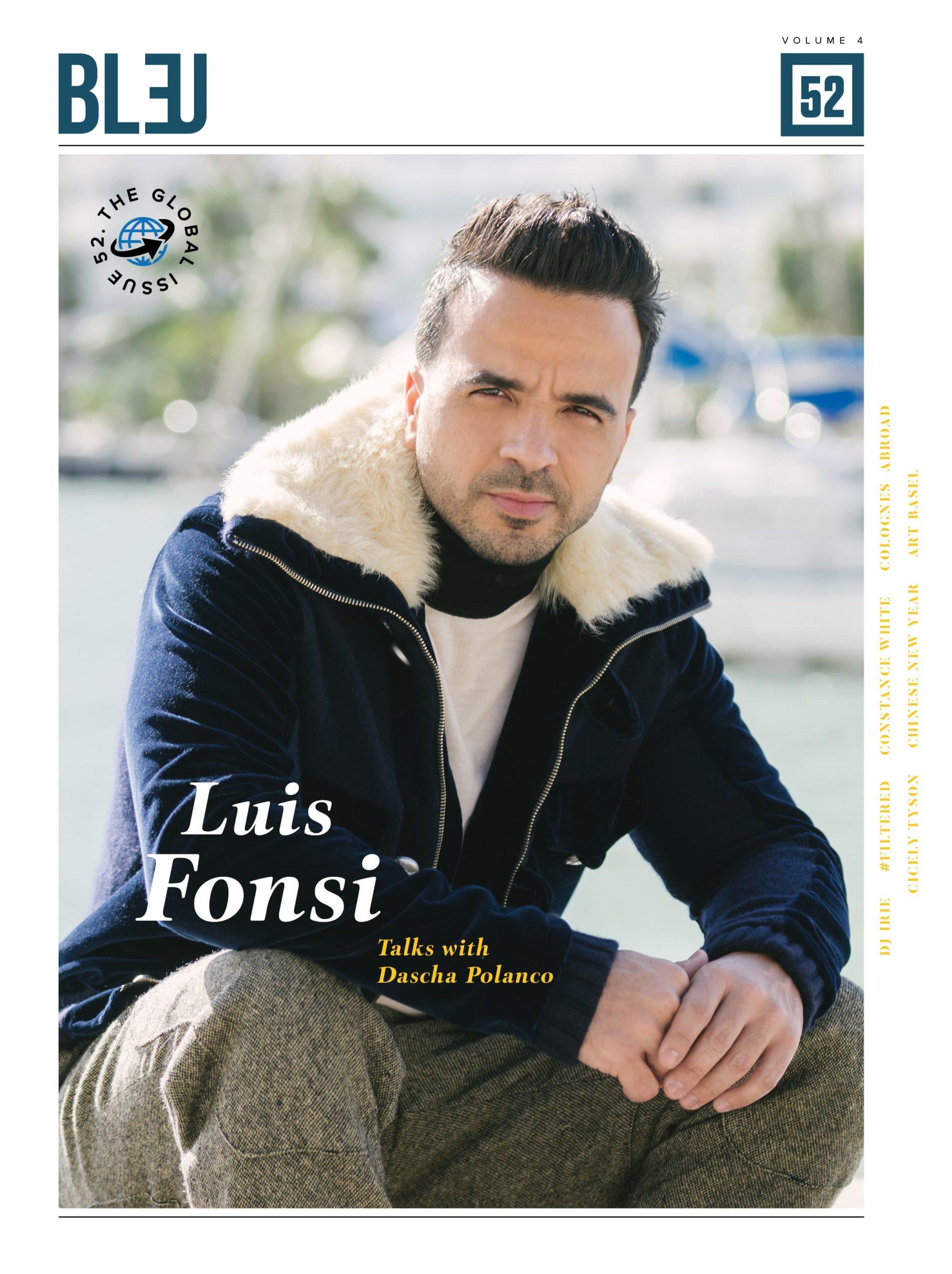 Big Song, big artist, big heart: Luis Fonsi gives a candid interview on music and life before he became a household name.
Despacito had already hit the top of the Billboard US Latin charts, and then Justin Bieber's remix to Luis Fonsi's hit catapulted the song to the top of the Billboard US Hot 100 chart for an astonishing 16 weeks (1.3 Billion streams), it became the most viewed video in history, further making it The Song of 2017. Many listeners hadn't heard of the Puerto Rican singer prior to this hit, but Luis Fonsi has been creating Spanish love songs for over two decades, and has released nine albums. Actress and Humanitarian Dascha Polanco recently caught up with the legendary performer to discuss his newfound success, his take on being considered a new artist, and her bid to get into one of his music videos.
Article continues below advertisement
Dascha: First off, I must let you know I'm honored to interview you. I've been a fan since the beginning. Your music has touched and inspired me in so many ways. Palabras del Silencio is one of my favorite albums still to this day. I know you're very busy, and we don't have much time, so I will just jump in and start asking questions. When I first heard Despacito, my initial response was it needed to be heard in all markets across the board. Was that your intention when recording the song?
Luis Fonsi: I knew the song had potential to be a crossover hit, but that wasn't my intention. When I wrote Despactio, my intention was to write a song for my new album. When I start working on my album I usually take time off from touring and promoting, and I just go into writing mode. As the song unfolded, I knew it needed another element to it, something to give it the explosion that my voice can't do. I have more of a romantic, pop voice, and the song needed another voice to cut through, so that's where Daddy Yankee came in. I called him and said I really need you to do what you do.
Article continues below advertisement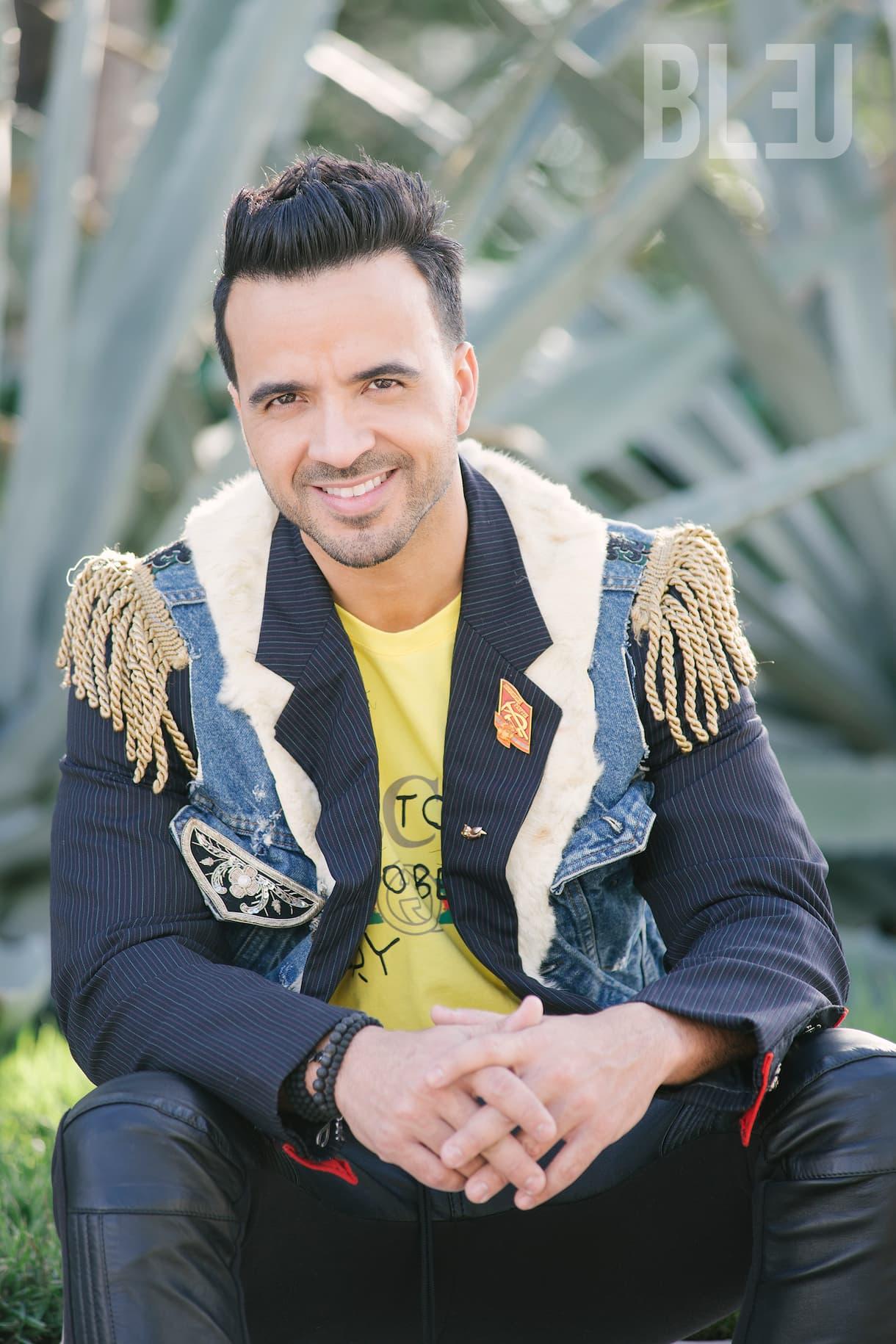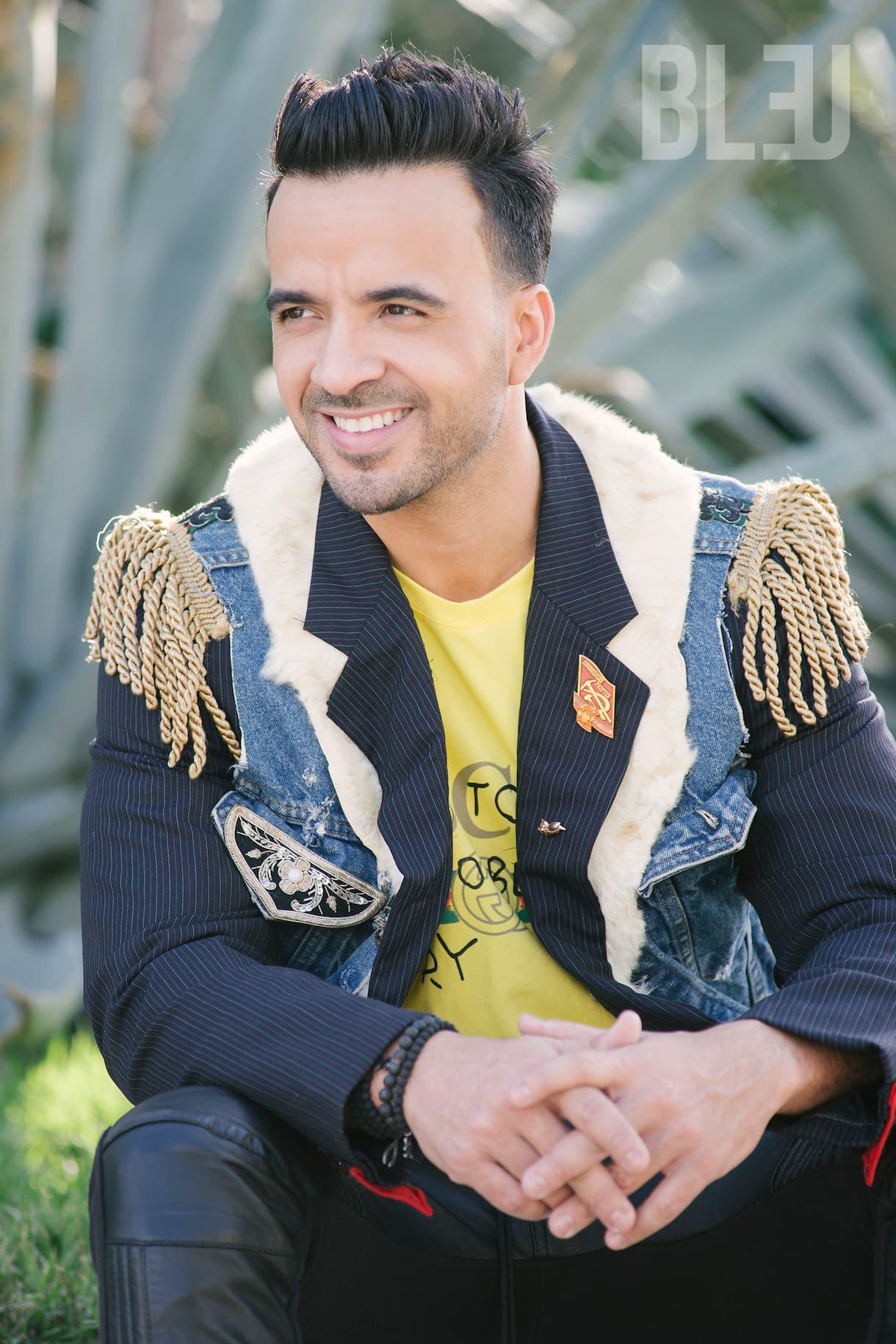 Article continues below advertisement
Dascha: How did Justin Bieber end up on the song?
Luis: We put out the song January 13th of last year, and by January 15th we had a #1 Record. About three months later I was in Paris and I got a call from my management saying Scooter Braun reached out saying Justin heard this song Despacito and he wants to do a remix. They said he has one day off, he's in Bogota, Colombia and he wants to do it now. Of course I said yes. The recording and success of the song happened so organically, nothing was forced.
Dascha: The success of the song crossed you over to the American market and therefore many people have just been introduced to Luis Fonsi, does it bother you that some listeners think you're a new artist?
Luis: Absolutely not! It actually makes us really excited. Outside of Spain, Portugal, some parts of Germany, and the United States, no one has heard of Luis Fonsi. I've performed in Russia, Serbia, Dubai, and Qatar, and they knew none of my past work, and it was fine. I've been able to go to some beautiful places and be a new artist. It's like going back to school again (laughs), and I love it.
Article continues below advertisement
Dascha: Is there a venue or city you've performed in that has meant the most to you?
Luis: Obviously Puerto Rico! As a new artist, I was able to perform there for five nights, and to date it still has meant so much to me. I always get emotional when I perform in Puerto Rico because it is home, my family is there, and they knew me well before the success. Aside from Puerto Rico, performing in Chile is always special for me.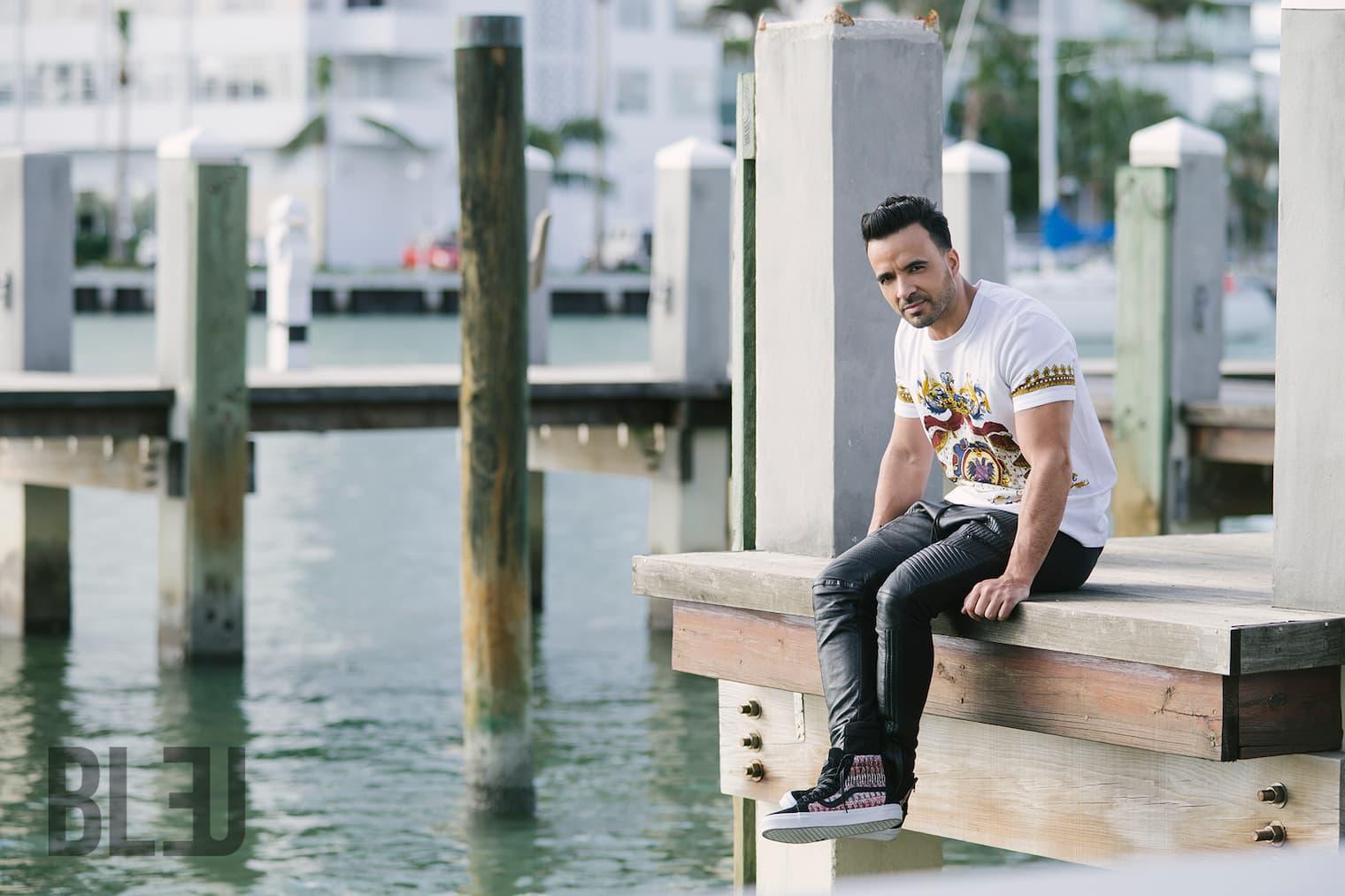 Article continues below advertisement
Dascha: Let's talk Grammys! Congrats on the 3 Grammy nominations: Song of the Year, Record of theYear, and Best Pop Duo/Group Performance. Is there one that you would like to take home more than another?
Luis: Record of the Year would mean the most. I say that one because it's an award that is given to your whole team. Whether we win or not, this entire ride has been a collaborative effort and a team win. Everyone worked so hard to get this beautiful fusion just right. The producers are like chefs, they were able to connect and mix everything and everyone together perfectly. They are the unsung heroes, so winning that award means they get the award also.
Dascha: That says so much about the person you are. So often artists overlook the team of people that have gotten them to the place they are, so hearing you acknowledge them in that way is very refreshing. Can you let us know when we can expect the new cd?
Luis: Before Despacito was released, I had my full cd recorded. The success of the song changed all of that. I realized a door has been opened for Latin music, so I went back in and recorded more songs. I did my latest single Echame la Culpa, with Demi Lovato, and a few others. I'm not saying I started the movement, or I've single handedly changed the music industry in some sort of way. I have tremendous respect the artists that have come before me like Jose Feliciano, Enrique Iglesias, Ricky Martin, Gloria Estefan, and even the ones today ,Daddy Yankee, Nicky Jam, J Balvin, and so many others who are doing amazing things to bridge the gap between Latin and American music.
Article continues below advertisement
Dascha: I couldn't agree more. The same goes for me within the acting world. We are all working with the intention of putting great art out into the world, so the acknowledgement of being able to have a voice is so important and means so much to us all. As I speak to you, I can tell you possess a very calm and gentle spirit, how have you been able to remain so grounded in the midst of all this craziness?
Luis: I give a lot of credit to my parents. I've been blessed to have support from both of my parents. When I said I wanted to be a recording artist they stood by my side. Not many artists can say that, and I take my hat off to them as well. This hasn't been any easy process. I've always been gracious and humble, and giving back is so important to me. As cliché as it sounds, I get a bigger joy from giving versus receiving. The success that I've been blessed with just means I have to give even more. It's our job as public figures to take time and give back to people. If it weren't for them, there would not be an us. During the holiday season I did a free concert where I asked everyone to bring a new unwrapped toy for entry. I called the owner of JetBlue Airlines and asked him if I could get a plane to transport the toys collected. In the end I was able to give out ten thousand toys to children in Puerto Rico this past Christmas. I didn't do it for publicity or for press, but because this is what I should do.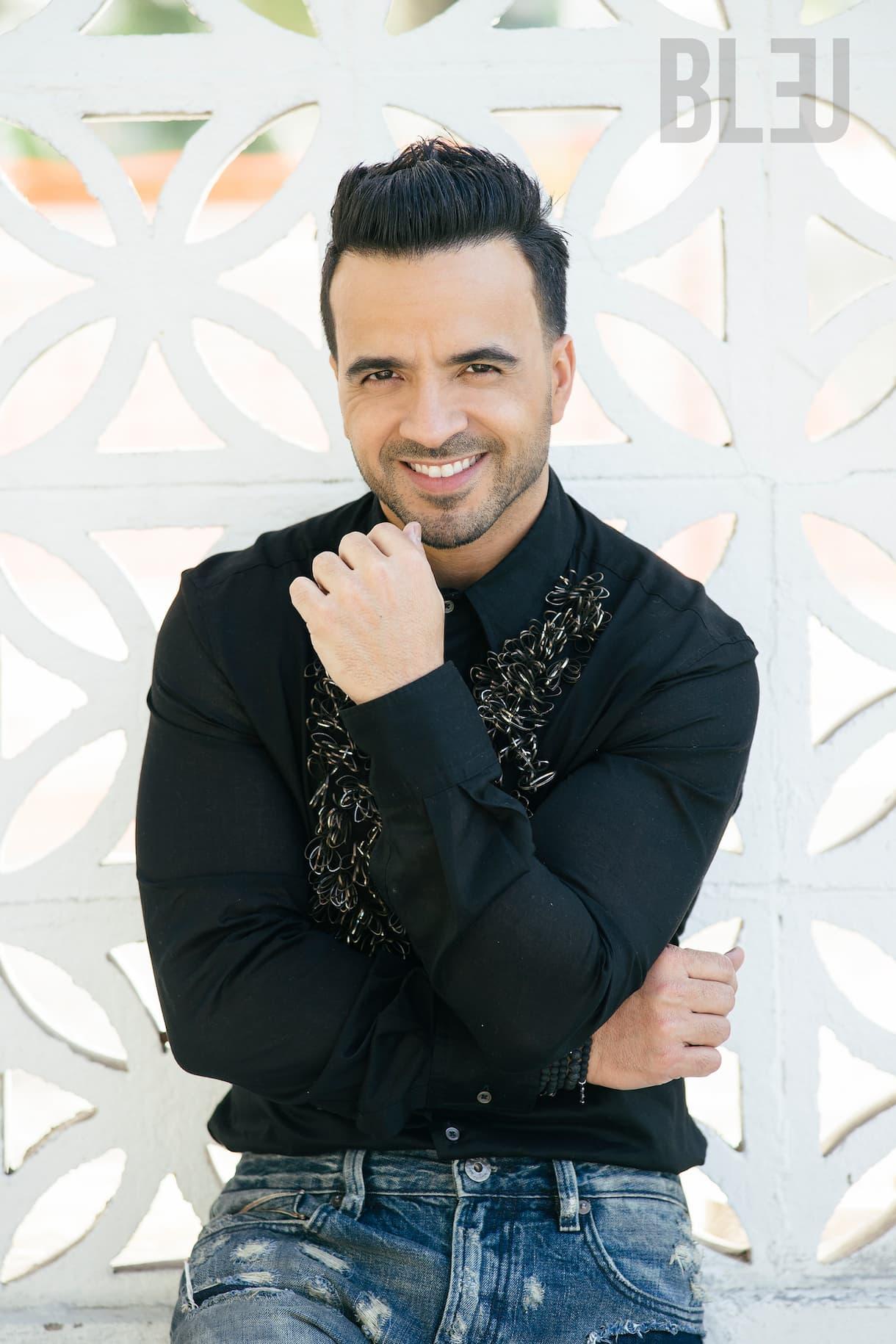 Article continues below advertisement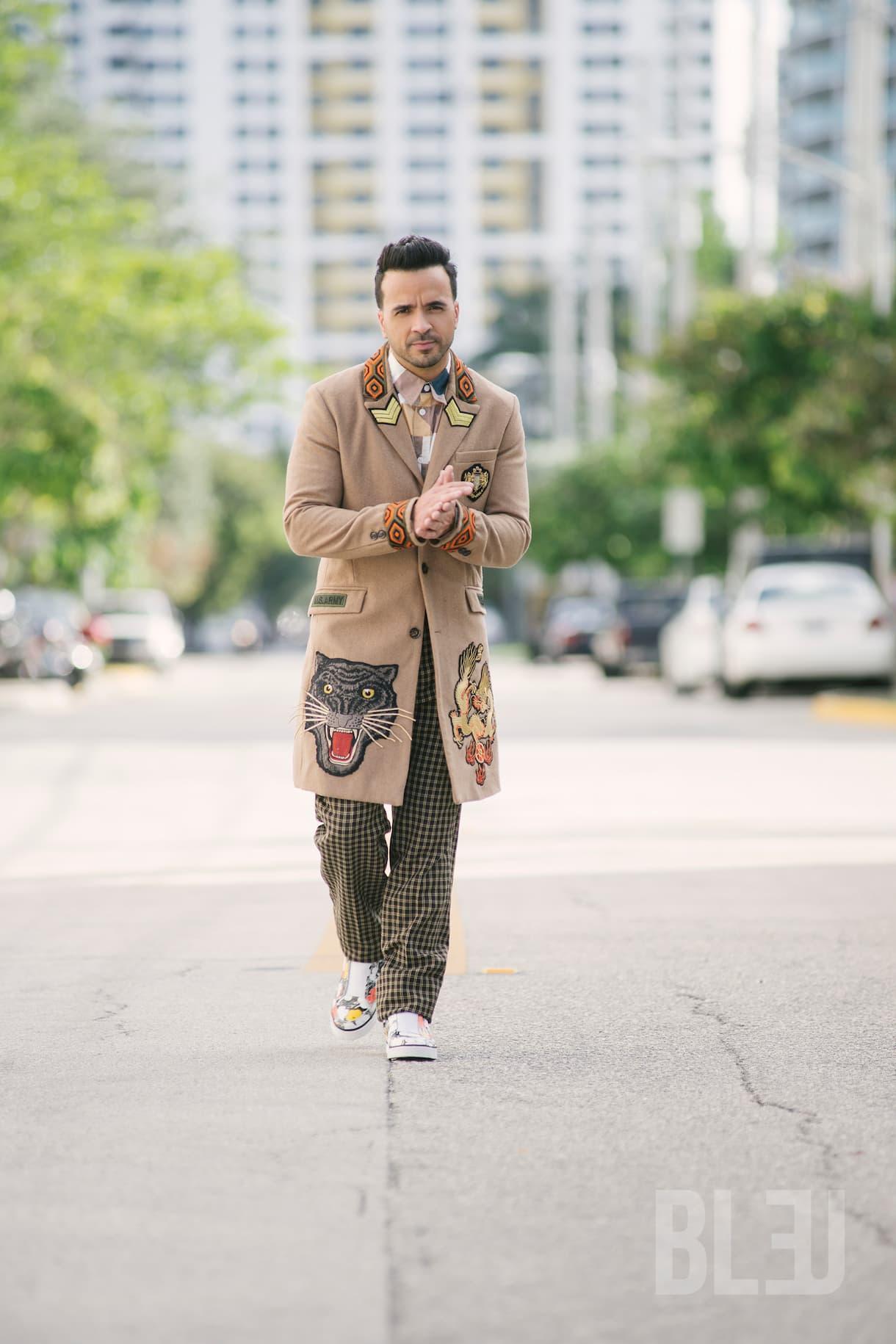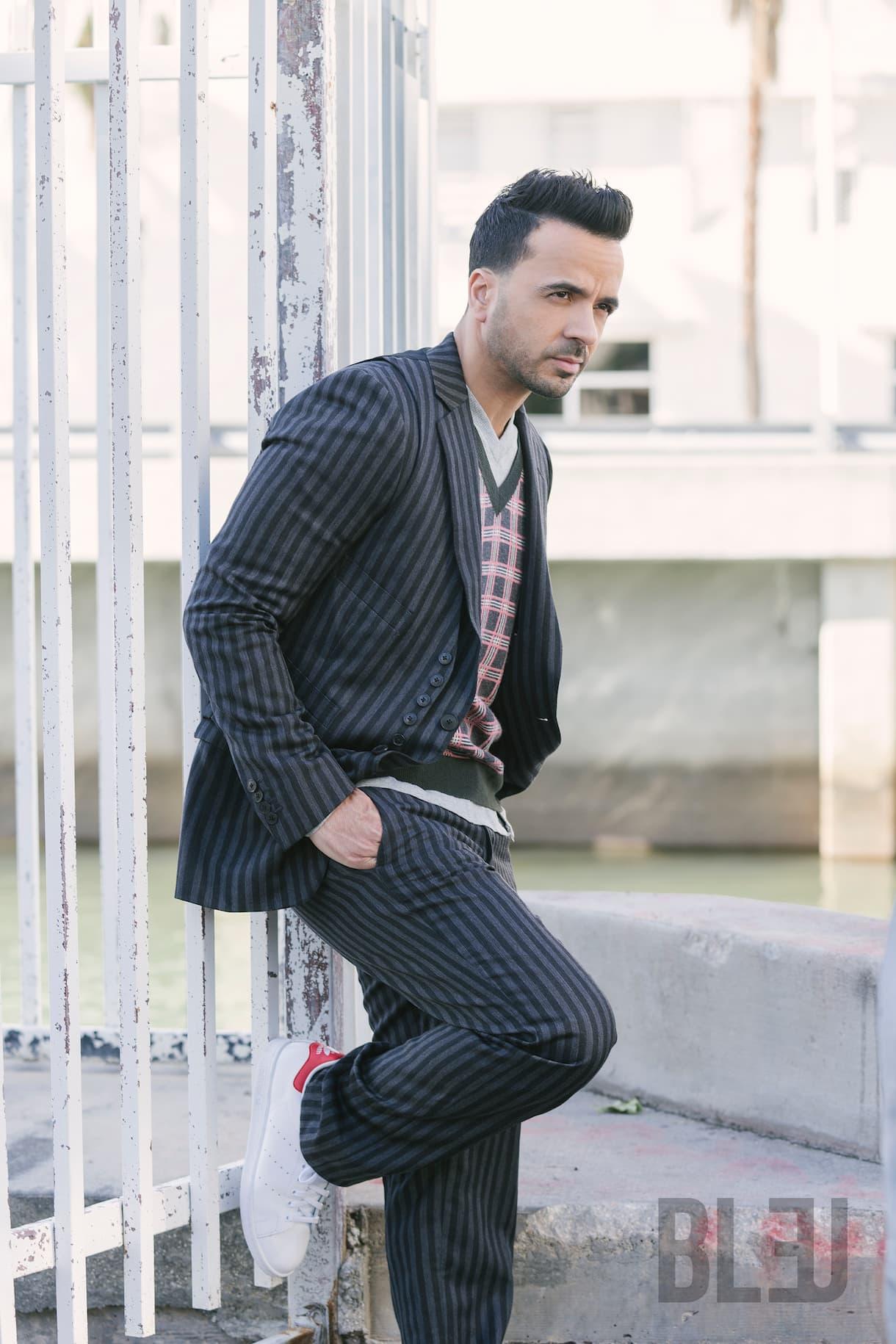 Article continues below advertisement
Dascha: What would you like to leave as your mark on the entertainment industry?
Luis: I want to be known as someone who was really passionate about music, and wanted to make a difference through song, someone who inspired people. I'm not here to be famous I've always wanted to be a musician.
Dascha: What is something people don't know about you?
Luis: People don't know I am a skydiver. I'm a great cook I make the meanest mofongo on the block. I'm extremely organized to the point it's a bit weird. I don't want to give away too much (laughs).
Article continues below advertisement
Dascha: What's next for Luis Fonsi?
Luis: Touring, recording, releasing the full album, and to keep putting out songs. For me it is about making and giving people great songs, there will some more collaborations coming your way, not only on my cd, but others as well, so stay tuned.
Dascha: For the record, I'm putting my bid out there to be in one of your music videos. I have rhythm! I can dance and move so keep me in mind. Speaking with you has been a wonderful experience for me you are a true blessing and a wonderful human being. This is my first interview and I'm thrilled to have done it with you. Much success to you always.
Luis: Thank you so much. I am a big fan of yours and the work you do. I will for sure keep you in mind for my music video.
*Dascha Polanco can currently be seen in:The Assassination of Gianni Versace: American Crime Story
Photography by Jan Friere
Fashion by Darius Baptist
Grooming by Judith Prince