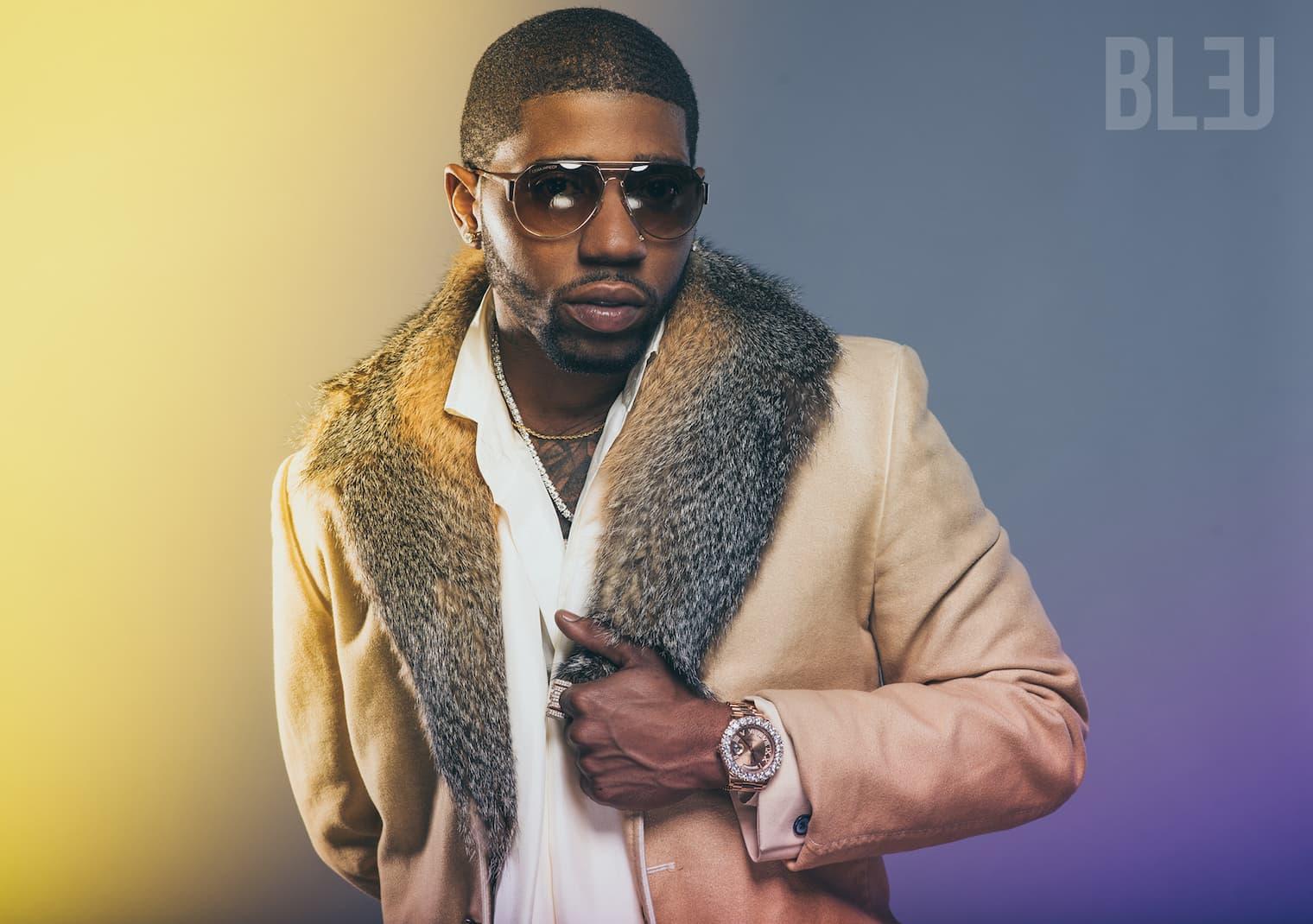 YFN Lucci: The Fly Guy
Rapper YFN Lucci has the makings of a superstar: confidence, talent, and drive. He recently spoke with Bleu to discuss all things music.

By Toccara Jones

Apr. 29 2018, Published 8:00 a.m. ET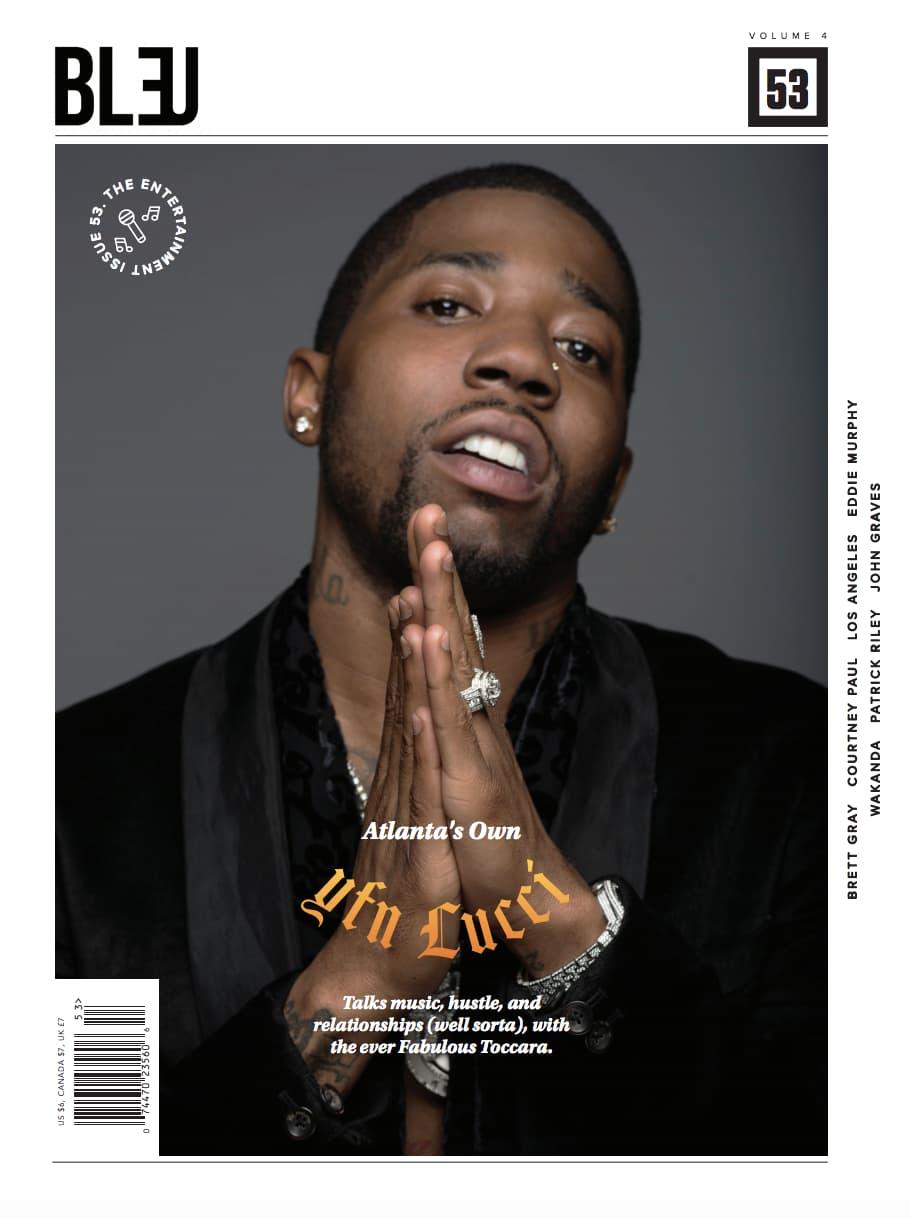 Atlanta rapper YFN Lucci has the makings of a superstar: confidence, talent, and drive. He recently spoke with model and actress Toccara Jones to discuss all things music, and how he plans to change the game.
Photography by Phil's Art and Photography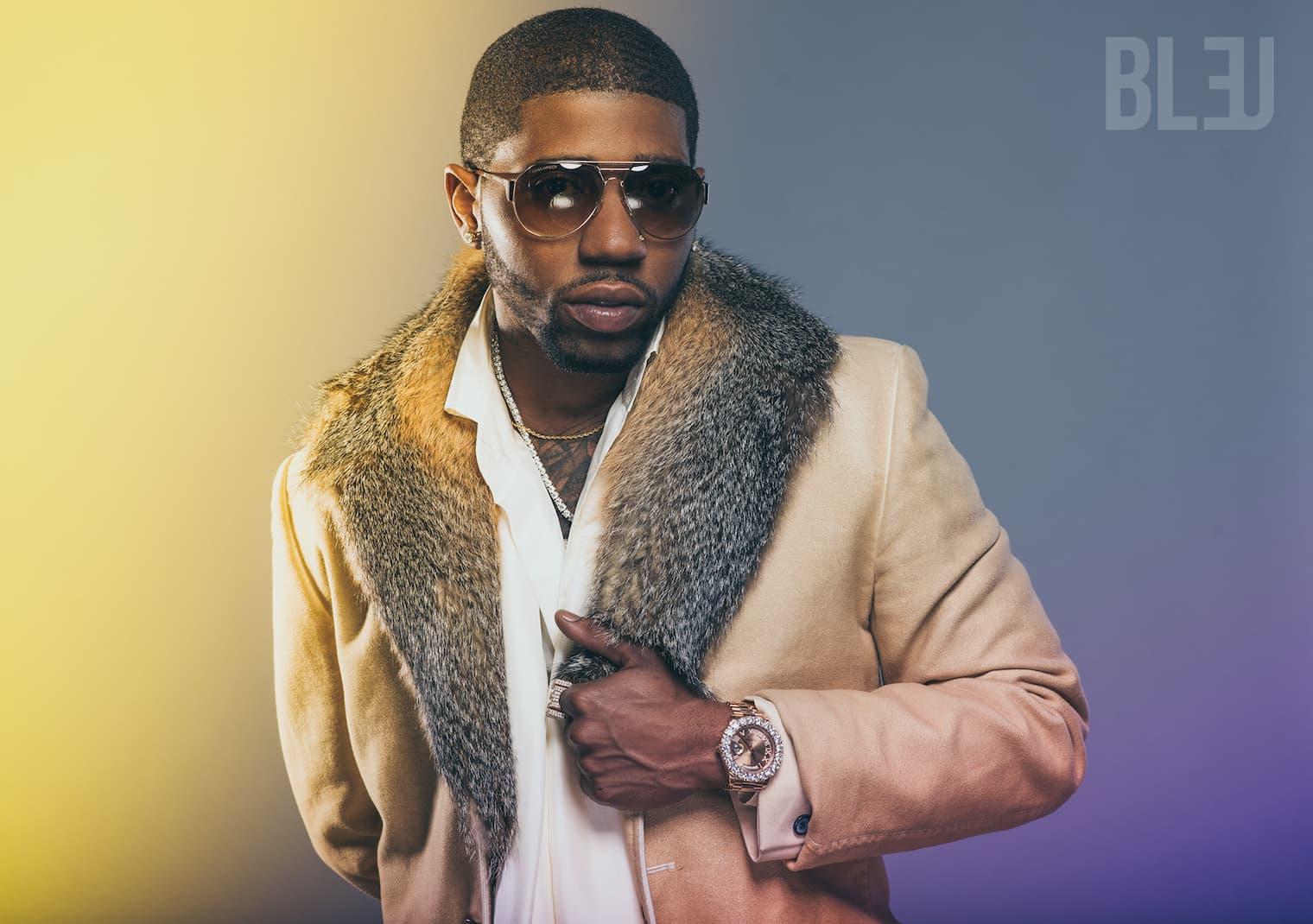 Article continues below advertisement
The young, fly, and oh so stylish rapper Rayshawn Bennett, better known as YFN Lucci came on to the music scene just a few years ago and from the looks of it he won't be going anywhere any time soon. His hit records "Everyday We Lit", featuring PnB Rock, and "Key to the Streets", featuring Migos and Trouble, caught our ear and we haven't stopped listening. Now with his major label debut "Ray Ray from Summerhill", Lucci gives us insight into his life, his struggle, and how his grind to the top has never stopped.
Toccara Jones: I want to start off by saying congrats on all the success you have thus far, people are really feeling YFN Lucci.
Lucci: Thanks so much. It's been a journey that we've been on, and I feel like I'm just getting started.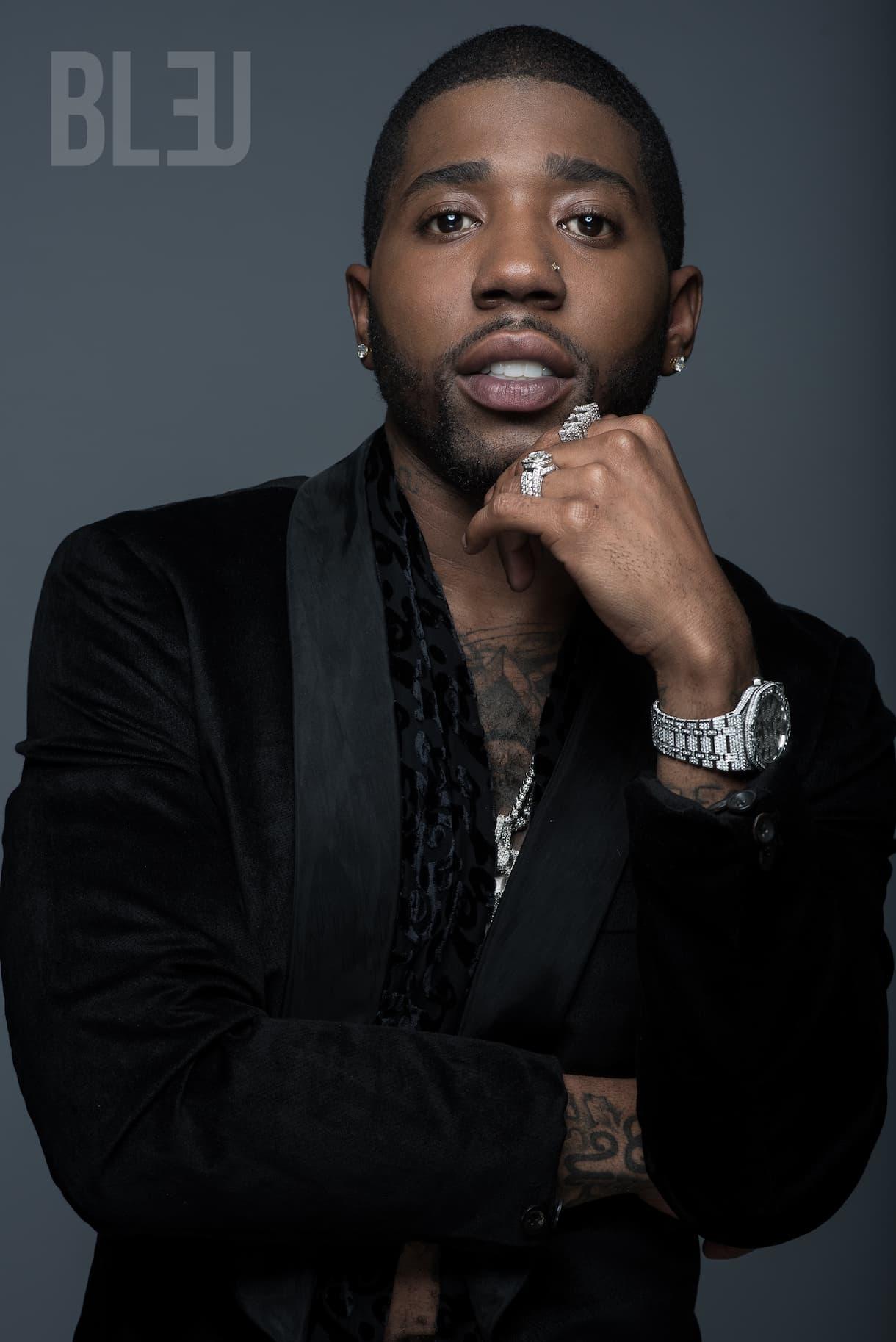 Article continues below advertisement
How did you start in music?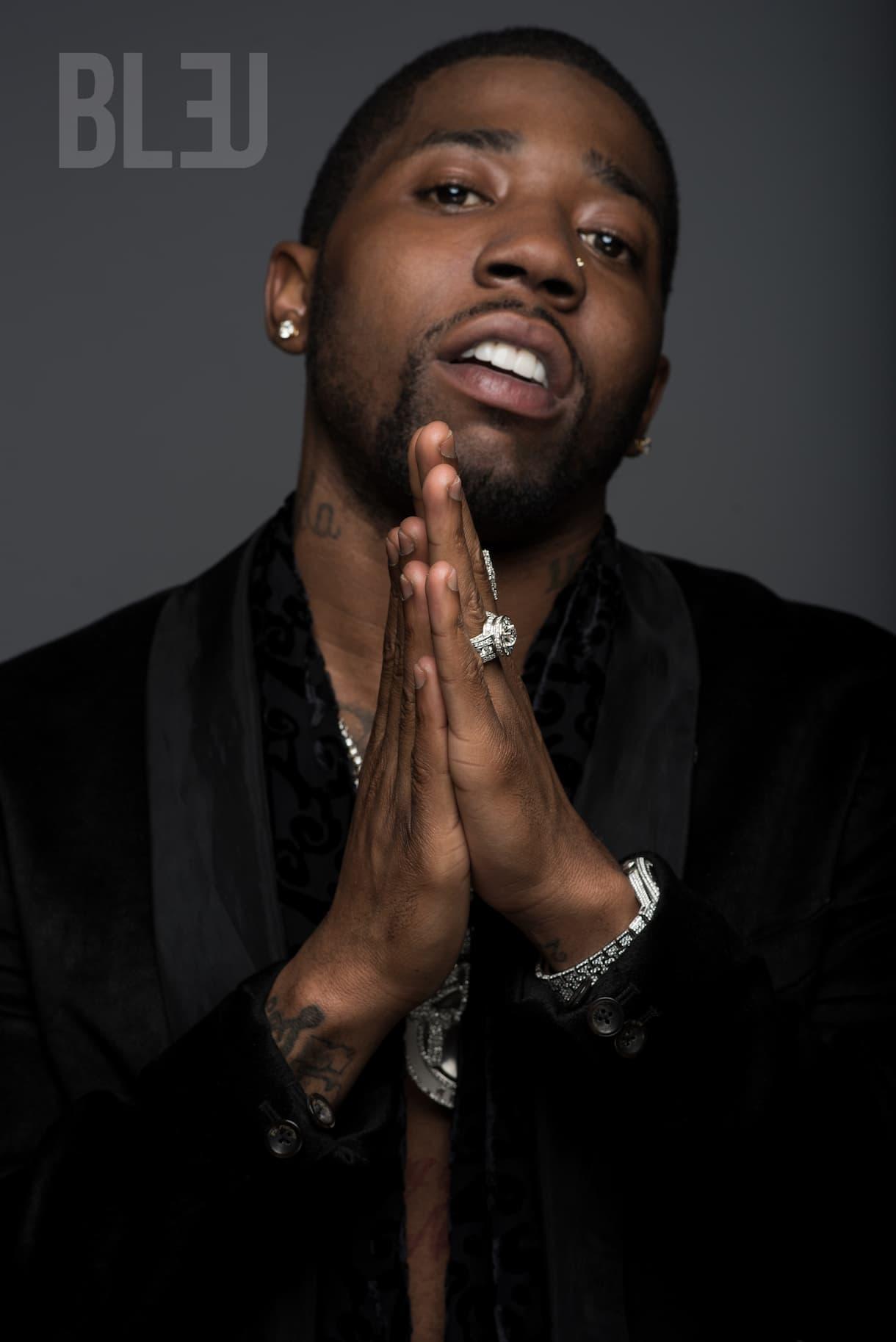 I've been in love with music since the age of five, but when I turned nine years old I had a tape recorder and actually began recording myself rapping.
Being such a young age at that time, did you like how your voice sounded when you heard it on the recorder?
I did because I was young, but once I turned about eighteen and was in a studio with engineers and was able to really record and hear myself, that's when I began to fully appreciate my voice.
Article continues below advertisement
How old are you now?
Who were your mentors growing up?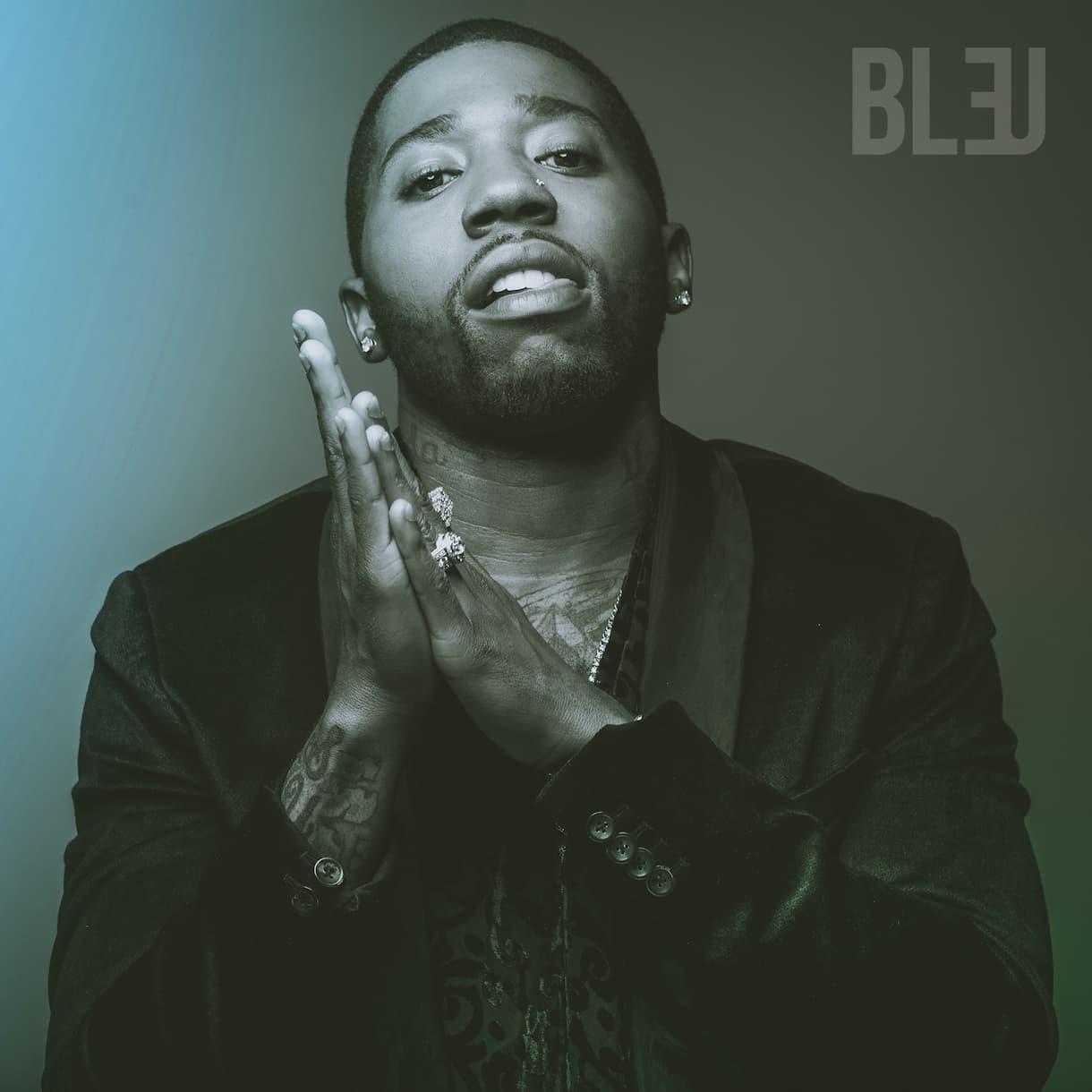 Article continues below advertisement
Anyone within the music business you looked up to?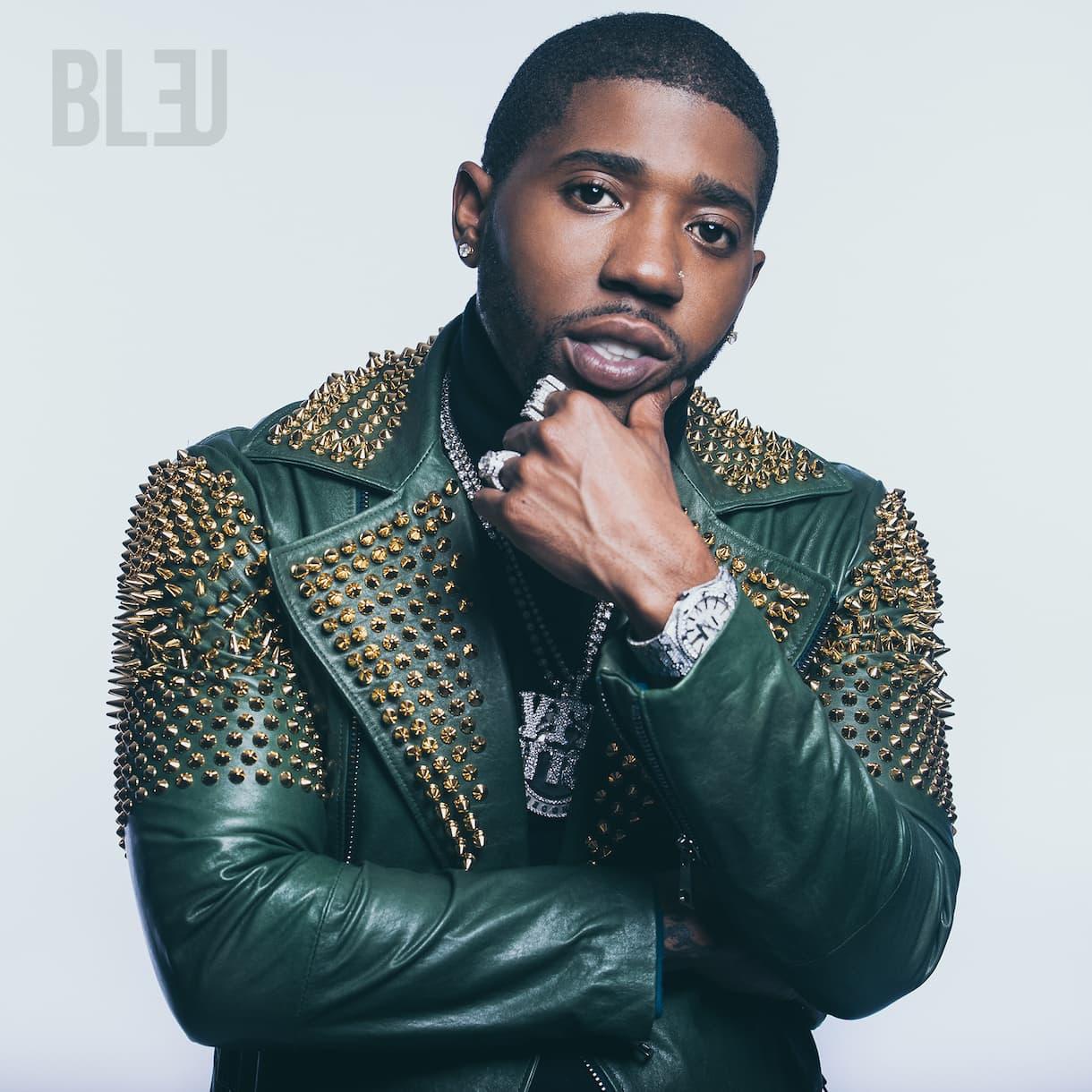 For sure, Lil Wayne, Jay Z, TI, and Rick Ross were just a few. I was drawn to artists with substance and real music.
The music scene in the South has been on fire for some time now, how would you describe the ATL sound?
Atlanta has soul. We know how to go and get it. Everyone here has found out how to master their own craft. Maybe the artists here are getting record deals faster or something I don't know, but you have people from other parts of the country that have hard music as well. Atlanta is doing its thing, but we aren't taking over the culture.
Article continues below advertisement
How does it feel to be called one of the key players in the evolution of the Atlanta sound?
My sound is my own sound, and I carry my own lane. I appreciate the critics for saying it and acknowledging me, I don't take it lightly. I rap about the shit I've been through and my music has substance, so I guess listeners can relate and they like my voice.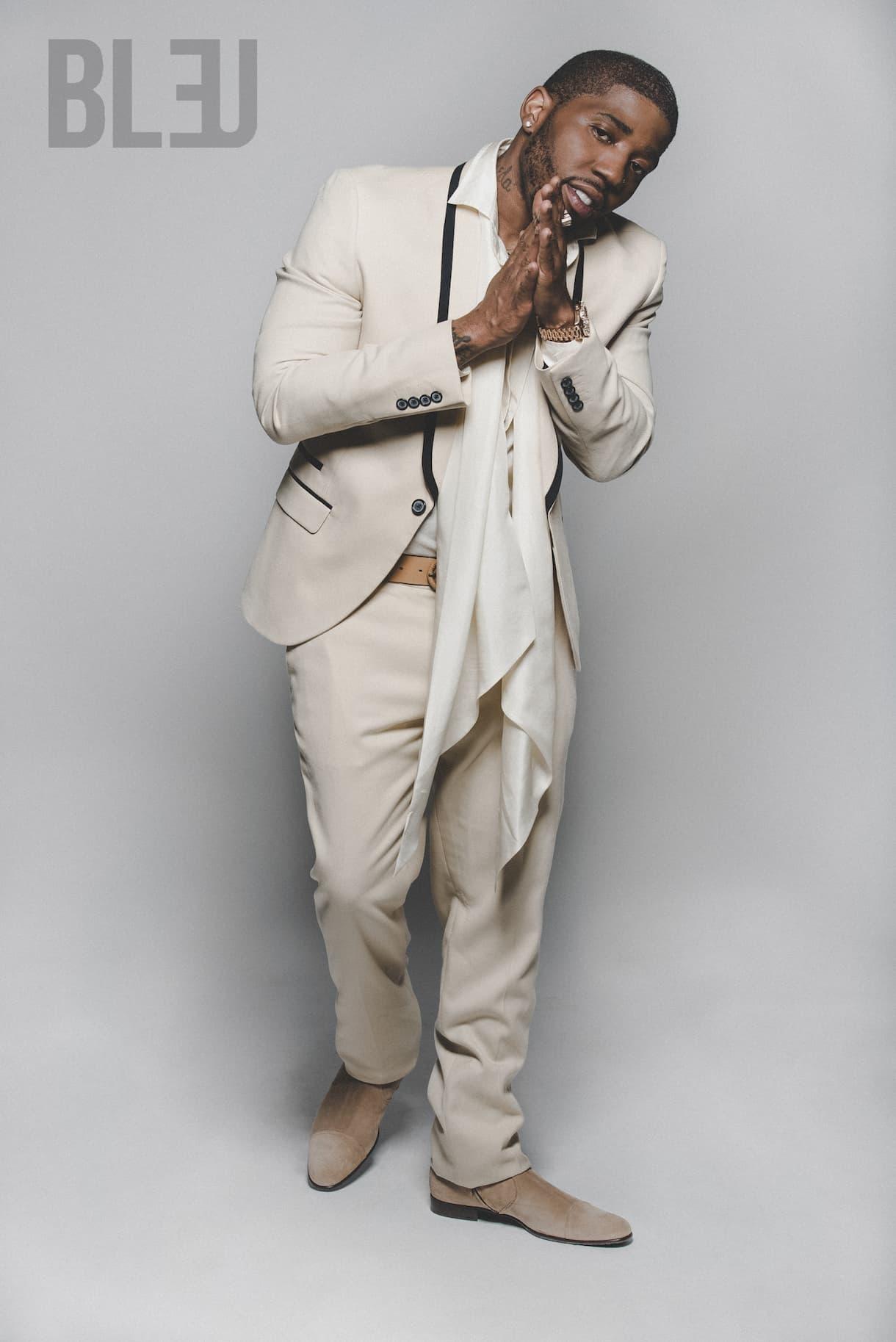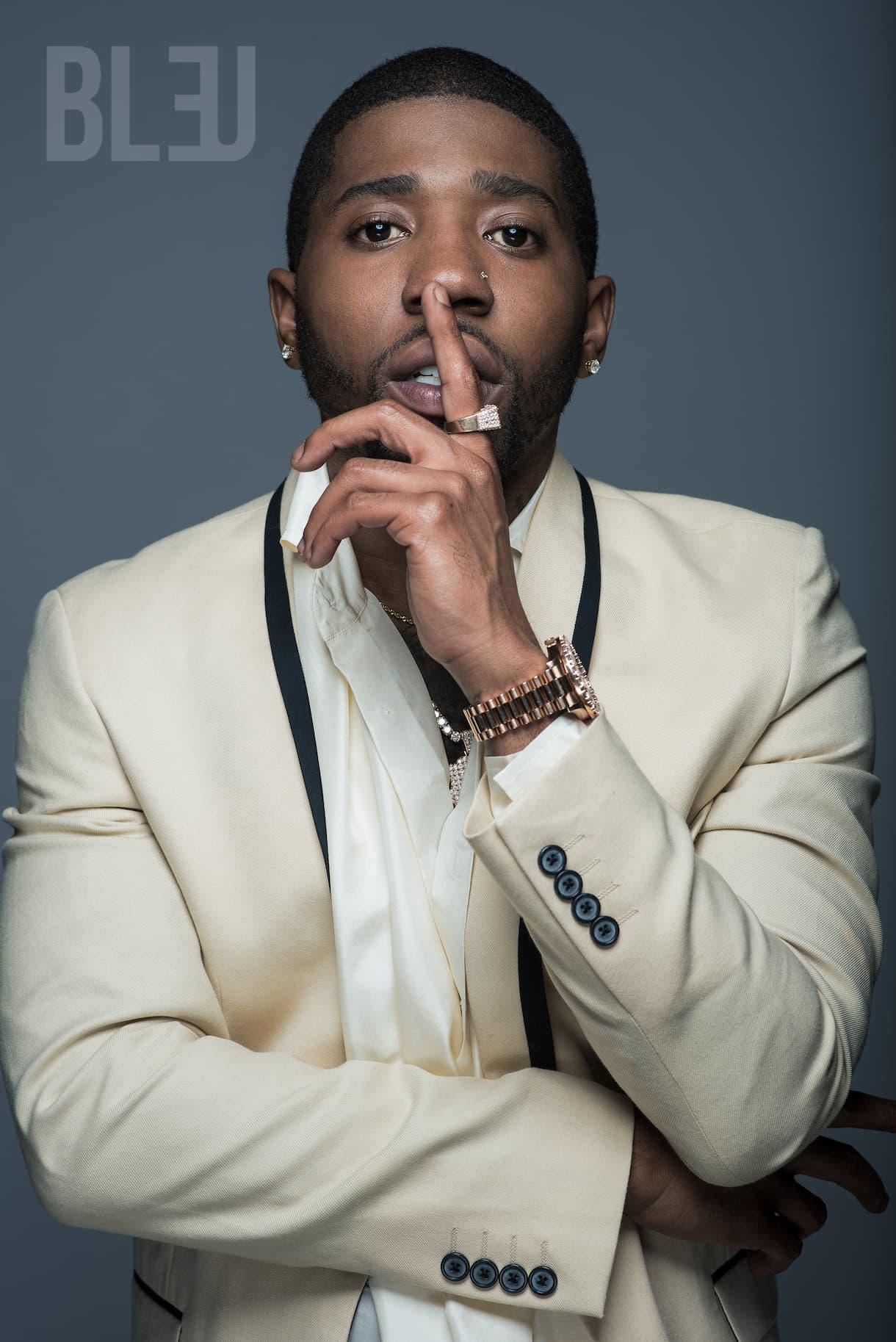 Article continues below advertisement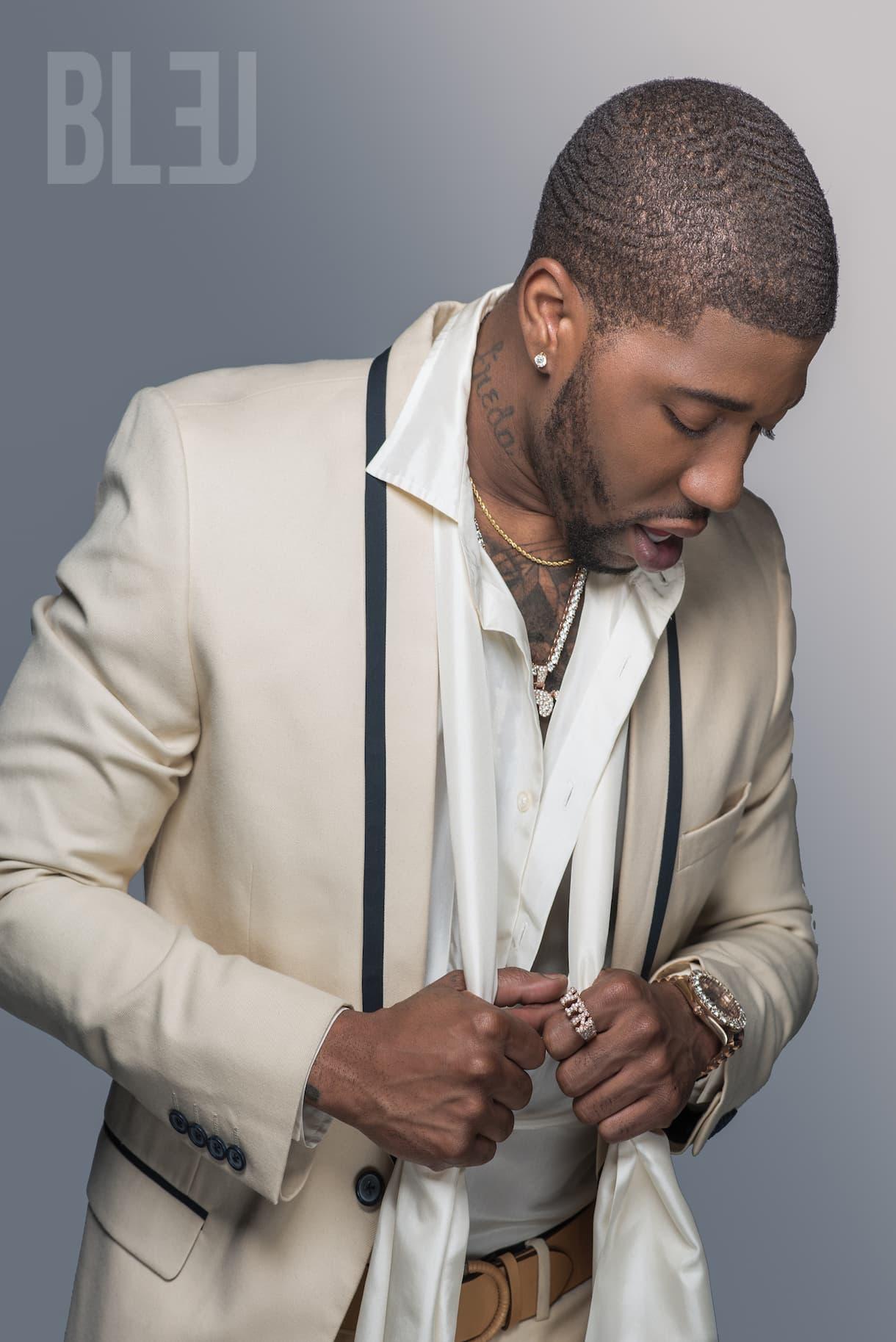 What can we expect with your debut release Ray Ray from Summerhill?
Hot music. I have features with Offset, Wale, Meek Mill, T.I., and other artists on the project. 2018 is going to be a big year for us, we're about to take over the game.
Article continues below advertisement
How do you feel you've grown as an artist?
My grind has never stopped, since 2014 I have dropped 2 mixtapes and 2 EPs. I have Warner Bros trying to give me a bag (laughs), so it's only right that I put my people on as well now.
How do you intend to do that?
I will be launching my own label, and putting out music from other artists that I know will change the game.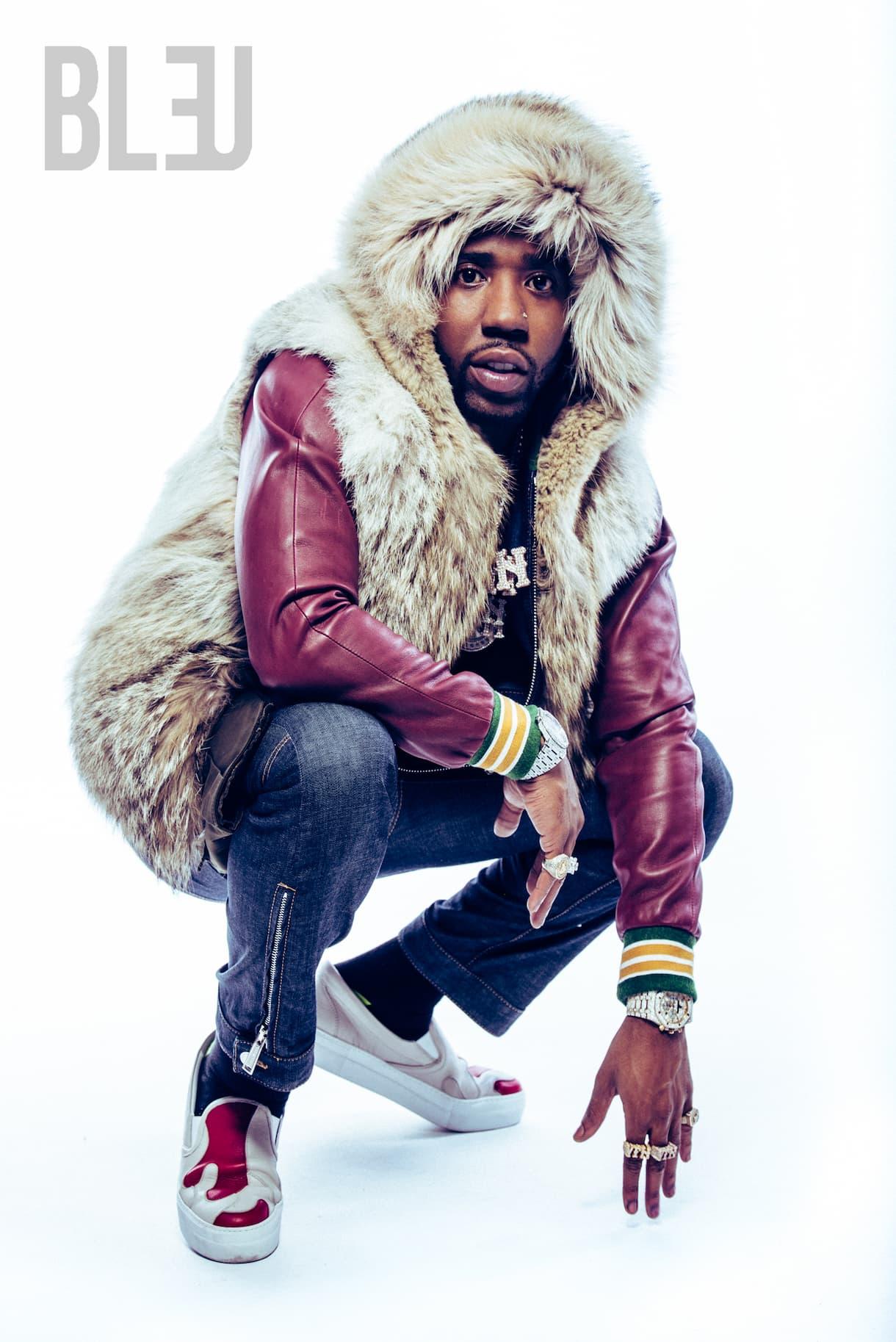 Article continues below advertisement
What advice would you give an inspiring artist?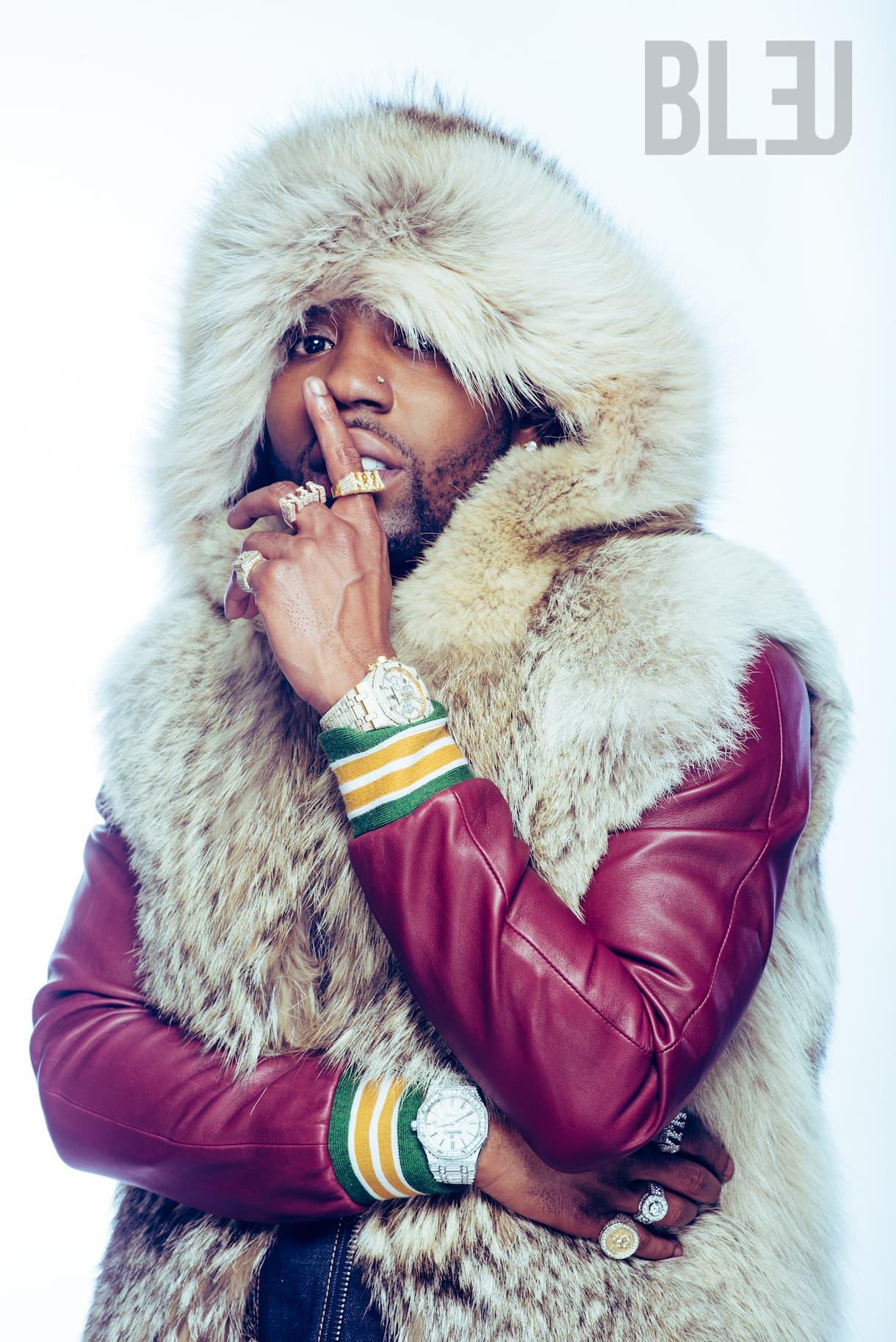 Stay grounded and humble, keep going, and always believe in yourself. Don't let anyone steer you off your path.
Was this same advice given to you?
I was always told to stay humble, take care of your family, do right by the money, and you will always get it.
Article continues below advertisement
How were you able to persist and follow your dreams during the dark times when say people didn't believe in you?
I have a different type of support system; my brothers and my hood have always supported me and had my back. Even when I was just rapping in my bedroom, they supported me to the fullest, and that kept me pushing to make it. You have to have genuine people around you that will support your shit as of it's their own.
What has most surprised you about the industry and being signed to a major label thus far?
The politics. I've learned that artists and people aren't as real as they appear to be in their music. I don't know if the game has changed them or what, but that was something new for me. I'm the same nigga from before the deal up to now, if you went to high school with me and I see you out someplace, I will shout you out before you call my name (laughs).I pay attention, I'm not on any Hollywood shit.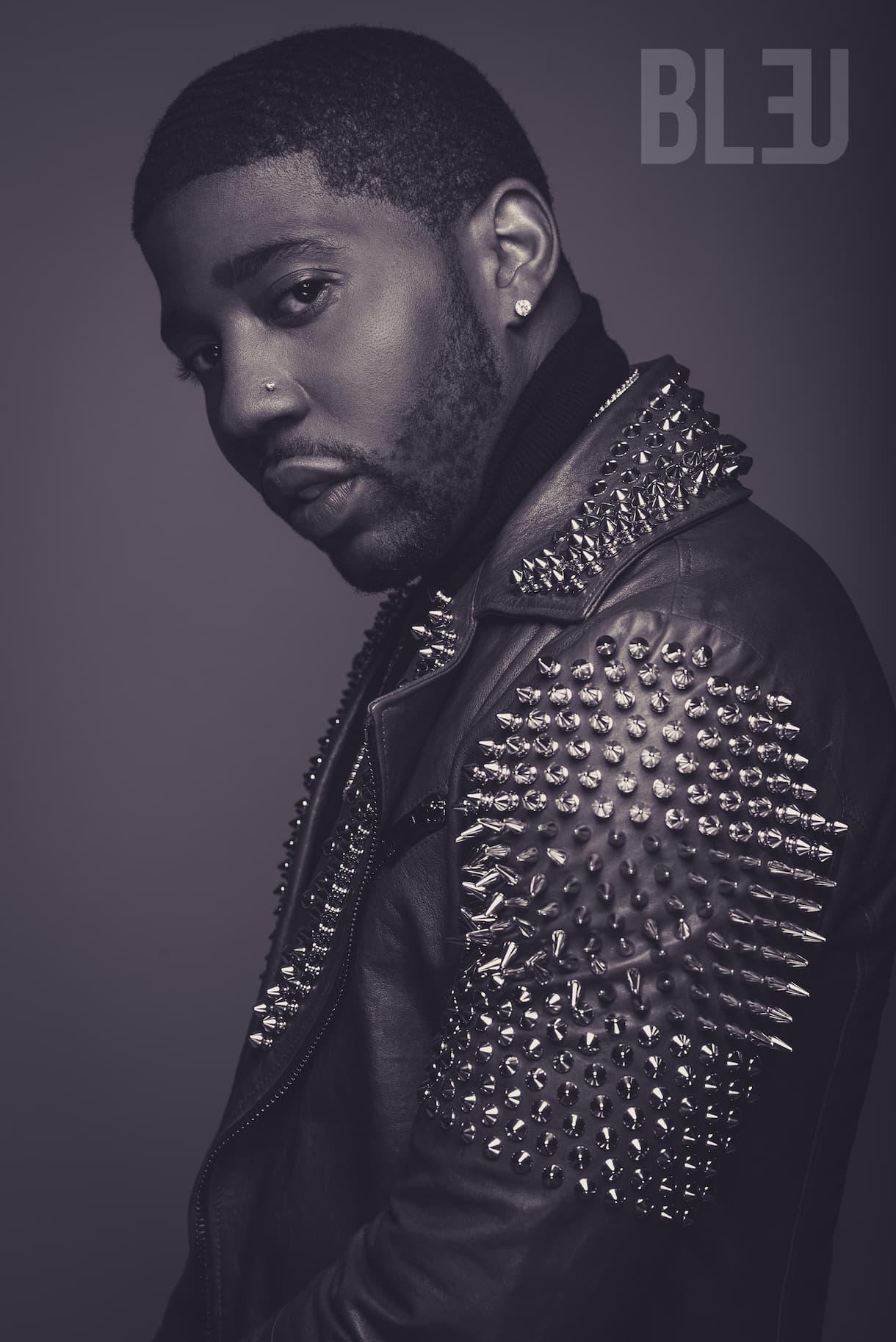 Article continues below advertisement
For those who don't know, the YFN in your name stands for Young Fly Nigga, can you tell me who influenced your style when it comes to fashion.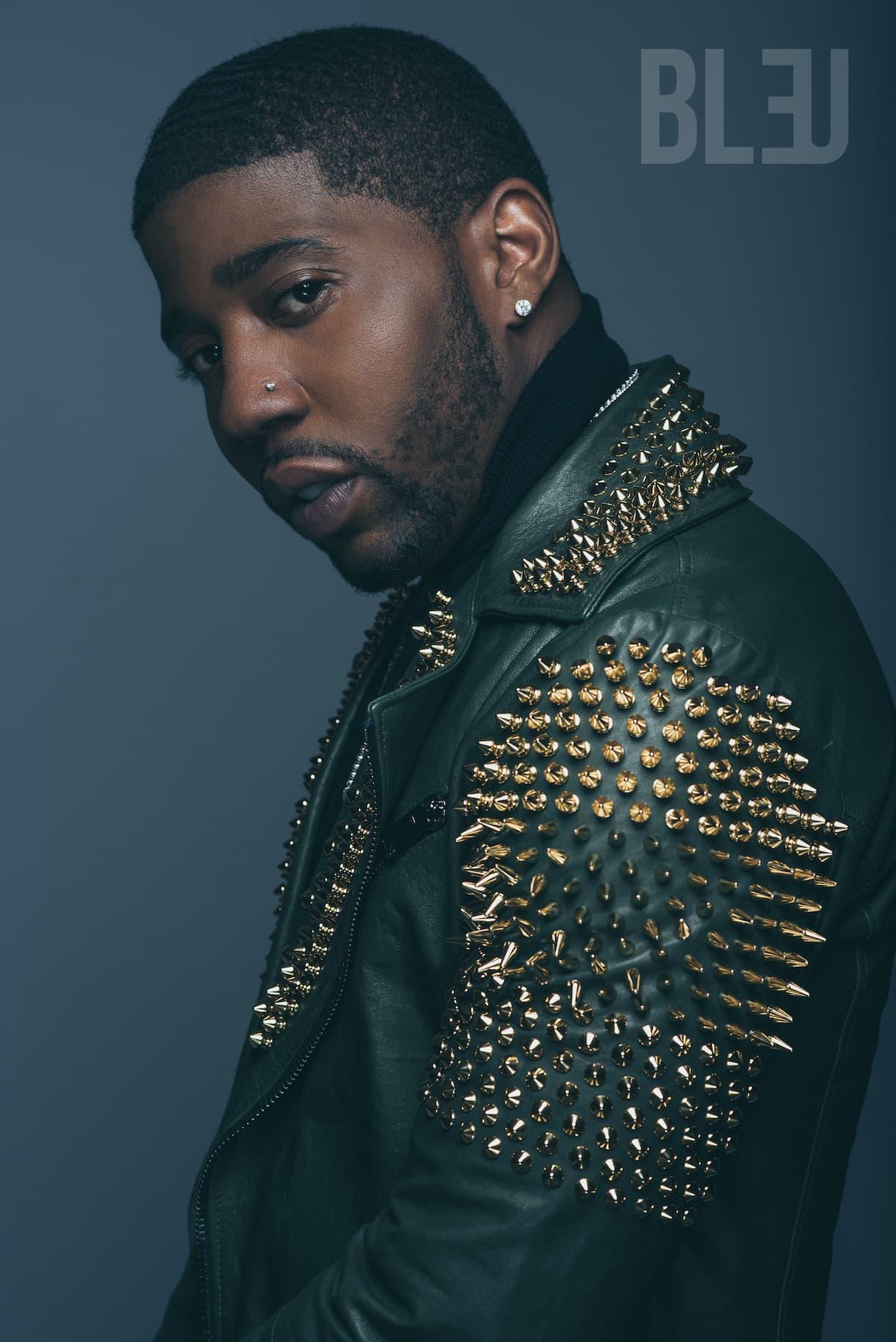 Growing up in Summerhill I was heavily influenced by Lil Wayne and Dipset. Those guys had their own sense of style and fashion and did shit the way they wanted to. We grew up on swag. I don't know another nigga that's flyer than me.
With the news of the Superbowl coming to Atlanta next year, do you think they should incorporate the ATL sound into the halftime show, and are you putting in your bid to be one of the performers?
It's only right for them to highlight the Atlanta sound. They should go from the old to the new. It would be great if I could be involved, but either way I will support my hometown.
Any plans to tour with Ray Ray from Summerhill?
For sure. I'm doing SXSW Music Festival and I'm going out on the road. Be sure to check me out at a city near you.
You've been spotted out with Reginae Carter the daughter of Lil Wayne as of late, you care to let us know what the deal is with the two of you?
We're not doing those questions right now (laughs). You just have to keep watching and listening for YFN Lucci.