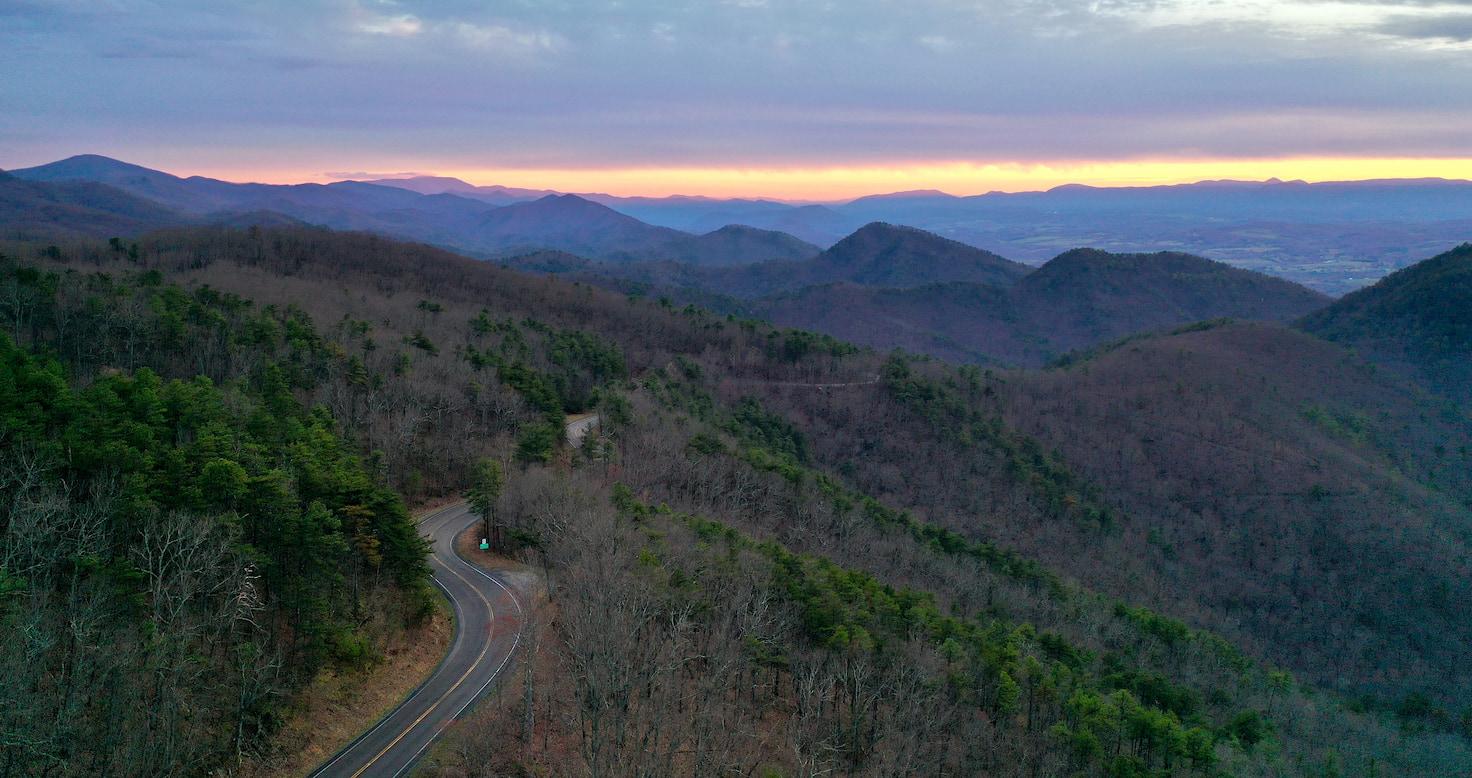 Virginia's Blue Ridge Ultimate Destination For Mountain Bikers
Virginia's Blue Ridge officially a great destination for mountain bikers as it has been awarded a Silver-Level Ride Center designation by the International Mountain Bicycling Association.

By RaymondM

May 21 2018, Published 12:16 p.m. ET
Virginia's Blue Ridge has been awarded a Silver-Level Ride Center designation by the International Mountain Bicycling Association, making it a great destination for mountain bikers.
The announcement was made by David Wiens, Executive Director of IMBA. He came all the way from Colorado to deliver the news and it made the citizens of Virginia excited.
"Virginia's Blue Ridge IMBA Silver-Level Ride Center status solidifies the enthusiasm for mountain biking along the East Coast and puts Virginia on par with some of the greatest mountain bike destinations," said Wiens. "We look forward to the many ways Virginia's Blue Ridge will thrive with its new Ride Center designation."
The designation for Virginia's Blue Ridge didn't happen overnight. According to Lee Wilhelm, Chair of Visit's Virginia's Blue Ridge, he said it took "nearly two years of hard work by many people throughout Virginia's Blue Ridge to get to this point."
This is such a game changer that most of the region will benefit from outsiders visiting the mountains. The growth and expansion of mountain biking in Virginia's Blue Ridge will attract biking enthusiasts of all levels. It's the only Ride Center on the East Coast and they ready to be "America's East Coast Mountain Biking Capital."
"We see it as a catalyst for increased investment in our current trail systems and it will help develop new trail projects similar to those at Explore Park as well as throughout Virginia's Blue Ridge," said Kristine McCormick, President of Roanoke IMBA.
"The Place You Go" short film on YouTube features an epic bike ride across the mountains in Virginia. Watch it below: