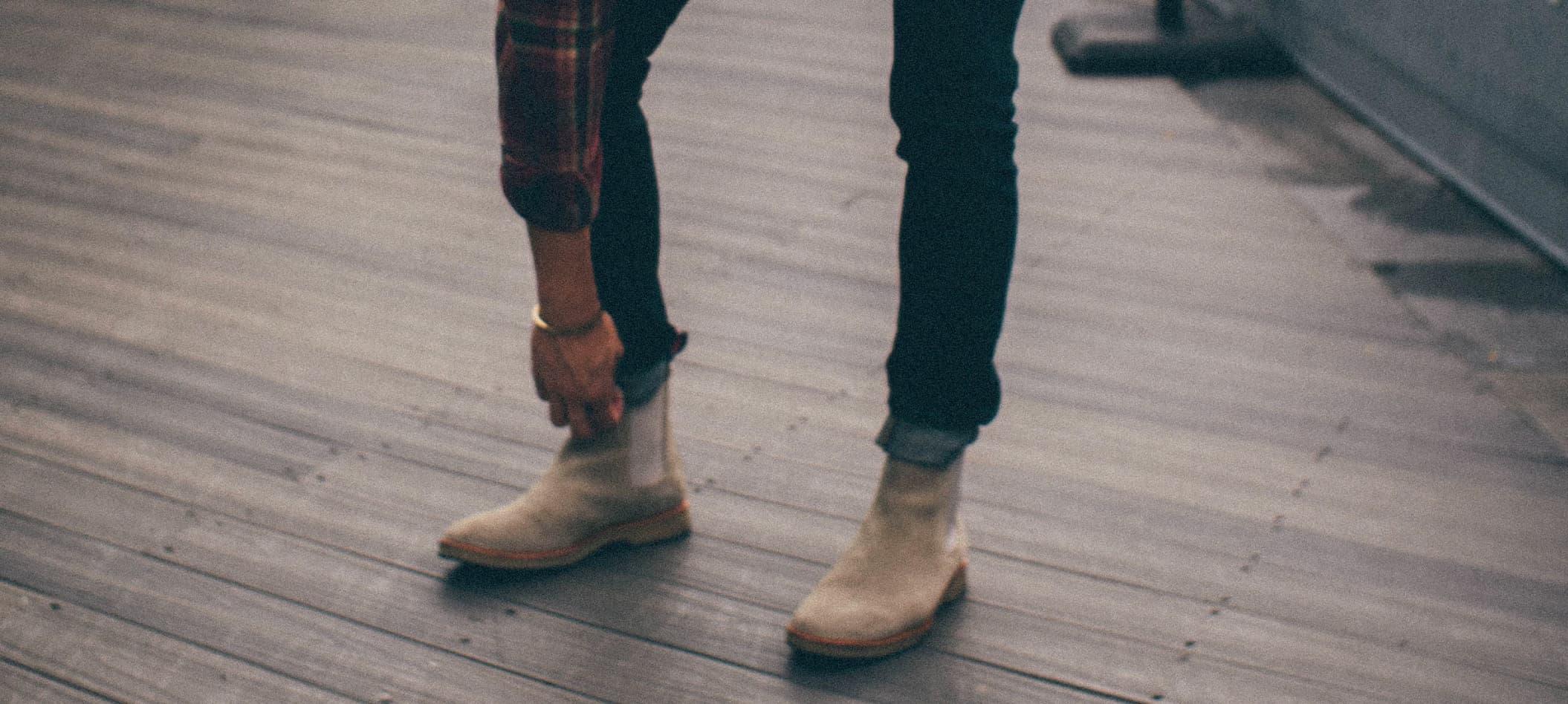 Chelsea Boots: The Urban Sophisticated Shoe we All Need
Shoes that a guy or a girl can wear at any given moment and it would suit the occasion? Chelsea Boots are perfect for that.

By Cedric Small

Jun. 6 2018, Published 4:08 p.m. ET
Needed to find some footwear that creates versatility with all of your outfits, regardless of the type of look you're going for? Shoes that a guy or a girl can wear at any given moment and it would suit the occasion? Chelsea Boots are perfect for that.
They are high ankle boots with elastic sides to give the owner a comfortable feel for their feet. It's amazing to wear since it's very simple and gives off a classy look. Unlike most boots, they are much lighter and thinner. They can be worn all year around! But the best part about these boots are that they are very convenient as you can wear it with any outfit you have. Need something to compliment your suit? Wear some nice leather Chelsea Boots. Got a date with someone and want to look mature? Wear some suede Chelsea Boots, add on a nice simple collard shirt and go out.
Want to just walk around on a summer day? Go ahead and slip those on with a simple short sleeve shirt and some jeans. You can even wear it with a trench coat on a cold day. Your closet is your canvas! So many opportunities with a lack of limitations. If you plan on purchasing these boots for yourself, they're sold in many stores including Urban Outfitters, Aldo, Steve Madden, Asos, and many other stores ranging from $50-$250.