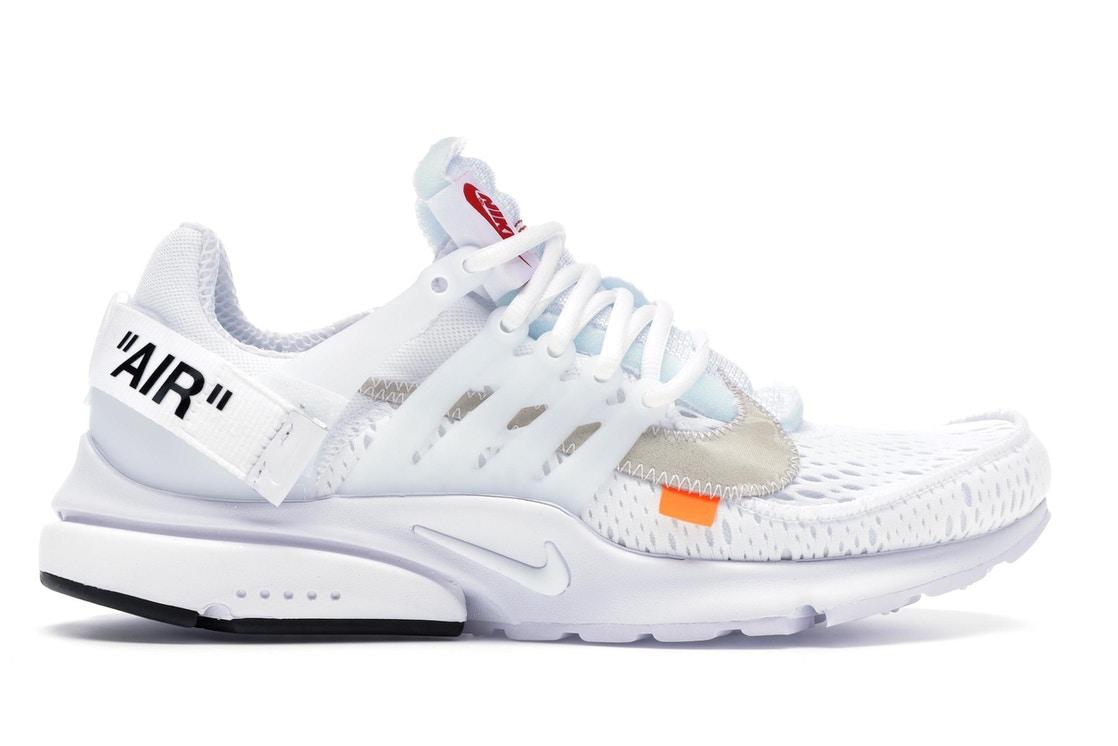 Heat or Hype? Introducing the Nike x Off-White Prestos
By Cedric Small

Jun. 27 2018, Published 10:55 a.m. ET
Nike has been doing very well with collaborations thus far. Especially when it comes to their collabs with Off-White, releasing sneakers that have been selling like crazy! Although they range from $160-$190, they resell at expensive prices reaching over $1000! And there's more to come as Nike is getting ready to sell their newest Off-White collab. Introducing the OFF-WHITE x Nike Air Prestos "2018 Black" and "2018 White!"
A sneaker collab that already has many people questioning their worth, Virgil Abloh introduces his newest design of the Prestos. The design contains most of the original look for Prestos with small added features. You'll notice a difference in the material compared to the regular Prestos with small whole like patterns in it. The sneaker also has a big patch on the tongue of the shoe, with its famous design of adding a tag attached to the sneaker. The black and white sneaker will be available on July 27th and August 3rd respectively. The sneakers will retail for $160, which is reasonable for most customers. However, many complain that the sneakers aren't even worth the retail. Lots of people believe that the sneakers are overhyped, being that they come from a designer like Abloh. Even though the sneakers will likely sell out, many dislike the sneakers entirely.
Article continues below advertisement
Can't satisfy everyone, right? Even though Abloh has faced many negative comments on his designs in the past, it never stopped his success. A designer who has a powerful impact in the urban community says a lot about him and his work speaks for itself. Ironically, the more some people hate his work, the more others love it. This new collab is a prime example of that. Are you a fan of these new sneakers? Feel that they are worth it or are they overrated? Well fashion has no right or wrong answer regardless of someone's opinion on it. If you want to purchase them yourself, you can buy them at Kith stores, and look into some raffles. They come in limited quantities so go ahead and buy them if you think they're worth it!