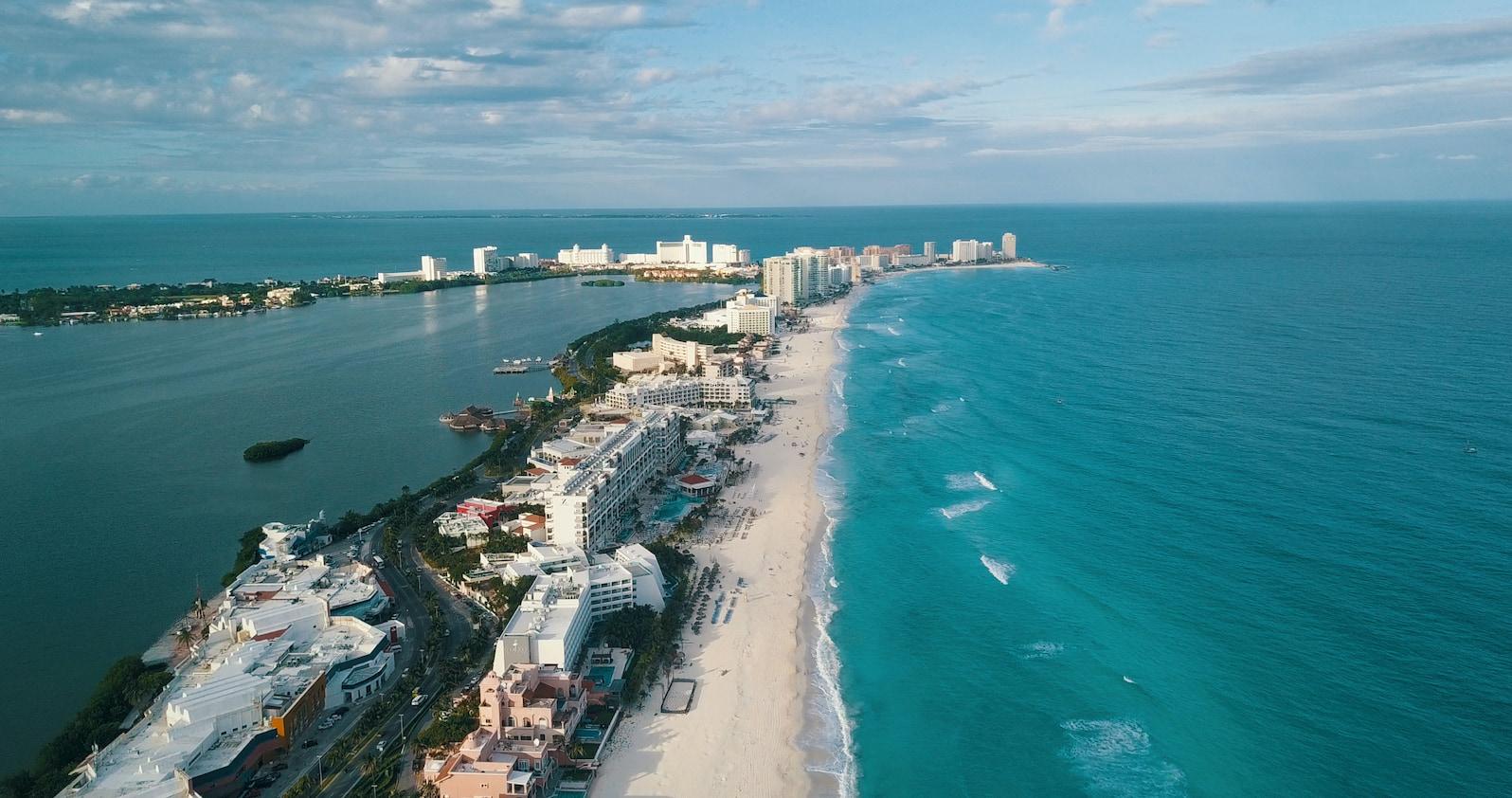 Top 5 Summer Getaways This Summer!
Looking to go somewhere new this summer? Maybe warm, near the water, (cheap...)? Here are the top 5 summer getaways picked just for you!

By Emilie Marie

Jul. 11 2018, Published 1:33 p.m. ET
Looking to go somewhere new this summer? Maybe warm, near the water, (cheap…)? Here are the top 5 summer getaways picked just for you!
1. Cancun
Currently the Number 1 destination for Americans this year with flights roughly half off! "Round-trip airfare is as low as $226 from New York City and $282 from Los Angeles on Google Flights," CNBC said. Temperatures are usually in the low 90s, and it's sunny basically every day during the summer – perfect for you to get your summer tan on.
"Live Aqua Cancun, an all-inclusive resort, has summer double rates starting at $460 per room ($230 per person based on double), including food and beverages. Containing nine food and beverage stations, seven pools a spa," Live Aqua said. Perfect for your getaway!
2. Nevis
Nevis is an island, located off the coast of Venezuela consisting of flights that are 19 percent cheaper this year. Although flights can be a tad more expensive when compared to other islands (because of a lesser demand), there is still a drop in price. The island is about 36 square miles, with monkeys and pristine beaches. Accommodating you in a fabulous, cheap manner.
"Montepelier Plantation & Beach, a luxury, beachfront resort with an outdoor pool has rooms for $150, which are normally $255," Hipmuck said.
The weather usually consists of low 80s in the summer and high 70s from the fall through the spring. If you're the person who doesn't tanner or simply can't stand the heat, then this is the perfect place for you!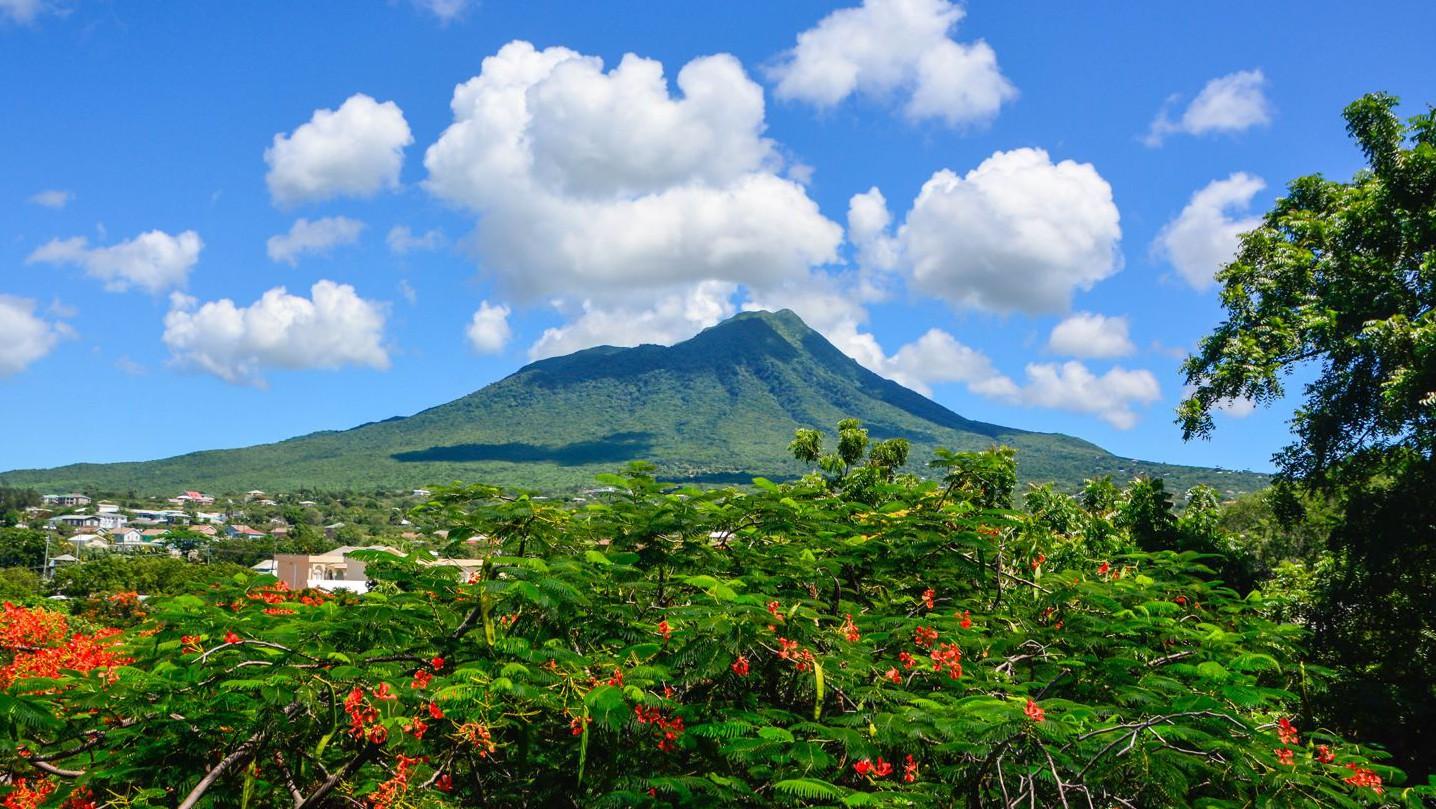 Article continues below advertisement
3. Curacao
Curacao is a Dutch-Caribbean island located toward the southern parts, off the western area of Venezuela. Known for colorful, European architecture and independently owned boutiques, the island is more affordable this summer compared to past summers. "Direct JetBlue flight from New York City are $315 (typically $600 from fall through winter)," CNBC said.
Downtown Willemstad is a must-see. It's one of the two Caribbean cities designated to be a UNESCO World Heritage Site, with the other being Bridgetown in Barbados, for its preserved and historical buildings.
Weather in the summers is usually hot, but can stay at the mid 90s.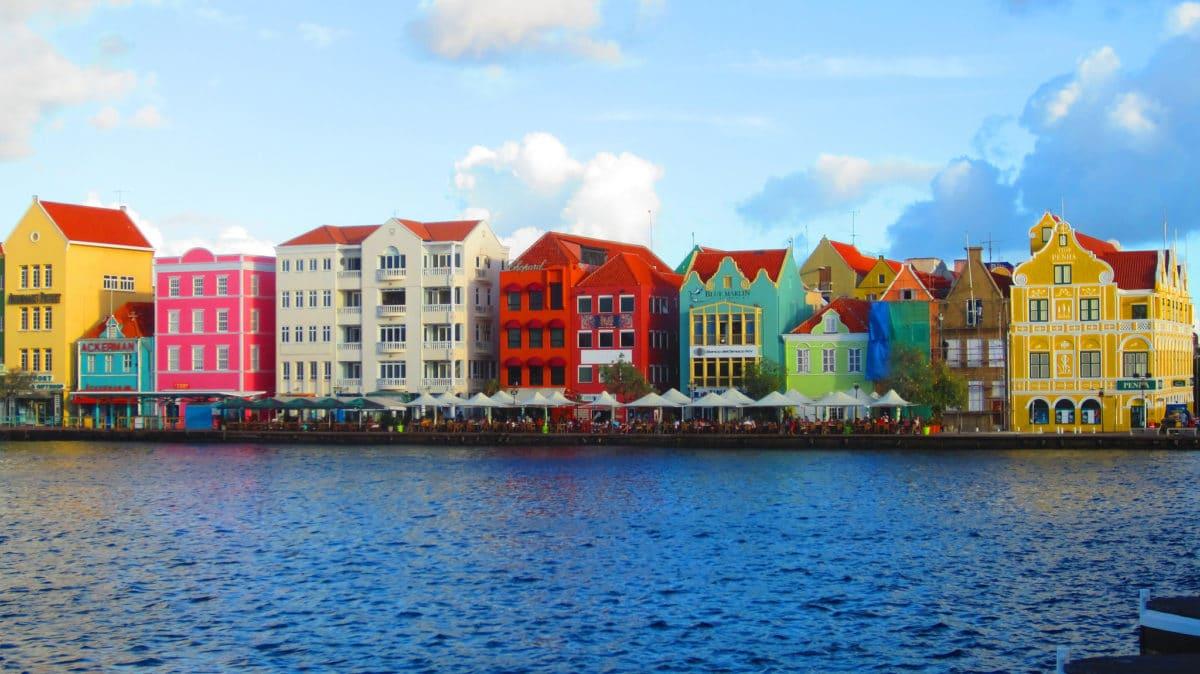 4. Dominican Republic
Another popular destination for year-round tourism, the D.R. offers fantastic deals in the summer. Punta Cana and Puerto Plata are filled with all-inclusive resorts for the ideal cheaper vacation.
The Airlines Reporting Corp (ARC) even claimed Punta Cana as the Number 4 summer destination for Americans this year. The city is located on the tip of the eastern part of the island with the National Park of the East not too far if you enjoy hiking and a scenery change!
The weather consists of low 80s throughout the summer – perfect for those who enjoy a break from the heat!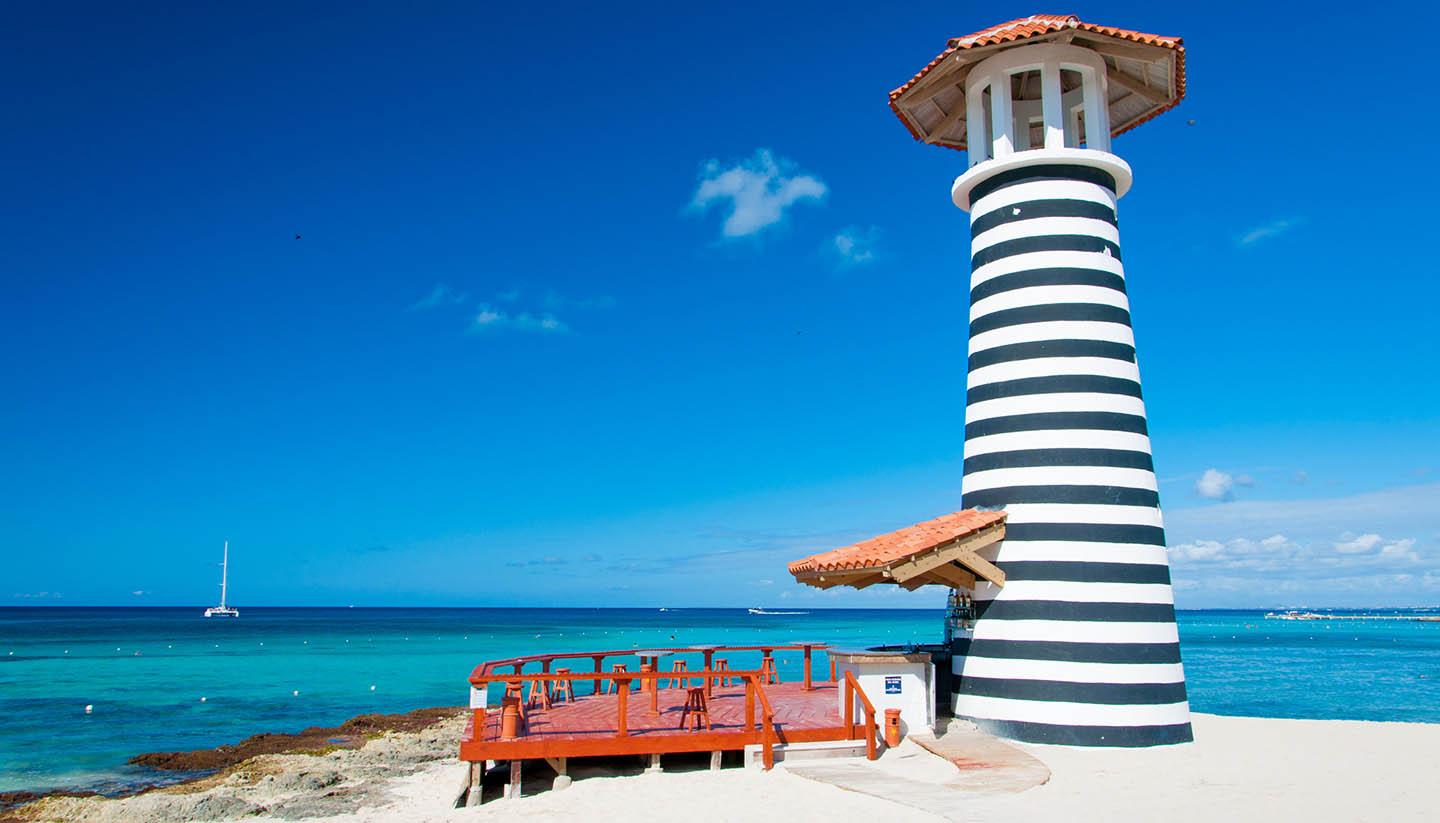 5. Grenada
Grenada is another smaller island in the southern part of the Caribbean, off the eastern coast of Venezuela. Known as the "spice isle" for its famous exports, this island is sure a get-away from life! A tourism board launched a summer campaign, #NextStopGrenada, that even offers up to a 50 percent discounton hotel rates, complimentary room upgrades and massages, child discount and more!
"Rates at three-to four-star hotels start as low as $89 a night and include popular resorts like Blue Horizons Garden Resort ($136 a night), known for its lush, tropical gardens. The campaign also includes discounts on activities, like diving and rainforest hikes," CNBC said.
The weather is usually high 80s and low 90s for those who like a mix of both!