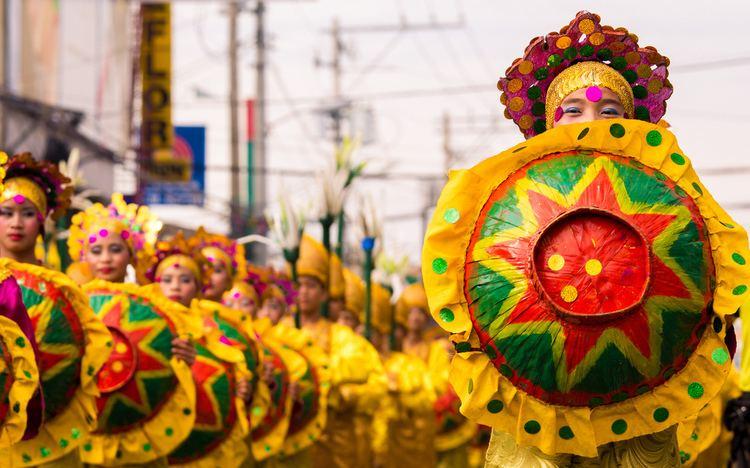 Best Festivals To Go To In South East Asia
Thanks to my many trips to southeast Asia, I have seen many different festivals from countries like the Philippines, Thailand, Taiwan, and Vietnam.

By Gareth Felix

Jul. 16 2018, Published 11:50 a.m. ET
Thanks to my many trips to southeast Asia, I have seen many different festivals from countries like the Philippines, Thailand, Taiwan, and Vietnam. I have chosen four festivals that I feel are unique and worth seeing for yourself. However, I highly suggest going to festivals that aren't on this list since every festival is different in its own way and have their own meaning.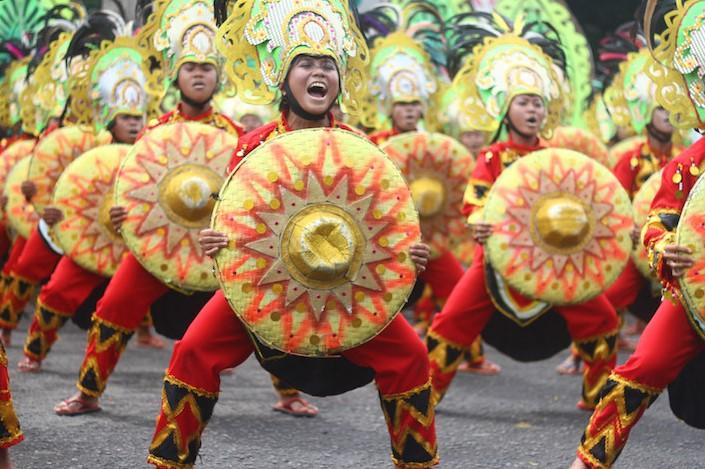 Article continues below advertisement
It takes place mostly in Davao City, Philippines, and begins on the third week of August. The festival first began in 1986 to unite the people of Davao after years of martial law, and is a celebration of life and bountiful harvest. The Kadayawan festival also celebrates Davao City's many ethnic tribes such as the Mansaka, Sama, Dibabawon, Mangguangan, Ata-Manobo, Mandaya, and Kalagan. During the Kadayawan festival, many events are held ranging from fashion presentations, kayak racing, floral parades, and dance competitions. Throughout this week-long festival ,people from all over Philippines come to celebrate the city's vibrant history and plentiful harvest resulting in hundreds of thousands of people filling the streets of Davao, especially during the floral float parade, which is broadcasted on live TV for all of the country to watch.