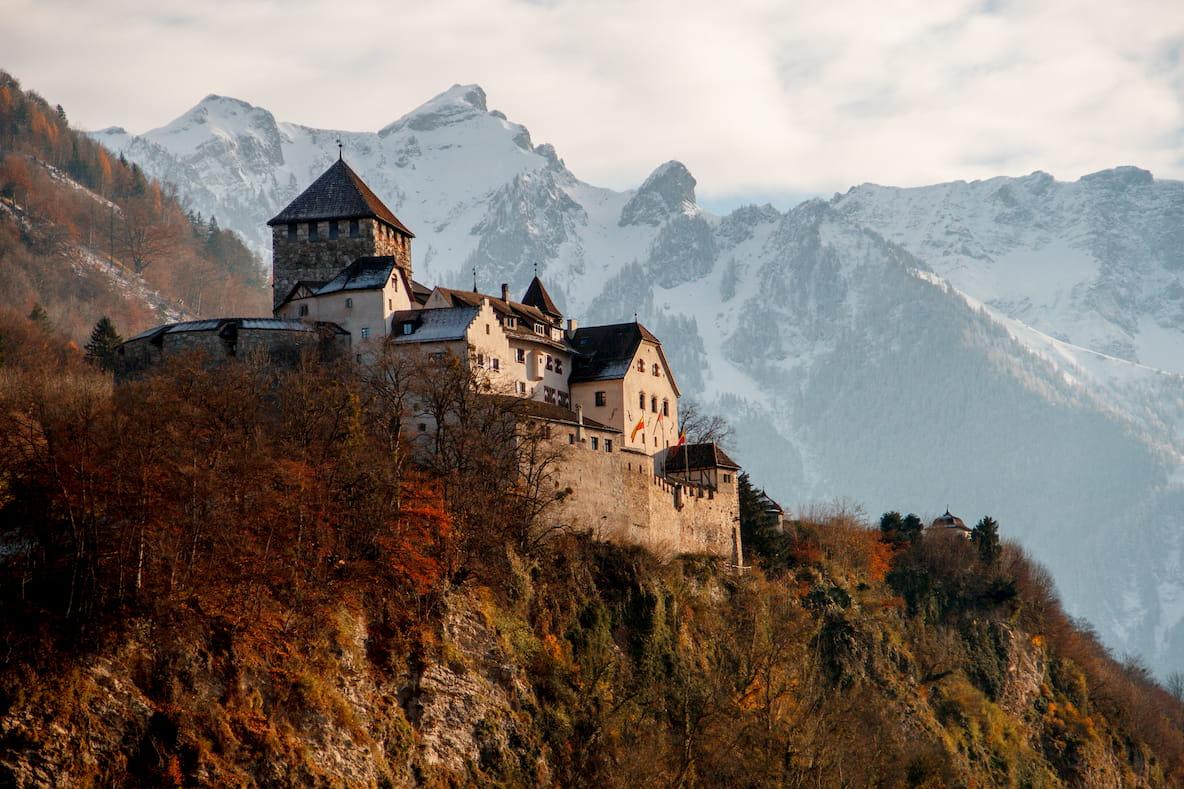 5 Countries You Probably Never Heard Of
When it comes to countries, most of the world knows the mainstream ones. But a few percent in the world will probably know these five countries.

By Gareth Felix

Jul. 17 2018, Published 2:11 p.m. ET
When it comes to countries, most of the world knows the mainstream ones. But a few percent in the world will probably know these five countries.
5- Brunei
The country of Brunei is lead by a Sultan, and is ranked 10th in the world for highest GDP thanks to its high supply of oil. The country has a very high standard of living and the life expectancy compared to other South East Asian countries. In addition, with a population of 415,717 people, it's even more surprising that the government provides free education and medical services for everyone.
4- Djibouti
With an area of 8,958 square miles, Djibouti is the third smallest country in continental Africa home to many amazing geographical features and endangered species. It's one of the most exotic places in earth.
Article continues below advertisement
3- Liechtenstein
Being the sixth smallest country in the world with only an area of 62 square miles and a population of 37,000, Liechtenstein is one of the strangest countries in the world. To add on, with one of the world's lowest crime rates, their prisons are virtually empty with a non existence military. Liechtenstein is one of the safest countries to be in. Bordering Switzerland, Germany, and Austria, this landlocked country mostly speaks German and takes heavy influence from its neighboring countries.
2- Kyrgyzstan
After the fall of the Soviet Union, Kyrgyzstan declared its independence and became an independent country. Additionally the country is home to more than 88 major mountain ranges and the worlds second largest high altitude lake. Furthermore they are known for their use of horse milk and meat in traditional dishes.
1- Nauru
To begin with Nauru was at one point a territory of Germany, Great Britain, Australia, New Zealand, and Japan in its history. It finally becoming an independent country in 1968. To add on, an average of around 200 visitors come to Nauru each year. Despite its small area by percentage, it's the most obese country on earth and has the second smallest GDP.