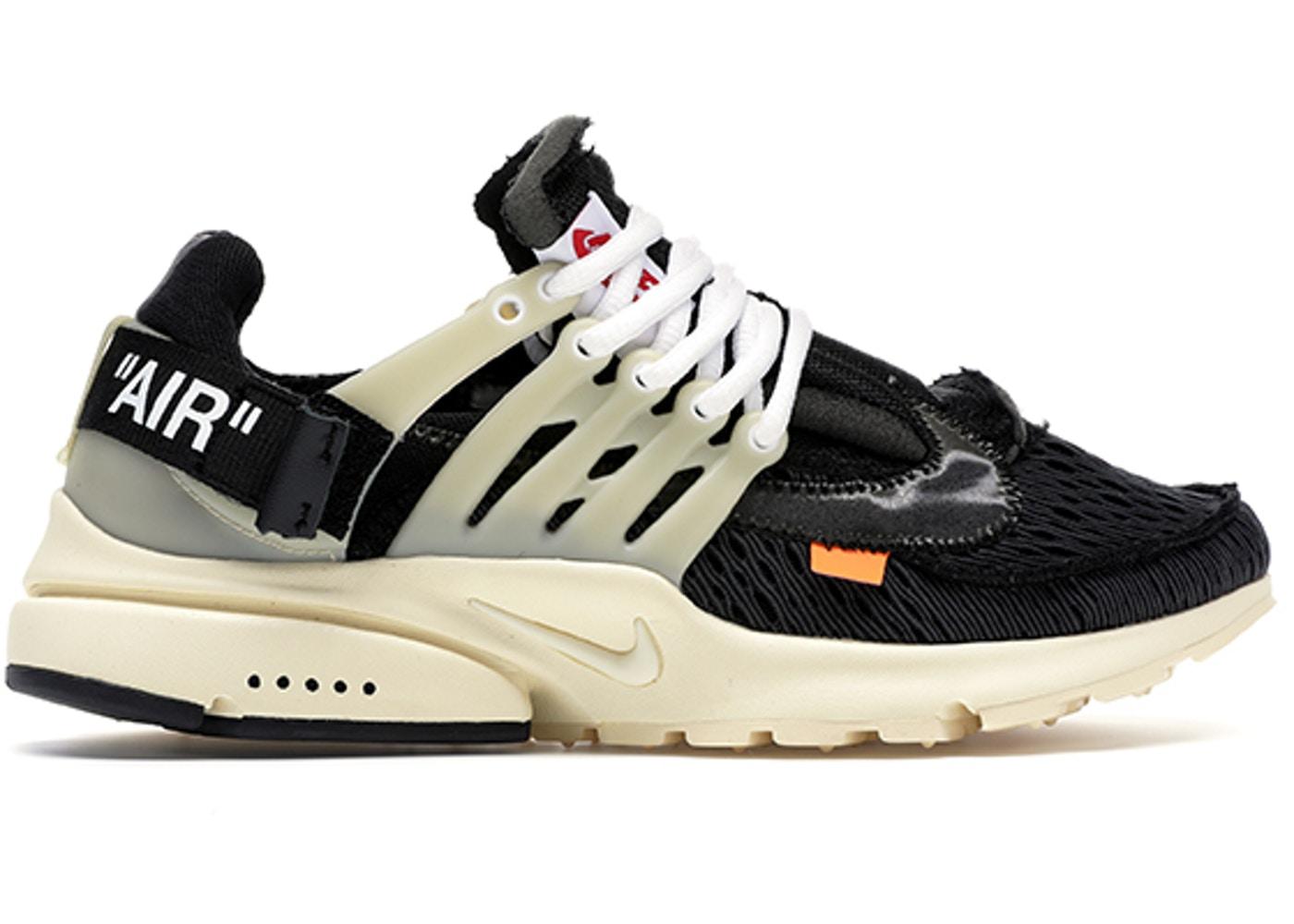 The Off-White x Nike Air Prestos Are Back!
By Akib Mahdi

Jul. 31 2018, Published 2:45 p.m. ET
As the hype beast culture grows, many different brands have been gaining popularity. One of them is Off-White. The brand that has been gaining hype around its collaboration with Nike, specifically on the Nike Air Prestos. The Off-White Prestos have come and gone in the past but now, they're back again in all white.
The Off-White Prestos will extremely be craved. Sneakerheads will try to get them but only a few will come out with it. The people who do get their hands on them will sell them for a price far higher than the retail price. The only way to get the sneakers at retail price is to make sure you know the right time and date. The date of the release is on Aug. 3 and the sneakers will go for $160. However, the problem is the timing of which you purchase the sneakers. The Prestos will most likely be sold out in less than a day after it comes out. The only way to purchase the Prestos in time is to either create a bot, which will get the job done for you, or just hope that your fast enough to enter all your information before they run out.
The main reason to why Off-White x Nike Air Prestos will be sold quickly because many plan to resell them for large profits. Off-White revolves around the hype beast culture. Those who follow the trends of the hype beast culture, a.k.a "hype beasts," will get their hands on the latest fashion wear.