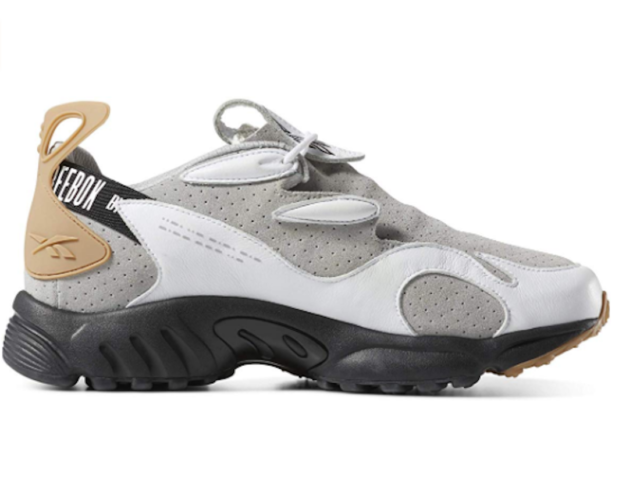 Reebok by Pyer Moss Collaboration
Every sneakerheads' dream just came true. The highly praised brand Pyer Moss announced a collaboration, and the collections are a […]

By Jamie Rollo

Dec. 7 2018, Published 4:42 p.m. ET
Every sneakerheads' dream just came true. The highly praised brand Pyer Moss announced a collaboration, and the collections are a nineties nostalgic fantasy brought to life. The collaboration won the 2018 Collaboration of the Year Award at the Footwear News Achievement Awards.
So far, there are two released collections: "Daytona" Collection and "American, Also". The "Daytona" collection features the "DMX Daytona Experiment 2" which keeps a 90s silhouette while adding more modern elements. They come in three different color options, white, black/tan, and bright yellow.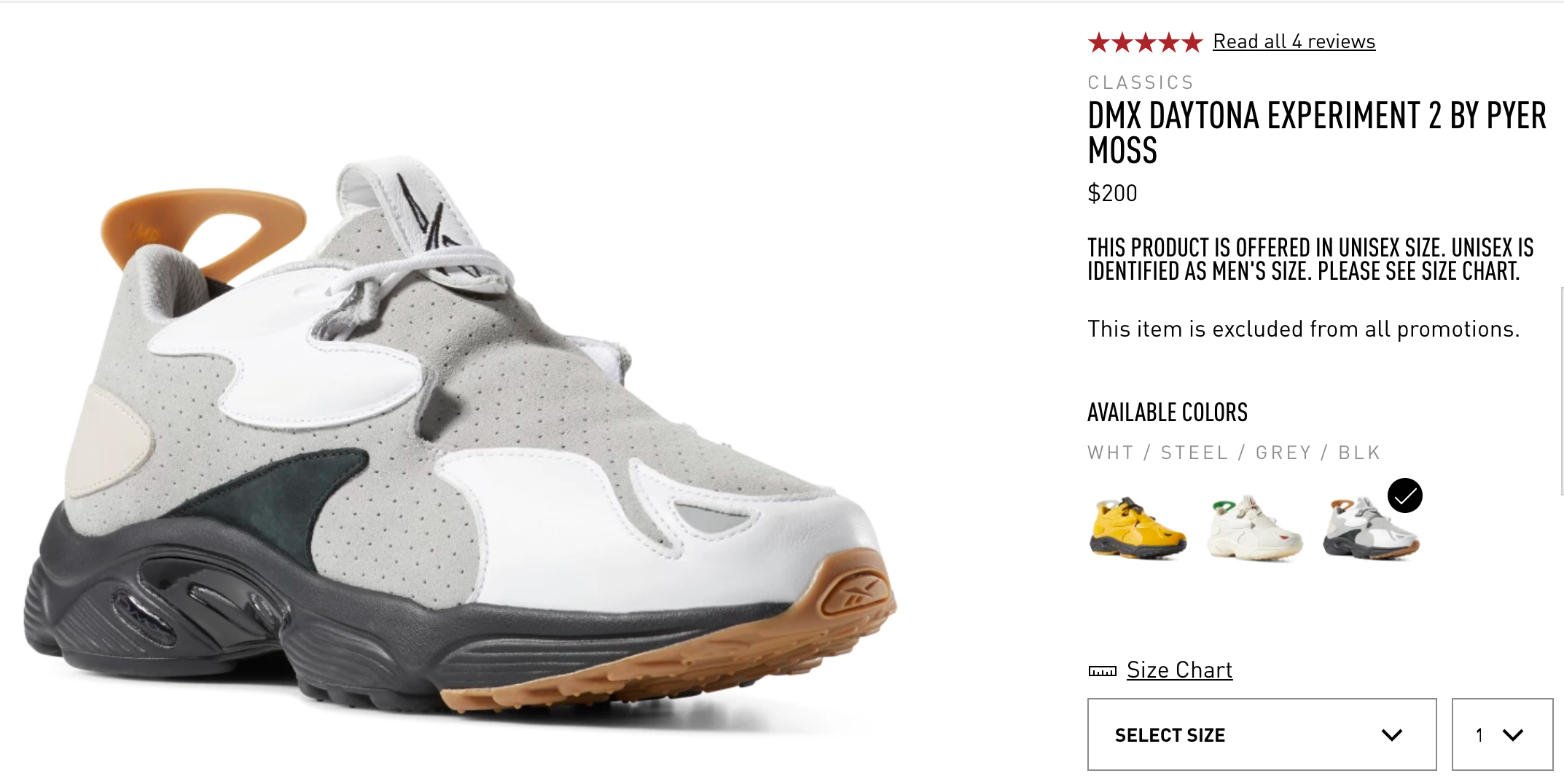 Aside from the sneaker, the Reebok by Pyer Moss line features various new athleisure clothing. The Daytona collection features simple and stylish activewear for both men and women. The American, Also collection showcases Pyer Moss's signature use of color blocking and unique vintage design.
Article continues below advertisement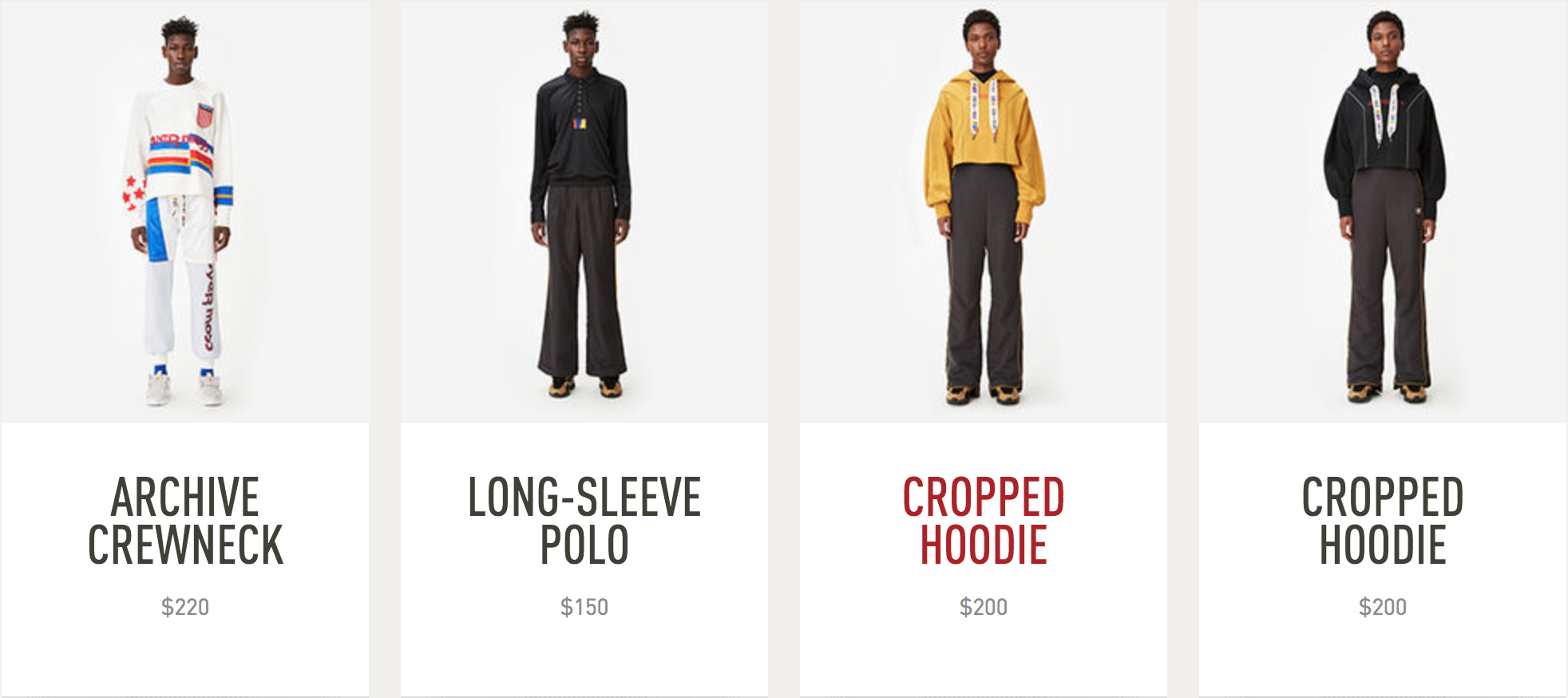 Pyer Moss, founded in 2013, has made a huge splash in the fashion industry. Founder Kerby Jean-Raymond even won the 2018 CFDA Fashion Fund prize, which aims to help new artists succeed. The fund was set up in 2003, previous award winners include huge names such as Alexander Wang.
Since then the luxury streetwear brand has aimed to combine design and societal commentary. In 2016, Jean-Raymond opened his Spring/Summer 2016 collection with a documentary about police brutality and black communities in America.
Article continues below advertisement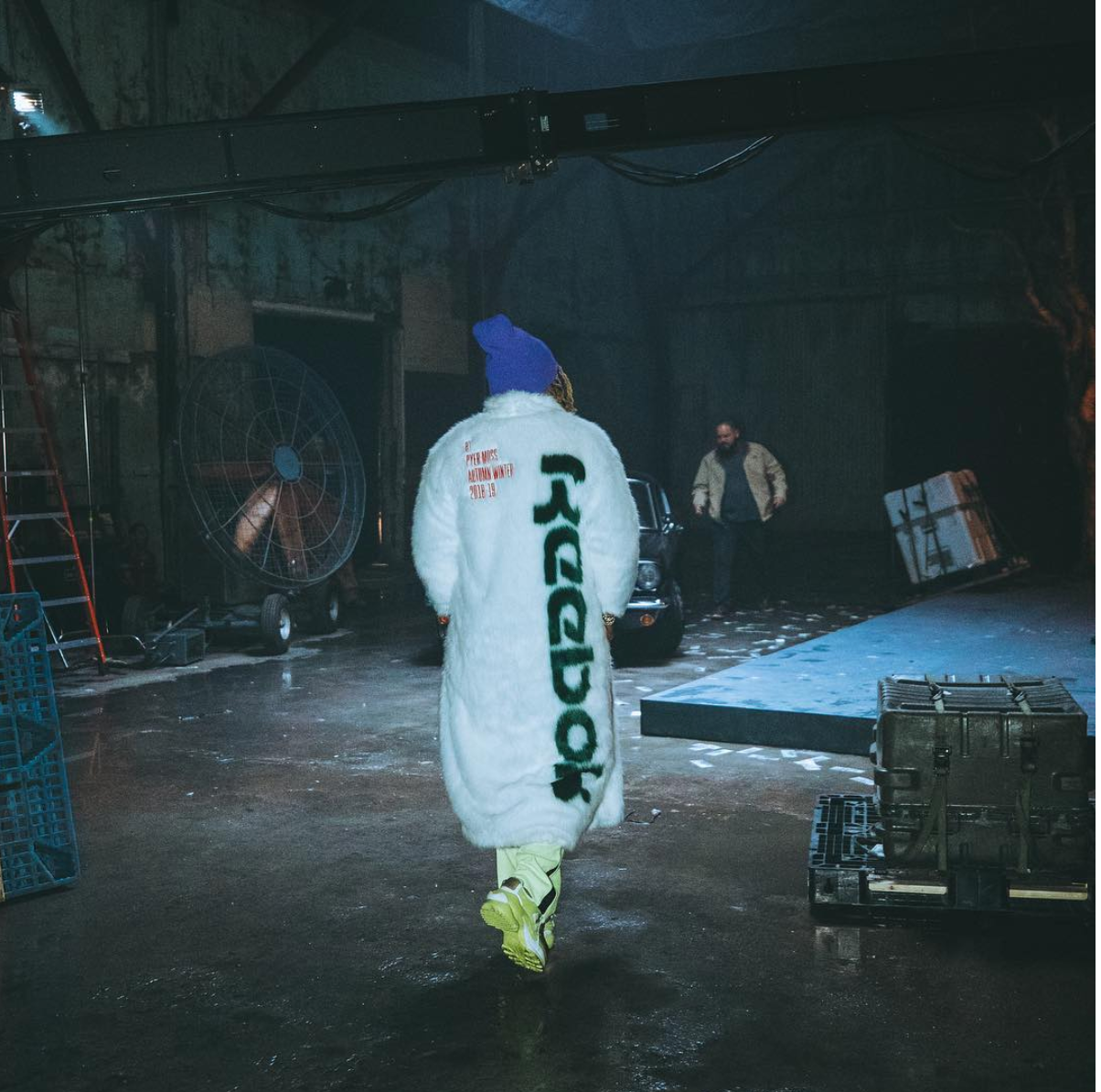 Though other brands try to be socially conscious, Pyer Moss is a stand-out brand for their larger efforts to combine fashion and advocacy making the brand beloved by many rappers and artists. Anderson .Paak dressed in Pyer Moss for his Saturday Night Live performance, and Future featured the brand collaboration on his Instagram in a floor length, fur coat.