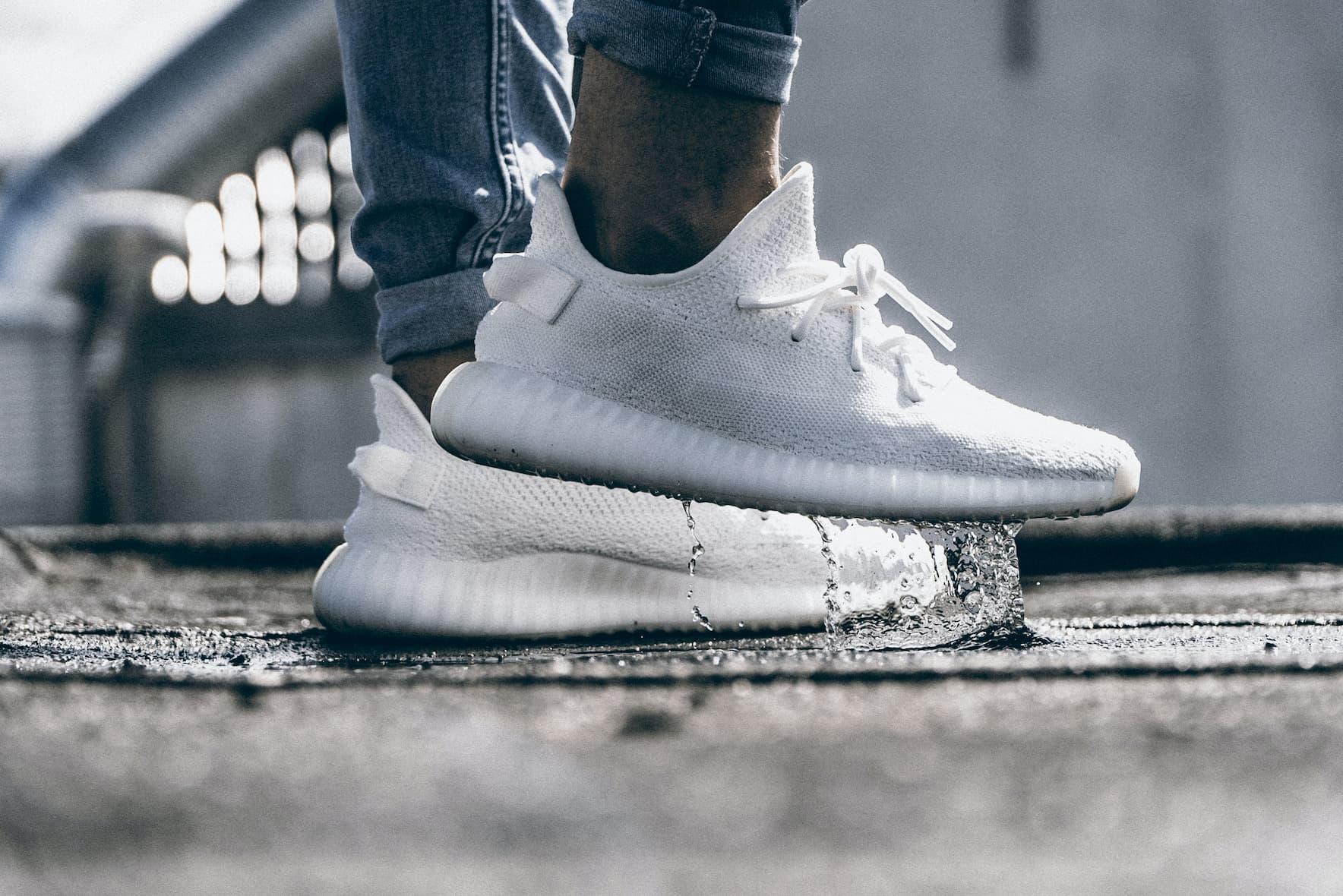 Jon Wexler: The Face Behind Adidas
Jon Wexler may be an unfamiliar name to the public, but he holds what could be considered the ultimate dream […]

By Jamie Rollo

Jan. 7 2019, Published 1:15 p.m. ET
Jon Wexler may be an unfamiliar name to the public, but he holds what could be considered the ultimate dream job. As the Vice President of Global Entertainment and Influencer Marketing for Adidas, Wexler works closely with today's biggest names in pop culture. Kanye West himself even proclaimed that Wexler saved his life.
Jeff Staple, host of the Business of Hypepodcast on Hypebeast, interviewed the man behind some of the most famous collaborations with the highly appraised brand. They discussed Wexler's journey and lessons learned that brought him to where he is today.'Like any American Dream made reality, Wexler didn't have an easy start. While attending the University of Wisconsin, he originally had a passion for DJ'ing. Unfortunately, his gig was up when beer was spilt on his turntable at a fraternity party. Though his days spinning were over, Wexler knew he had a passion for entertainment and music. He knew that he wanted to become a part of that world.
Instead of DJ'ing, Wexler and a few friends began to promote hip hop shows in the area surrounding their school. They would get investments from small clothing brands in order to put on the shows. One of their first shows was Cypress Hill, which they actually lost $15,000 on. Wexler says they "learned the hard way", soon figuring out better budgeting strategies and other tactics through trial and error.
After working with brands on the entertainment side, Wexler transitioned into being a sales rep for different streetwear brands. He then moved to Portland where he went to art school to learn more about the design aspect of the business. There he realized exactly what he wanted to do, which was to be a liaison between a brand and its consumers.
Article continues below advertisement
Wexler then was hired as a basketball merchandiser for Adidas. When he was originally hired, Adidas was releasing shoes such as the original Kobe Bryant sneaker, and the TMack 1s.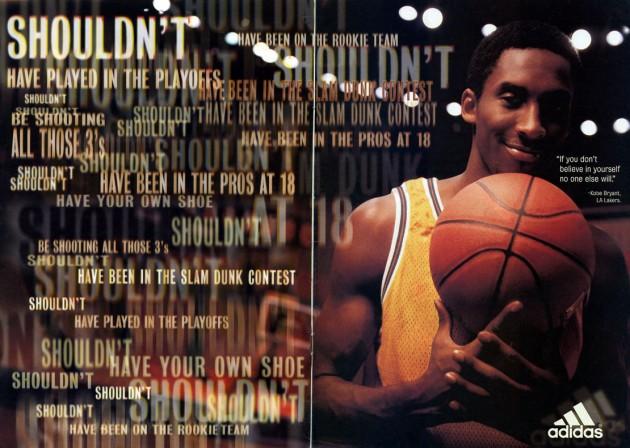 Now, Wexler gets to travel the world in order to work alongside brand reps with design, and marketing. His main job is to ensure that the entertainers and athletes Adidas have their ideas heard and communicated, and to ensure their overall satisfaction when working with the brand.
If there is one thing to take away it's that dreams do not come true overnight. Wexler's story is that of determination, aim, and hard work.
"His grind then is his grind now," Staple comments about Wexler, "It's always easy to look at how wonderful the present is, but Jon's past is his reality right now. So take a good look at opportunities because at first, they might look like a lump of coal. But, the reality is if you work that piece of coal long enough, it becomes the diamond you've always dreamed of."