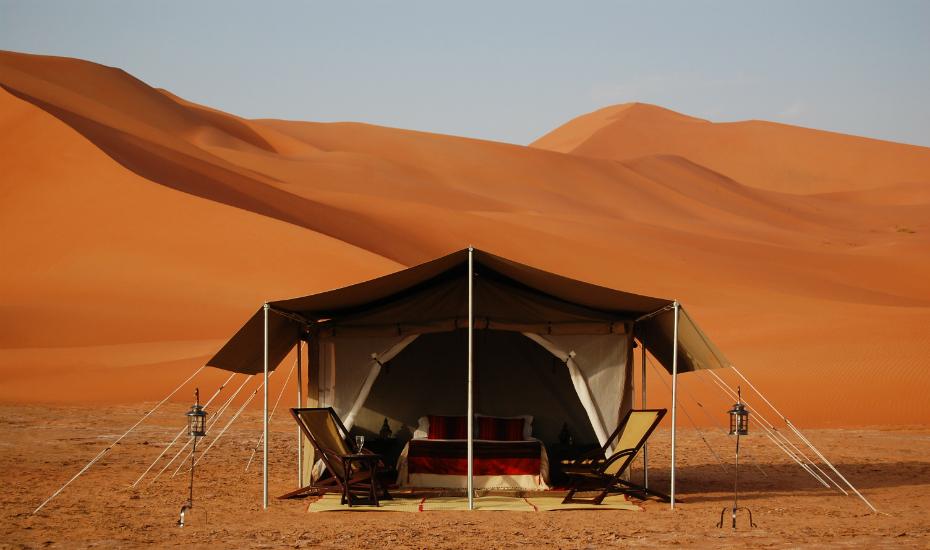 Your Luxurious Desert Night Camp Awaits At Oman
Oman is bordered by Saudi Arabia, the United Arab Emirates, and Yemen. While it lies in the shadows of popular destinations like Dubai, Oman is a

By Johana Lopez

Feb. 7 2019, Published 3:56 p.m. ET
Oman is bordered by Saudi Arabia, the United Arab Emirates, and Yemen. While it lies in the shadows of popular destinations like Dubai, Oman is a destination we're wondering why it's overlooked.
As honeycombers.com puts it:
"As a country it really does have it all, rugged mountain ranges, sweeping golden beaches and famous rolling sand dunes. Offering a completely unique experience, Oman should be at the top of your bucket list, especially if photography – or Instagram – is your main reason for travelling."
Besides enjoying the spectacular views, you can climb majestic dunes, go paragliding, participate in watersports, go cycling, ride camels, go swimming, and explore the city's architecture.
It's a sunny paradise where you can enjoy the natural wonders Earth has to offer, along with man-made constructions that make the best of the area.
You can enjoy a meal outside, and stay at luxury resorts around the area.
Article continues below advertisement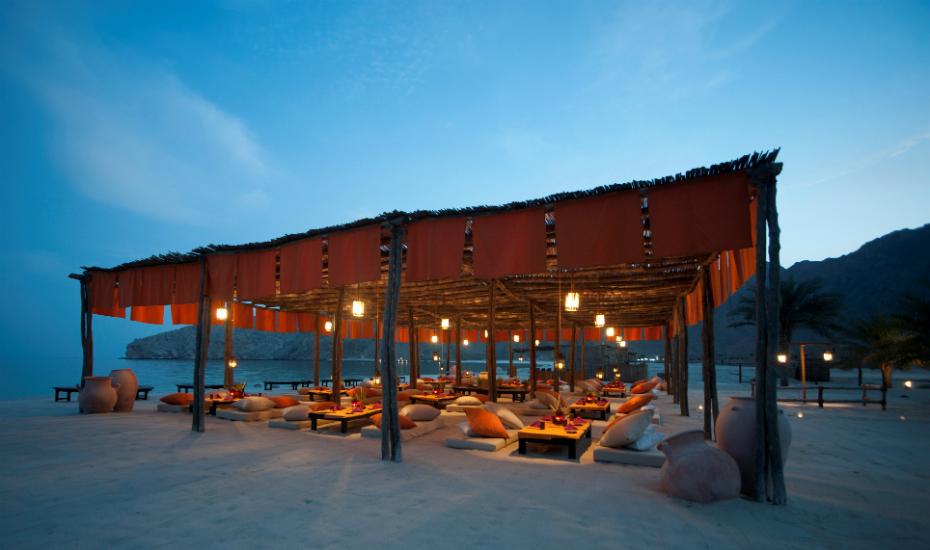 Whatever you decide, you have the desert at the palm of your hands.
Don't forget your towel, and sunscreen!