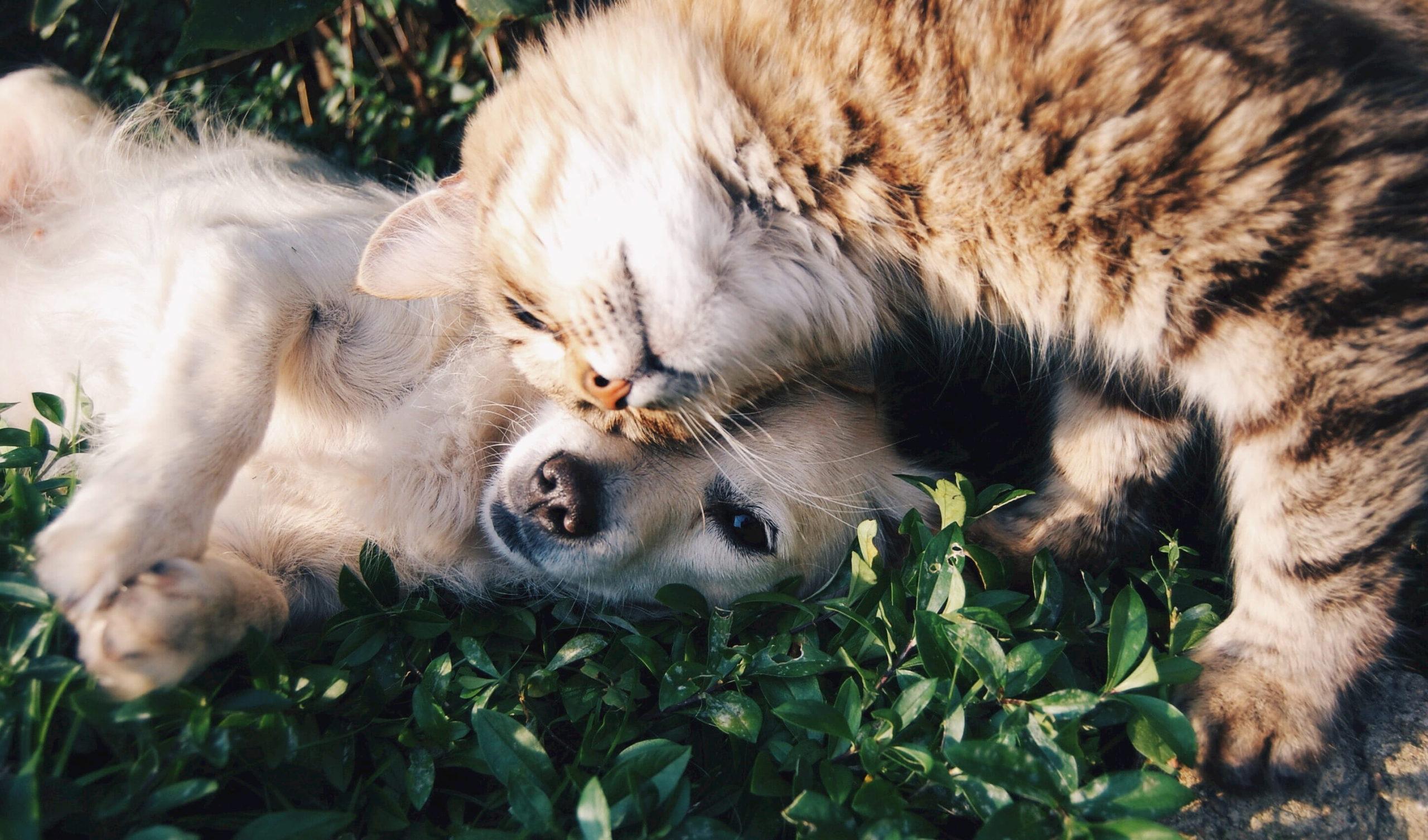 Pet Travel Essentials
Aside from proper vaccinations, and paperwork for your beloved pet, they also need to be fed, and properly carried while […]

By Johana Lopez

Feb. 14 2019, Published 4:03 p.m. ET
Aside from proper vaccinations, and paperwork for your beloved pet, they also need to be fed, and properly carried while in new destinations. Here are 3 items that you can't go without, when you're out with your best fur friend.
For any of you out there with cats, sometimes their weight is underrated. Sure, they're small, and can be carried. But not carried carried. You need some milk. Or in this case, the fat cat backpack!
With the fat cat backpack you can carry your pet around with the strength of your shoulders instead of your arms. (can also be used for small dogs)
This one's for those of you with dogs. Dogs are definitely bigger, and heavier than cats so you'll need something more heavy duty. The YouThink Pet Carrier offers and option with wheels so that you don't have to kill your back to bring your dog.
While created with dogs in mind, this 4-in-1 leash is super useful for both, cats, and dogs. As featured in issue 58's travel issue, this SitStayGo allows you to bring food, and water in one container for your pet. It serves as the handle for their leash so you won't ever have to worry about forgetting it.