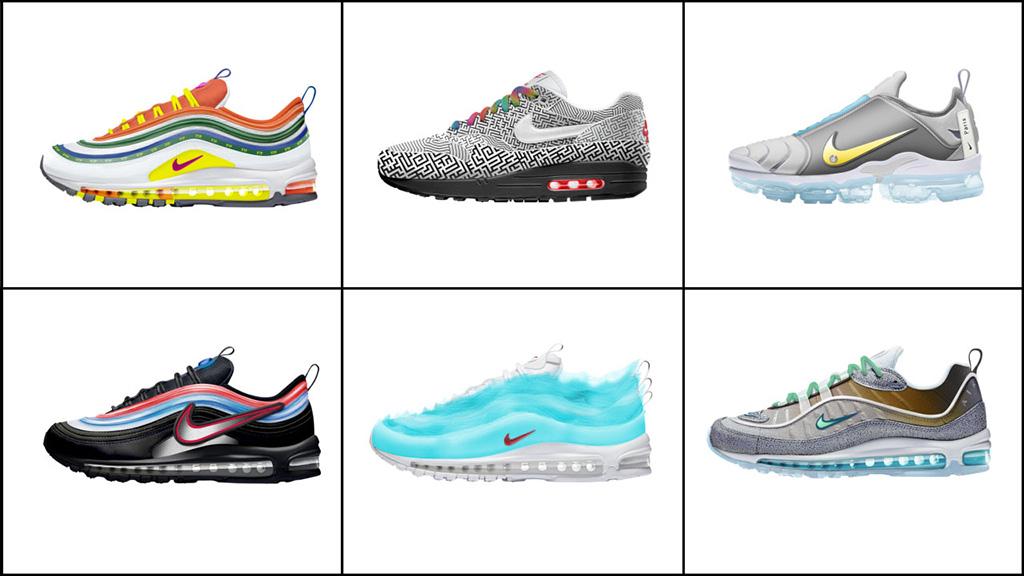 Nike's Plans to Give Back On Air Max Day
Since 2014, Nike has created it's own holiday called Nike Air Max Day. This brand created holiday takes place on 26th March and celebrates Nike's most iconic sneaker. This year the brand has taken a different approach to the day with their launch of the "Give Fresh Air'' campaign.

By Claire Concannon

Mar. 20 2019, Published 3:27 p.m. ET
Since 2014, Nike has created it's own holiday called Nike Air Max Day. This brand created holiday takes place March 26th and celebrates Nike's most iconic sneaker. This year the brand has taken a different approach to the day with their launch of the "Give Fresh Air" campaign.
The holiday dates back to March 26th 1987 when the first Nike trailblazing Air Max 1 was launched. This now yearly celebration takes place to introduce new Air Max models along with different special events. According to Footwear News , this year the brand has asked fans to donate new and gently worn sneakers at select retail stores including Kith, Concepts, Social Status, Undefeated and more to benefit local communities. The event officially began on March 18th and will run through to March 26th with certain stores extending until April. In a statement, Nike said,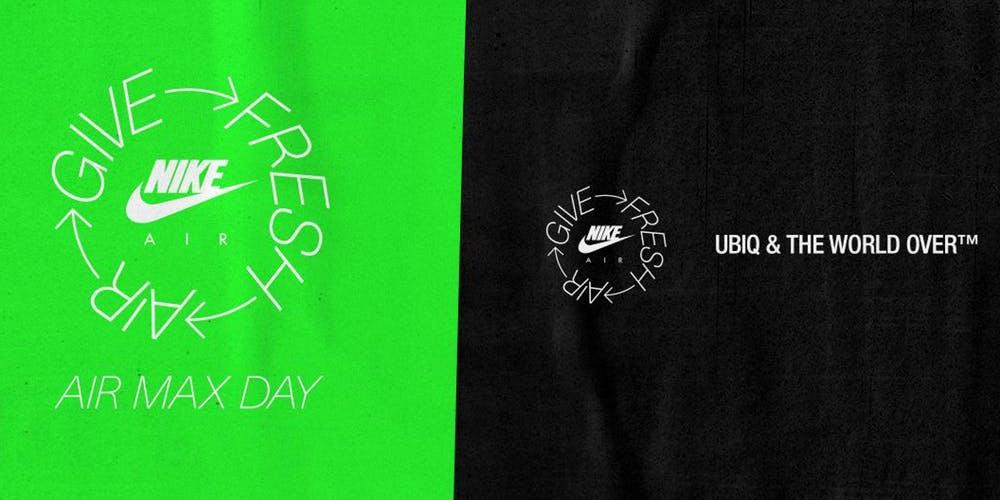 Article continues below advertisement
"Although March 26, 1987, marks the beginning of the epic Air Max journey, this Air Max Day launches a new chapter focused on taking action. We know that change happens when people come together. 'Give Fresh Air' is a rally cry to unify sneaker culture around a shared passion to ignite change. Nike and our partners in North America will create ways to give "Air" to support local organisations and champion the power of community,".
-
While this year Air Max Day will be spent giving back, the winners of last years Air Max "Nike:On Air" design contest will be released in April. These include the Air Max 98 "La Mezcla" by Gabrielle Serrano, the Air Max 97 "SH Kaleidoscope" by Cash Ru, the Air Max 97 "London Summer of Love" by Jasmine Lasode, the Air Max 1 "Tokyo Maze" by Yuta Takuman, the Air Max 97 "Neon Seoul" by Gwang Shin and the Air VaporMax Plus "Paris Works in Progress" by Lou Matheron according to Footwear News.