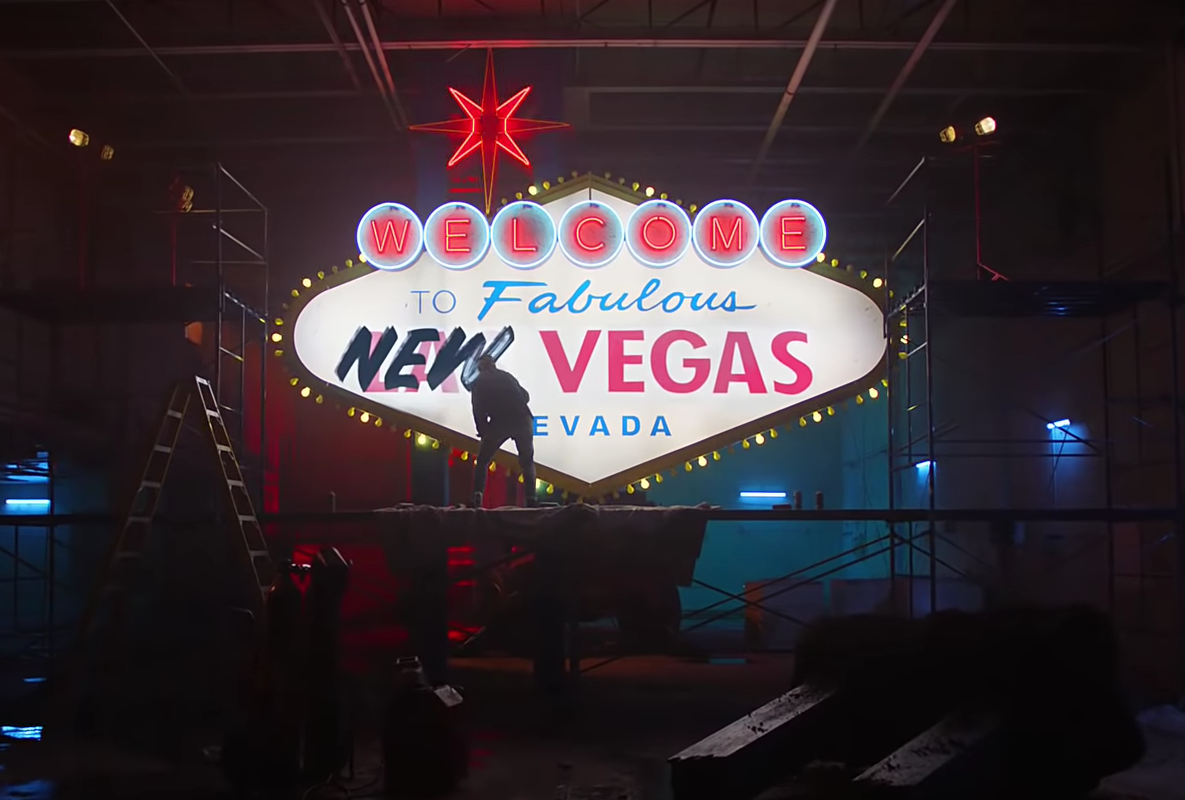 PALMS Casino Resort Releases "Unstatus Quo" Amidst Cardi Controversy
PALMS Casino Resort released a video promoting their revamped Vegas Resort but not without some backlash. The video titled "Unstatus […]

By Johana Lopez

Mar. 28 2019, Published 4:15 p.m. ET
PALMS Casino Resort released a video promoting their revamped Vegas Resort but not without some backlash.
The video titled "Unstatus Quo" features some very prominent names in the industry:
Cardi B, Ken Block, EmilyRatajkowski, Marshmello, Rita Ora, Ozuna, Adriana Lima, Dapper Dan, Ezra Miller, LeticiaBufoni, Ryan Sheckler, Jason REVOK, Felipe Pantone, Timothy Curtis, and Chef Micheal Symon.
PALMS Casino Resort is not just celebrating any makeover, this is the "most expensive renovation in Vegashistory." PALMS Casino Resort now features: redesigned rooms, a new nightclub, a revamped casino floor (check out the shark tank), and "the world's most expensive hotel room" which is a 9,000 square foot suite with original works by Damien Hirst. (Imagine the bill for trashing a place like this?)
Other original works of art throughout the resort include pieces by Andy Warhol, Dustin Yellin, Jason REVOK, Felipe Pantone, Olivia Steele, Gary Stranger and Joshua Vides.
Despite the fact that the video must definitely have been filmed before this #survivingcardib controversy, many people are still angered by her appearance in the video.
The "Money" rapper makes a dominant appearance as she's the only one completely surrounded by piles of stacks of cash as she fans herself with more cash, and who I presume to be her butler (?) holds a gold fan up as he tosses even more cash in the air.
Comments from users on Hypebeast's end went along the lines of:
"nah Cardi B is cancelled. Shame on you Hypebeast"
"Video was good till 0:52" (Cardi's first appearance in the video)
Check out the video below, tell us what you think and let us know how you like the brand new "Unstatus Quo" track by Duckwrth.