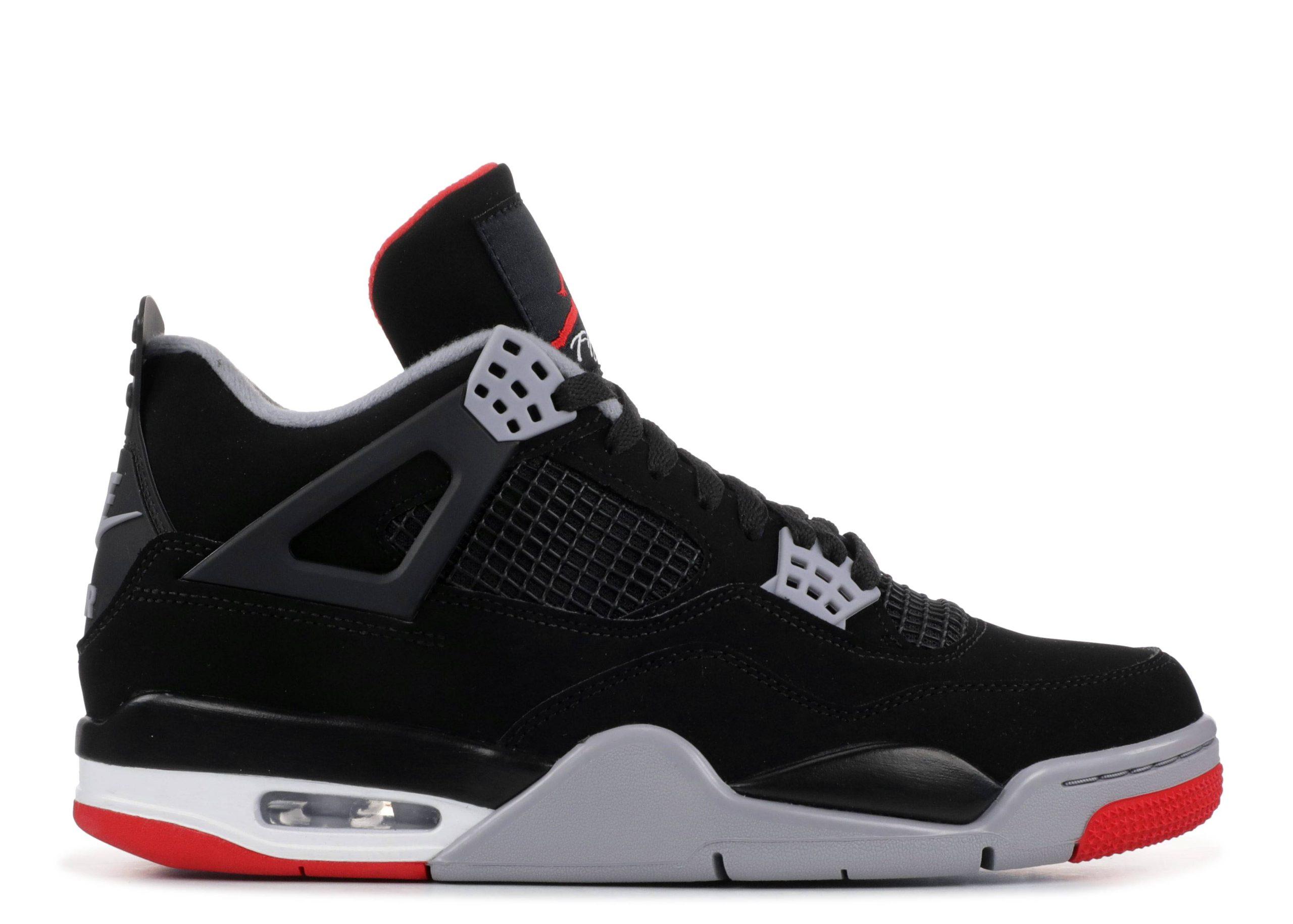 Nike Air Jordan Will Re-retro Its Classic "Bred IV "Sneaker
Chicago Tribune The year was 1989 when Micahel Jordan was presented his 4th signature sneaker designed by the great sneaker […]

By Stacey Edward

Apr. 30 2019, Published 4:29 p.m. ET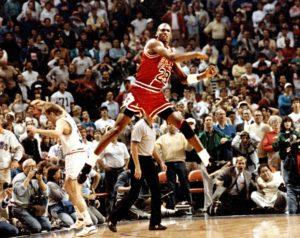 The year was 1989 when Micahel Jordan was presented his 4th signature sneaker designed by the great sneaker designer, TinkerHatfield. 30 years later the Air Jordan brand has decided to bring back its iconic silouhette in one of its most popular colorways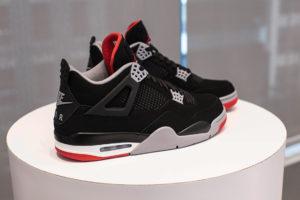 Article continues below advertisement
The "Bred IV"ascedned in popularity when MJ made "The Shot" against the CelevelandCavaliers in game 5 of the 1989 Eastern conference finals. That season, MJ was able to bring in a scoring title averaging 32.5 ppg. MJ also closed out that season recieving All NBA, and All Defensive team honors.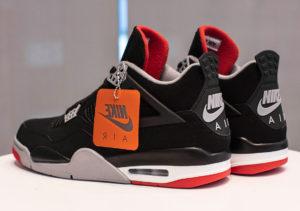 Article continues below advertisement
The "Bred IV" is a blast from the past featuring the original Nike Air logo on its heel. The sneaker displays lightweight netting , plastic wings and visible air max heel in the iconic black and red colorway. According to Travis Scott, the "Bred IV" is the reason AIr Jordan is so iconic and streetwear and fashion.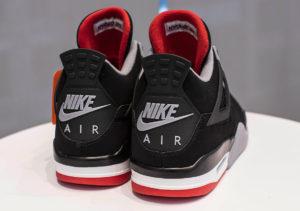 Article continues below advertisement
The shoe was last release in 2008, where it was packaged with another shoe, and 1999 prior to that. This model coming will be the closest version to the original sample, being that AIr Jordan makes subtle changes to each re-retro of the shoe.