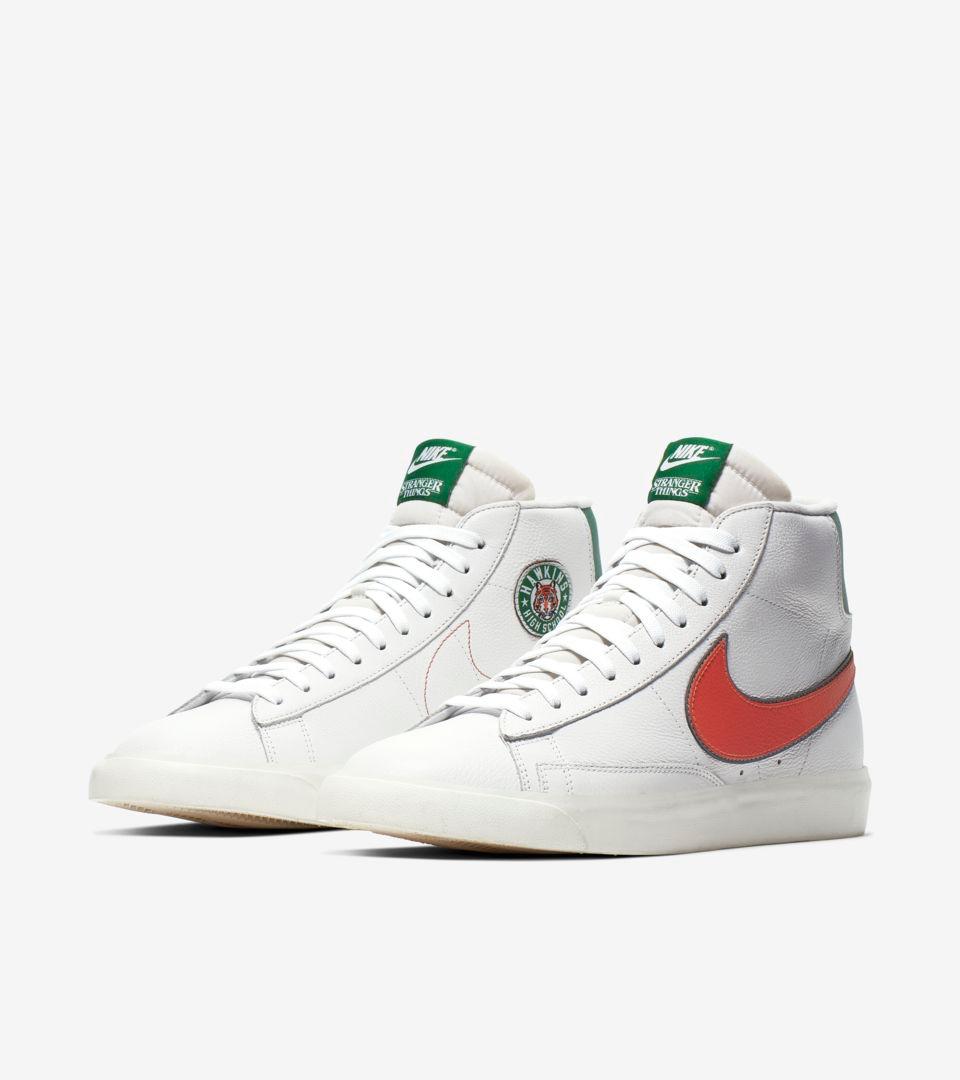 Nike And Stranger Things Pair Up for 80's Nostalgia
Nike recently revealed a joint pack collection of classic Nikes in Collaboration with the Stranger Things including Blazer, Cortez, and Tailwinds.

By Chevy

Jun. 13 2019, Published 6:21 a.m. ET
Last month news let out of a potential collaboration with Nike and the Netflix Original Stranger Things. Nike recently revealed a joint pack collection of classic Nikes in Collaboration with the Netflix Original. Three classic silhouettes chosen include Cortez, Blazer and Tailwinds.
The three were chosen because of the 80's, which happens to be the time period in which Stranger Things takes place. The summer of 1985 is when Nike launched so there is a historic background to the collaboration. The sneakers' orange and green colorway imitates Hawkins High School where the characters attend. The Blazers and Cortez take on a more muted feel on a white base. Also featured in the collection is a replica of Phys Ed apparel which includes sweat suits, hoodies and t-shirts with the Hawkins crest.
After the first weeks drop, Nike will be releasing another OG pack of Stranger Things in red, white and blue. The colors are to imitate the patriotic trip of kicks, celebrating an Independence Day theme. The first pack is set to release June 27th and the following pack releases July 1st.
As the drops are expected, Netflix Original Stranger Things season 3 releases July 4th.
Be sure to shop the collection at Nike.com