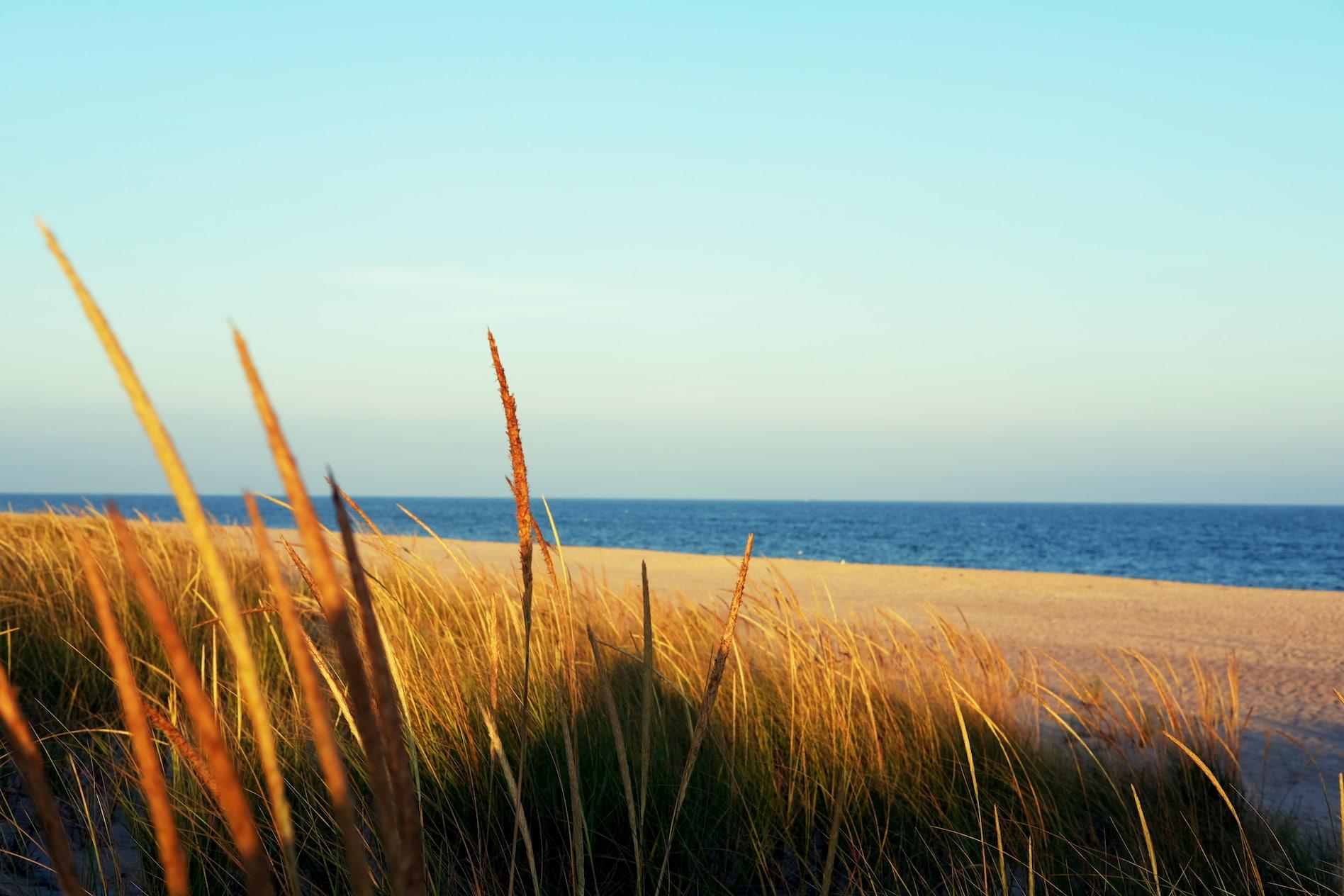 Tips to Select Cost Effective Hampton Vacation Rentals
Just because you are going to the Hamptons does not mean you need to break the bank. You can enjoy a beautiful getaway without spending a lot of money as long as you learn some cost-effective ways to save.

By Ebony Allison

Jul. 19 2019, Published 3:09 p.m. ET
Just because you are going to the Hamptons does not mean you need to break the bank. You can enjoy a beautiful getaway without spending a lot of money as long as you learn some cost-effective ways to save.
Some people may have figured out a few ways to save, such as exploring with the free shuttles in the Hamptons. One thing people do not always try to reduce is the rental cost itself.
The following are a few tips that should help you get a deal on your vacation rental.
Everything is Negotiable
One thing to keep in mind when looking through Hamptons vacation rentals is the price you see is not always the price you have to pay. Those willing to walk away from a place or have enough time to negotiate for a better price may be able to.
What you can do is call the owner of the property or the property manager, and see if there is a better rate. There are a few things that could improve your chances, like renting a place during the off-season.
Owners know they won't get a lot of traffic and may be inclined to work with you. It may be a good idea to say you are thinking of staying longer than a week or two. This could open you up to a lower rate.
Away and Away
Most Hampton visitors like to stay in the most populated area. This makes sense as this is where all the shops and attractions are. A rental that is near everything is usually priced higher.
You want to find a place that is far enough so that the price is lower. You may have to make a few sacrifices, such as jumping into a vehicle every time you need to go somewhere.
Part of the joy of being in the Hamptons is taking part of the activities available. Being further away can make things a little more tedious, but it can be done, and you end up saving some money.
Article continues below advertisement
Avoid Holidays
It is important that you reconsider traveling during the holidays. The chances are high that other families have thought about these days as well.
This means the demand will likely be higher at this point, and you do not want to deal with those kinds of price hikes. You should also find out about all the events happening in the Hamptons throughout the year. Special events could mean price hikes, so you may want to stay away from the Hamptons during these times.
Book Early
You may also want to check out Hamptons vacation rentals far in advance, and be prepared to book early. Owners and property managers do not want their property to sit idle because that means it is losing money; booking months in advance may give you an opportunity to get a lower rate.
It cost owners money to get people in their vacation rentals because they have to advertise it, so they would rather have you book it than not.
Article continues below advertisement
Read the Policies
All rental agreements have policies, and you probably know this. The problem is some people skip reading the agreement because it looks tedious and intimidating.
You are going to have to do your best to read through it because it could save you money. For example, those booking early might need to cancel the reservation because life is unpredictable.
Some rental agreements come with early cancellation fees while others do not. Read the fine print so that you don't end up wasting money should you need to cancel for any reason.
Vacation Aggregators
It may be a good idea to look through sites that aggregate vacation rentals. These sites compile information for various rentals on one site.
You want to look through these sites because it gives you an opportunity to compare prices and get the best deal you can. Knowledge about these prices also gives you negotiating power if you want to go down that road as well. This does not mean you should rely on these sites alone, but you can at least look through them.
Hopefully, these tips make it easy for you to find that perfect rental while saving some money along the way.