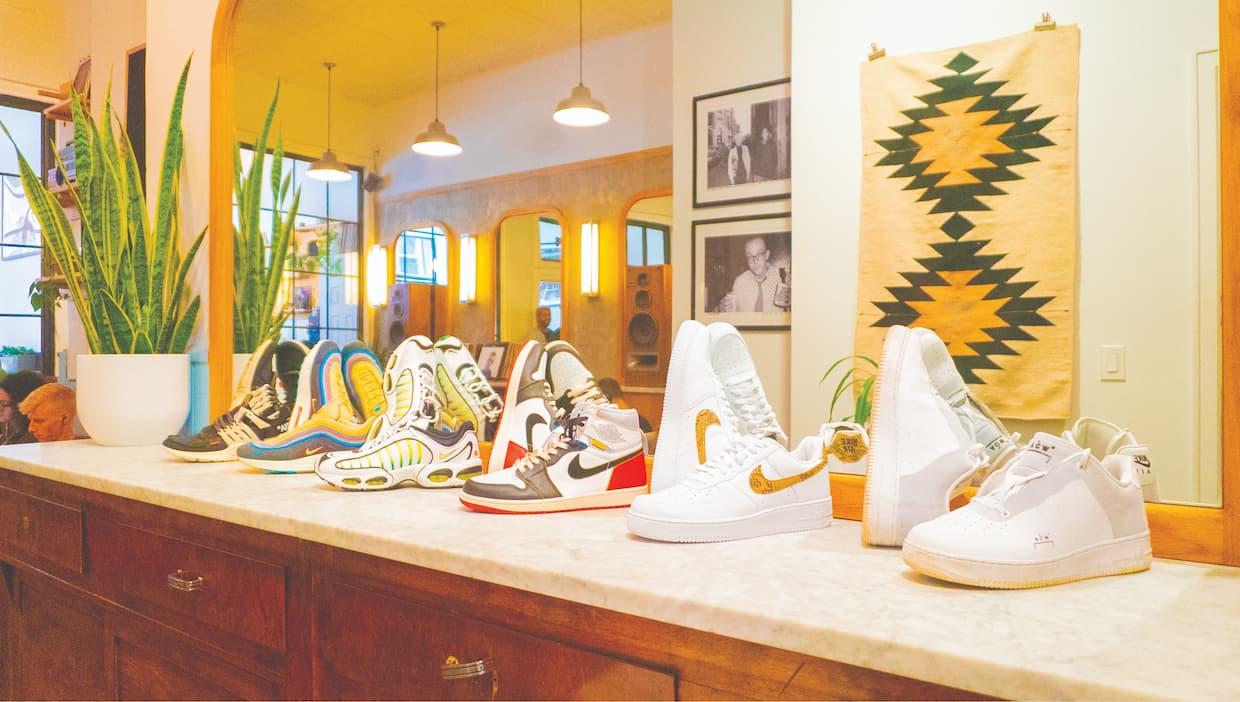 Soled Up: The Genius of John Seymour
Hailing from Manhattan and opening his first restaurant in Brooklyn, John Seymour made his name in 2012 when he opened a restuarent in Brooklyn.

By Bleu Magazine

Oct. 15 2019, Published 4:44 p.m. ET
"I ain't no chef," he says, reclined in one of many chairs from one of the many interviews he's given. The man speaking is John Seymour. There's something different about him. He's tatted and clad with fashion sense that would make you think he was a designer rather than a restaurateur.
Hailing from Manhattan and opening his first restaurant in Brooklyn, Seymour made his name in 2012 when he realized the city was lacking his signature enthusiasm for good music and soul food. So he opened Sweet Chick. Pulling influences from the jazz era, this hustler is as much about family as he is about fun. "I gotta trust you a thousand-fucking-percent," he tells the same interviewer, stressing that he's not about micromanaging or any of the petty routines known to kill the vibe of a popping restaurant.
Sweet Chick is just one of the many restaurants Seymour has opened before his steady expansion. Although, he admits, expansion wasn't always the plan. And yet, with big names like Nas coming on board to grow the business, it's clear that the food can speak for itself.
We had the opportunity to chat with the serial entrepreneur about his love for community and a few of his most prized possessions – his sneakers:
Article continues below advertisement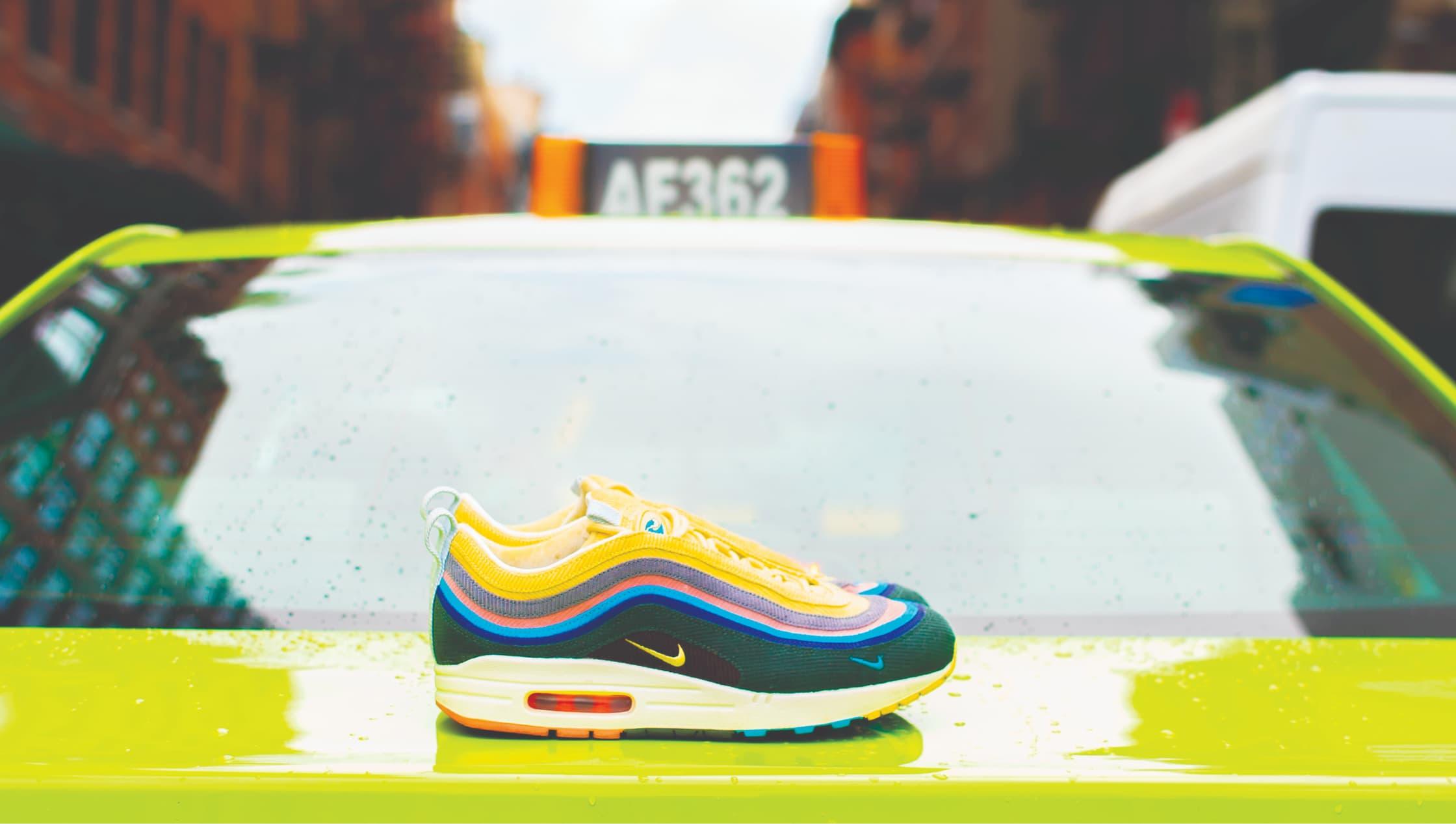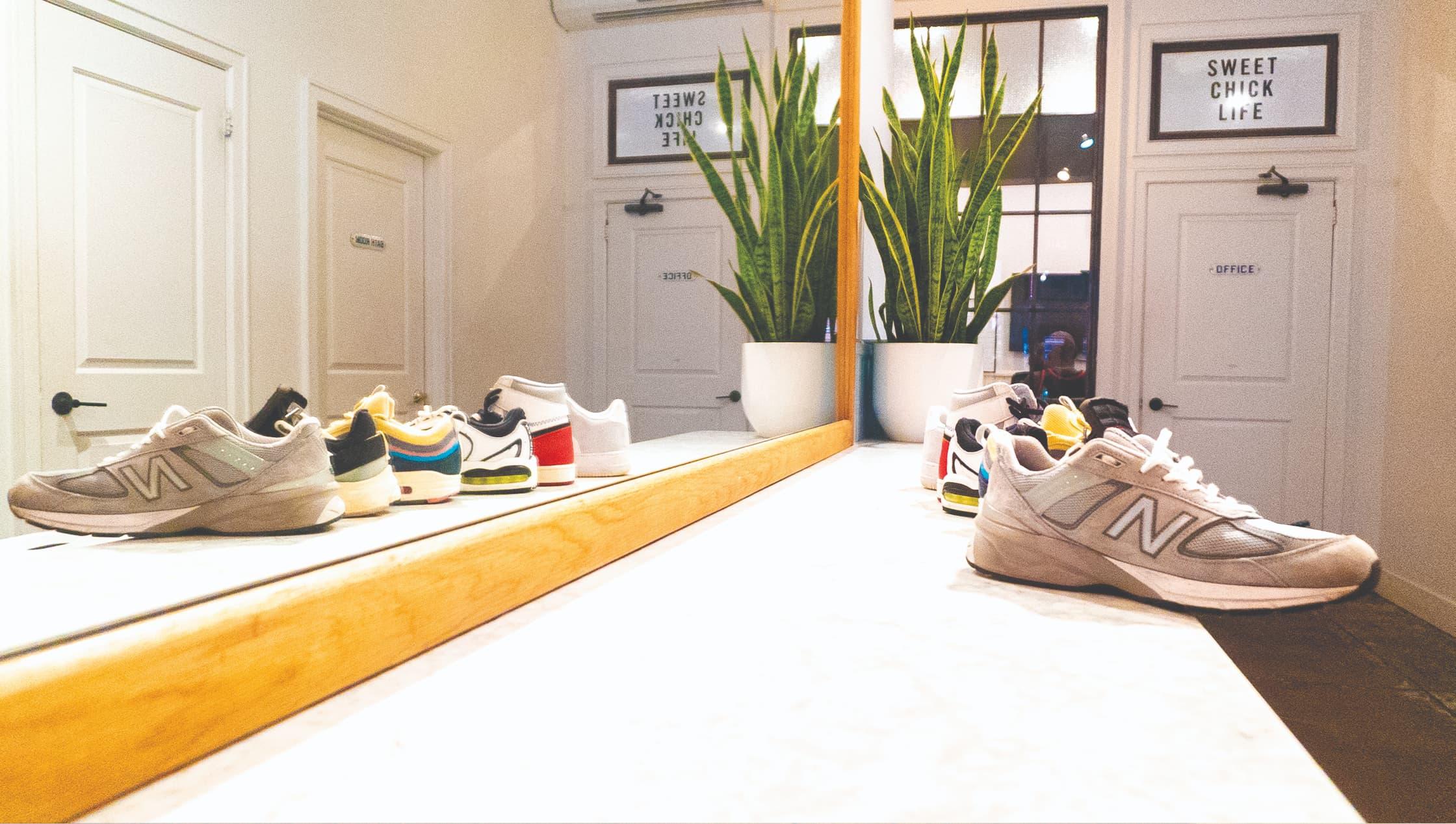 Article continues below advertisement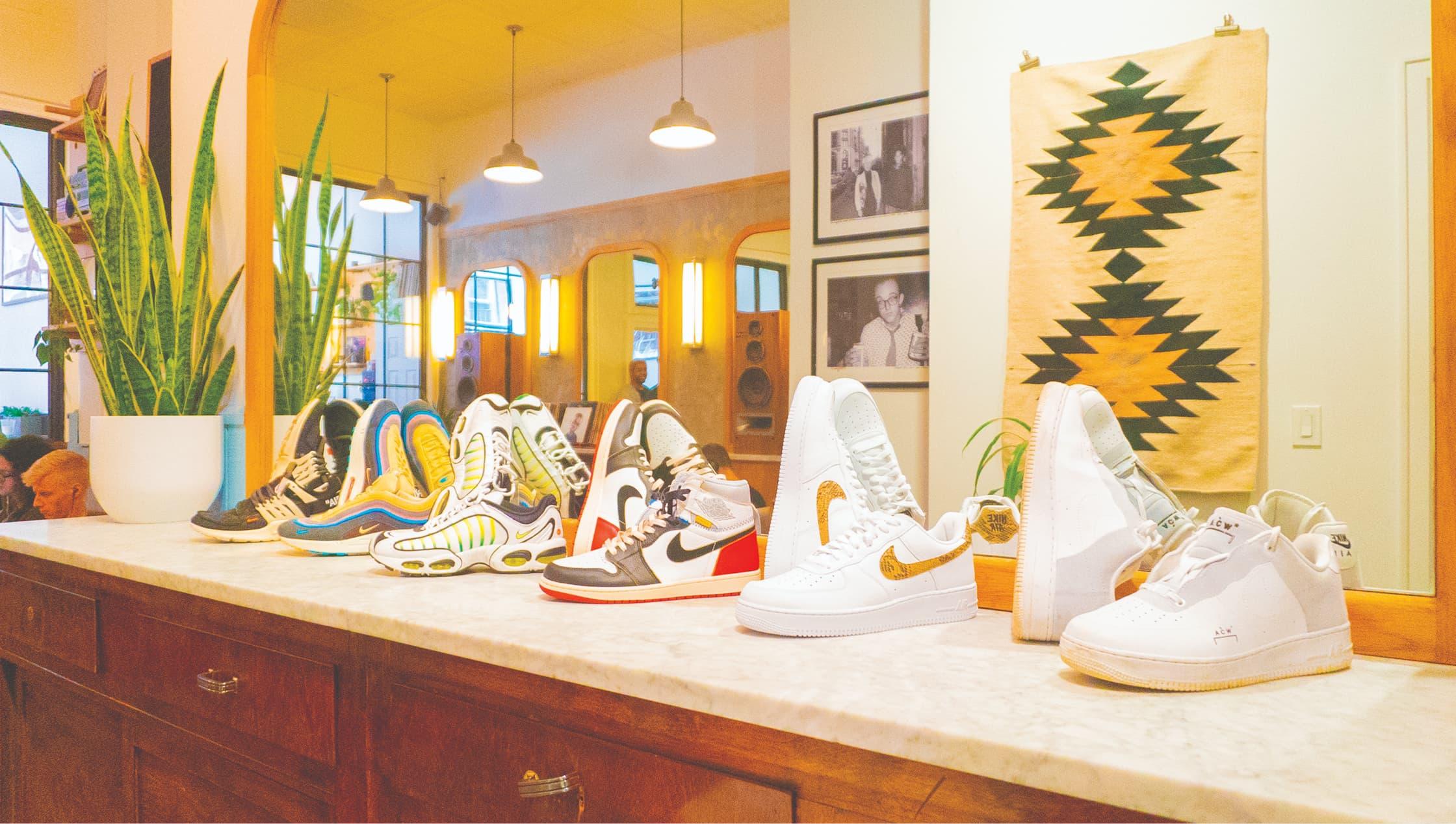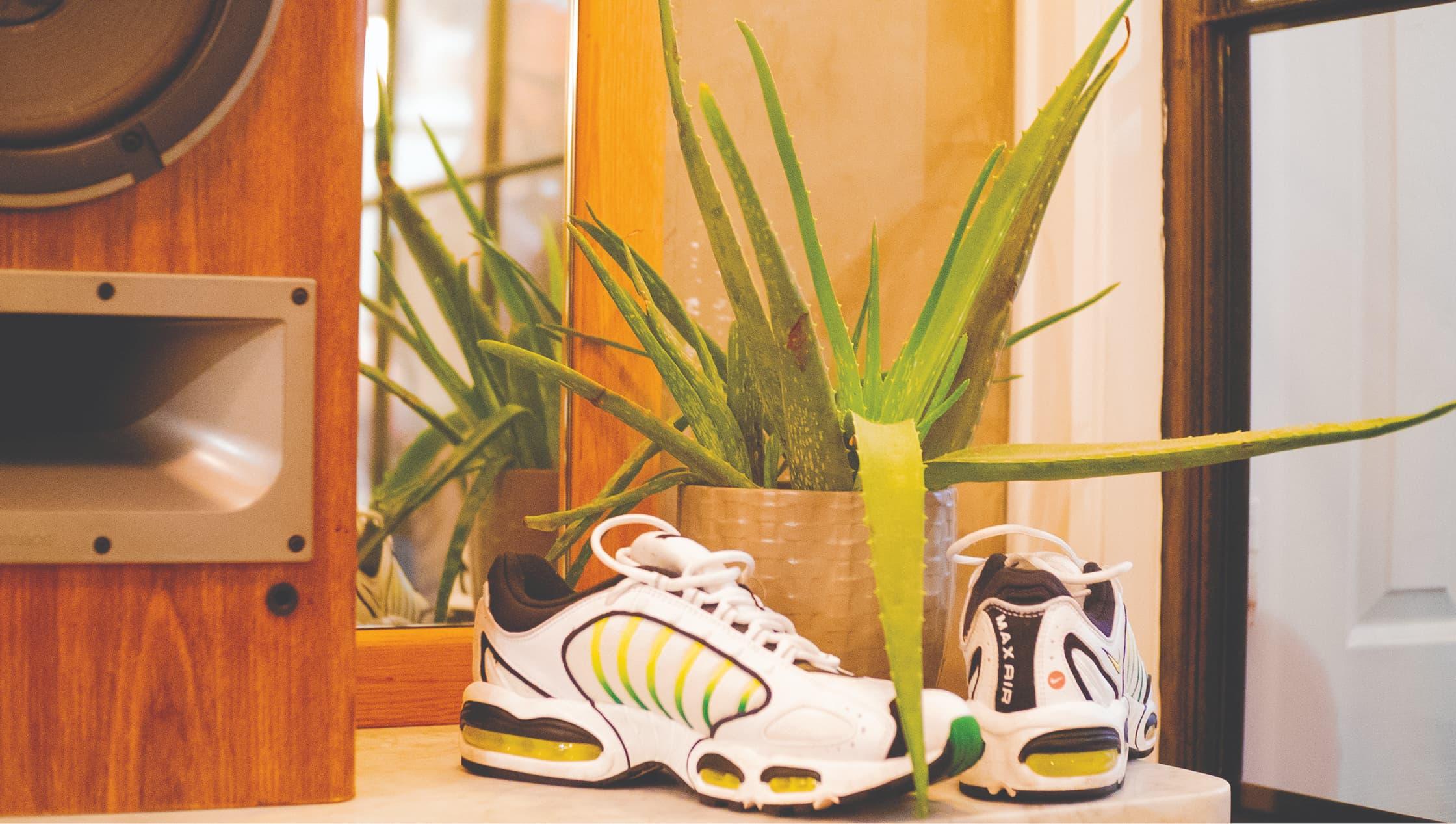 Article continues below advertisement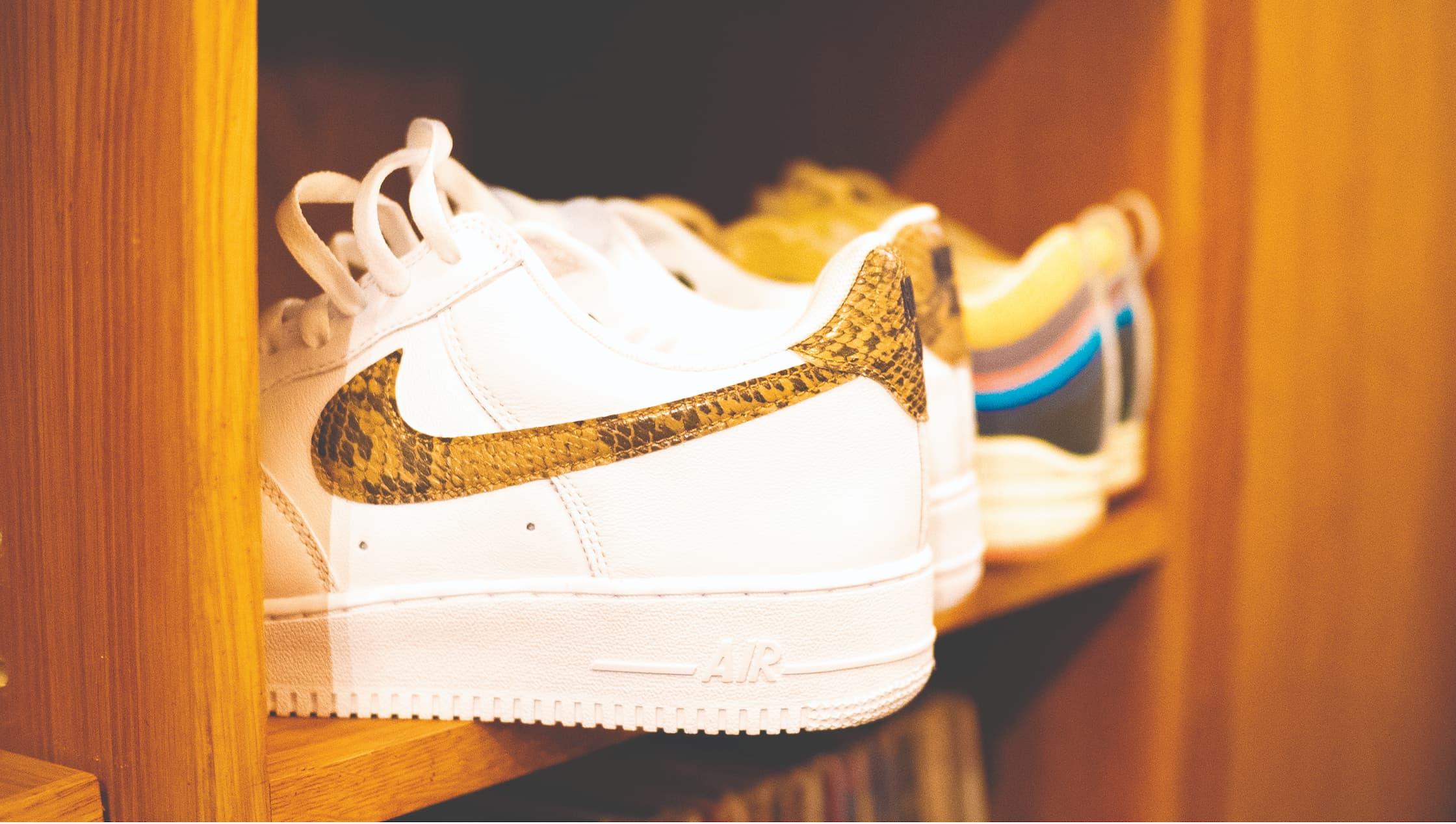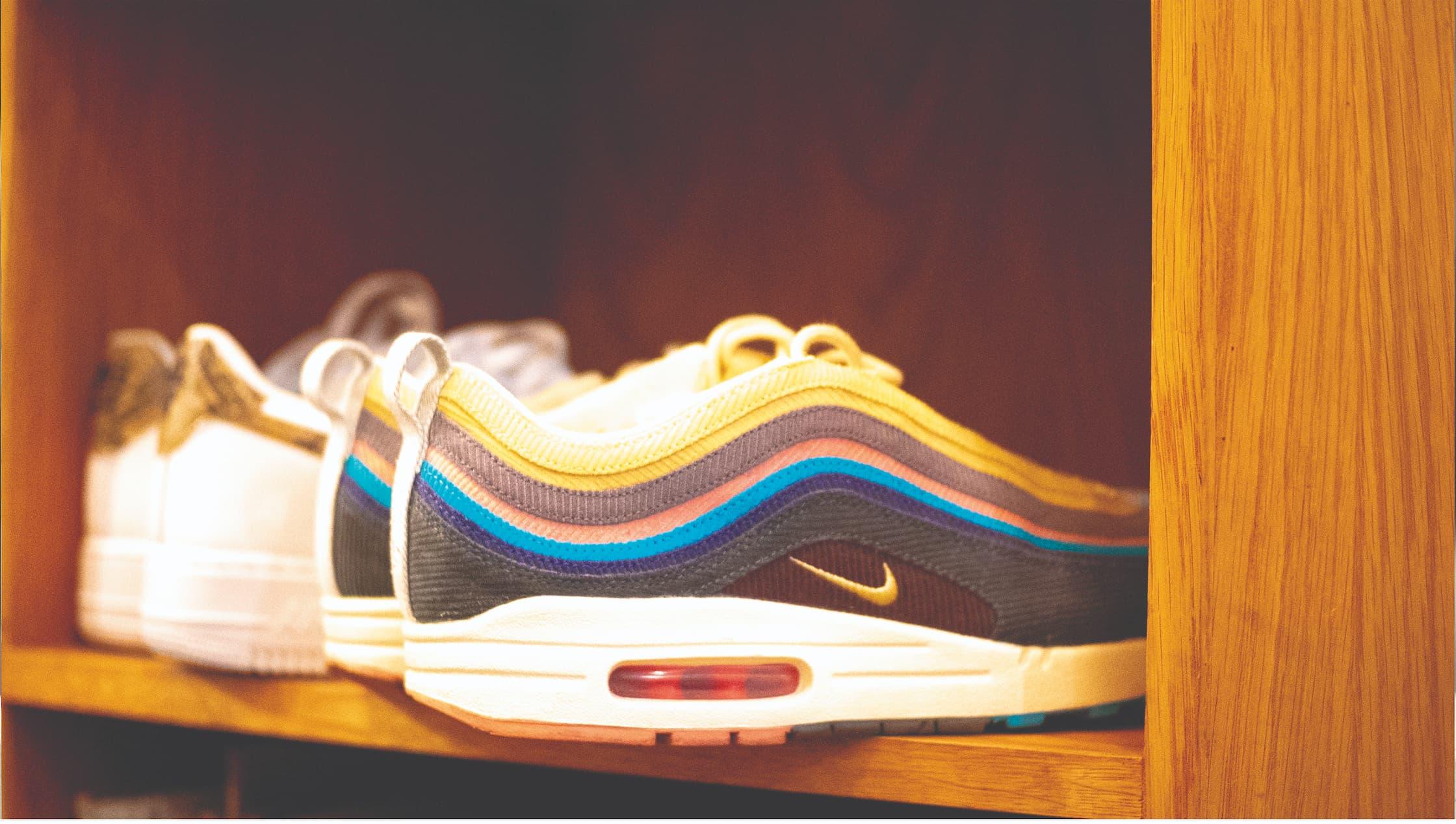 Article continues below advertisement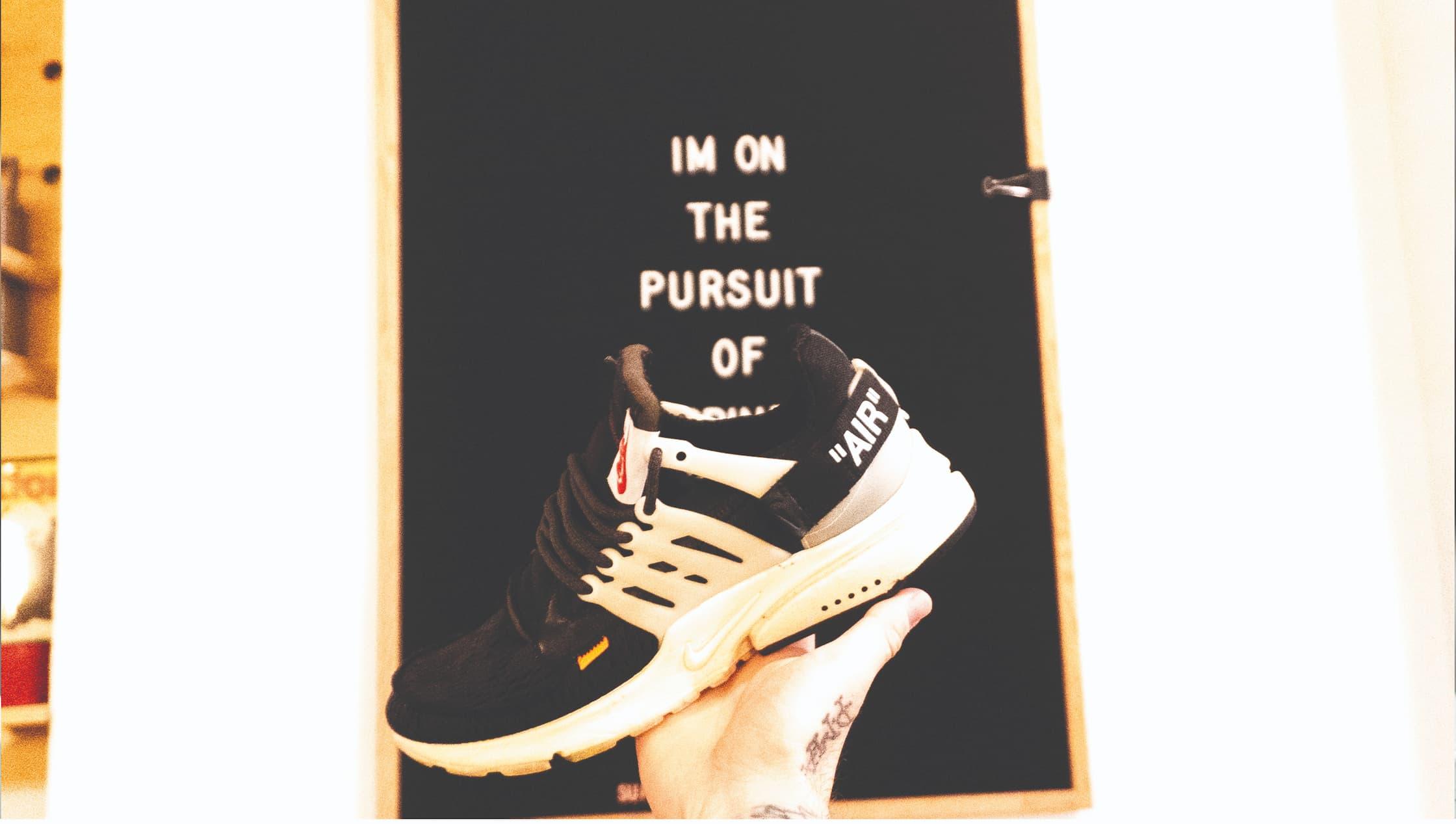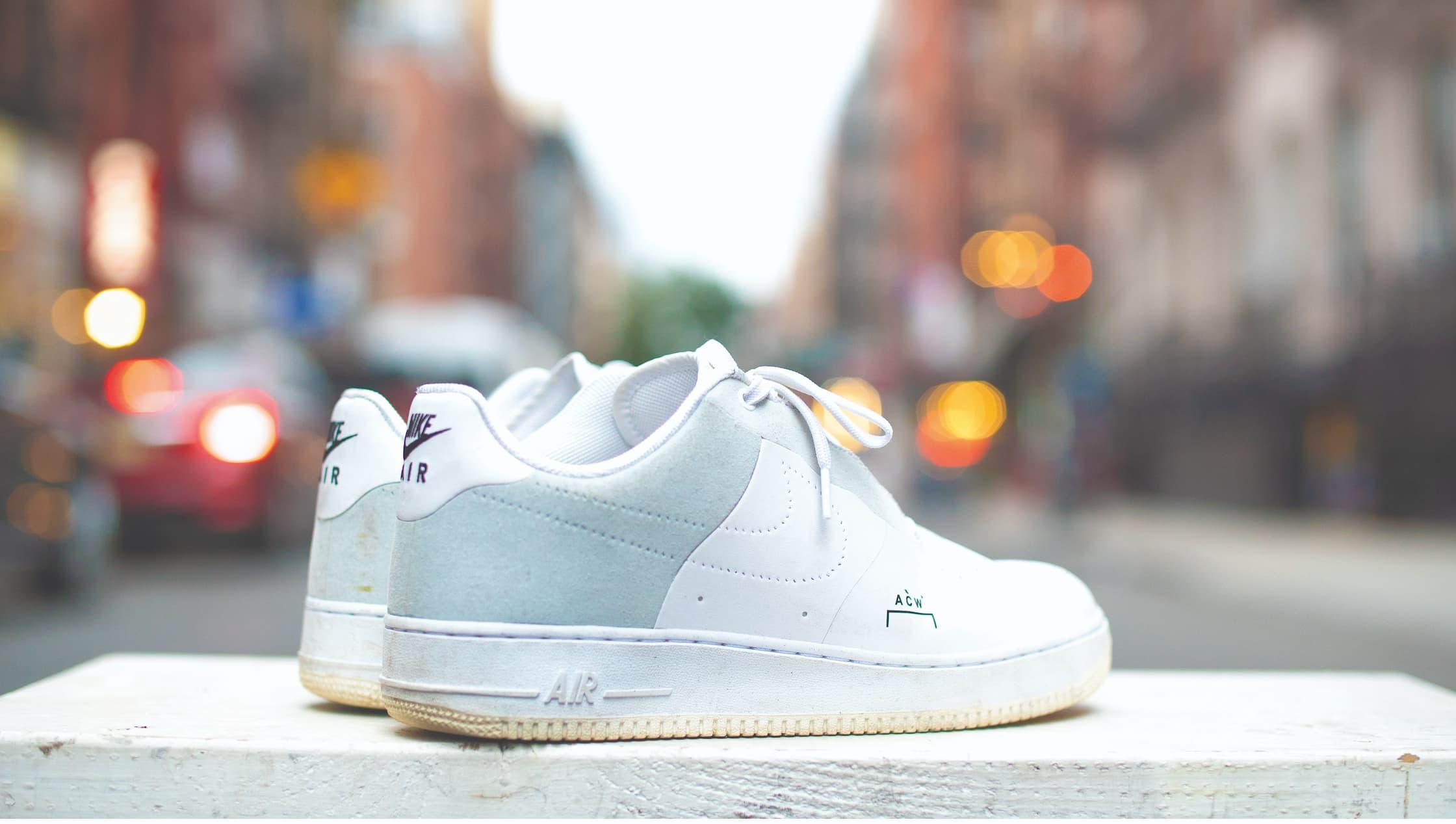 Article continues below advertisement