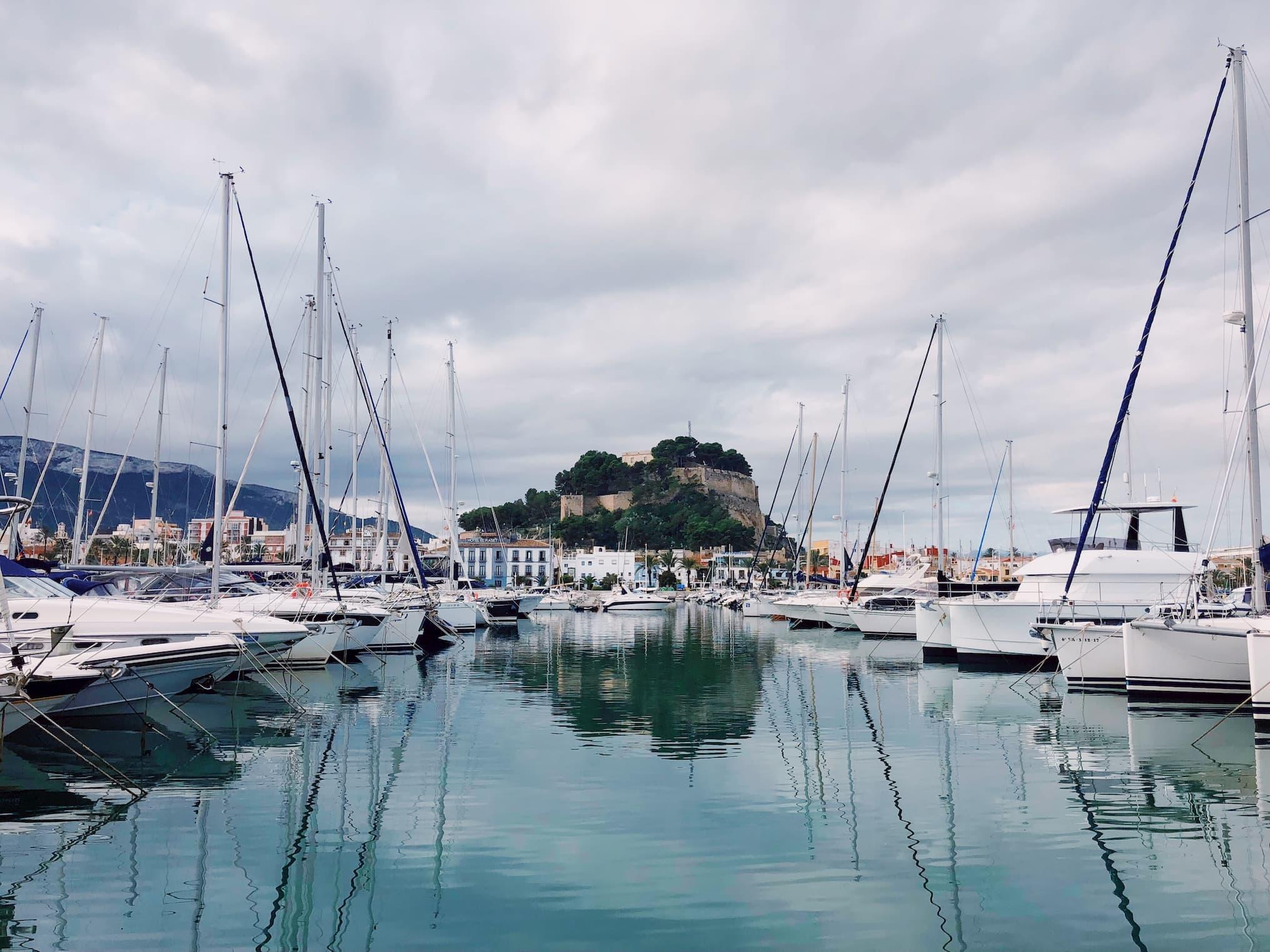 Road Trip Guide to Spain's Valencia Region
The historic region of Valencia boasts awe-inspiring medieval castles, seaside towns, hilltop villages, and Romanesque, Gothic, and Modernist architecture.

By Lavanya Sunkara

Nov. 12 2019, Published 11:52 a.m. ET
The historic region of Valencia boasts awe-inspiring medieval castles, seaside towns, hilltop villages, and Romanesque, Gothic, and Modernist architecture.
City of Valencia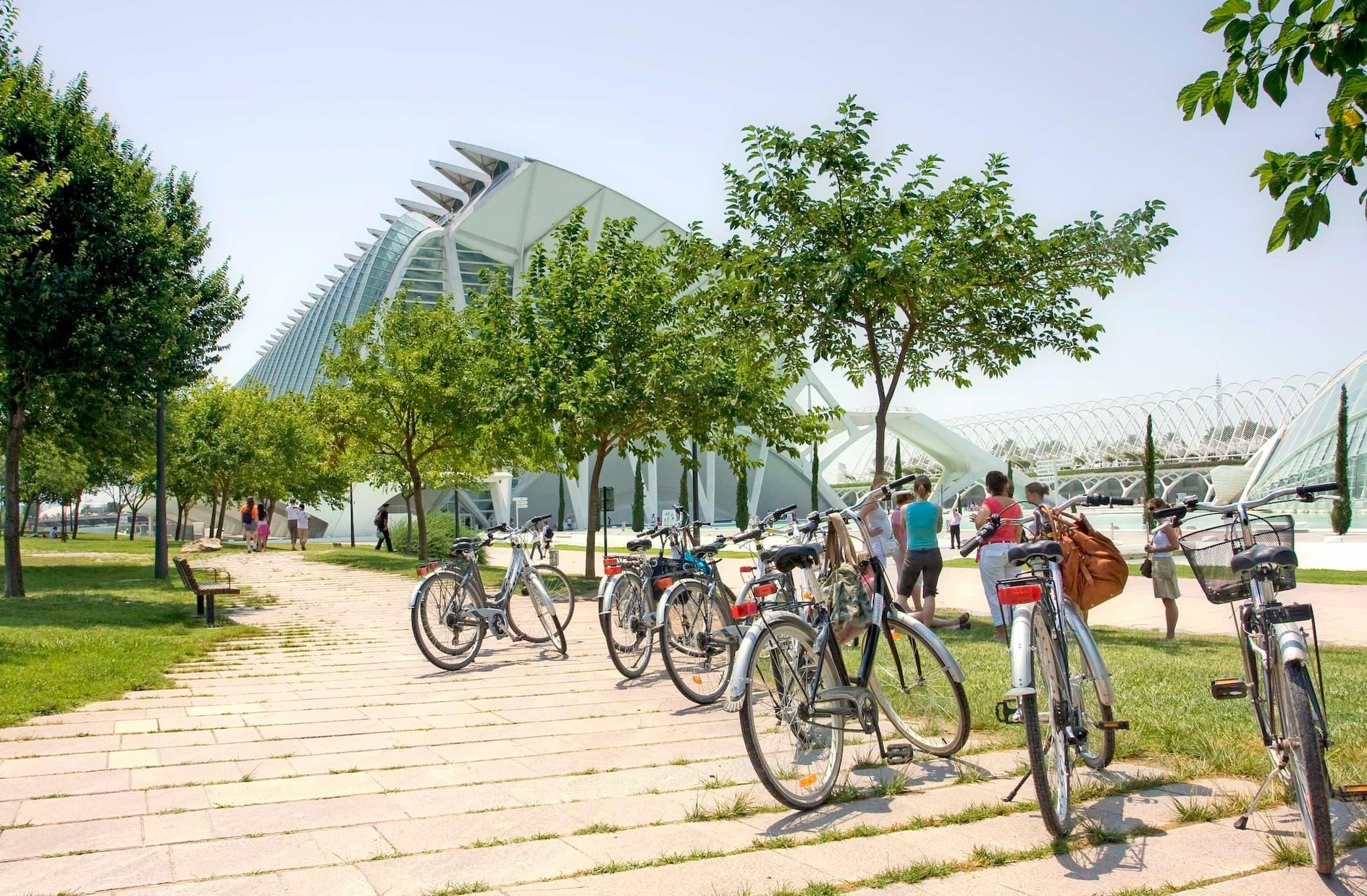 Within a few hours, I walk from Central Market, Europe's oldest food market, to the 13th century Saint Mary's Cathedral and the 15th century UNESCO World Heritage site, the Silk Exchange. After some delicious tapas, I rent a bike from DoYouBike and ride through River Park to the futuristic buildings of the City of Arts and Sciences, designed by Valencia native and New York Oculus architect, Santiago Calatrava.
As the day comes to a close, I cannot contain my excitement to see the rest of the Valencia region: the Castellón, Valencia, and Alicante provinces.
Article continues below advertisement
Peñíscola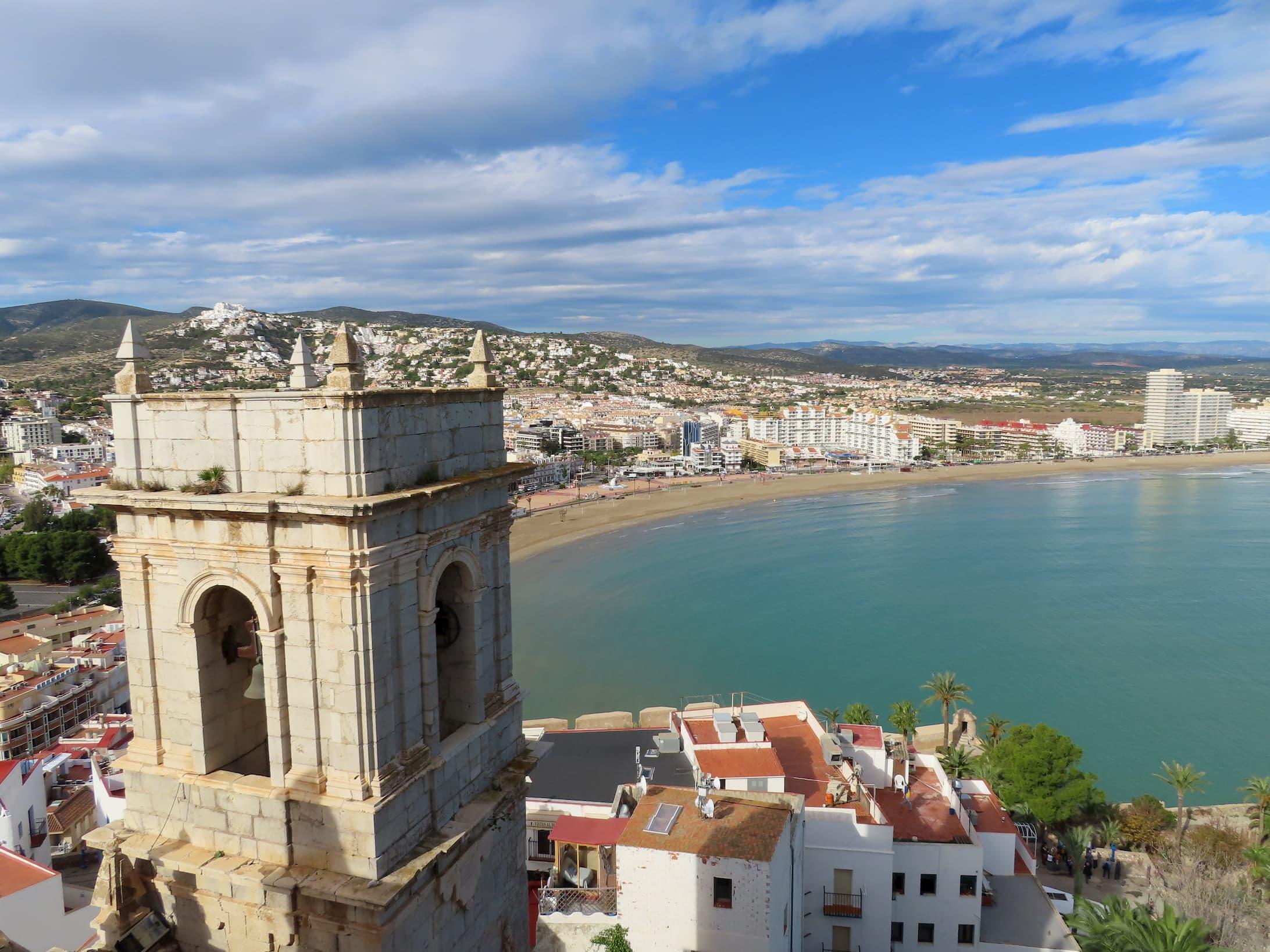 The first stop is Peñíscola, in Castellón. We visit the famous Papa Luna Castle, 90 miles north of Valencia. Perched on a promontory in the Mediterranean Sea, this majestic 13th century castle is Daenery's Meereen residence in season four of Game of Thrones. In the footsteps of Tyrion Lannister and Lord Varys, I walk the Ramp of Felipe II, Artillery Park gardens, and Portal Fosc. From the rooftop, the town and the beach resemble a beautiful work of art.
Morella
In Morella, radial streets coil to a 13th century Moor polygonal fortress. The town is most known for black truffles often referred to as "Black Gold," a delicacy that visitors travel across the world to taste. The truffles are only found in the mountains of Valencia during colder seasons. The Restaurante Casa Roque compliments the earthy flavor of this rare treat with a local wine selection.
Article continues below advertisement
Canet Lo Roig
A short drive from Morella is Canet Lo Roig, another hilltop village. I meet with an Itinerantur guide to learn about millenary olive groves. Overlooking a complex of vineyards and farmland flanked by mountains, I realize the landscape here has remained unchanged for centuries.
The El Maestrat Route, off of Canel Lo Roig, is known for its olive trees planted by the Romans. These millenary trees, having witnessed the rise and fall of entire civilizations, still produce olives. Their burly trunks show damage from fire, yet still stoically reach for the skies. Their silvery green leaves shine under the Mediteranean sun. A tree hug is in order.
Dénia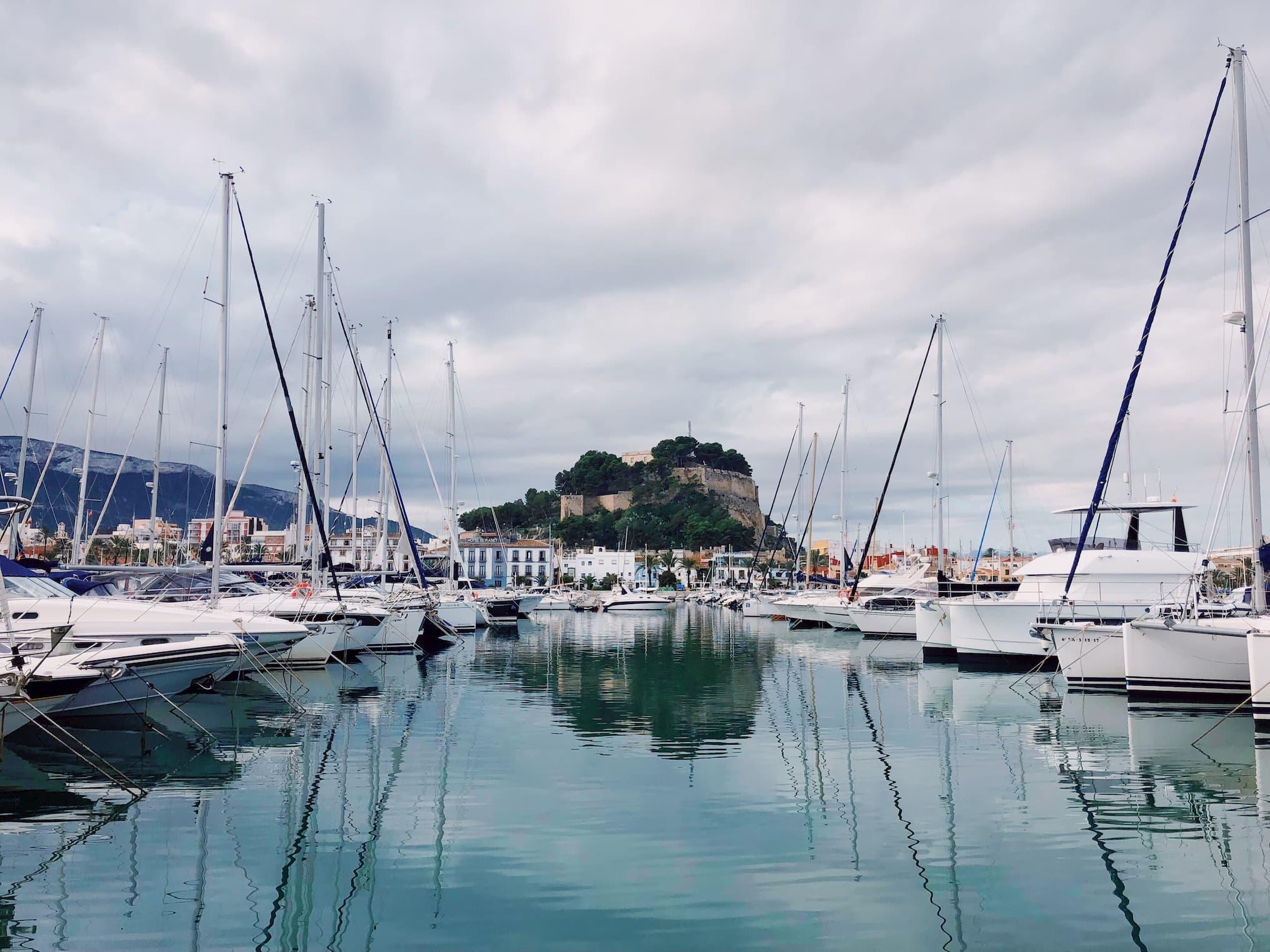 South of Valencia is the seaside town of Dénia, a UNESCO World Heritage Creative City for Gastronomy, in the Alicante province. Here, I witness the preparation of aromatic arroz a banda, a rice dish cooked in fresh fish stock. Just a boat ride from Ibiza, Dénia has its own nightlife. The town is up all night with both tourists and residents partying at pubs and discos.
Article continues below advertisement
Bocairent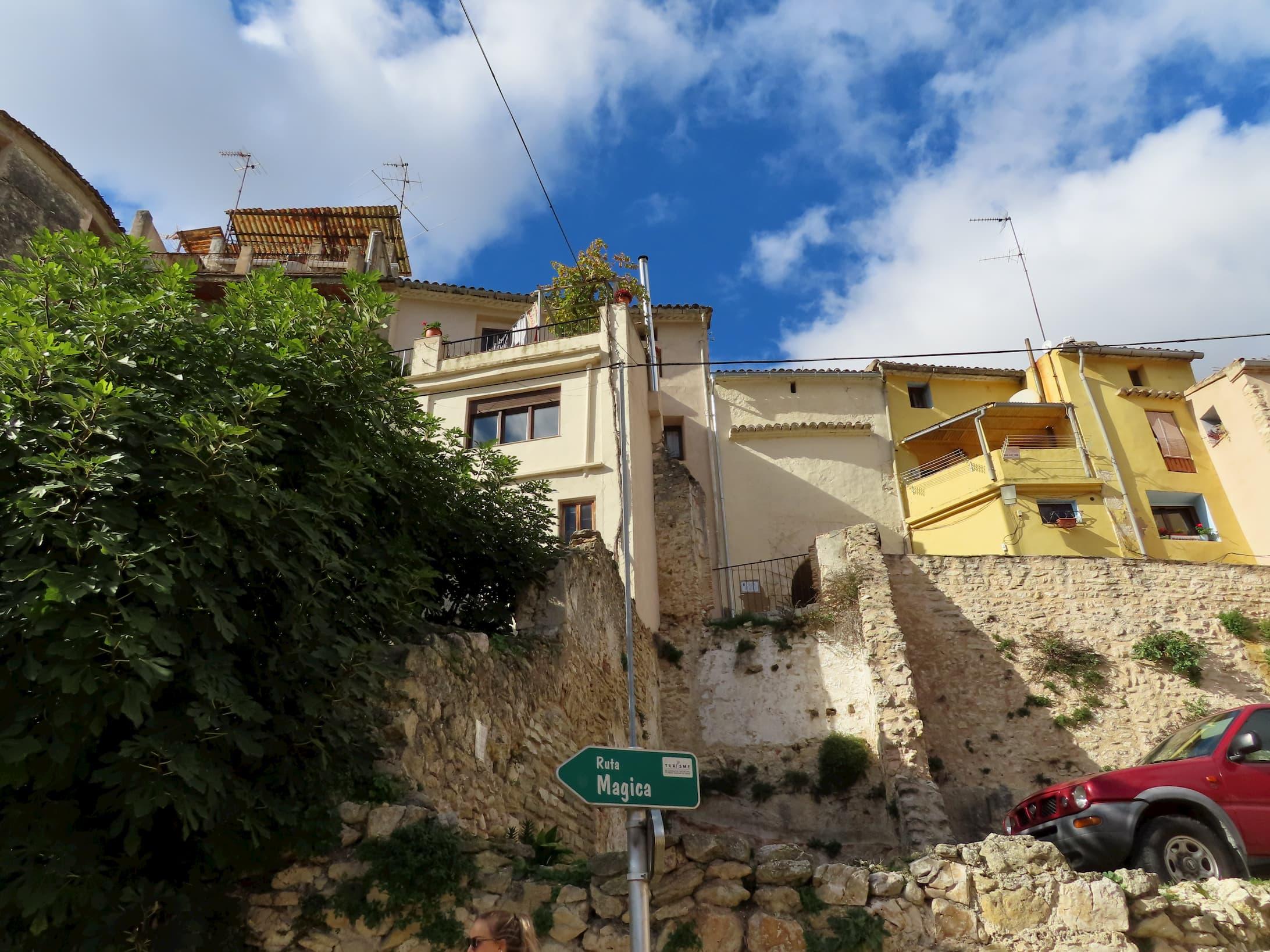 Having seen the region by car, bike, and foot, in Bocairent I take to the skies in Totglobo's hot air balloon. The view of the charming town in provincial Valencia from the hot air balloon was straight out of a fairy tale, with sonorous church bells, masterful Moorish arches, cliffside gardens, and famous cave dwellings in the nearby craggy mountains.
Xàtiva
I save the best for last in Xàtiva. Its castle is over half a mile wide. It contains two fortresses, fortified by the Iberians and Romans, and influenced by Gothic and Moorish design elements. Known as "the city of a thousand fountains," it was here the Iberians first minted coins. A walk around town reveals historic buildings and churches. As the sun slipped into the horizon, the lively Plaça del Mercat came alive under the twinkling lights of the castle as locals gathered to eat, drink and socialize.
It was here, surrounded by century-old buildings, watching everyone enjoying life, I fell completely in love with Valencia. I left Spain a little more knowledgeable, with memories of drinking and eating my way through adorable towns, and a camera full of stunning castles and gorgeous beaches.