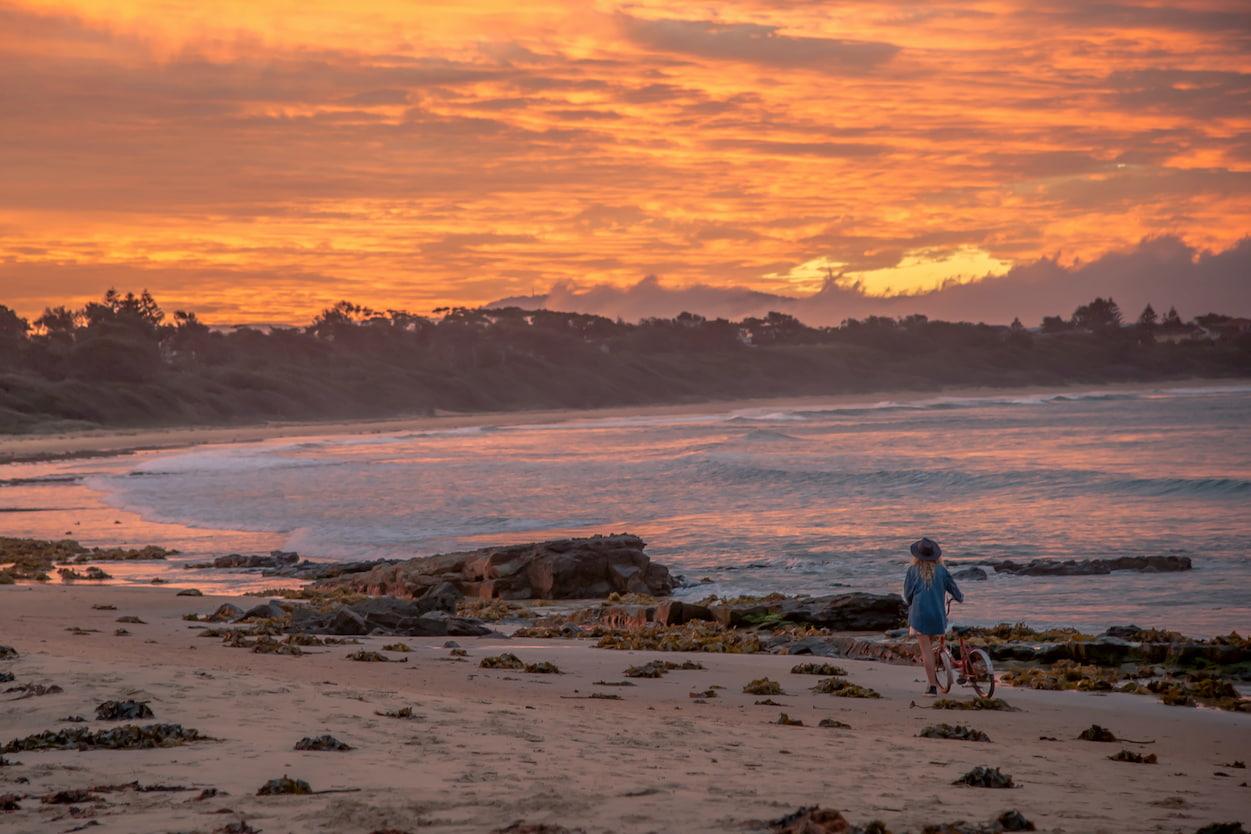 Why Australia is The Best Place for Vacation
f you have not gone to Australia yet, here are the reasons why you should book a flight and visit Australia.

By Bleu Magazine

Dec. 12 2019, Published 11:41 a.m. ET
Australia can be considered as an exotic, distant place on its own. It has some of the most exciting destinations that make most people travel there. If you have not gone to Australia yet, here are the reasons why you should book a flight and visit Australia.
Availability of seafood
If you like seafood, then there is no other place you can get fantastic seafood than coastal Australia. You can feast on anything from wild-caught swordfish to shucked oysters. You can also get some of the best sushi in urban metropolitan areas. You can get sweet delicacies like chips and fish just about anywhere.
While in Australia, you can also visit the fish market and get sea animals such as lobster, king prawn, and roast them yourself. A variety of delicious and fresh seafood is one of the reasons you should visit Australia.
Great weather
In Australia, their golden-sunshine is available almost throughout the year. Although the south is a bit cold during the winter season, the south has summer-like weather throughout the year. During the winter, most tourists travel to the south. You can visit the south this time and enjoy many activities such as surfing, hiking, camping and sunbathing at the beach.
Article continues below advertisement
Natural wonders
Some natural wonder are strange, others mystical or beautiful. But, one thing you should know is that Australia is home to some of the fabulous and rare natural phenomena. From the great barrier reef in Queensland that represents the only living piece of earth that can be viewed from space to the fantastic sacred Uluru, to name a few. Australia has excellent sites that are worth visiting. Therefore, as https://www.cathaypacific.com/destinations/en_GB/flights-from-london-to-sydney suggests, be prepared to have a great time when you visit Australia.
Amazing culture
The dynamic art scene and serene atmosphere, together with the culture of Australians, high quality of life, and their friendly nature make Australia a welcoming and pleasant country. When you visit Australia, you cannot help but fall in love with their relaxed way of life and their passion for outdoor activities.
Aussies are festival people, and they do not miss any holiday. They have festivals for almost everything, whether it is art, food, music, film or anything. Some of their big festivals captivate attention across the globe. This is because of their eccentric vibes, as well as the top style.
Their language
Even though English is their primary language, you will find their version to be somewhat exotic. It is considered to be a tourist attraction since it contains a lot of their slags. Also, while visiting Australia, you should get ready to ask for some repeat because their pronunciation is hard to understand.