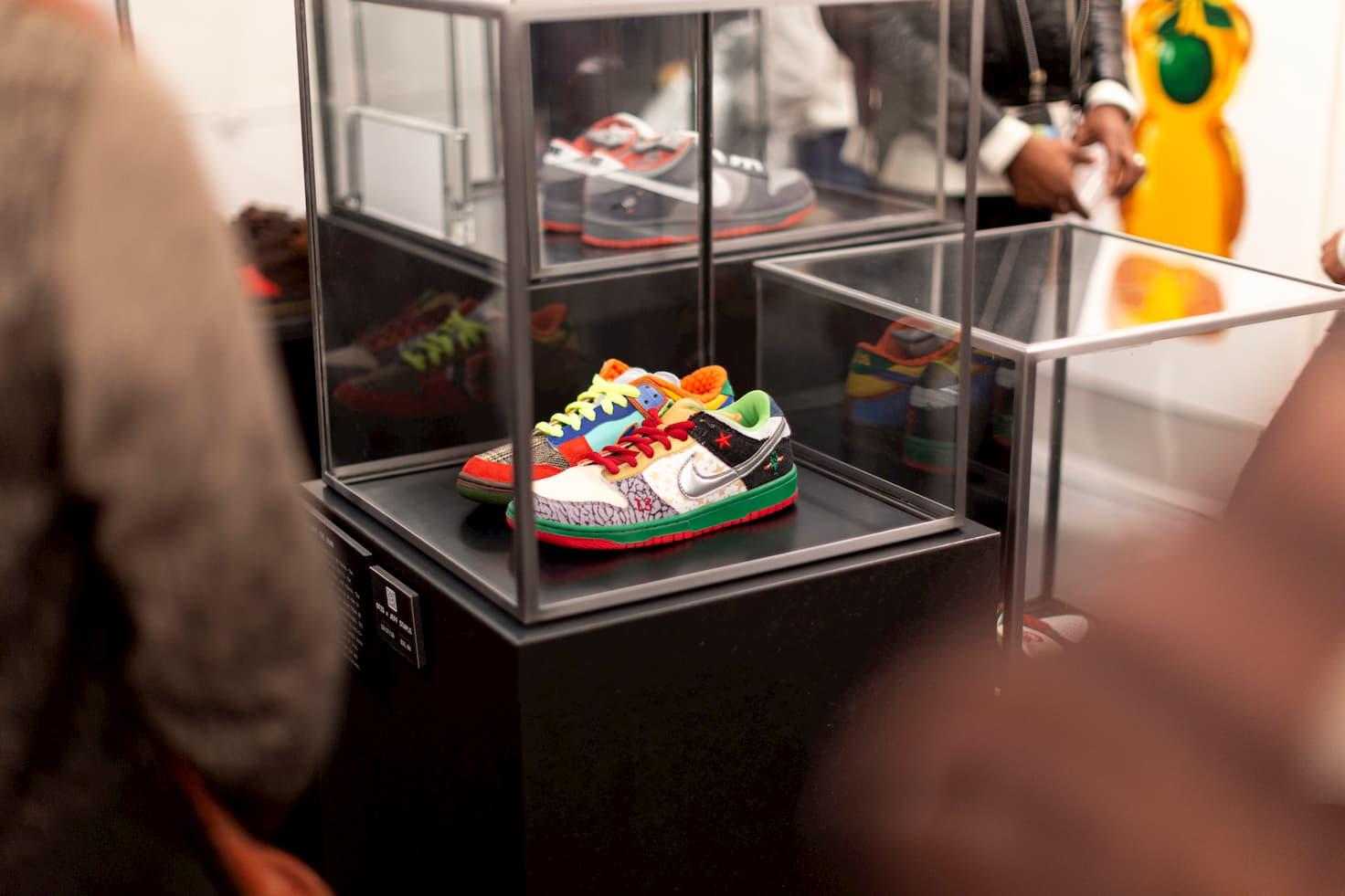 Otis Teams up with Jeff Staple for 'Sneakers as Art' Exhibition
Otis is a groundbreaking company aiming to help creatives and aficionados invest in things they are passionate about, including Nikes and artwork.

By Jamie Rollo

Dec. 16 2019, Published 12:55 p.m. ET
Want to make investments outside of Wall Street? Otis is a groundbreaking company aiming to help creatives and aficionados invest in things they are passionate about. Excitingly, they are currently working with San Francisco street artist Fnnch and the legendary New York designer Jeff Staple on an exhibition called "Sneakers as Art." Otis users can choose from three new, commissioned works by Fnnch and four different Staple-designed Nikes to invest in.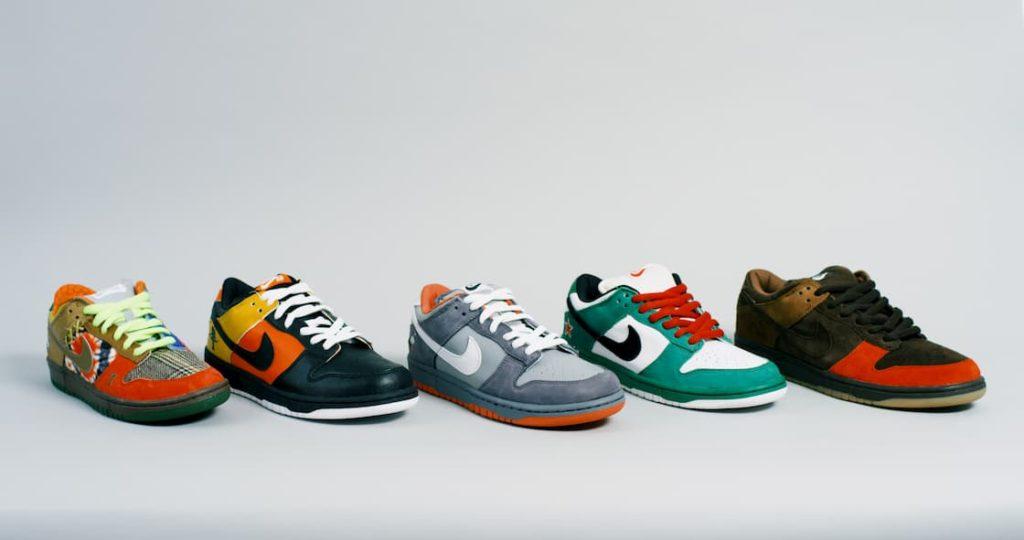 Those interested in viewing or investing in these pieces can visit Otis'sgallery located in theEast Village at 47 E. 3rd Street. The sneakers and artwork will be displayed now through December 18 from 6 p.m to 8 p.m daily. Admission is completely free, you just need to RSVP here. Stocks in Fnnch's works and Staple's sneakers will be made available starting December 17 at 12 p.m EST on the Otis app, which can be found in the App Store or Google Play.
Article continues below advertisement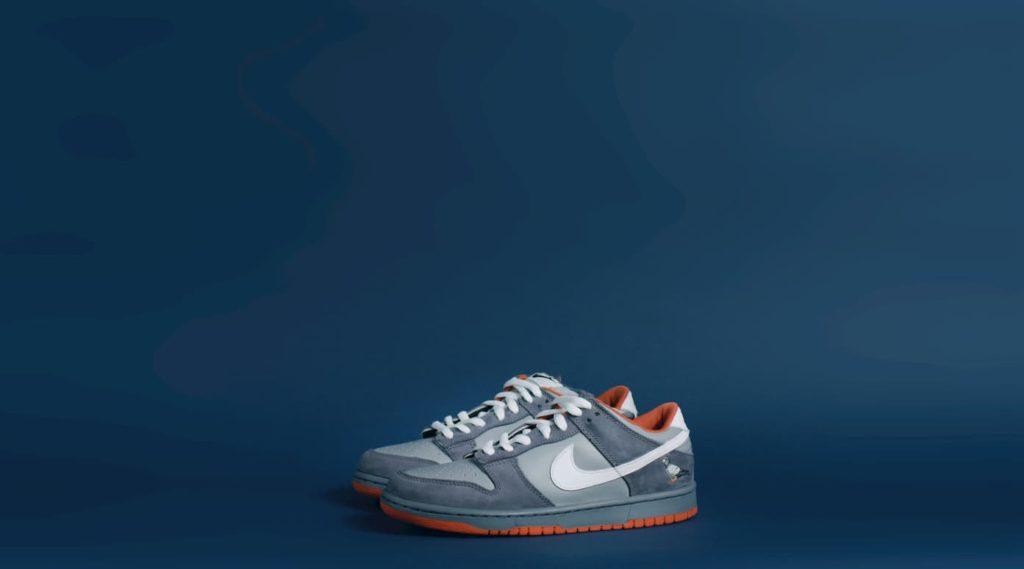 Jeff Staplehas become synonymous with New York street fashion and sneaker culture. Born and raised in New Jersey, he came out with his own line, STAPLE, in 1997. Years later, the designer was contacted by Nike to create a shoe that would embody New York culture. Thus, the coveted Staple Pigeon Dunk SD was born. The shoe was in high demand upon its release, which some coin the start of "sneakerhead" culture.
Article continues below advertisement
At the "Sneakers as Art" exhibition, fans of the designer can see his iconic Nike SB low designs including "NYC Pigeon," "Heineken," "What The Dunk," "Ray Gun," and "Bison." Each sneaker has 1,000 shares available for $25 per share.
Article continues below advertisement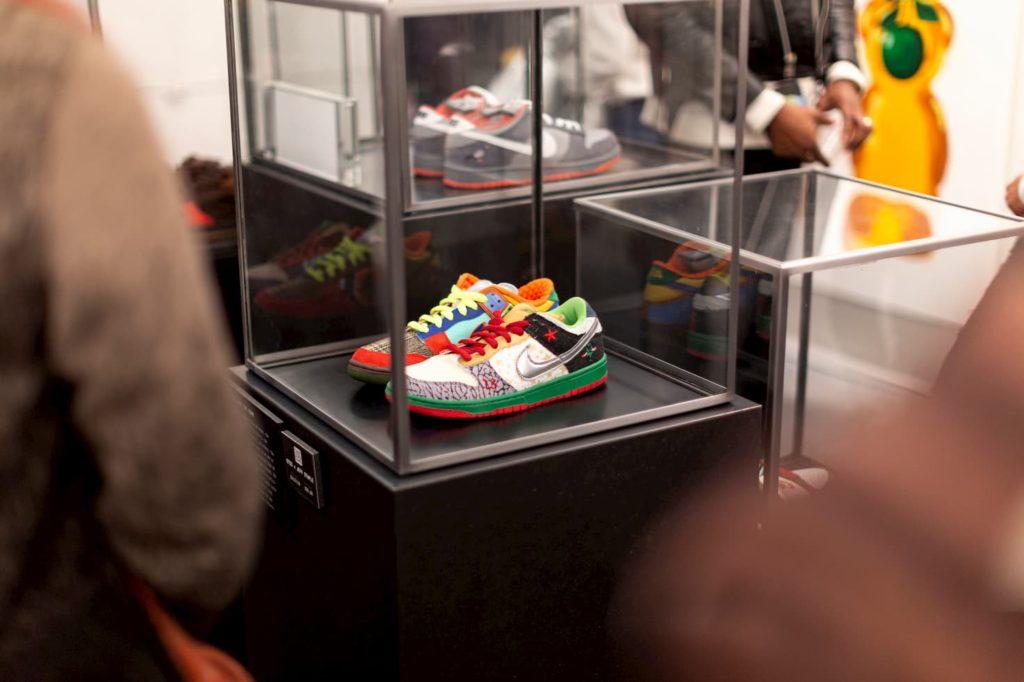 Otis brought on Fnnch to compliment these iconic sneaker designs. This West Coast artist has become known for his murals displayed in San Francisco, New York, Miami, Chicago, and St. Louis. This is the first ever time Otis has commissioned an artist to exhibit. Working with the artist directly, they created three different works: "Greatest Hits," "Three Cans of LaCroix," and "Sneakers (x3)." Each of these works have 1,000 shares available for $40 each.