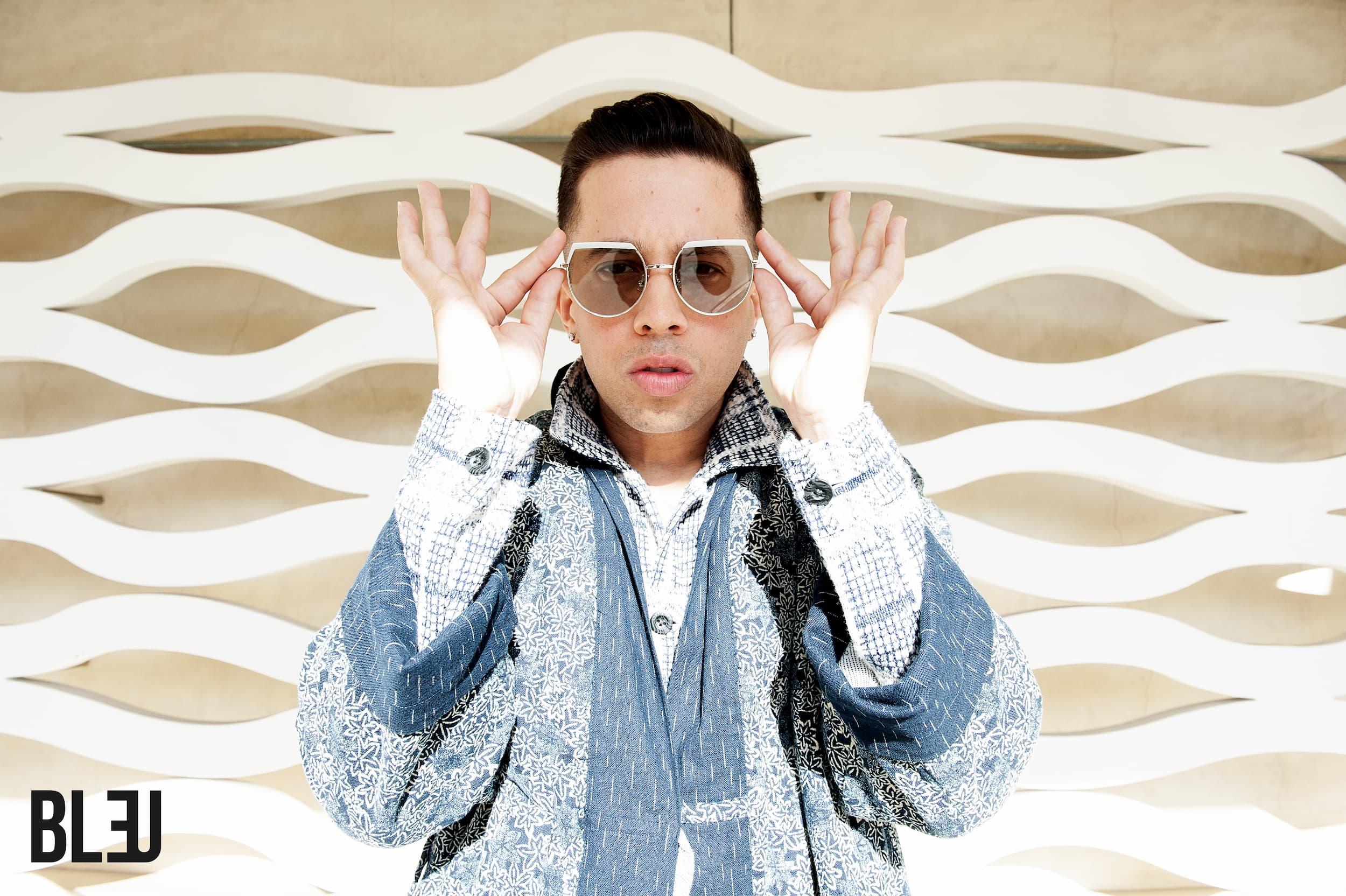 The Reign of De La Ghetto: El Jefe De La Musica Urbana
He's a musical visionary within Latin music. Through the rise and fall of many artists around him, he remains. This is De La Ghetto.

By Tommy Rodriguez

Feb. 9 2020, Published 3:14 p.m. ET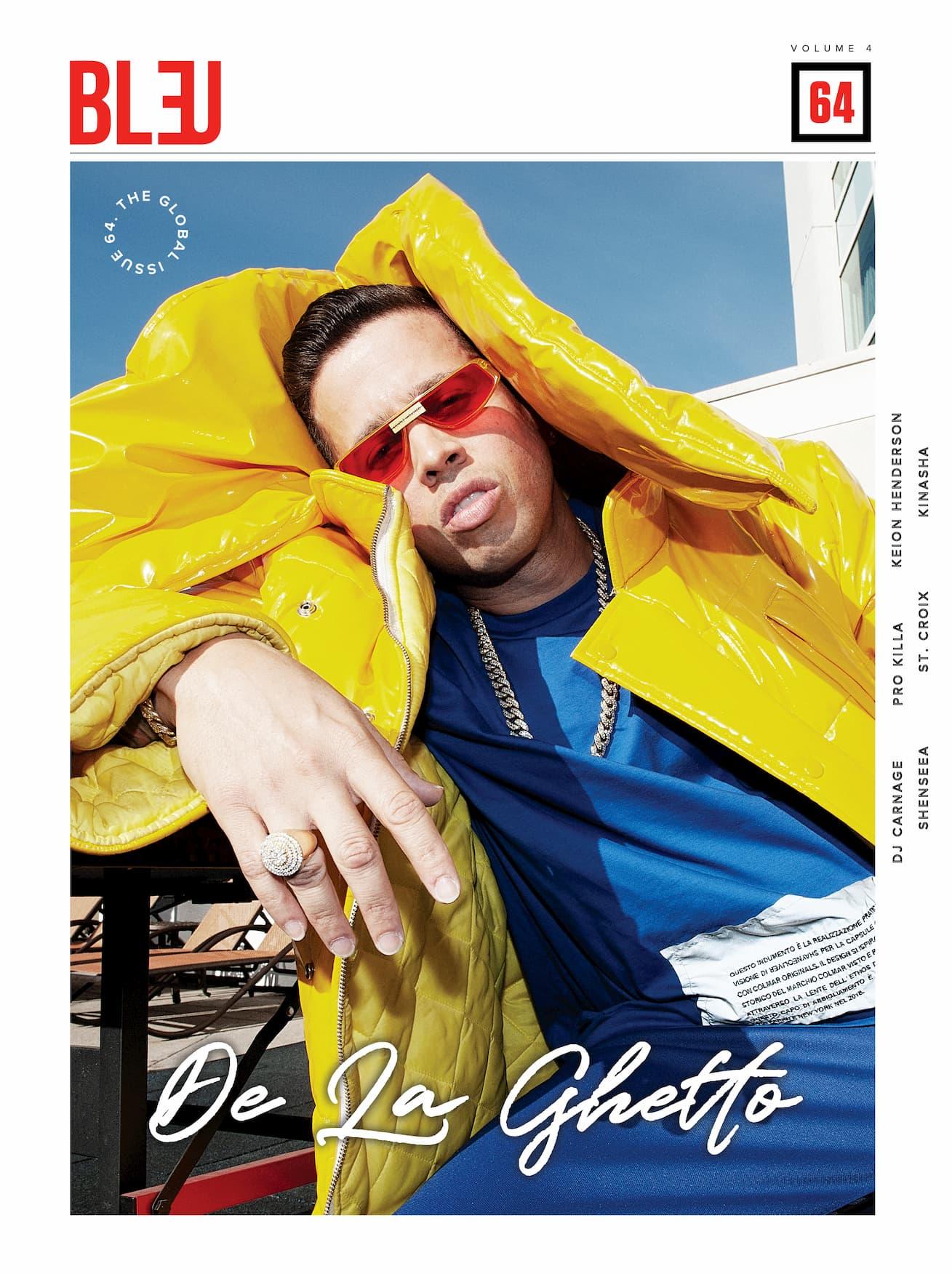 In the world of sports, dynasties are capable of shaping leagues and shifting entire fanbases.
From the near 20-year run by the New England Patriots to a Chicago Bulls team that hoisted six Larry O'Brien trophies in just eight years, all dynasties have one thing in common: longstanding domination.
In the music realm, a similar principle stands for earning the seal of approval as a dynasty. The careers of artists such as Michael Jackson, Prince, and even Jay-Z have set precedents other artists have only dreamed of replicating.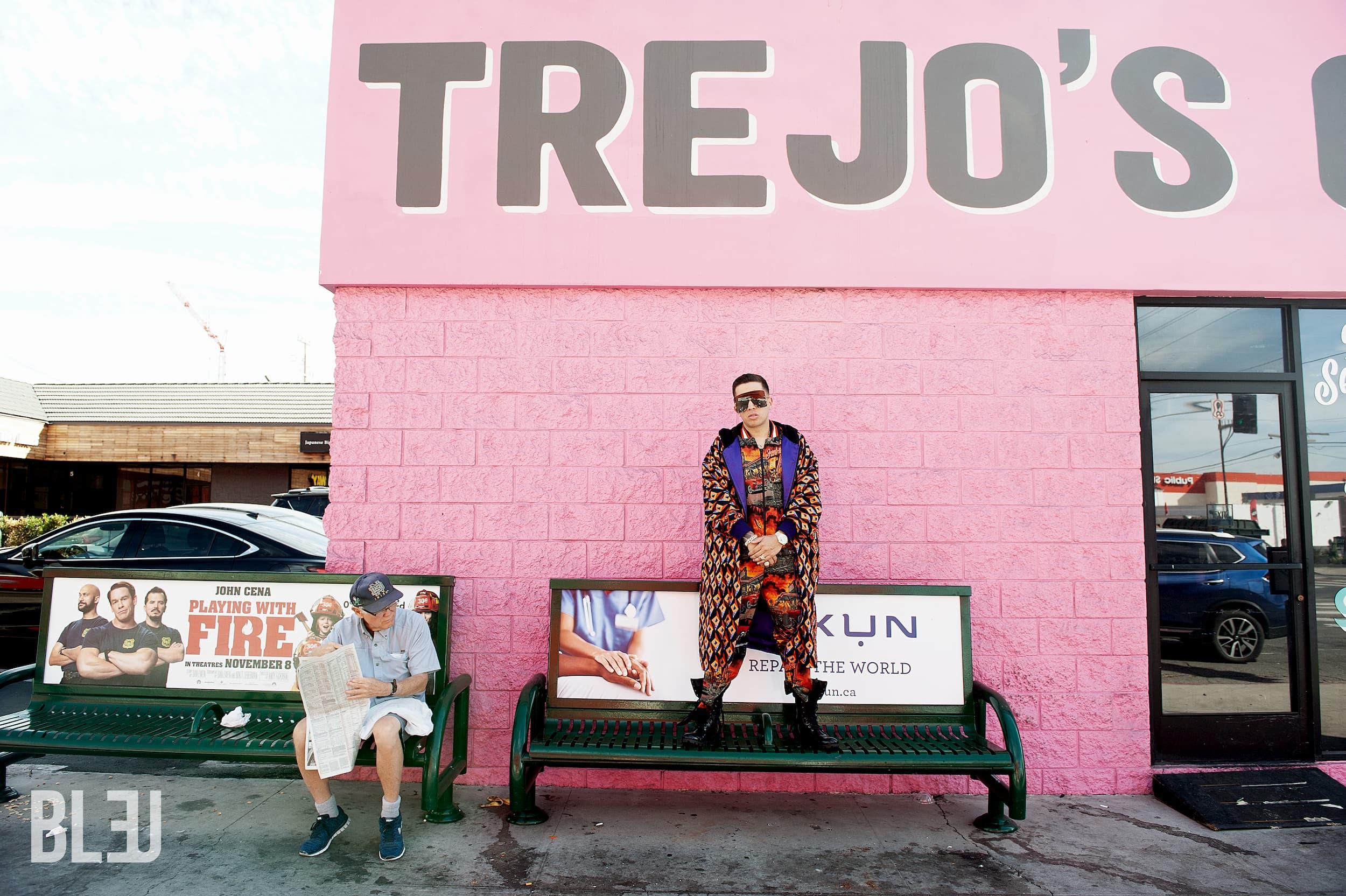 Article continues below advertisement
But in the Latin urban genre, few dynasties stand rival to that of De La Ghetto. The reggaetonero has come a remarkably long way from the streets of La Perla, Puerto Rico, ascending to and remaining at the top of the Latin music industry since 2006. Yet in spite of three Latin Grammy nominations, countless hit records, and recognition as a reggaeton legend, De La Ghetto remains hungrier than ever.
Born in the Heights to Dominican and Puerto Rican parents, Rafael Castillo, more commonly known as De La Ghetto, lived out his early years in the Bronx before moving to Puerto Rico. It was there, on the Island of Enchantment, that Rafael grew up to find himself in the beginnings of the golden age of reggaeton.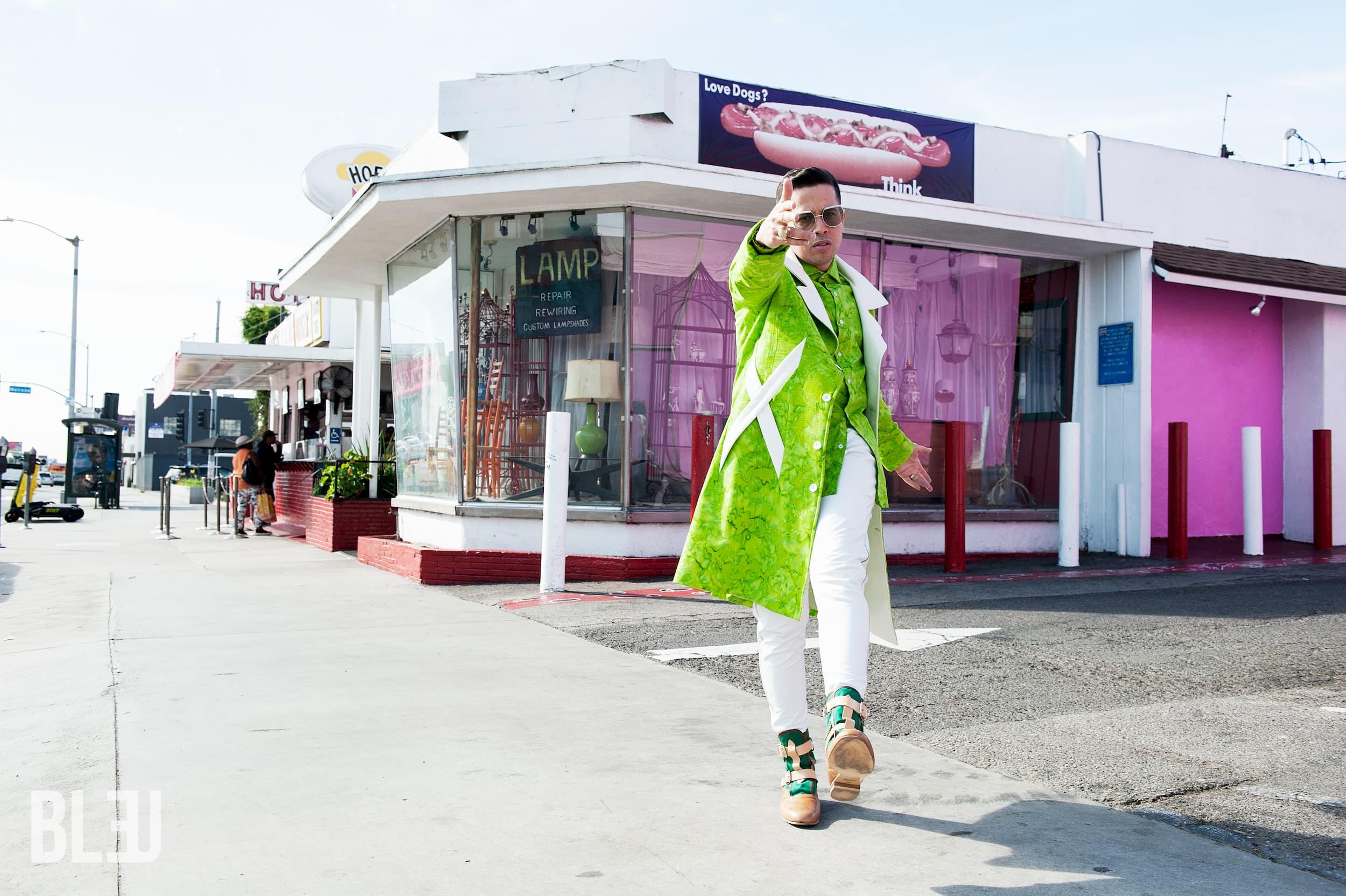 Article continues below advertisement
Despite living in New York City for only a short period of time, the concrete jungle found ways to shape him and his music forever. "I always still had that New York influence in me while living in Puerto Rico, 'cause my first language era inglés," he said. "Por eso yo me pasaba escuchando música hip-hop americana, [de] Nueva York, from down south, from L.A., you know, Texas. Todas las partes del area."
Like many other artists, De La Ghetto knew from an early age that music was his calling. While he had always envisioned his final destination, he struggled in the search for a route there. "I always wanted to rap and do music, but I didn't know how to, you feel me?" he shared. The wait for opportunity quickly grew too long, and a young De La Ghetto found himself turning to the streets as a means to put clothes on his back. "Whatever hustle I could get my hands on, I was there."
Article continues below advertisement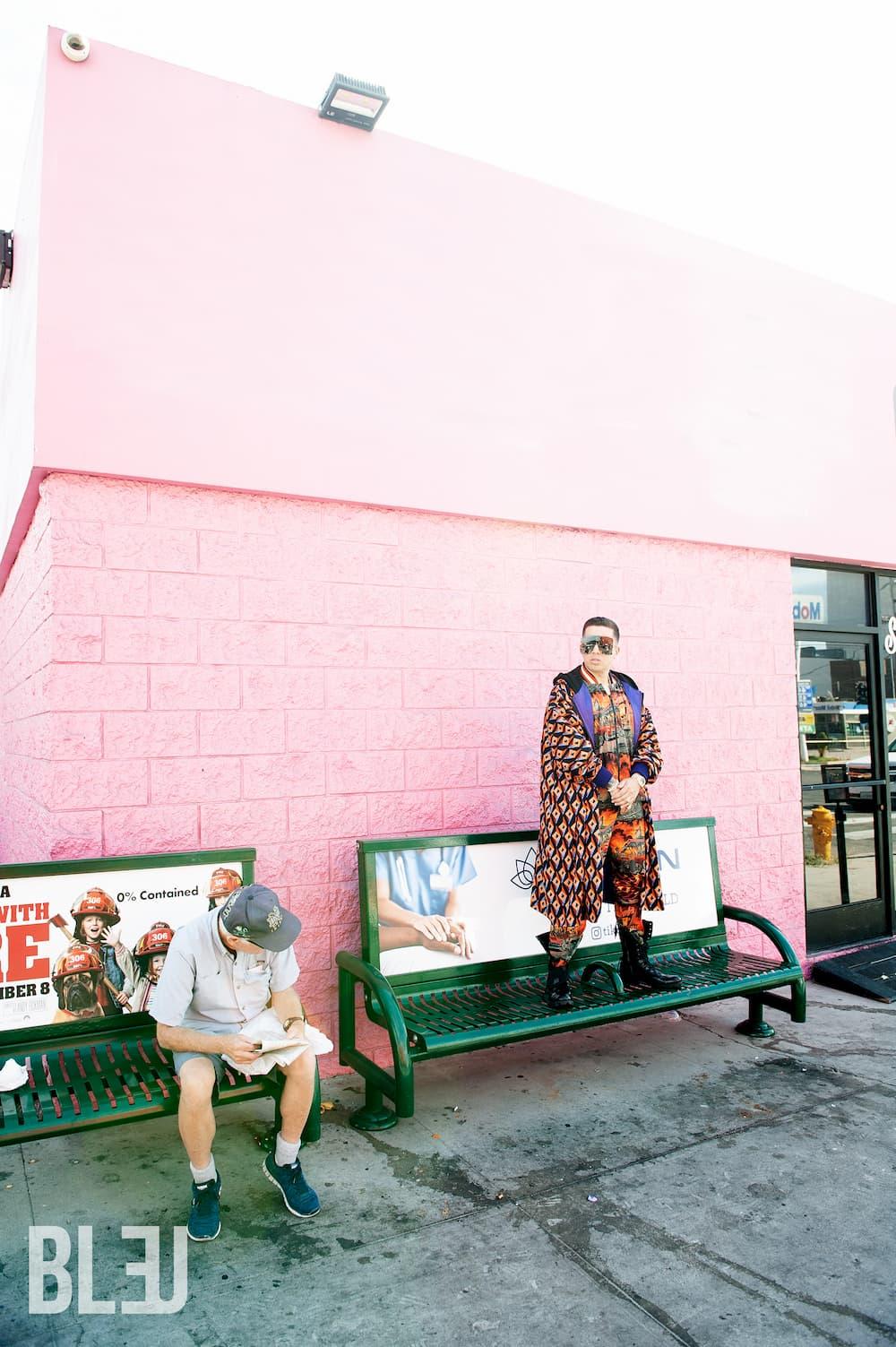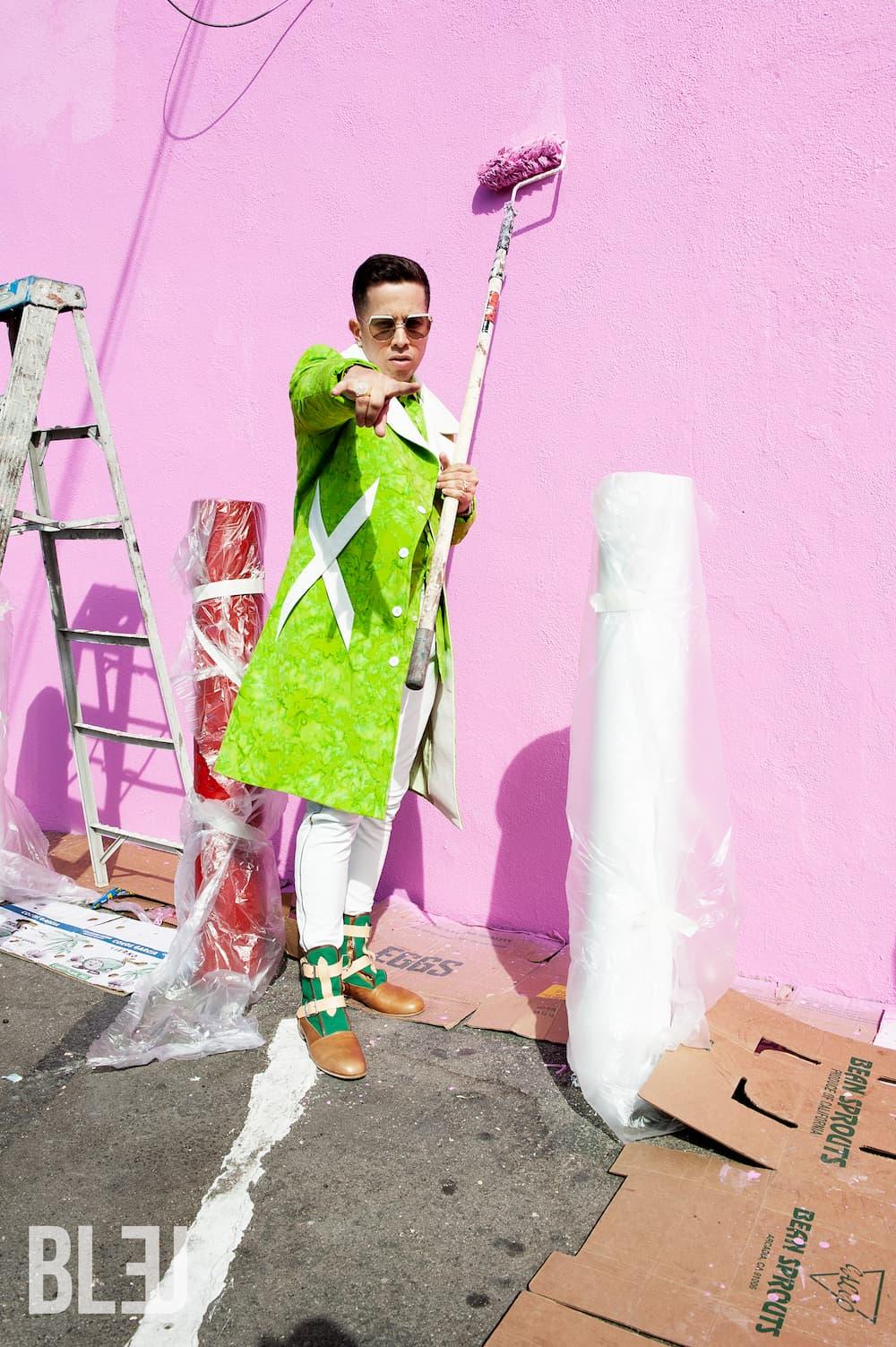 Article continues below advertisement
Through the struggle, De La Ghetto remained a student of music. Listening to and absorbing every mixtape he could get his hands on, he was constantly expanding a music arsenal that became largely responsible for his longevity as an artist. His ability to incorporate sounds from all genres is unmatched, and drawing from that very arsenal has set him apart for the entirety of his 14 year career. An upbringing filled with the sounds of the soothing melodies of R&B, gritty lyrics of New York hip-hop, and rhythms of Puerto Rican salsa shaped the sound of the soon-to-be emcee.
From classic salsa to heavy metal, De La Geezy has drawn inspiration from it all. "My older cousins, they were like into rock, so I was really into Guns N' Roses. Esa banda fue que me inspiró a mí a cantar."
"You know, you wanna just get motivated por diferentes sonidos, diferentes eras."
Article continues below advertisement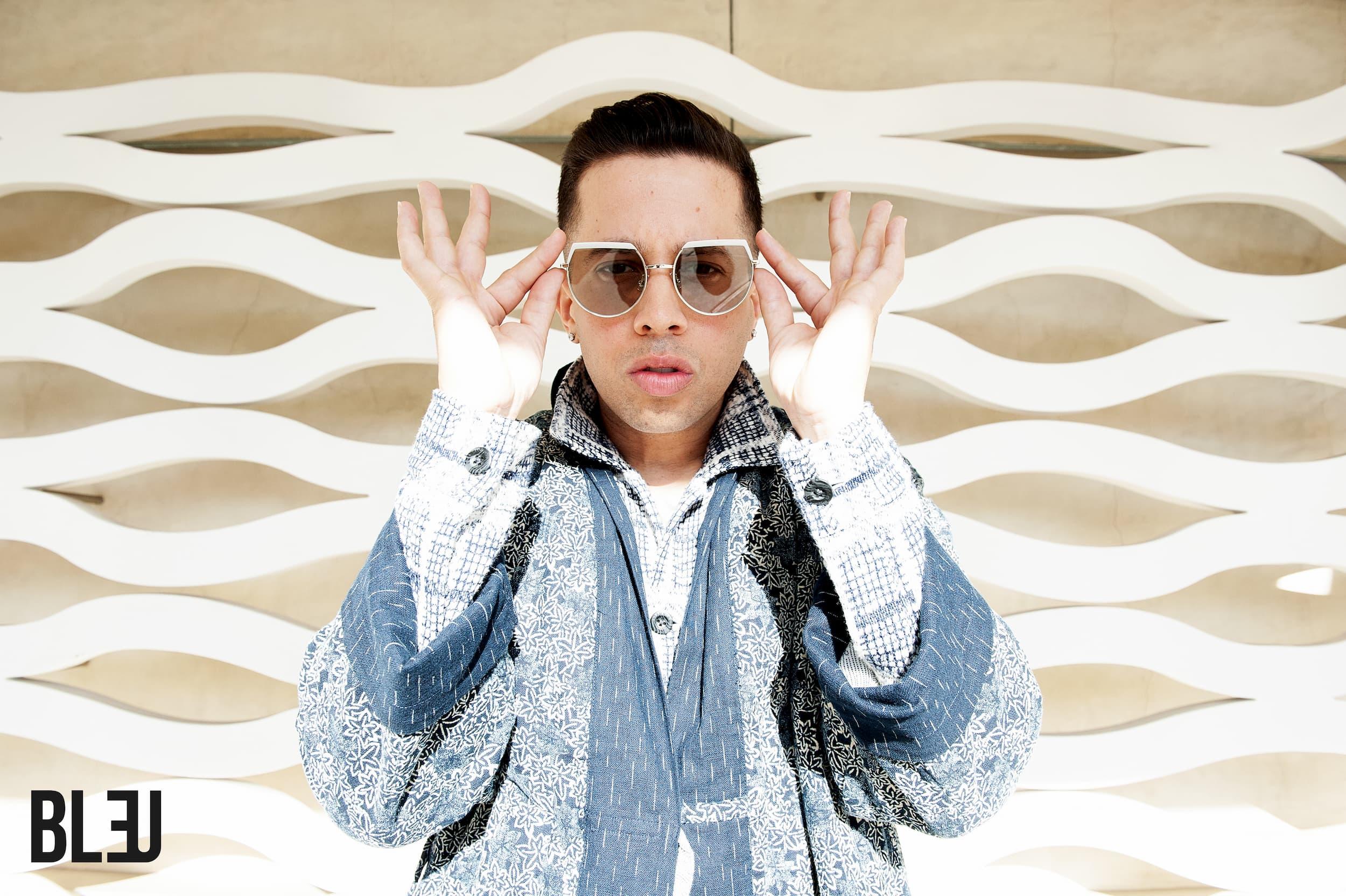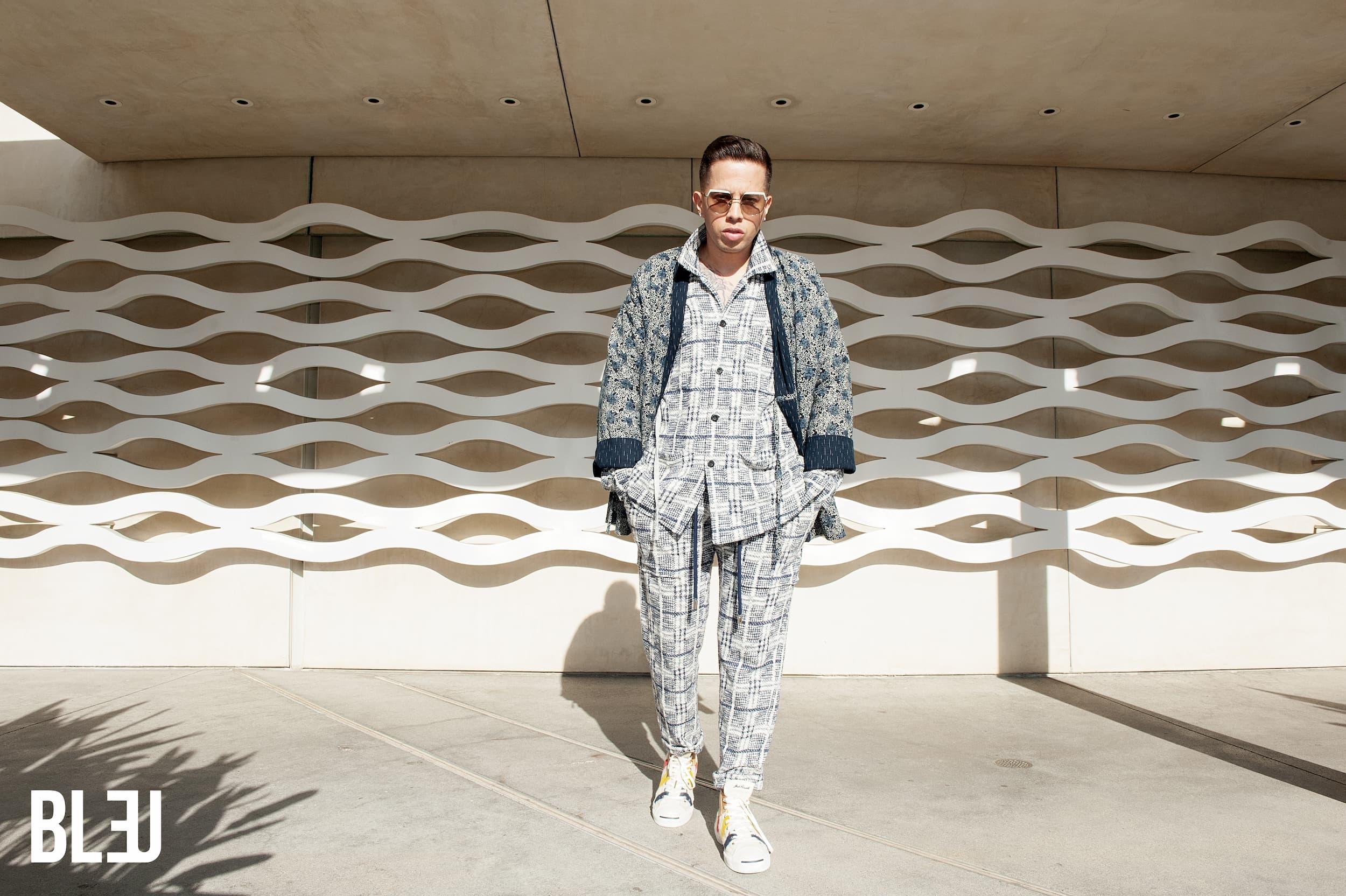 Article continues below advertisement
The hundreds of hours the reggaeton icon spent listening to CDs on his Sony Walkman, flirting with his musical talents, and waiting for his chance finally paid off. After years of having one foot in the streets of Puerto Rico and the other in the recording studio, De La Ghetto was introduced to Arcangel. The rest? History.
Shortly after meeting Zion, a fellow reggaeton vocalist, the two signed to Baby Records, a subsidiary of Universal Music Group. The duo blew up at unanticipated rates, with records like "Ven Pegate" and "Aparentemente" wrecking through the streets of Latin America. "Our boom was so big, like we wasn't expecting it bro," he said over the phone. "Me and Arcangel met each other, we met Zion, and then in a year? One year passed and we was already doing shows, traveling to Dominican Republic, traveling to Orlando, you know, Latin America."
Article continues below advertisement
While only sticking together for two years, the short-lived duo called for the dawn of De La Ghetto's solo career. After parting ways, the newfound superstar got his break as a solo artist in 2008 with the release of his debut studio album, Masacre Musical. Since his break, El Jefe Del Bloque has witnessed numerous records of his peak on Billboard Charts and earn recognition at the Latin Grammys.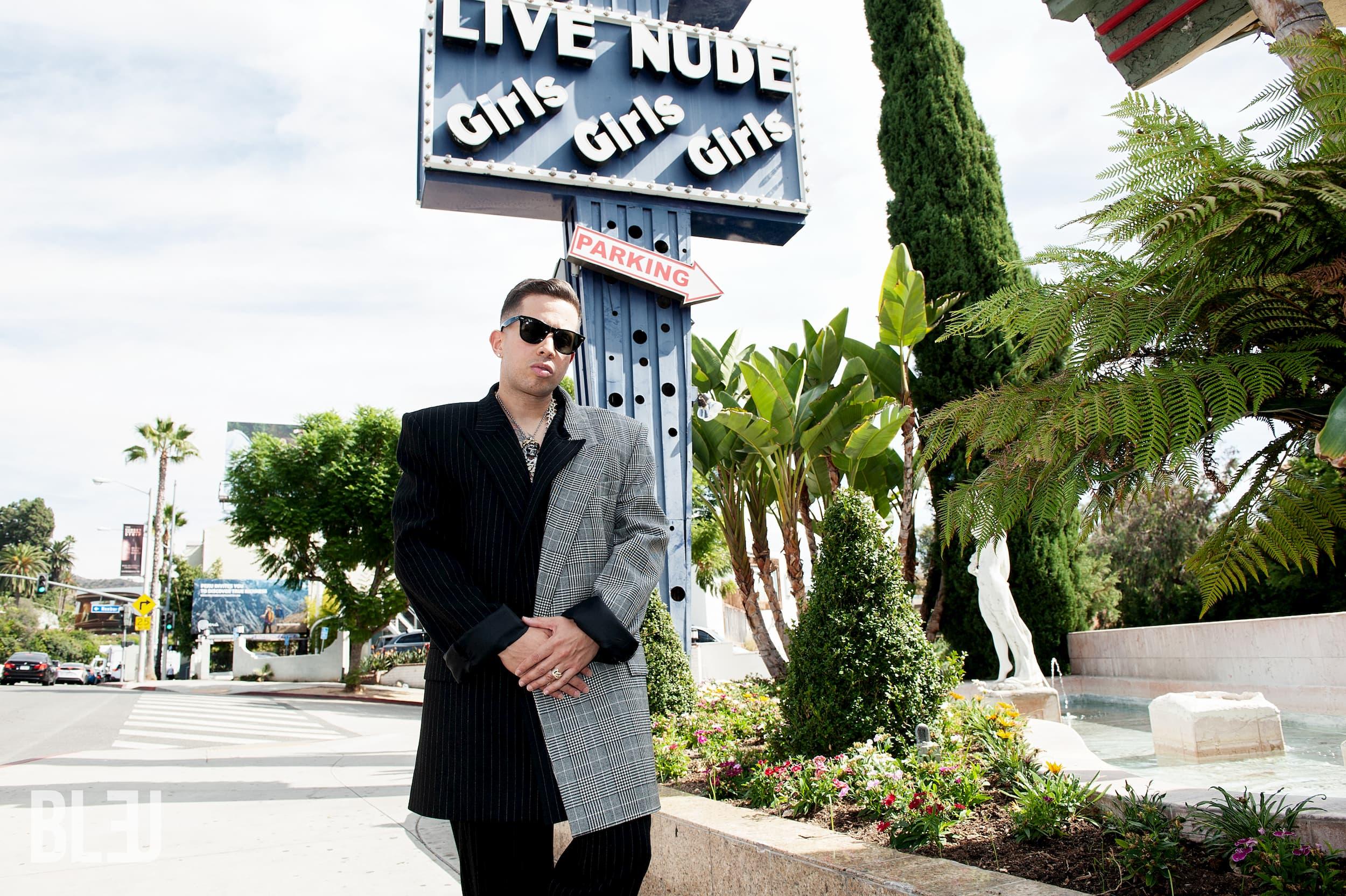 Article continues below advertisement
Almost a decade and a half removed from his signing with Baby Records, De La Ghetto still can't pinpoint the reason behind his long term success. "I don't know, man," he said. "Not a lot of people have that angel, man. One of my best friends told me, 'yo, you blessed man. You got that angel. You and Arcangel.' If you have it, you have it, my G. You gotta stay humble, too, and don't forget where you come from."
De La Ghetto's modesty may prevent him from telling us why and how he's managed to remain relevant (and that's an understatement) for 14 years, so allow me to take a stab at it.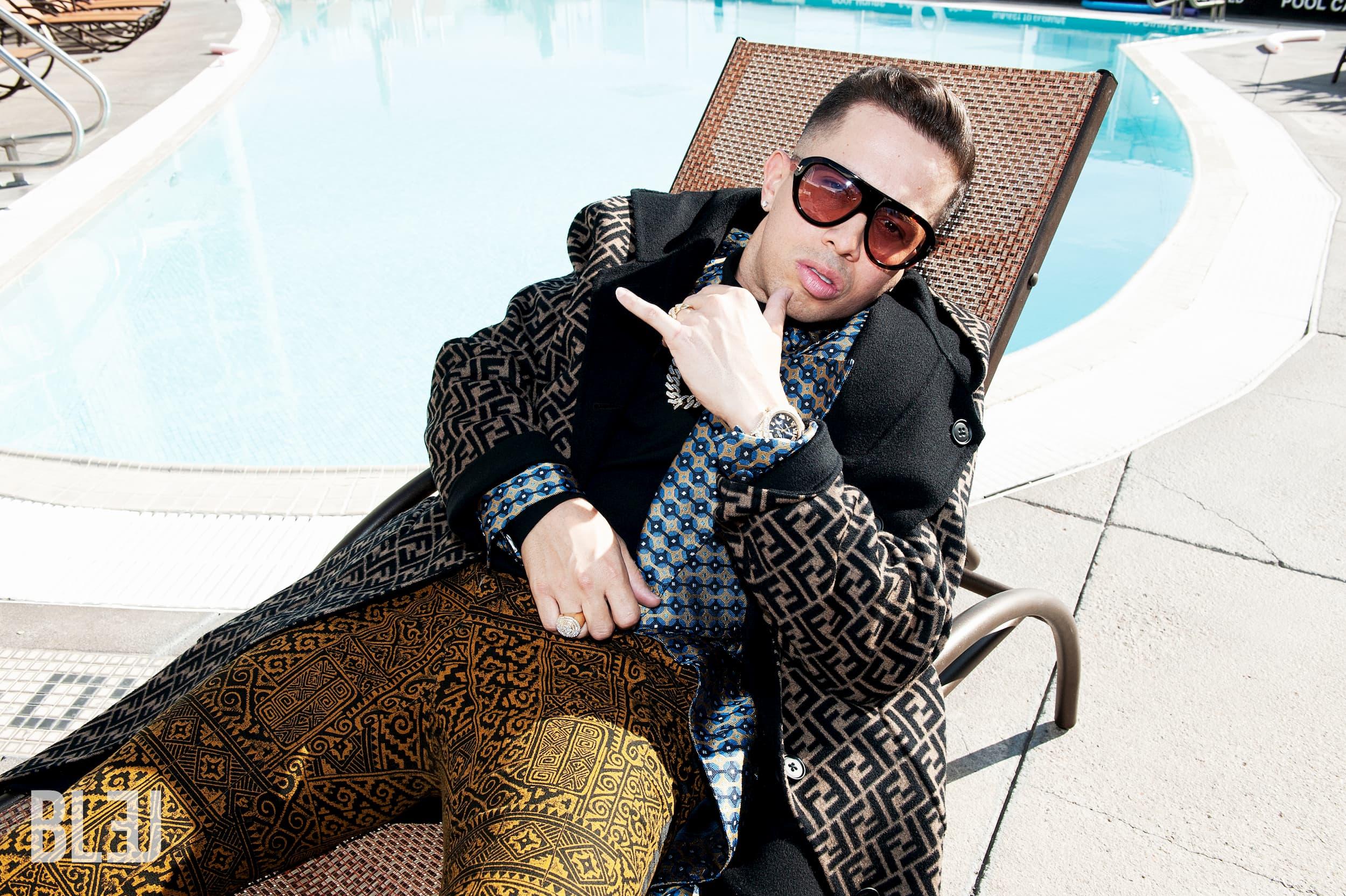 In addition to his incredible versatility and possessing one of the smoothest voices in the genre, De La Geezy was undoubtedly an artist before his time. The entire Latin urban genre is now following a blueprint that he has helped create since the birth of his career. "What I was doing back in the day," he acknowledged, "ahora es que está saliendo, you feel me? Like with the streaming, with the Spanish remixes, with the Spanglish. With the Spanish trap, the R&B, the hip-hop, with the dancehall. I was already on that."
Article continues below advertisement
It is this very principle that has allowed De La Ghetto to evolve and make music that fits in seamlessly with this new generation of Latin urban. And this evolution hasn't gone unnoticed.
De La Ghetto's recent nominations at the Latin Grammys for Best Urban Music Album and Best Urban Song are a testament to his relentless work ethic and undying sound. "When I did the Mi Movimiento album, all the energy was focused on the Grammys. We was just talking every night." He detailed his "darker" and "more mature" approach to this album, making the project perfect for older audiences as well as adolescent audiences.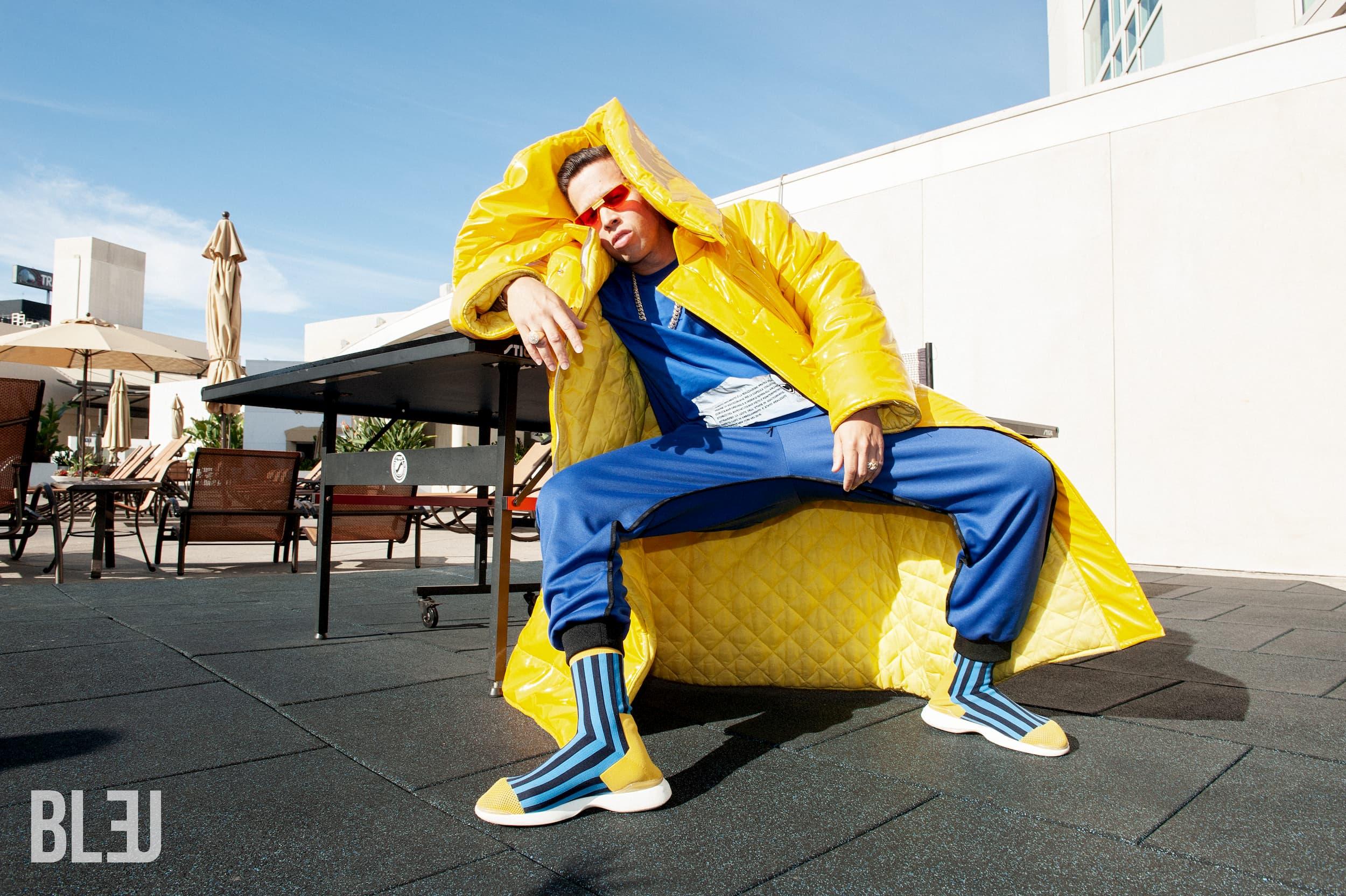 Article continues below advertisement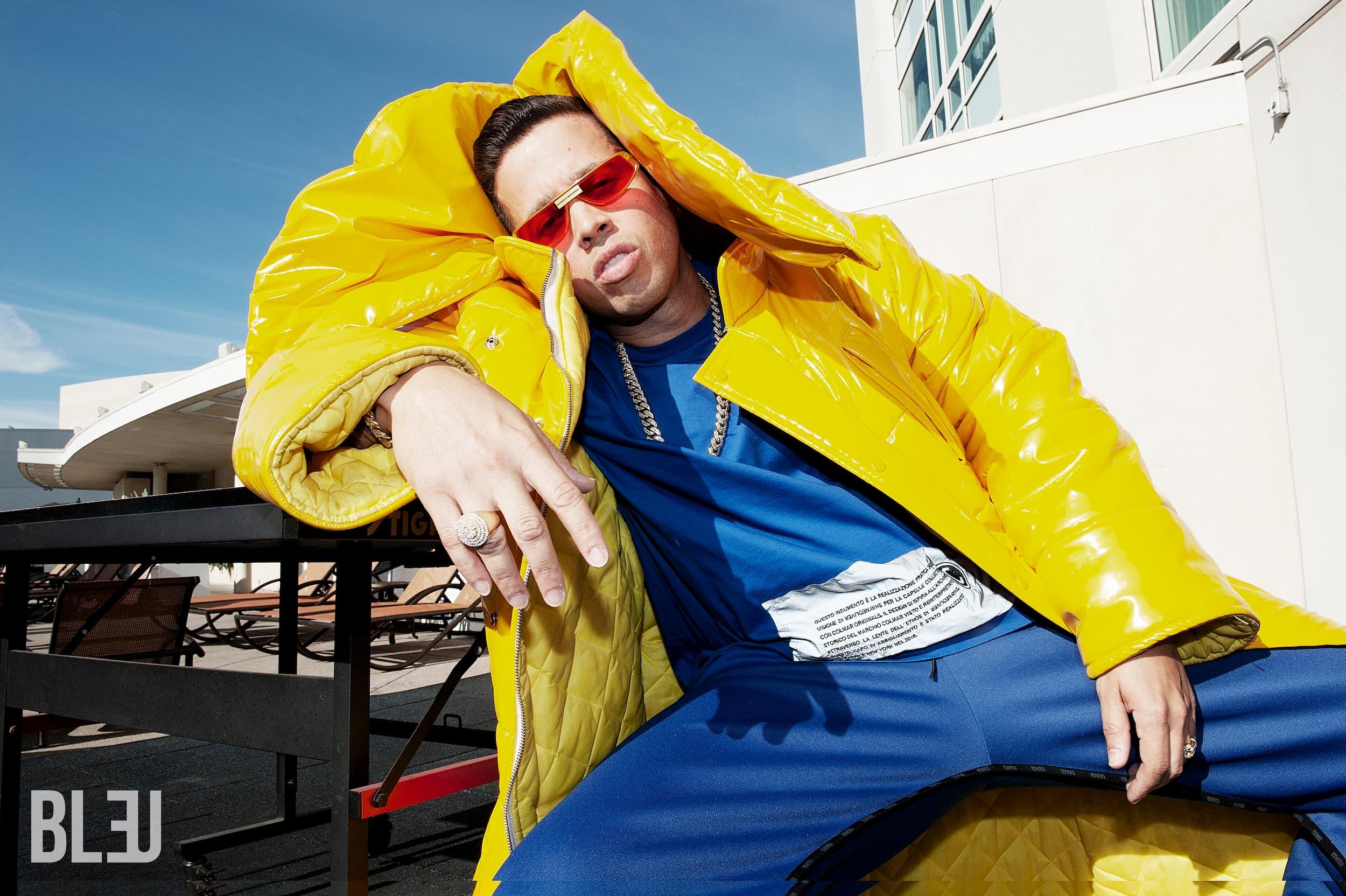 He has followed up his album success quite strongly, recently dropping "FEKA" in collaboration with El Alfa and Miky Woodz. Burning through the streets like wildfire, the song is a turn back to the hood "with that toque de elegancia" and a peek of what's to come with his upcoming album. "This album, Los Chulitos, is straight for the streets, straight for the younger generation. I got all the young bloods in the album, production wise and artist wise."
With features from El Alfa, Dalex, Myke Towers and several more, this project may be his biggest yet. He may very well be sitting at the Latin Grammys again next year. And the next. And the next. 14 years later, De La Ghetto still has a ways to go. Continue to witness the takeover.
Article continues below advertisement
"Gracias a Dios que estamos aquí todavía rompiendo, 'mano."
Photography: Jeff Forney 
Article continues below advertisement
Styling: Darius Baptist 
Grooming: Dusty Starks