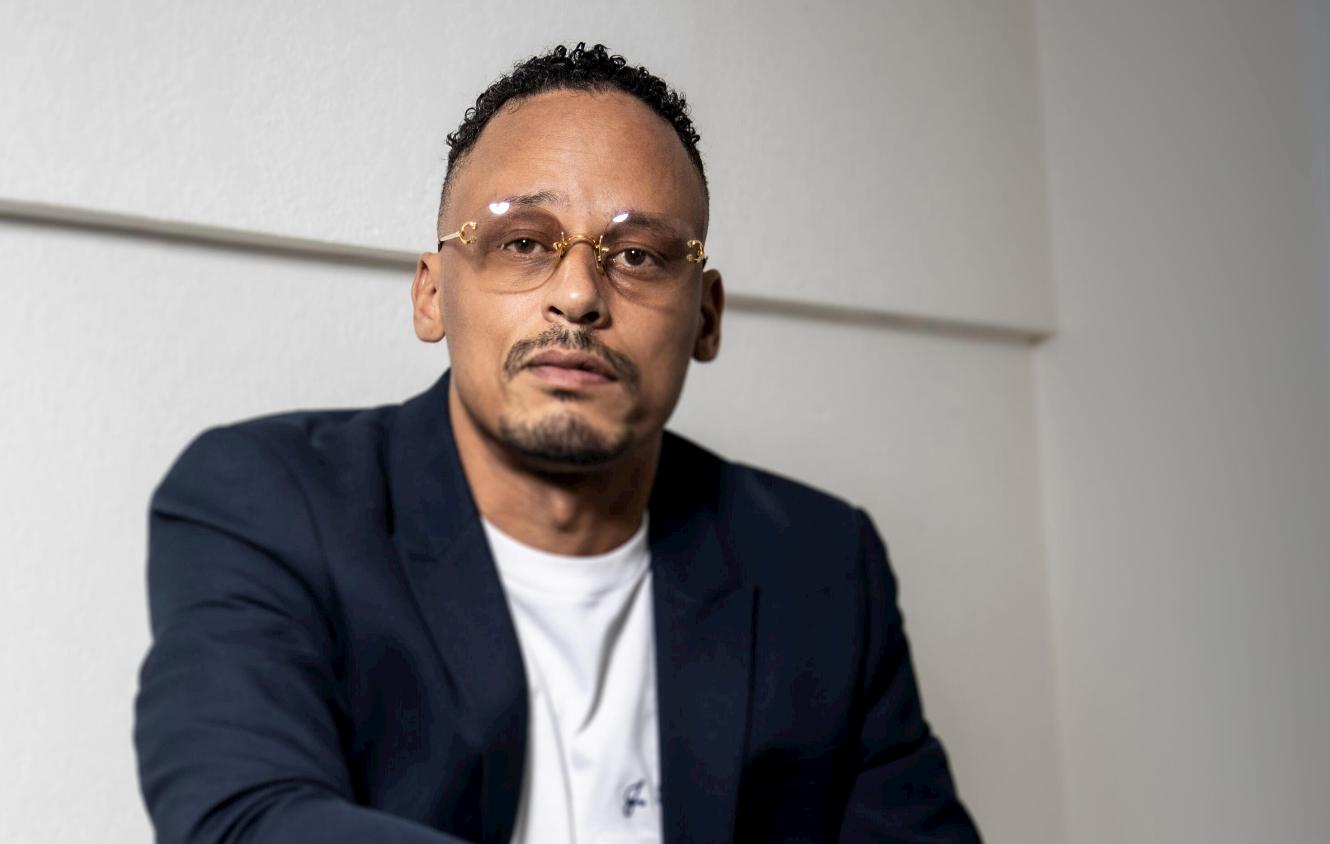 J. Erving Paves the Way In Digital Music Distribution
Meet J. Erving, founder of a digital distribution company giving artists more freedom and control than ever, Human Re-Sources.

By Tommy Rodriguez

Mar. 2 2020, Published 4:12 p.m. ET
Meet J.Erving, founder of the digital distribution company giving artists more freedom and control than ever, Human Re-Sources.
Erving has been in the talent management industry for two decades, and after witnessing the birth and rapid growth of digital streaming as well as the downfall of CDs, he felt that it was time for a new way to distribute music.
It's genius. Music has changed. How we listen and buy music has changed. Why would record labels and distribution companies not evolve with the rest of the music world? Human Re-Sources gives artists the option to not risk signing a major record deal, where they may often feel restricted from putting out whatever music they want, whenever they want. Essentially, Erving believes that it is crucial to give artists creative control. Their job is to support their artists while not interfering with their creative processes.
Thanks to J. Erving and his diverse A&R team at Human Re-Sources, they are finding and signing upcoming talent before they blow up. Their team is well aware of music culture and stays in tune with what is hot right now. Major record labels tend to not be as musically aware and often base their decisions on solely analytics and numbers the artists rack up. However, Human Re-Sources takes pride in balancing both analytics and their gut feeling about artists. The goal is to discover artists before they're doing numbers, not after, maximizing profit for both the distribution company and the artist.
Article continues below advertisement
At Human Re-Sources, not only do they provide digital promotion, marketing, and streaming deals, but they will also provide live performance and touring opportunities. Some artists currently partnering with Erving and Human Re-Souces include YBN Nahmir, YBN Cordae, Pink Sweat$, and Dame D.O.L.L.A., who you may know as Damian Lillard.
The music industry continues to evolve every day, and almost all of our music intake is done digitally. J. Erving is making distribution as easy and beneficial to all parties involved, and he continues to pave the way for digital distribution of music.