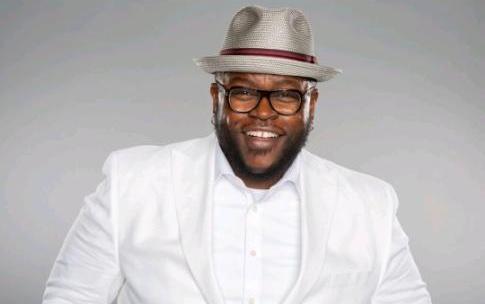 Serial Entrepreneur Tim Johnson Talks Mentoring and More
What started with a college friend asking for a haircut soon spiraled into a blossoming career for serial entrepreneur and hair care expert Tim Johnson.

By Jamie Rollo

Mar. 6 2020, Published 12:32 p.m. ET
What started with a college friend asking for a haircut soon spiraled into a blossoming career for serial entrepreneur and hair care expertTim Johnson. With numerous business ventures, brand deals and experience, this North Carolina-based mogul has become a prestigious name in the salon industry.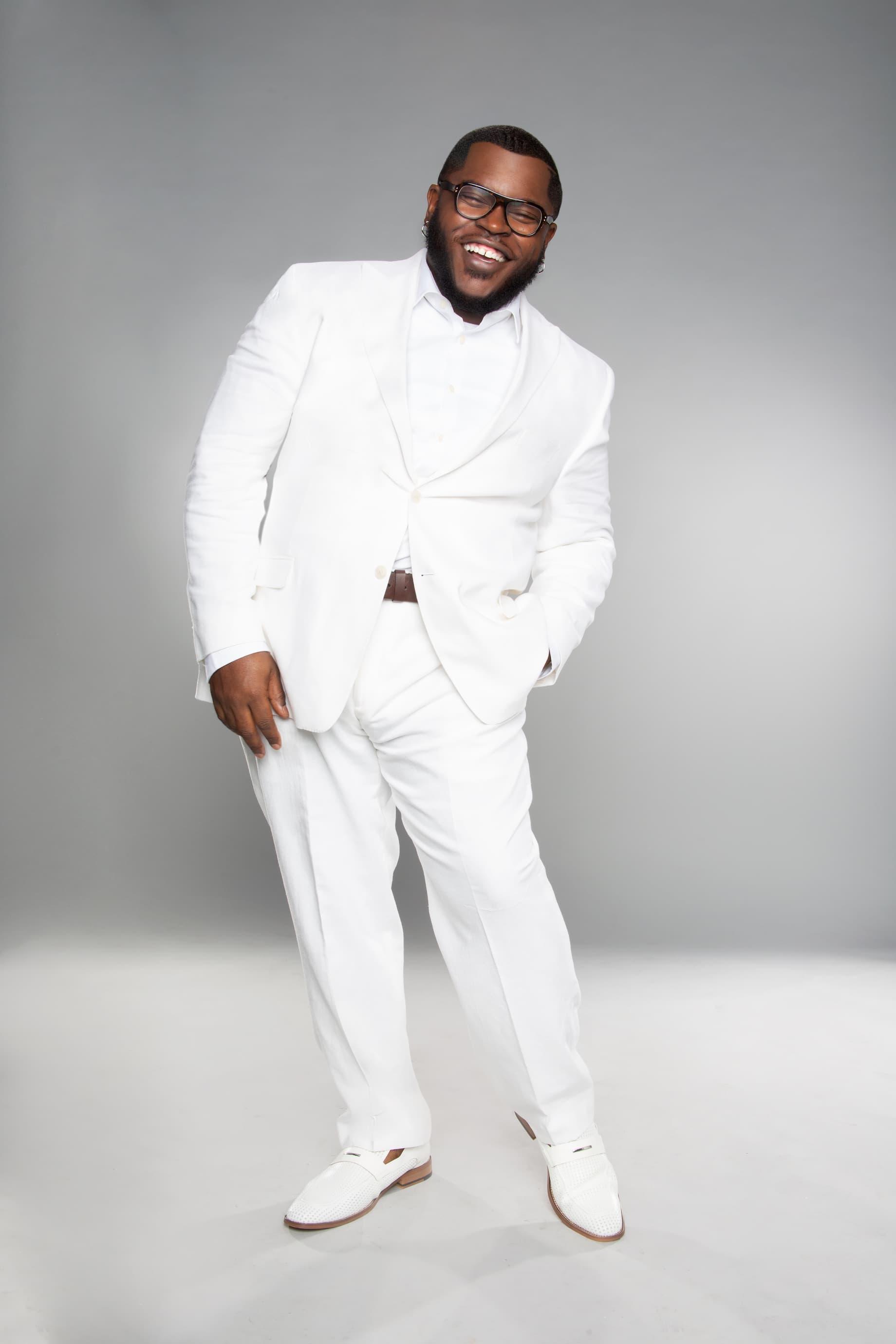 Johnson's original and main priority are his twelve salons strewn across Raleigh, North Carolina. But barbering and beauty were never in his set plans. "I was all of these people for everyone, instead of what I wanted," he explained. "I would not do hair because in the beginning, I thought that I was gonna get accused of being gay or being picked at."
Article continues below advertisement
Through mentors and different influential people in his life, Johnson soon figured out that basing his life off of others' opinions would never truly bring him success or happiness. "These people were angelic in my life," he said, "and they always appeared at times that I needed to transition or I needed to elevate or go to another level." Thanks to his mentors, he was able to make $800 his first week after getting his certification and grow his career to levels he never imagined. "The most successful stylists and barbers, most of them don't have a story without a mentor."
Owning and operating numerous salons lead to several different ventures for Johnson, including spokesman deals with different hair care companies, including L'Oreal, Pantene, Mizani, and his main gig with the Bronner Brothers show in Atlanta, Georgia. For 14 years, he would attend their expo, which is the largest "urban beauty" show in the world, and endorse their latest product lines. "My voice has become a vital part of my career outside of my skill set of doing hair," he explained. "It's been quite a while, it's been over three decades I've been doing this. I've been at this game for quite a while."
Article continues below advertisement
And aside from speaking on behalf of the brands he represented, he also created his own line of products called the Tim Johnson Systems. Currently, the line has eight products including their growth serum, and hair, beard and body butters called "It's Butta Baby," which are the brand's "flagship products." The Tim Johnson Systems are available online, select salons, and a few beauty supply stores.
With all of this success, Johnson felt he should impart his wisdom to the youth. He started the Tim Johnson Advanced Training Center to do just that. He offers numerous classes and courses including quick cutting, social media strategies and building a following, things to know before graduating cosmetology or barbering school, and his infamous "six-figure strategy," which guides his pupils in creating a strategy to make six figures in their first year of business. All-around, Johnson wanted to make sure his students are not only skilled in barbering and styling, but also in cultivating a brand and a business.
Article continues below advertisement
"Anything that involves entrepreneurship means to take a risk. You're taking a chance at this. It's something you believe is going to work. And when you do this you gotta do it aggressively, you gotta do it intentionally, and you gotta do it on purpose," he explained. "The only way you can do that is you gotta be focused. You gotta have someone that is going to keep you accountable and keep you on point and on strategy."
Currently, Johnson is working on creating a program in which inner city high school students can become certified barbers and stylists. "I believe in exposure," he explained, "I believe in exposing kids at an early age to someone that looks like them, that became something they want to become."
Johnson retold a truly touching story with me about a group of precocious, young girls who used to come hang out in his salon. This particular salon was located in a "rough area," where he intentionally put a salon to "bring the beauty and the glory back to those areas." He and his wife would invite these young girls in for pizza parties where they ate, did their hair and makeup, and encouraged them with positive affirmations.
Article continues below advertisement
"My wife would tell them, 'you're very valuable. You're quality. You're gonna be a success. Make good decisions for your life.'" It turns out those affirmations really impacted these girls lives, so much so that five to six years later, one of them showed up to his salon. Not only was she proud to say she could afford to pay for the services, but that Johnson and his wife really turned things around for her. Little did Johnson know that while this little girl was attending pizza parties years prior, she was actually living in a group home because her stepfather was molesting her and her mother didn't believe her. She was suicidal but the Johnsons' support really made her feel important and worthy, and that attributed to her current success immensely. It was in that moment that he decided to launch the Tim Johnson Foundation, which creates opportunities for success for inner city children and teens by providing scholarships, apprenticeships and mentoring.
Article continues below advertisement
Tim Johnson is also the proud founder of the Barbers and Beauticians United (BBU) Awards, which honors the hardworking barbers and stylists in the industry. Clients can nominate and vote for their stylists. Seeing great success, the BBU Awards is now coming up on their fifth year anniversary. "It just became a big to-do thing," Johnson added. "It's a formal event, a high-end event. We have live music, we have entertainment celebrities and all of that."
With success in many facets of the hair care world, Johnson says the key to his success has been remaining authentic and treating people with the utmost kindness. "Those old-fashioned country qualities really played a key part in the development of my business," he explained. "I have a high-end clientele that I've developed over the years and it's just come from just treating people good. I believe in building good, quality relationships and not burning bridges."