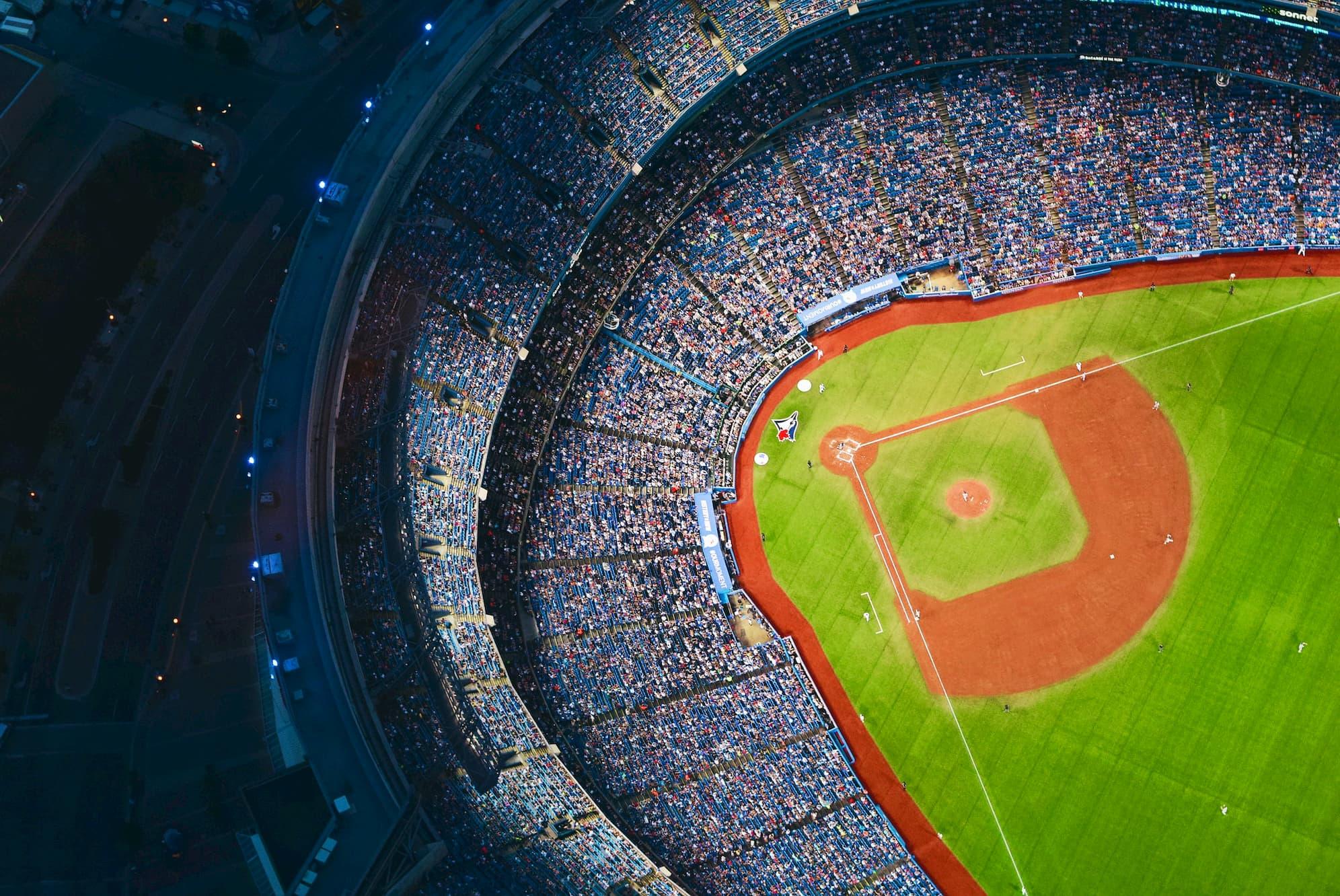 Coronavirus Takes its Toll on the Sports World
As coronavirus (COVID-19) spreads, panic spreads even more rapidly causing markets and economies worldwide to brace themselves for a major hit.

By Tommy Rodriguez

Mar. 10 2020, Published 5:03 p.m. ET
As coronavirus (COVID-19) spreads, panic spreads even more rapidly causing markets and economies worldwide to brace themselves for a major hit.
Coronavirus has already begun to take its toll on the sports world, and professional athletes and sports organizations are prepping for the worst. Countless major sporting events continue to be cancelled every day, including The Professional Golf Association (PGA) Tour Series in China, the Tokyo Marathon, and the Indian Wells Masters. All sporting events in Italy and Iran have been cancelled, while such events have been closed to the public in Greece. Other countries are sure to follow if the virus continues to spread as rapidly as it currently is.
American sports organizations haven't been as quick to take such drastic measures, but they are proceeding with caution. Just yesterday, Major League Baseball (MLB), Major League Soccer (MLS), the National Basketball Association (NBA), and the National Hockey League (NHL) issued a joint statement announcing that they will be limiting access to locker rooms. Locker rooms and clubhouses will be open exclusively to "to players and essential employees of teams and team facilities until further notice." All media access will take place outside the clubhouse and locker room.
While talk about potentially closing games to spectators continues to bubble, athletes and sports fans prepare to enter largely uncharted territory. Lebron James, star player for the Los Angeles Lakers, expressed his disapproval over the topic in a recent interview. "We play games without the fans? Nah, that's impossible," said James per The Associated Press. "I ain't playing if I ain't got the fans in the crowd. That's who I play for. I play for my teammates, and I play for the fans. That's what it's all about. So if I show up to an arena and there ain't no fans in there, I ain't playing. They can do what they want to do."
The MVP candidate has since amended his statement and recognized the need to keep players safe. However, the point remains. Who wants to watch sports with no live audience? Much less play without a live audience?
Is the paranoia over the spread of the disease warranted? Perhaps not. But if the spread of coronavirus isn't quickly halted, the sports market will take a SERIOUS plunge.