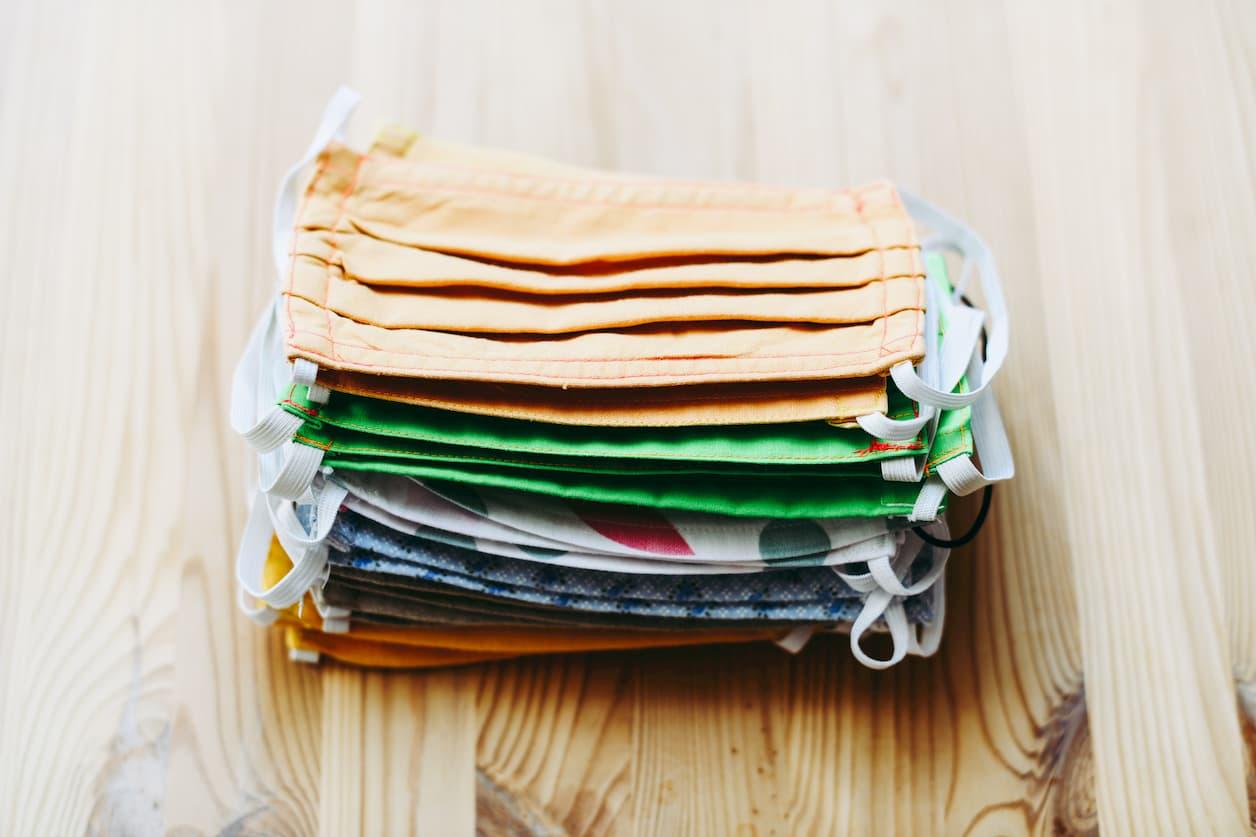 Coronavirus (COVID-19): Here are the Facts
Amidst all the panic, it can become rather difficult to find reliable information and determine the truth about COVID-19.

By Tommy Rodriguez

Mar. 11 2020, Published 5:15 p.m. ET
It seems that you can't even walk a city block without overhearing a conversation about the rising pandemic that is coronavirus. Amidst all the panic, it can become rather difficult to find reliable information and determine the truth about the disease. While research is still rather new and we are learning more with each passing day about COVID-19, there are some things that we do know.
For starters, no. People of Asian descent are not more susceptible to catching or transmitting the disease. While the first case of COVID-19 was reported in Wuhan, China, that was in December of 2019. The disease has spread globally since, and does not discriminate against the color of your skin. China has since placed travel restrictions and even quarantined the city of Wuhan.
Nobody truly knows the exact mortality rate. It is far too early in the pandemic to determine an exact mortality rate, but the World Health Organization (WHO) estimated on March 2 that the global mortality rate is 3.4 percent. Some studies have found that number to be even twice as high, while others have found it to be significantly lower.
The symptoms of COVID-19 are similar to that of the flu, but there are some telling differences. According to the WHO, "the most common symptoms of COVID-19 are fever, tiredness, and dry cough." Also, many patients have reported difficulty breathing or shortness of breath. Sneezing is NOT a symptom of coronavirus. Perhaps more telling that all these symptoms may be a history of travel. If you or someone you know has traveled recently, it is important to remain vigilant and take precaution.
Article continues below advertisement
So how can you take precaution? For starters, WASH YOUR HANDS. This should be a no-brainer. Try to wash your hands as frequently as possible, and make minimal contact with your eyes, nose and mouth. If you can stay out of large crowds or gatherings, do so. The WHO recommends that you maintain at least three feet away from anyone who is coughing or sneezing, as the virus spreads through droplets when people cough, sneeze or breathe. This also means that you should be aware of your coughs and sneezes, and make sure to always cover your mouth.
But most importantly, if you are showcasing symptoms and fear that you may have contracted the virus, seek medical attention as quickly as possible. The Centers for Disease Control and Protection (CDC) says that symptoms may appear two to 14 days after exposure, and that people may be able to transmit the disease even before they have any symptoms. It doesn't hurt to check for the sake of yourself and others. Follow the instructions of your local health authority if you are in need of medical attention.