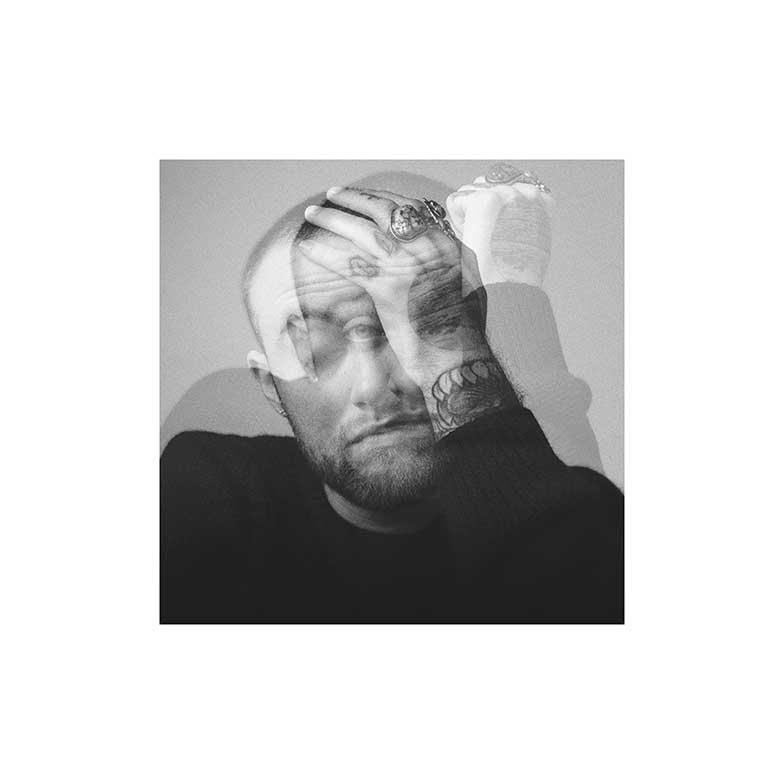 Kick the Corona Blues with New Music out Today
Just because we're in quarantine doesn't mean we have to miss out on new music. Here's what's dropping this week, from the Weeknd to Alicia Keys.

By Justin Wallace

Mar. 20 2020, Published 1:32 p.m. ET
Just because we're in quarantine doesn't mean we have to miss out on new music. Here's what's dropping this week:
After Hours, The Weeknd
After Hours is the upcoming fourth studio album by Canadian-born singerand songwriterThe Weeknd. The album is set to release on March 20. The project has been supported by released singles, "Heartless" and "Blinding Lights," ahead of the project. After Hours is the follow-up to 2016's Starboy, which topped the Billboard albums chart.
Circles, Mac Miller (Deluxe Edition)
Mac Miller's sixth and last studio album Circlesis getting a re-released deluxe edition. The late rapper's estate announced the deluxe edition will include two additional tracks entitled "Right" and "Floating."
Article continues below advertisement
The original album Circles arrived on Jan 17, 2020, 16 months after Mac Miller died from an accidental drug overdose. Circles was intended to be a follow up to his Grammy-nominated Swimming, however, before his tragic death Miller was still in the recording process. Miller's producer Jon Brion dedicated himself to finishing the album at the request of his family.
The extended release is available on streaming services on March 20, followed by a vinyl release on April 17.
A.L.I.C.I.A, Alicia Keys
Alicia Keys will be releasing a project titled A.L.I.C.I.Aon March 20. The album is following her release of songs, "Show Me Love" and "Time Machine." The self-titled album is the singer's seventh studio album. She hasn't released an album since her 2016 album titled, Here.