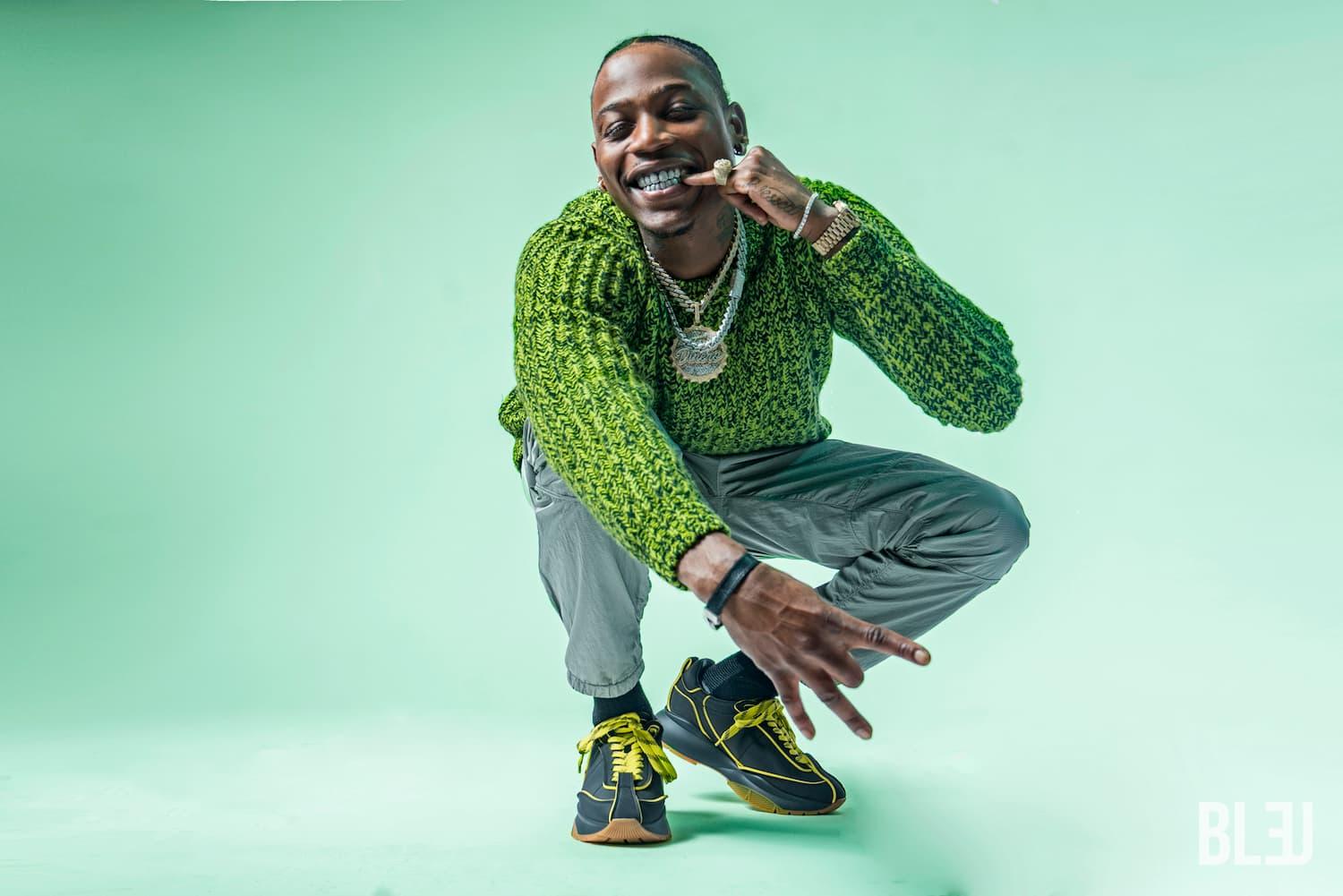 Everything is Love: Flipp Dinero
At the helm of one his most anticipated years, rapper Flipp Dinero walked on set in the highest of spirits. From Issue #65.

By Jamie Rollo

Mar. 23 2020, Published 4:05 p.m. ET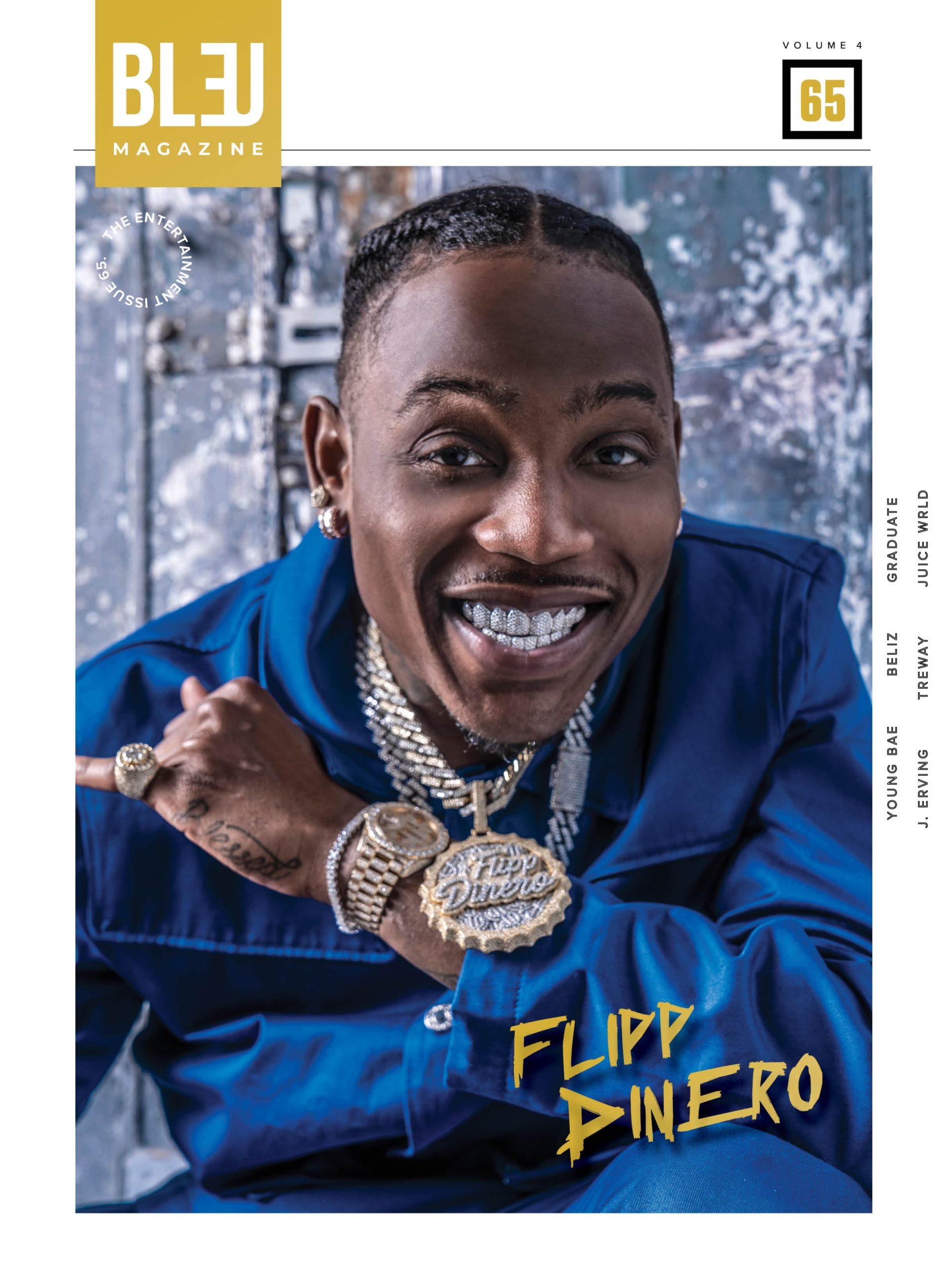 At the helm of one his most anticipated years, rapper Flipp Dinero walked on set in the highest of spirits. On the verge of a burgeoning music career, this marked the artist's first-ever cover shoot. Pulling up in a Black Mercedes Benz Sprinter, you would never expect Flipp to be as laid back and humbled as he was. With his latest release Love for Guala blaring through the speakers and the vibe perfectly set, he was ready for this watershed moment.
Raised in Canarsie, he always had an unmatched motivation to reach a high level of success. With 2019 being a breakout year for the young artist, Flipp is well on his way to achieving those goals. "You could say it's like crabs in a barrel just for me to make it out of that area," he explained. "Being from my neighborhood, being from an area where people don't show you love, that inspired me and motivated me to accomplish bigger and better."
Article continues below advertisement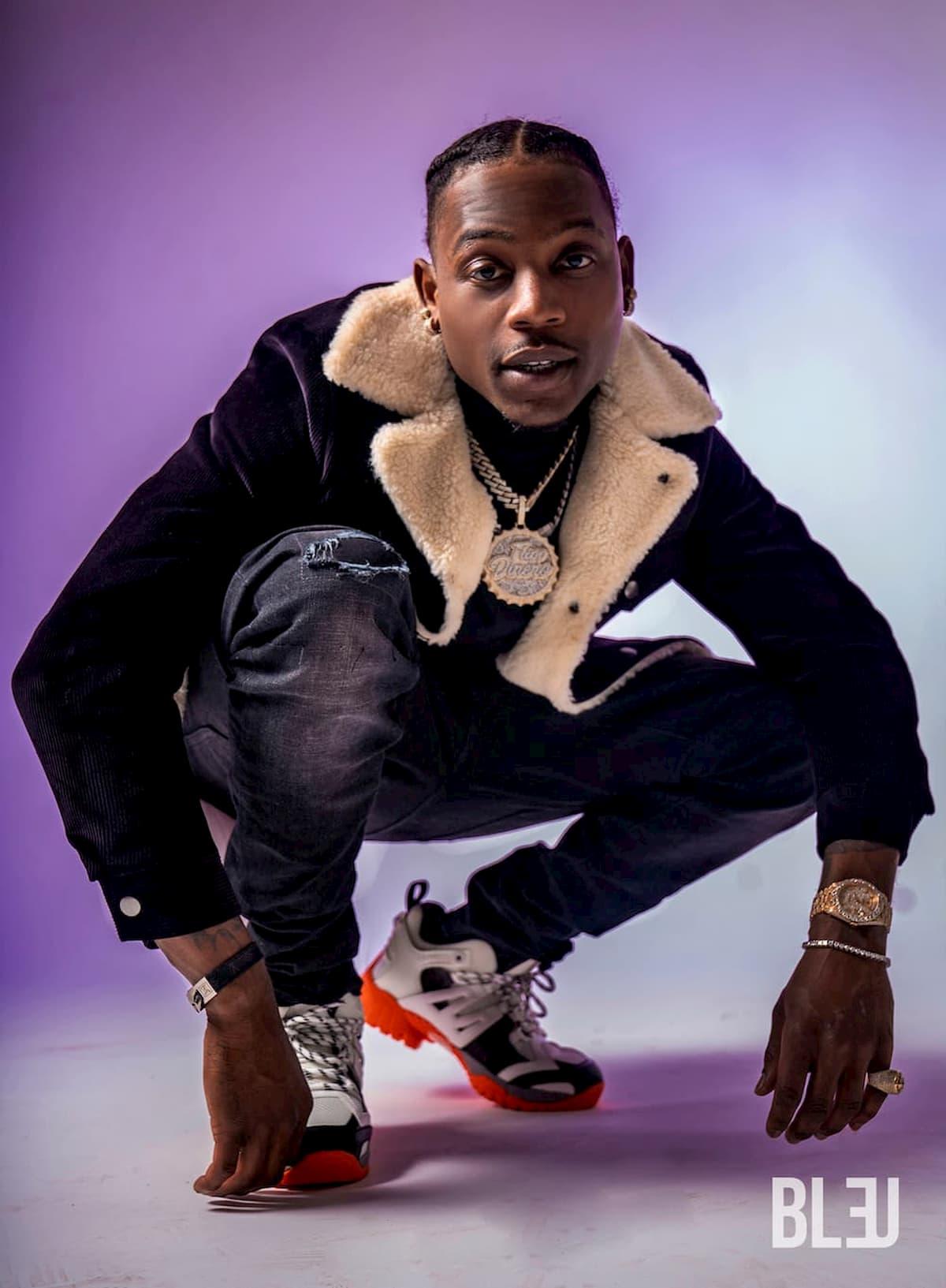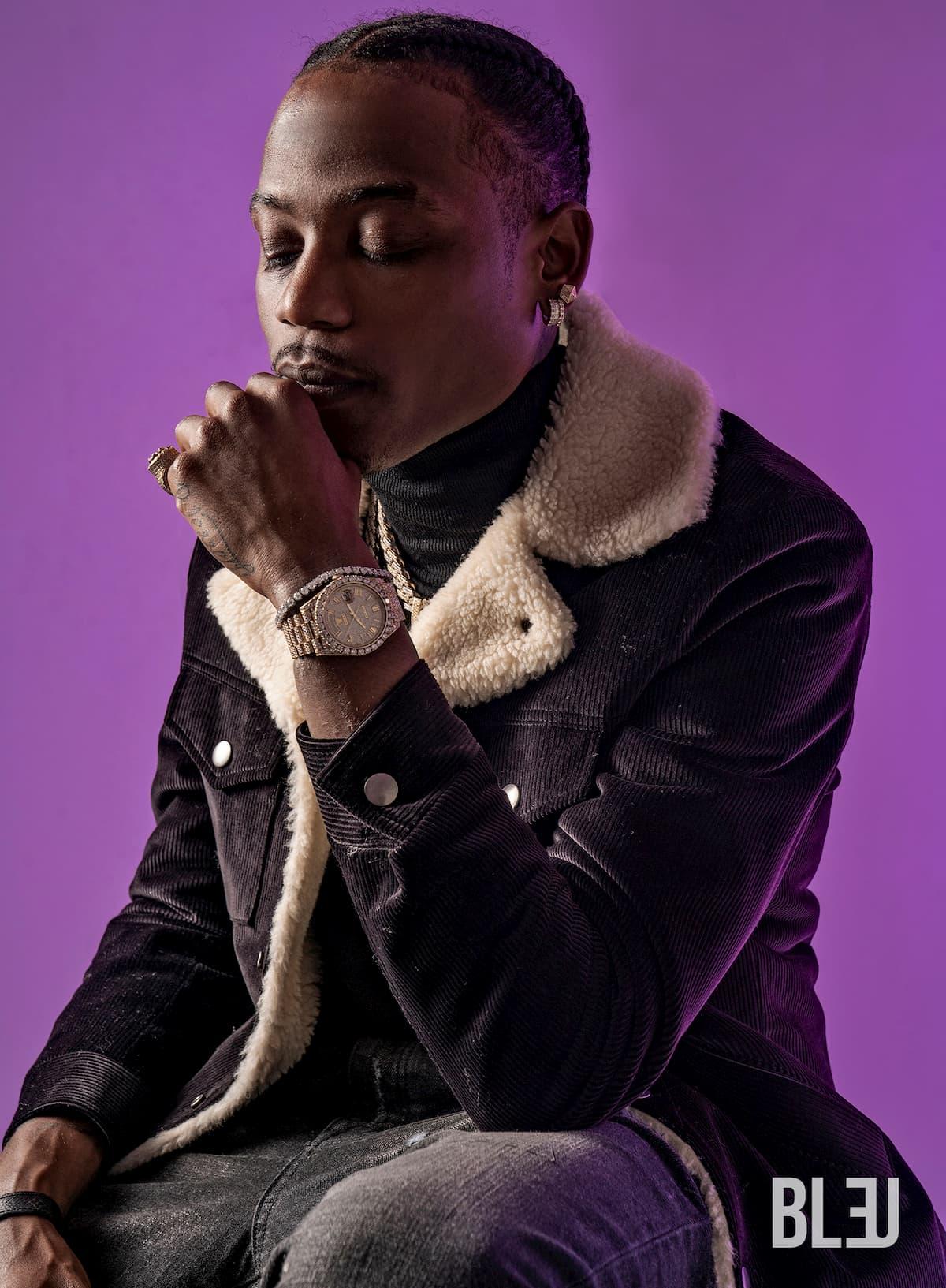 Article continues below advertisement
Breaking into the charts with his 2018 smash hit "Leave Me Alone" set him up for the successful release of his 2019 album Love for Guala. The track ended up peaking at No. 20 on the Billboard Hot 100 chart within the first year of its release. But Flipp never expected the song to reach that level of success. "I just jumped in the studio, regular recording process, you know what I mean?" he explained. "I just thought it was something cool, it was a catchy vibe. But, when other people heard it, the way they embraced it was crazy. That's when I kind of knew I had something on my hands. Just watching people's reception toward the track."
The feature-packed Love for Guala project includes hit songs "How I Move" (feat. Lil Baby) and "Looking at Me" (feat. Rich the Kid) along with the aforementioned single. Following his 2017 release The Guala Way, Love for Guala is Flipp's second album, which speaks volumes to its success; artists seldom see such quick and wide recognition.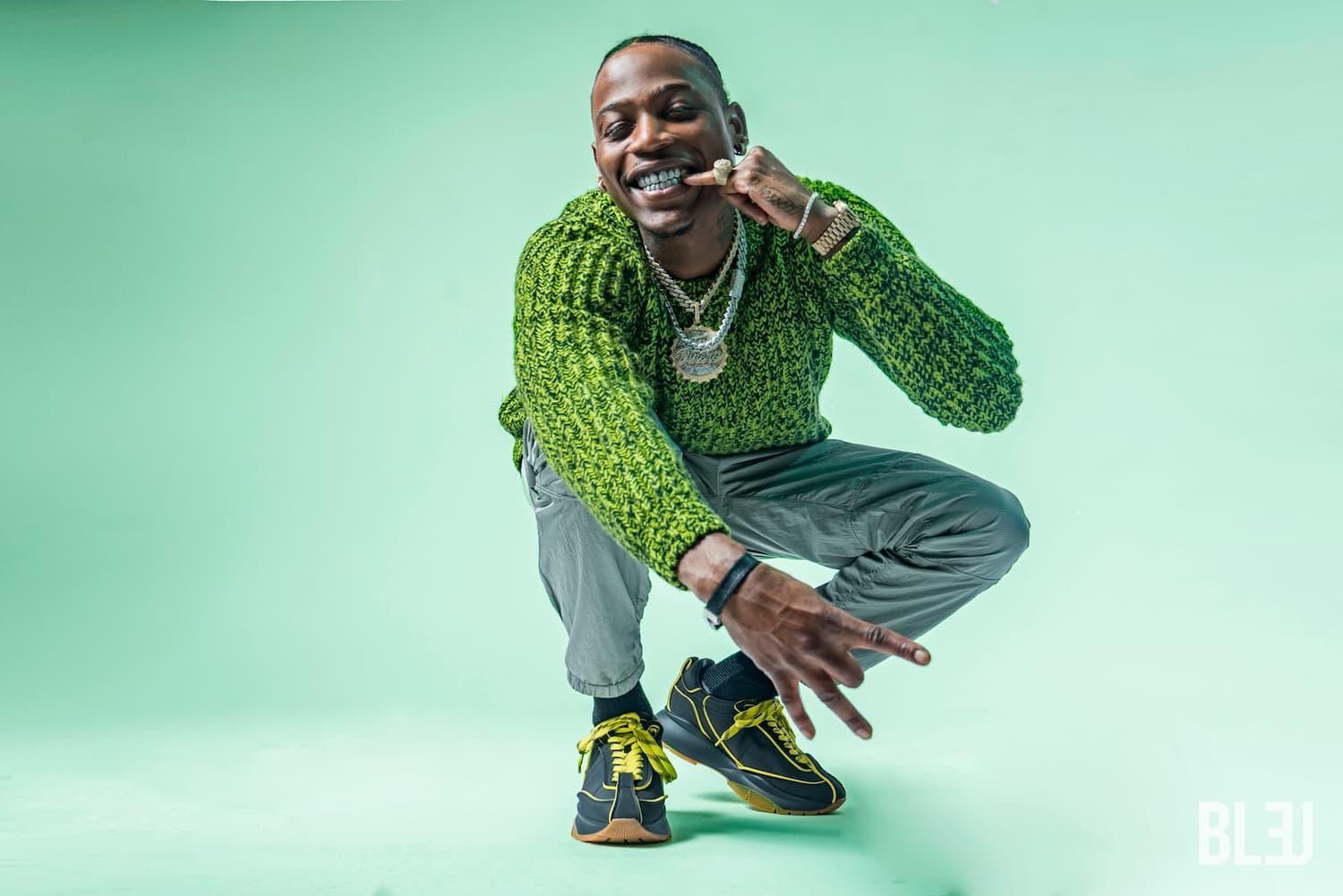 Article continues below advertisement
"Guala means to me God's Unique Accolade Life Acquired," Flipp said of his album. "I feel like we're all unique to life so I just felt like Guala would be handed in with the title and my name. It's just a love for money, love for Guala, the lifestyle, that's what it means."
"It's all love with everyone that's on the project," he added. Other collaborations on Love for Guala include features from Jay Critch and Kodak Black, both of which came into fruition by "relationships through my big brothers." One of those relationships includes the illustrious DJ Khaled who Flipp sees as a mentor. On set for his Bleu Magazine shoot, the 24-year-old rapper was seen on FaceTime with the famed producer showing off all of his looks. "He's just an example of where I wanna be at that age," he said admiringly. "Khaled helped me out and I'm grateful."
Article continues below advertisement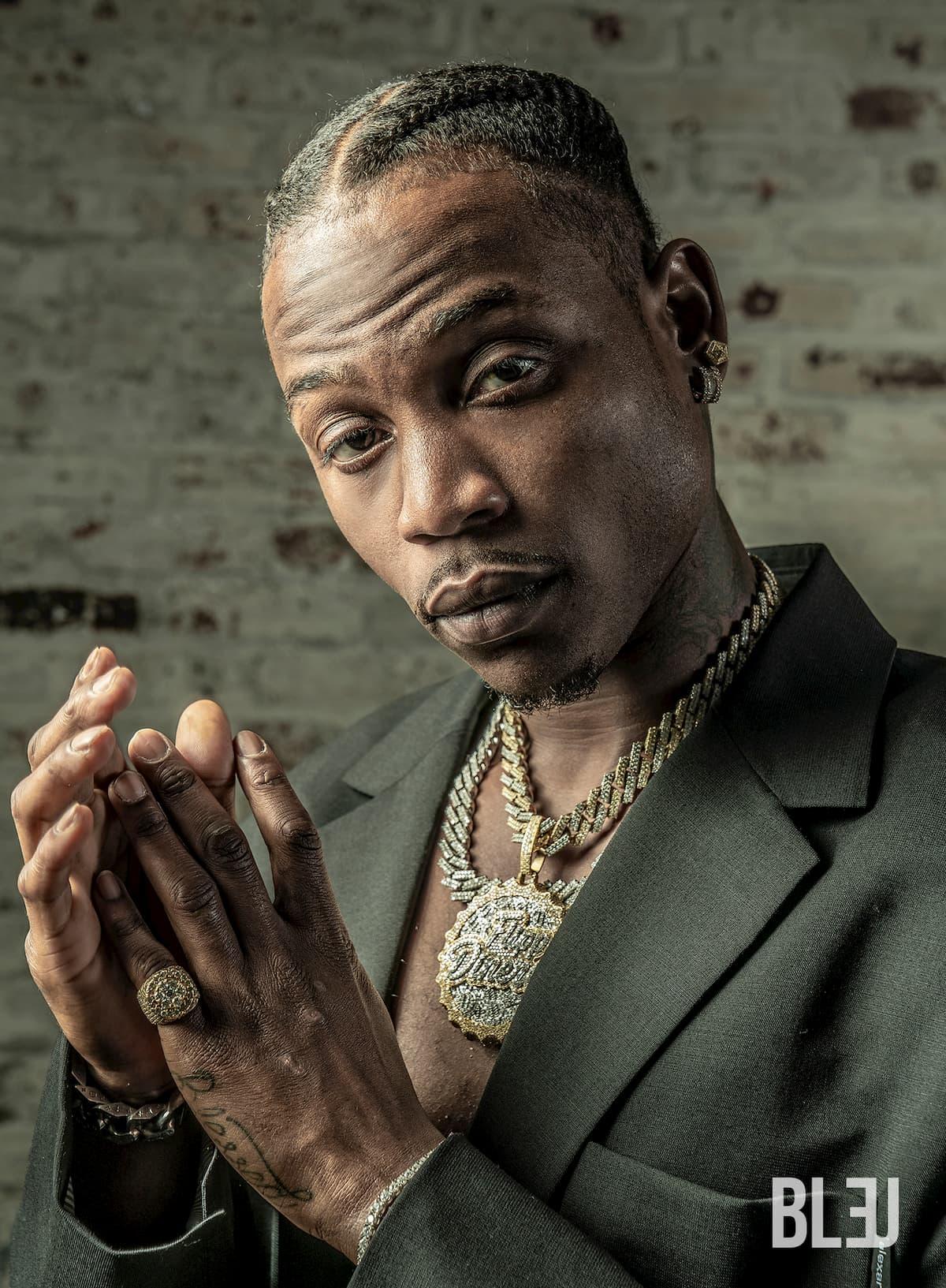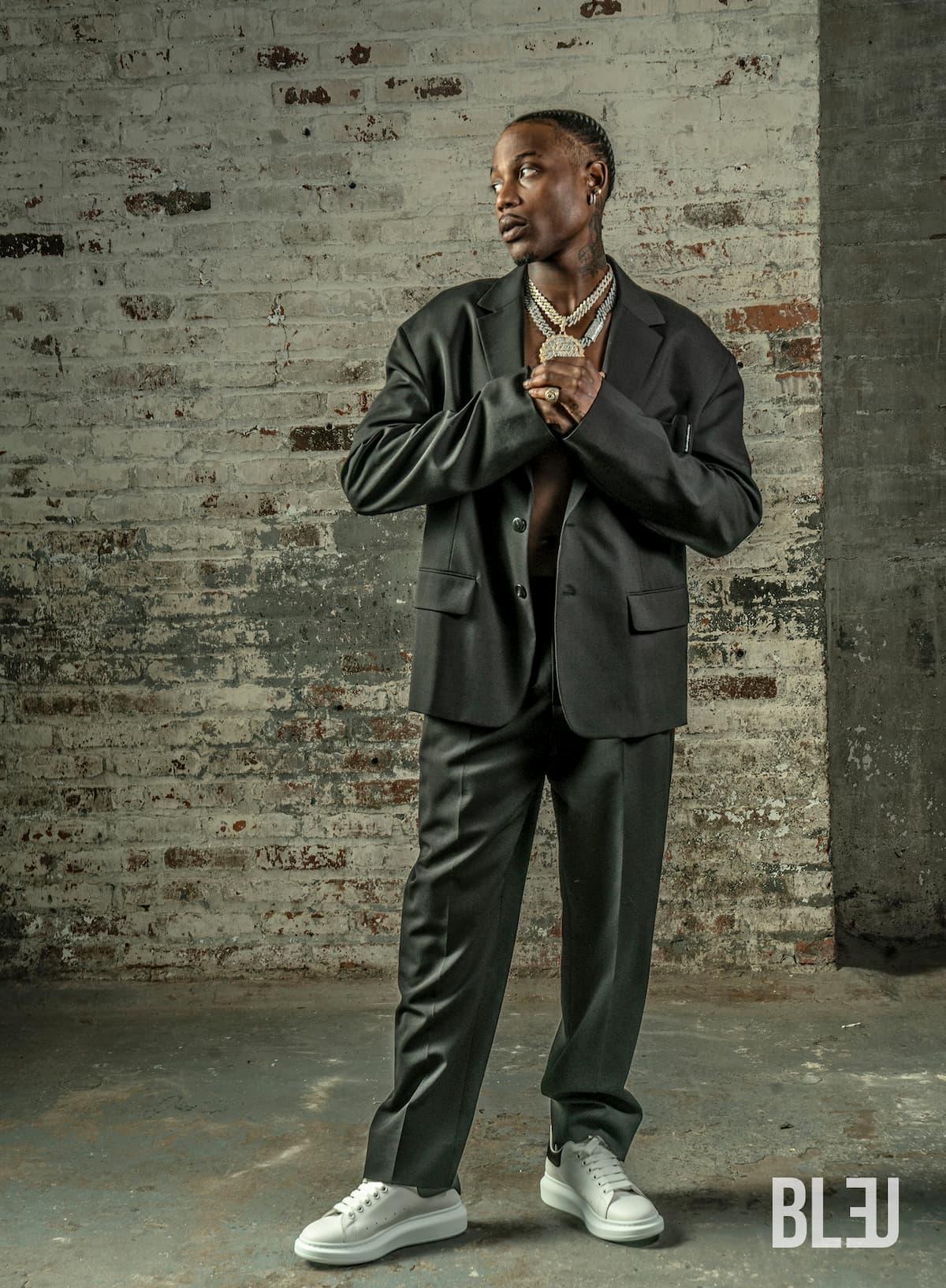 Article continues below advertisement
When it comes to his music and visuals, Flipp tends to every detail. "It was just picking the right amount of songs and the right songs to put on the project," he said of Love for Guala. "It wasn't that much of a difficult process. I love making music."
Recently, he dropped unique visuals for "Looking at Me" with Rich the Kid and for "How I Move" featuring Lil Baby. In just weeks, the Damien Sandoval directed "Looking at Me" video racked up over 1 million views on YouTube. In a mere five days, the "How I Move" visual gained well over 1.4 million and counting. Directed by Kid Art, the video sees Flipp and Lil Baby hiding out from a S.W.A.T team.
"I always give my vision and input on how I want my videos to look. I always carry the treatments that are created for it. I always give my two cents," he said. "I never wanna take away from the director, [though]. You know how some directors are. They wanna show that they're able to make a dope visual. So, shoutout to all the directors I work with because they make some dope shit."
Article continues below advertisement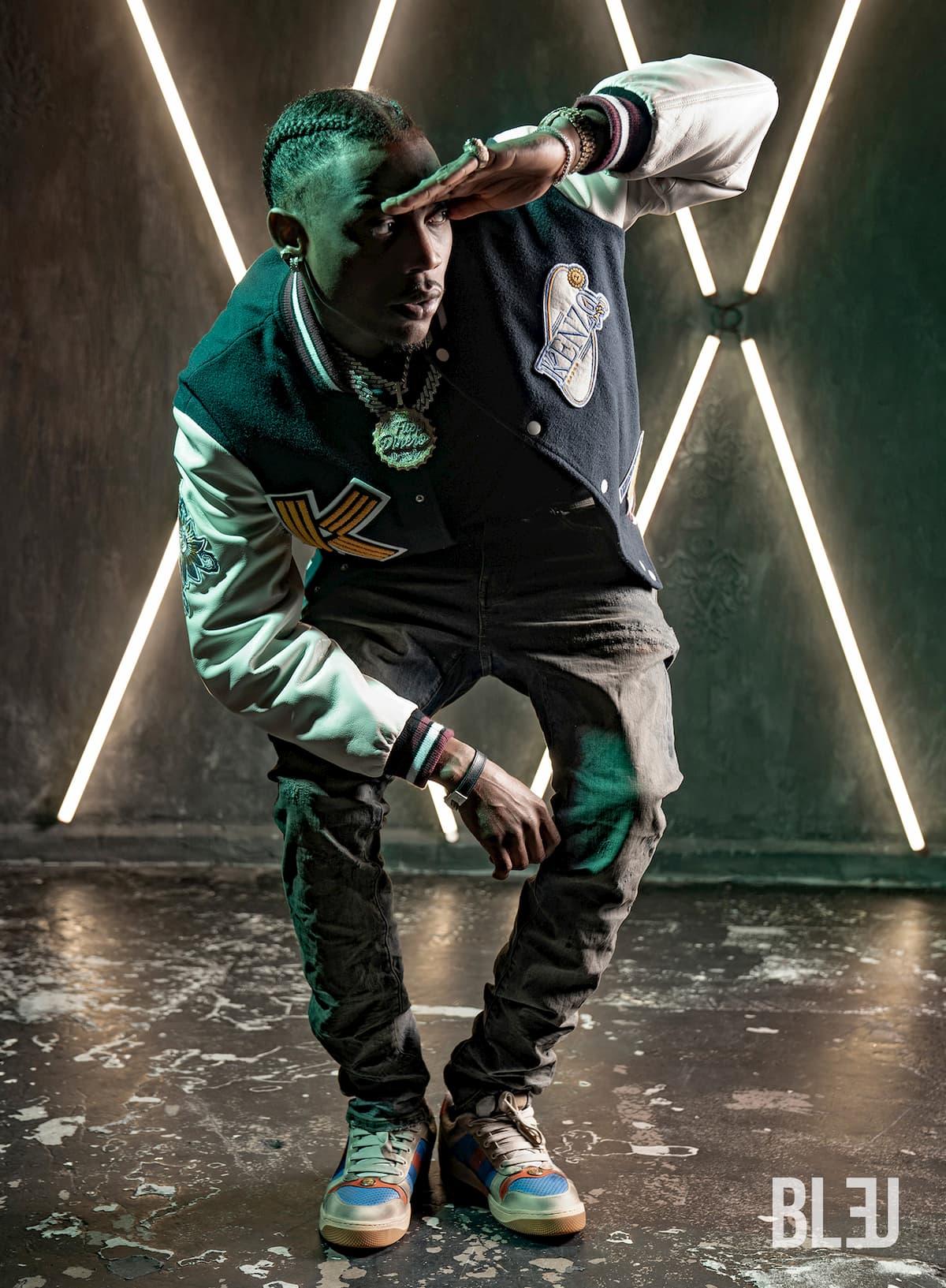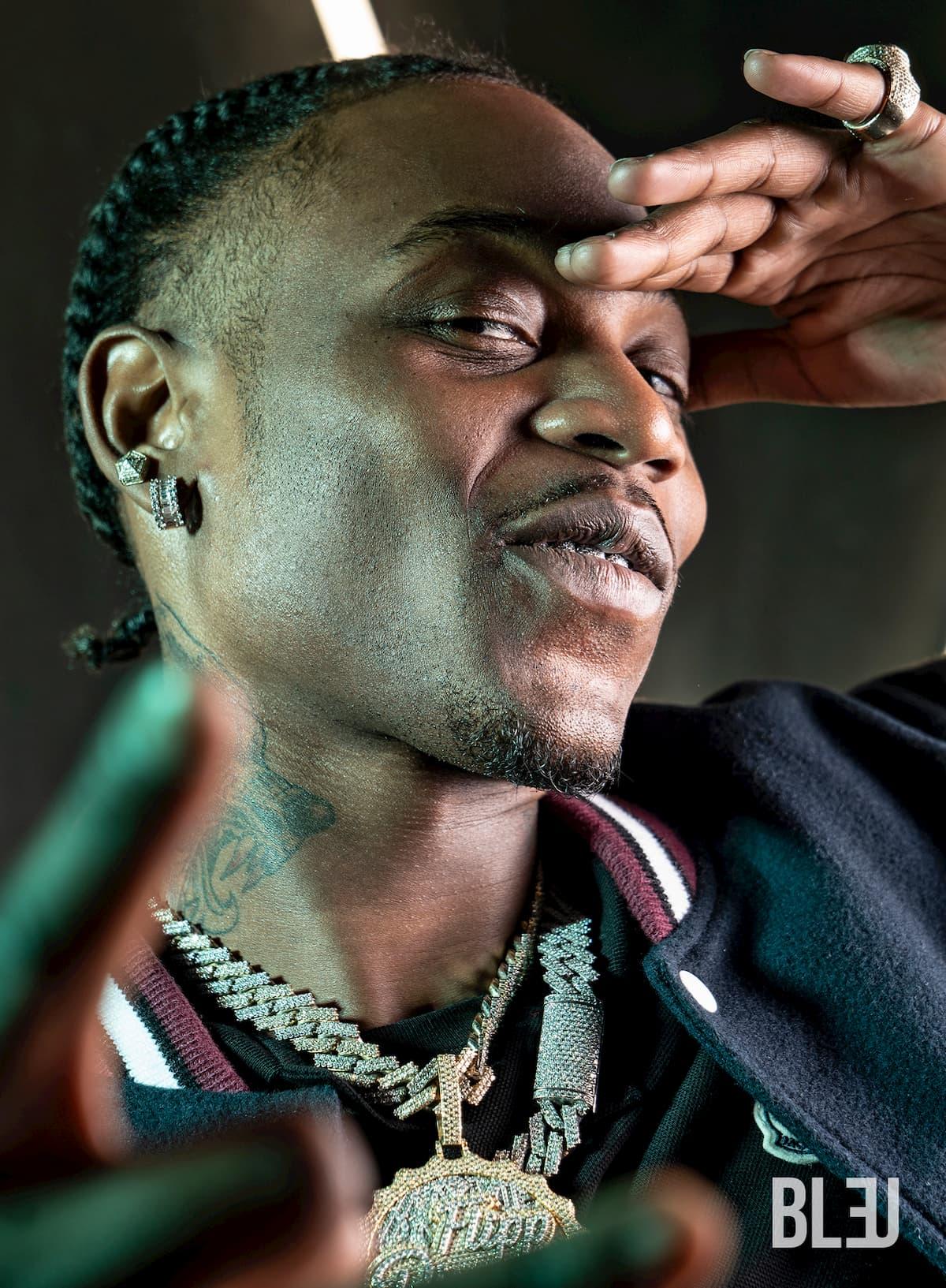 Article continues below advertisement
This past year, Flipp has made tons of appearances including a spot on Rolling Loud Miami Sunday lineup next to the likes of Kid Cudi, Lil Uzi Vert, Gucci Mane, Tyga, Playboy Carti, and far too many others to name. Following the huge fest, he made concert appearances with Migos and 21 Savage, Young Thug, Casanova, Soulja Boy, Dave East, G Herbo, Pop Smoke, and many more. This upcoming March, Flipp will be performing alongside his longtime friend Jay Critch and breakout R&B artist Jacquees.
While his professional career only dates back to 2016, Flipp has had a passion for music his entire life. "I've been making music all my life. I was always dabbling in the music scene," he retold. "I grew up in a church and my mother and father were in the choir so I used to look at my mom as she would sing, and she would sing to me. So, it kind of impacted me. That's how my whole singing platform came about."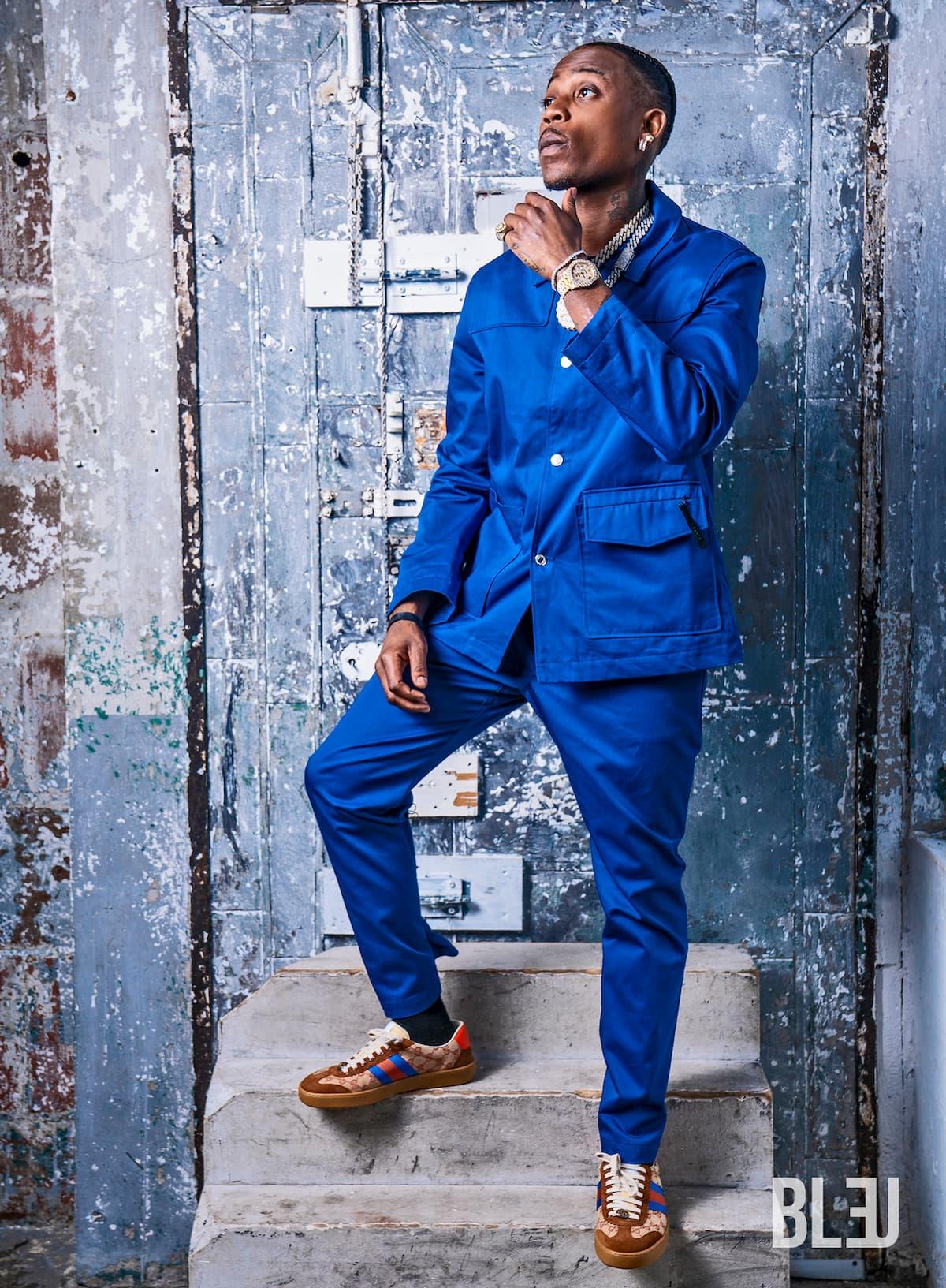 Article continues below advertisement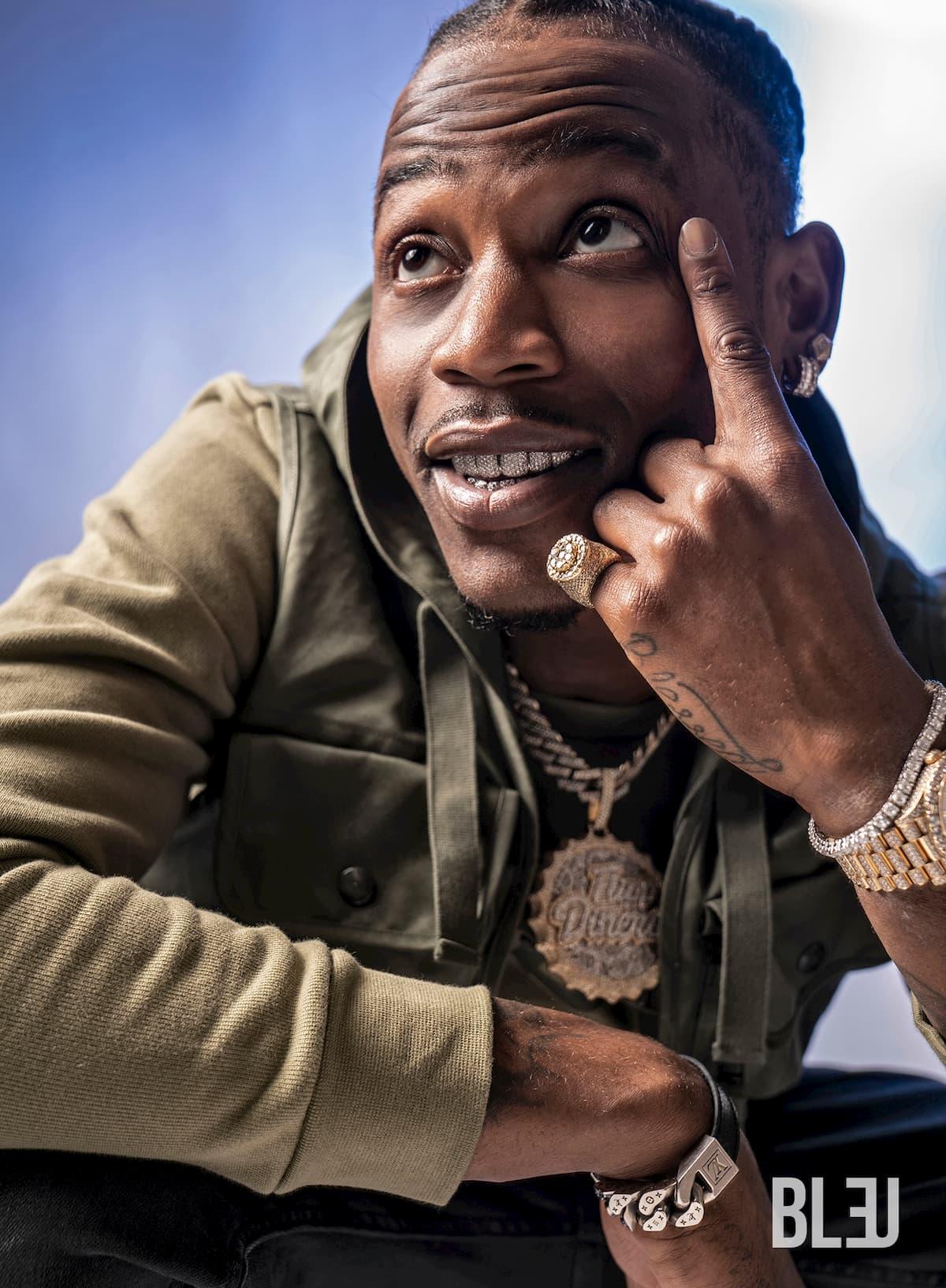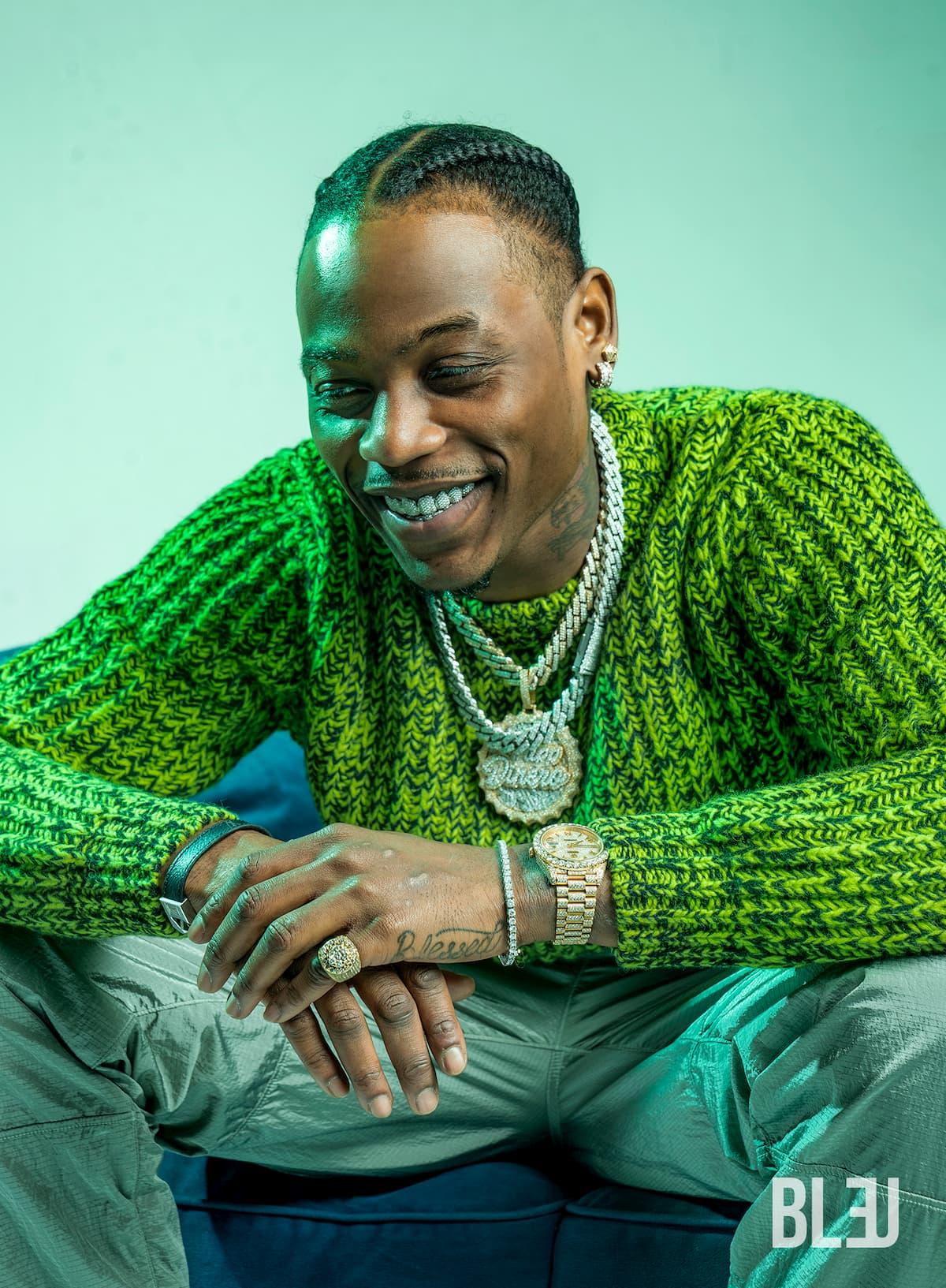 Article continues below advertisement
Flipp started professionally dropping music in 2017 with his debut single "I Do," with fellow Brooklynite Joey Bada$$ promoting his music. "He gave me recognition and he was promoting my music and telling a whole bunch of people about me," he added. He continued to release numerous singles including "Running up Bands," "On Some," and "Say No More," all of which ended up as tracks on his debut album The Guala Way.
Following the summer release of his freshman project, the rapper continued to release singles throughout the year immensely growing his following. He dropped tracks like "Livin' It," "Wanna Ball" and "Play Fair," but none of them stuck as much as his 2018 release "Leave Me Alone." The track got much-deserved attention, blowing up once stars like Odell Beckham Jr. and Drake praised the track. The single piqued the interest of DJ Khaled who immediately signed Flipp to Epic Records under his notable We The Best imprint.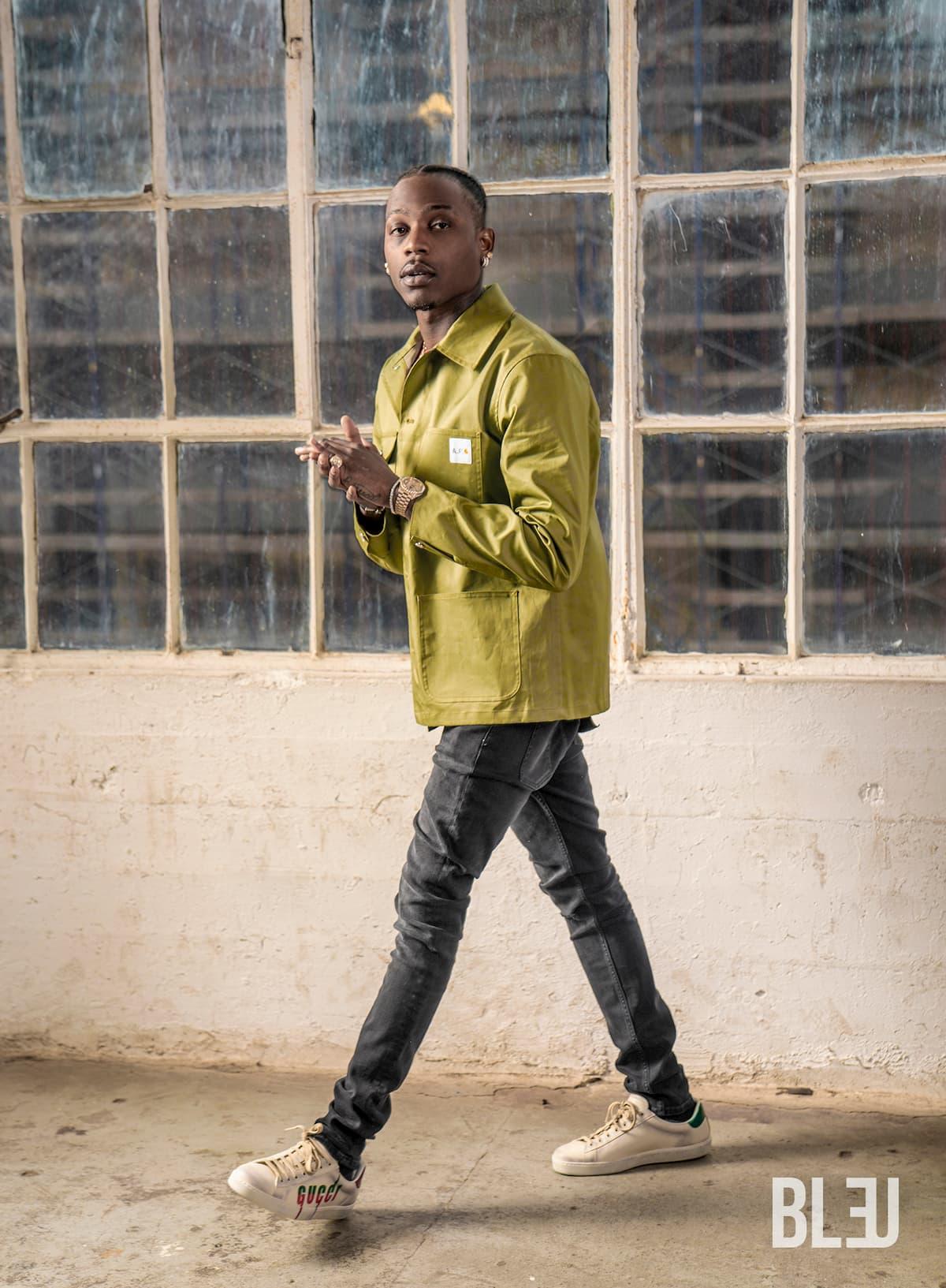 Article continues below advertisement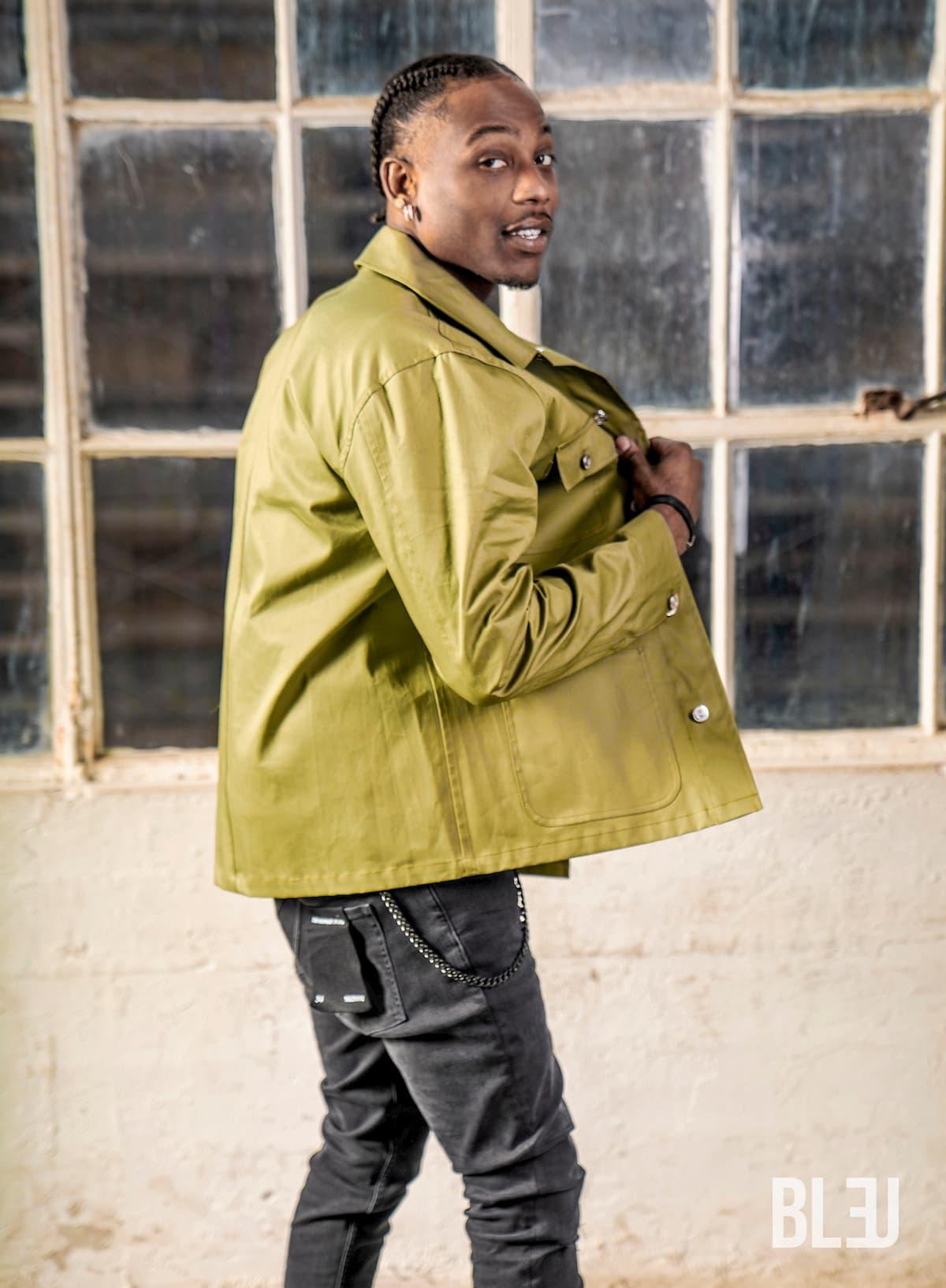 As one of the rising rap stars going into the new decade, Flipp is prepping for big things to come including visuals and a new project. With visuals out for "How I Move" and "Looking at Me," he plans to soon release more visuals for his Jay Critch-assisted track "Fritolays." He mentioned a potential new album saying, "I got a project I'm working on right now. You could say it's complete, but we putting in work towards it still." He added, "Everything is going good, so we got a lot of things coming up. Entering the new year with new energy, just cleaning the aura's, you know what I'm saying?" We're excited to see what he does next.
Article continues below advertisement
Article continues below advertisement
Photography: Ricardo Nelson
Fashion: Imani Suliman
Grooming: Shannon K. Young