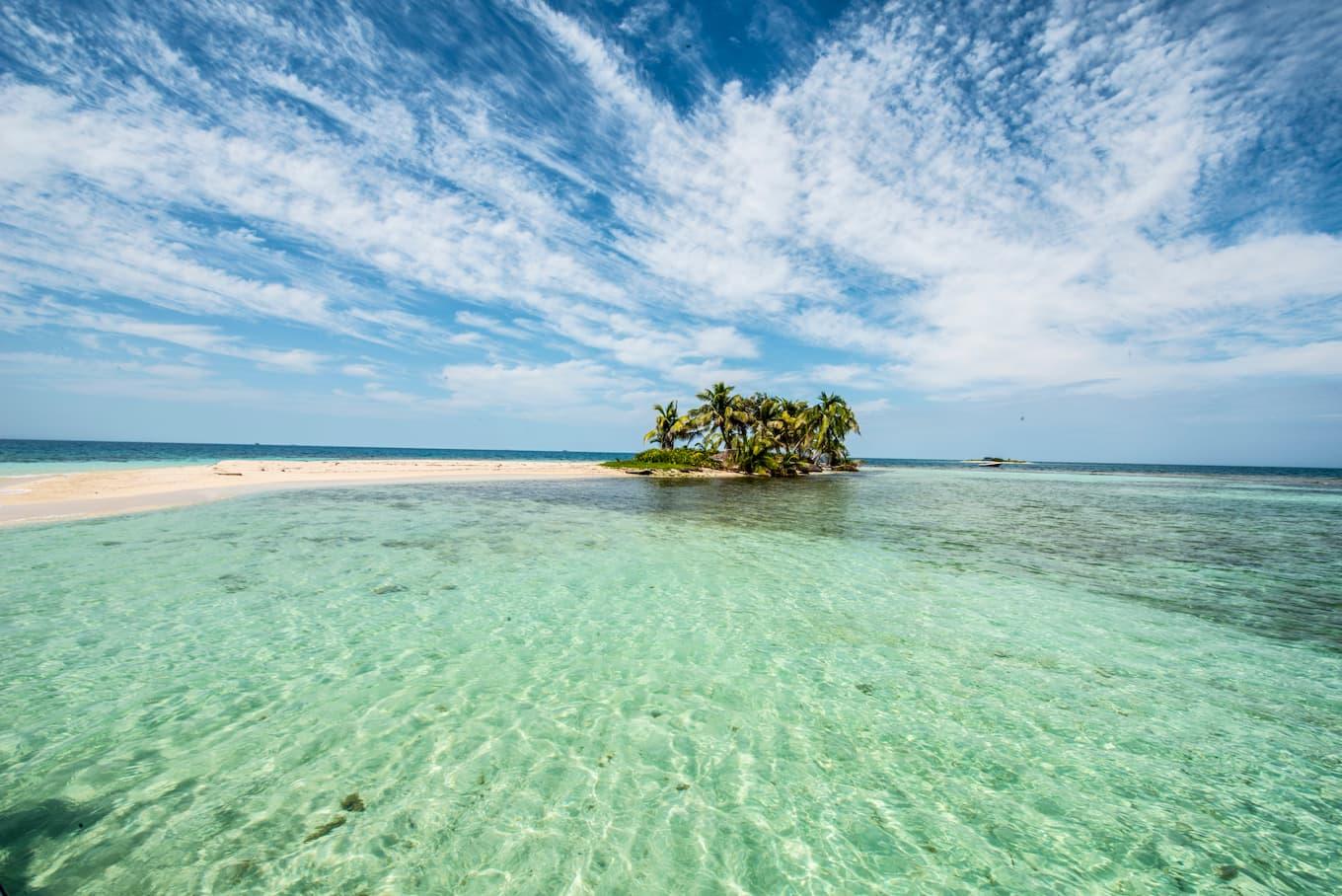 Incredible Adventure Awaits in Belize, Central America
A guide to exploring all that Belize has to offer, from jungle adventures and Mayan sites to marine wonders and stunning islands.

By Lavanya Sunkara

Mar. 23 2020, Published 2:49 p.m. ET
Belize had been on my bucket list for years for its amazing underwater adventures and a chance to see The Great Blue Hole, a submerged cave unlike anything in the world. I soon realized that this Central American country has more to offer than just water activities. In this small, but mighty country, you'll find intricate caves and cascading waterfalls, sanctuaries for exotic birds and jaguars, and breathtaking Mayan archaeological sites. And no trip to Belize is complete without exploring the Hol Chan Marine Reserve, located within the UNESCO World Heritage Site of the Belize Barrier Reef Reserve in the Caribbean, and sinking your toes into the soft sands of Ambergris Caye or Caye Caulker.
Article continues below advertisement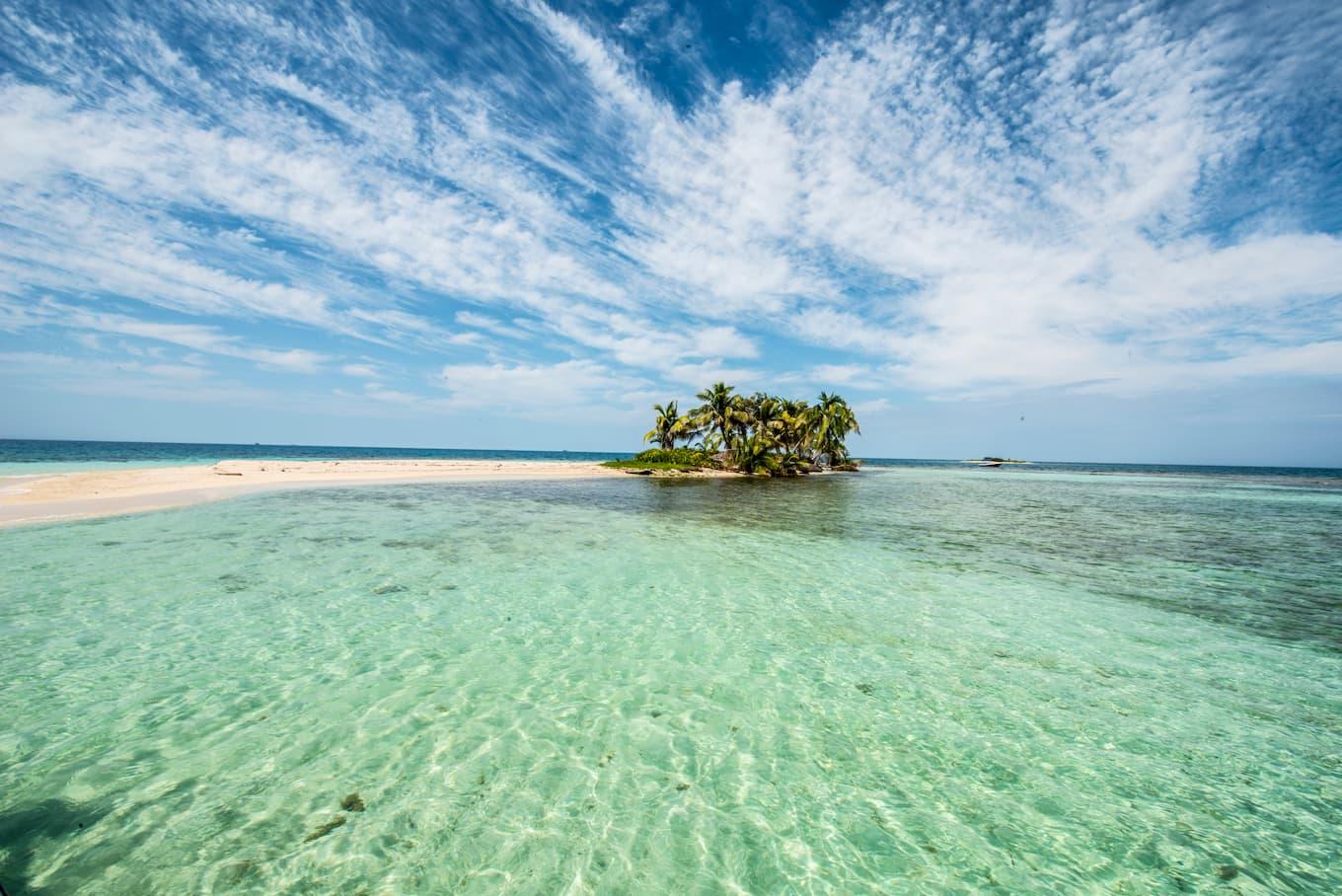 After a flight from New York's JFK with a layover in Miami, I landed in Belize City and began my journey west towards San Ignacio in the Cayo District, the launching pad for outdoor adventures and Mayan sites. It helped that all the signs on the George Price Highway were in English (this English-speaking country was a British territory known as British Honduras, and gained independence in 1981). Along the highway, visitors can stop by the Belize Zoo, home to animals native to the country. I ended my first day at Chaa Creek Jungle Resort in San Ignacio sipping fancy cocktails and having a delicious meal at their on-site bar and restaurant before retreating to my lovely cottage. This eco-friendly resort has miles of trails, a butterfly farm, and a Natural History Center.
The next morning, I awoke to the haunting calls of howler monkeys in the nearby trees. A bright, sunny day greeted me as I set out to explore the surrounding region by car. My first stop – Calico Jack's Village – a resort and a zip lining spot located in the middle of the Mountain Pine Ridge Reserve. It features jungle walks, canopy zip line tours, and an extreme swing.
After a thrilling zip lining experience, I refueled with a splendid lunch at Blancaneaux Lodge (owned by film director Francis Ford Coppola) and set out for more outdoor fun in the afternoon. Among the many natural attractions in the region, the Río Frio Cave, with its 65-foot entrance, stands out. A well-maintained path snakes alongside the river that runs through the cavern, allowing visitors to take in the cave's beauty. Popular waterfalls like the Five Sisters Falls and Big Rock waterfalls offer refreshing escapes on hot days, and I took advantage of the cool waters of the pool below Big Rock waterfalls before heading back.
I dedicated the next day to explore the Mayan sites of the region. Cayo District is the heart of the Belizean Mayan world. Impressive pre-Columbian archaeological sites like Xunantunich and Caracol are the highlights of the region and rightfully so. They remain the tallest man-made structures in the country. While Xunantunich features a 130 foot El Castillo pyramid overlooking the Mopan River, Caracol's Sky Palace soars to 143 feet above the jungle in the Chiquibul Forest Reserve. At its height, Caracol may have sustained a population of 120,000 people, more than the current population of Belize City.
The jaguar reigns supreme in Belize with a thriving population, thanks to the country's efforts to dedicate thousands of acres for its habitat. In Cockscomb Basin Wildlife Sanctuary, sitting on 128,000 acres of rainforest in the Stann Creek District of south-central Belize, visitors get a rare opportunity to see these beautiful cats on an evening guided hike that may also yield sightings of ocelots, pumas, and margays. Although I didn't have a chance to see these special cats in the wild during my stay, I had plenty of other animal sightings, thanks to my underwater adventures on the Caribbean coast.
A 20 minute Tropic Air flight from San Ignacio brought me to San Pedro, situated on the southern tip of Ambergris Caye, the largest island in Belize. Marine adventures can be arranged straight from resorts in San Pedro; Ramon's Village, where I booked a few nights, was no exception. Setting sail on a SEAduced by Belize catamaran, I set out to the Hol Chan Marine Reserve for some underwater fun. Hol Chan translates to a little channel in Mayan, and this coral-filled gap in the barrier reef allows for snorkeling in 30 feet of water.
Beautiful spotted and southern rays, sea turtles, colorful fish, and nurse sharks can be spotted on a snorkeling tour. A half-hour away from the channel lies Shark Ray Alley. As the name suggests, it's the best place to get up close to nurse sharks and rays. Nurse sharks are medium-sized sharks and are fairly harmless to humans. They use their small serrated teeth and suction to consume food. They swarm any arriving boats in the hopes of being fed; guides use small fish to lure them to the boats.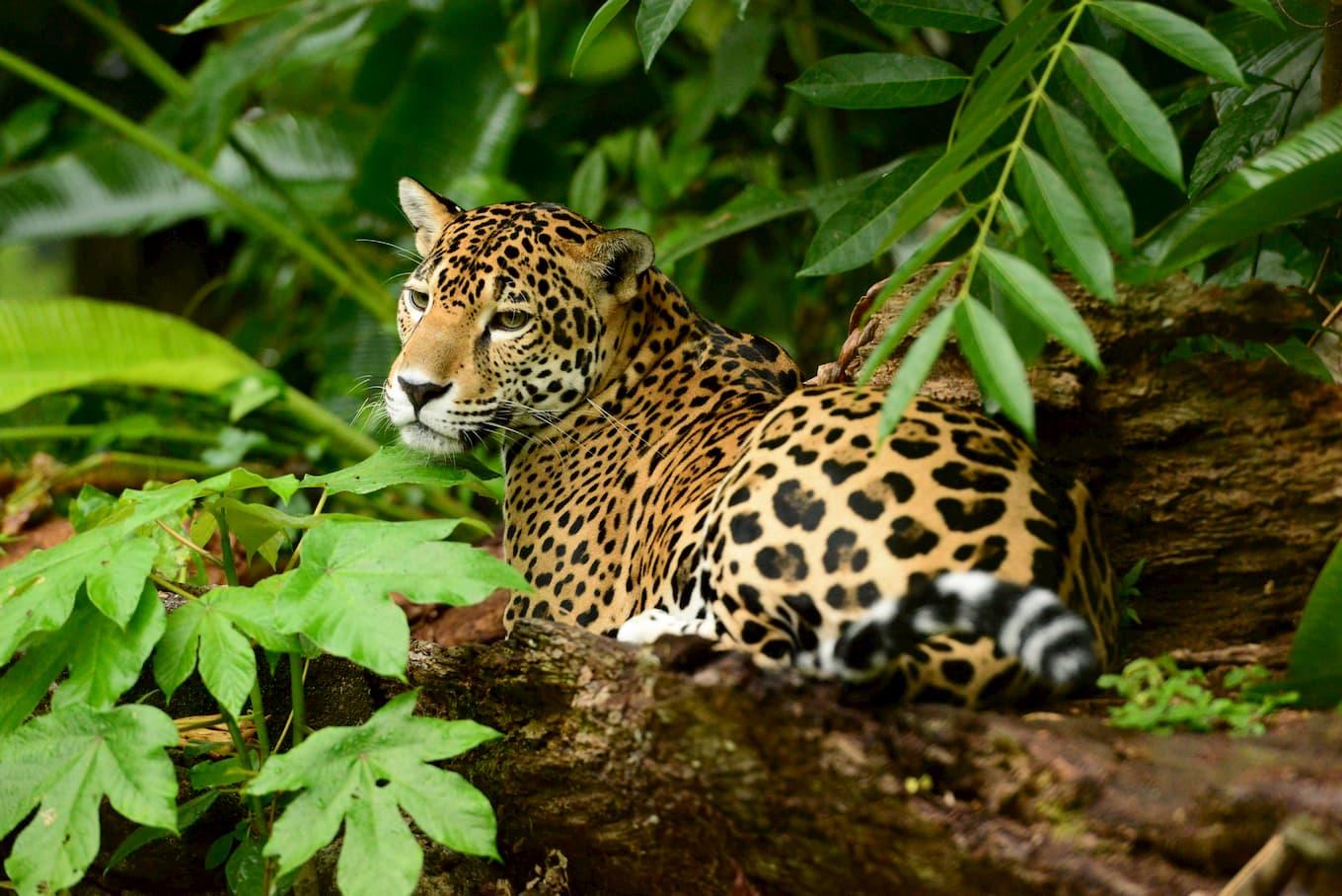 The Great Blue Hole, a sunken cave located near the center of Lighthouse Reef Atoll, is the most iconic attraction in Belize. Those with an advanced diving certificate can dive to the depths to witness its stalactites and stalagmites, and the occasional sharks that inhabit the deep waters. The natural attraction can also be admired from above on a helicopter tour. At the nearby Half Moon Caye, another world heritage site, you can get up close to blue-footed booby birds and magnificent frigate birds nesting in the thicket.
Most snorkeling tours that leave out of San Pedro have the option of stopping at Caye Caulker, a laid-back island that spans just five miles. The walkable main road leads to stores, budget lodgings and beachside restaurants, including Fantasy Dining, which attracts scores of tourists for its good food and chill vibe. A short walk from there brings you to the Split, which came to be when Hurricane Hattie divided the island into two. Belizeans turned this unforeseen event into a tourist destination, complete with a bar and grill, beach chairs and clear blue waters for snorkeling and swimming. After a day of exploring caves and the magical underwater scene, I found myself dozing in a hammock back at Ramon's Village to the sound of swaying palms and gentle waves, content with the exhaustion brought on by great adventure.
Where to Eat: 
Blancaneaux Lodge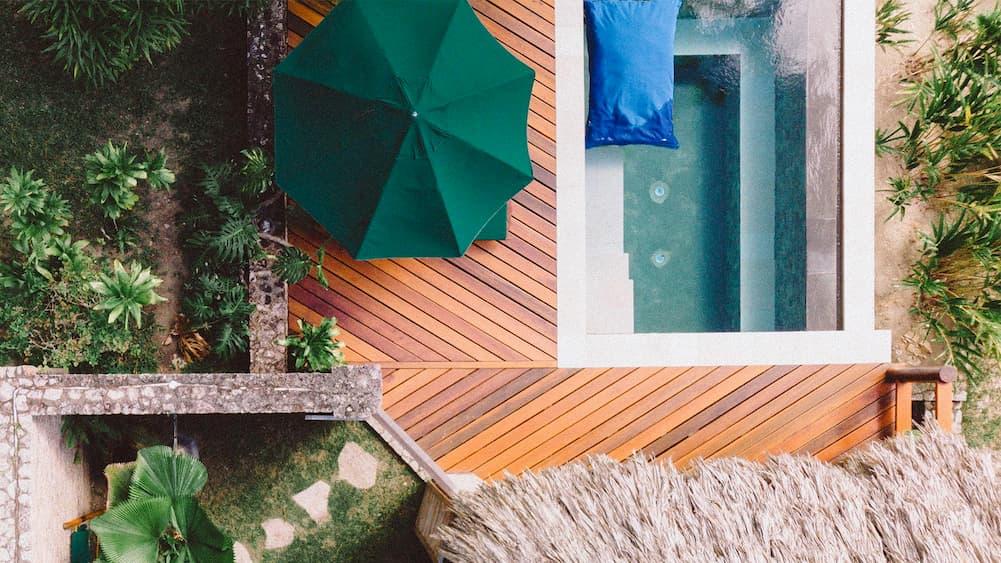 Mountain Pine Ridge Reserve
Article continues below advertisement
Article continues below advertisement
Elvi's Kitchen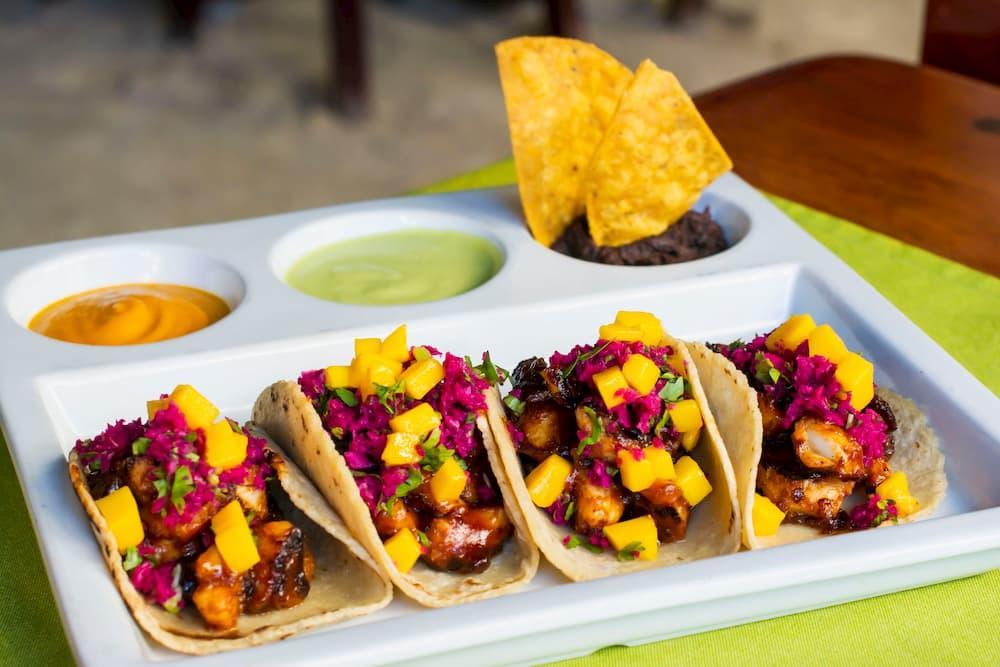 Article continues below advertisement
Article continues below advertisement
Fantasy Dining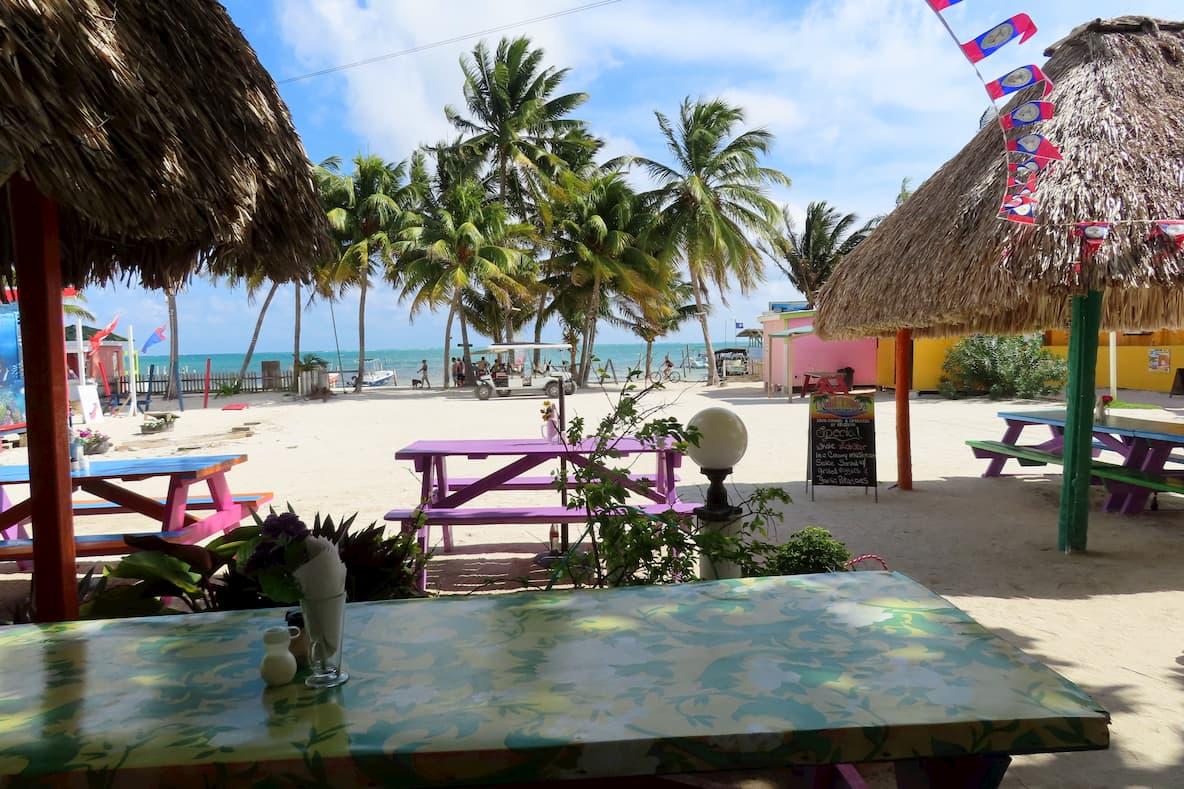 Playa Asuncion, Caye Caulker
Article continues below advertisement
Article continues below advertisement
Where to Stay:
Article continues below advertisement
Chaa Creek Jungle Lodge
Chaa Creek Road, San Ignacio
Article continues below advertisement
Article continues below advertisement
Ramon's Village Resort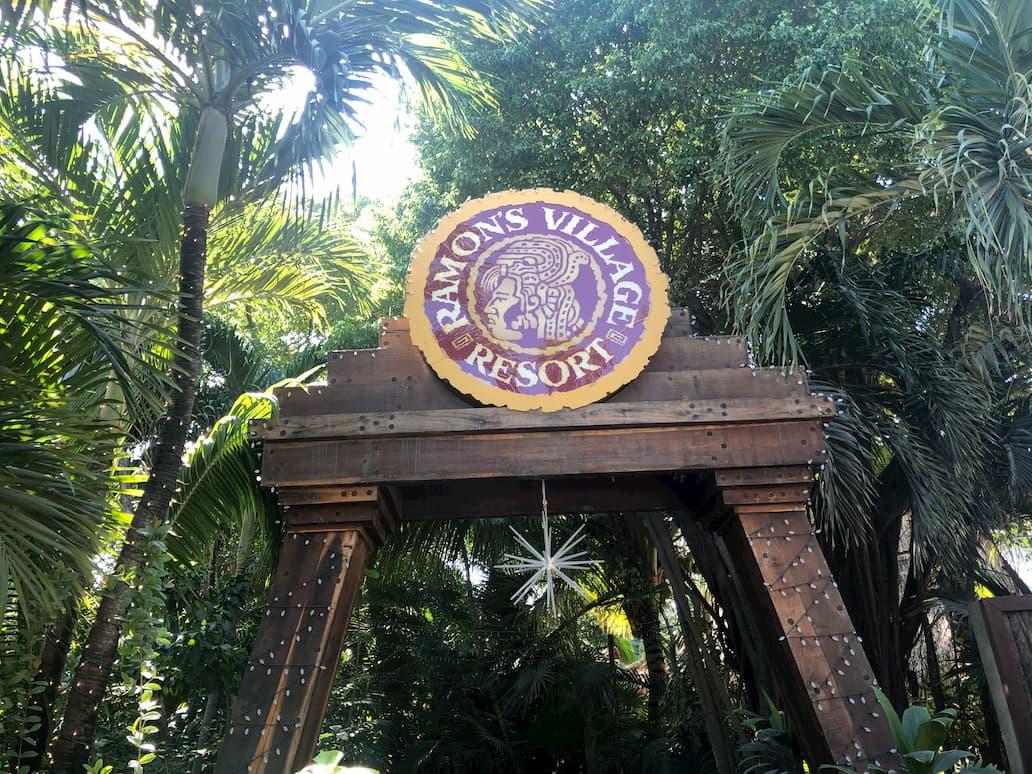 San Pedro, Ambergris Caye
Article continues below advertisement
Article continues below advertisement
Banyan Bay Suites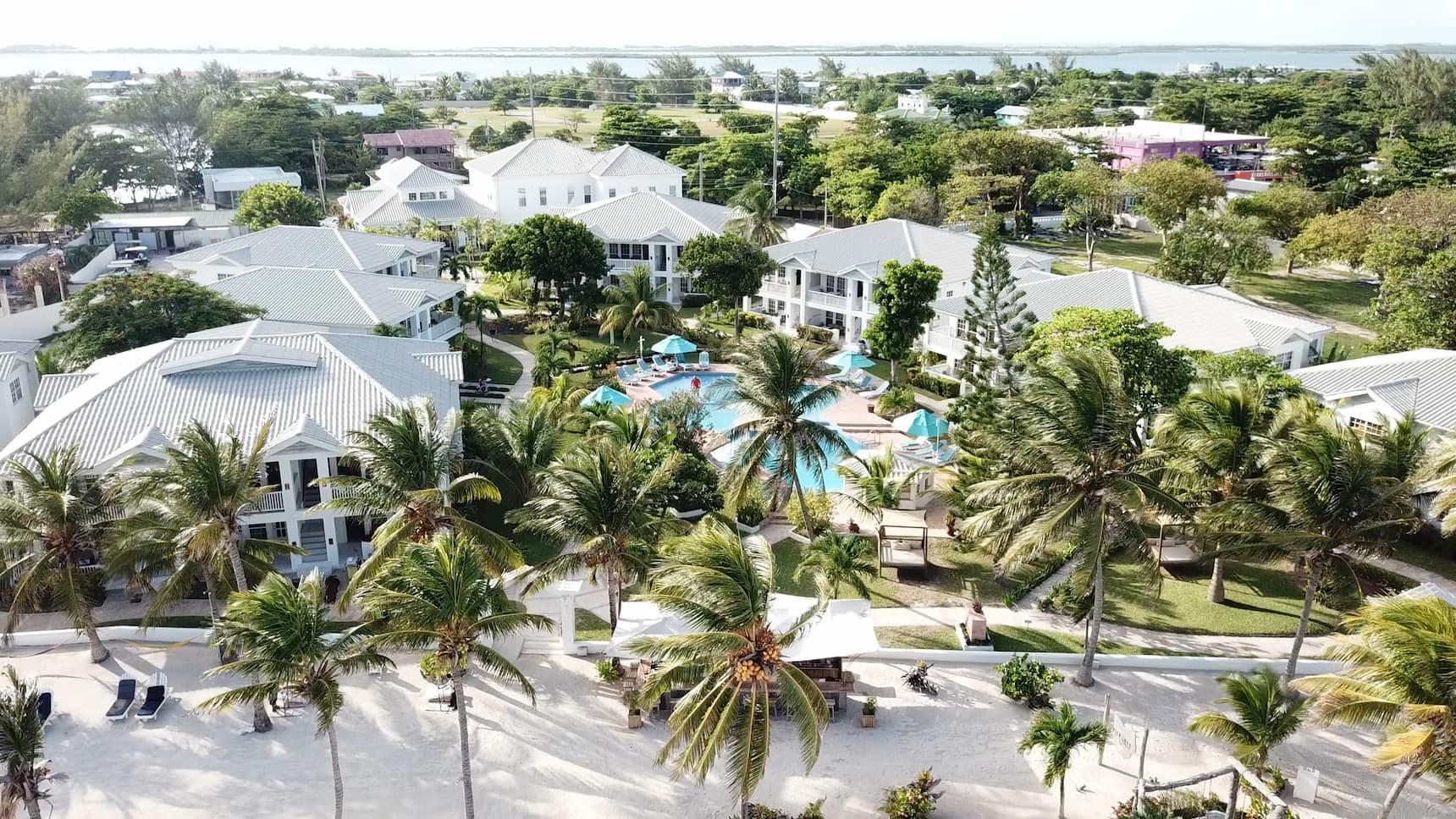 Seagrape Drive, San Pedro, Ambergris Caye
Article continues below advertisement
Article continues below advertisement
What to Do:
Article continues below advertisement
Zip Line at Calico Jack's Village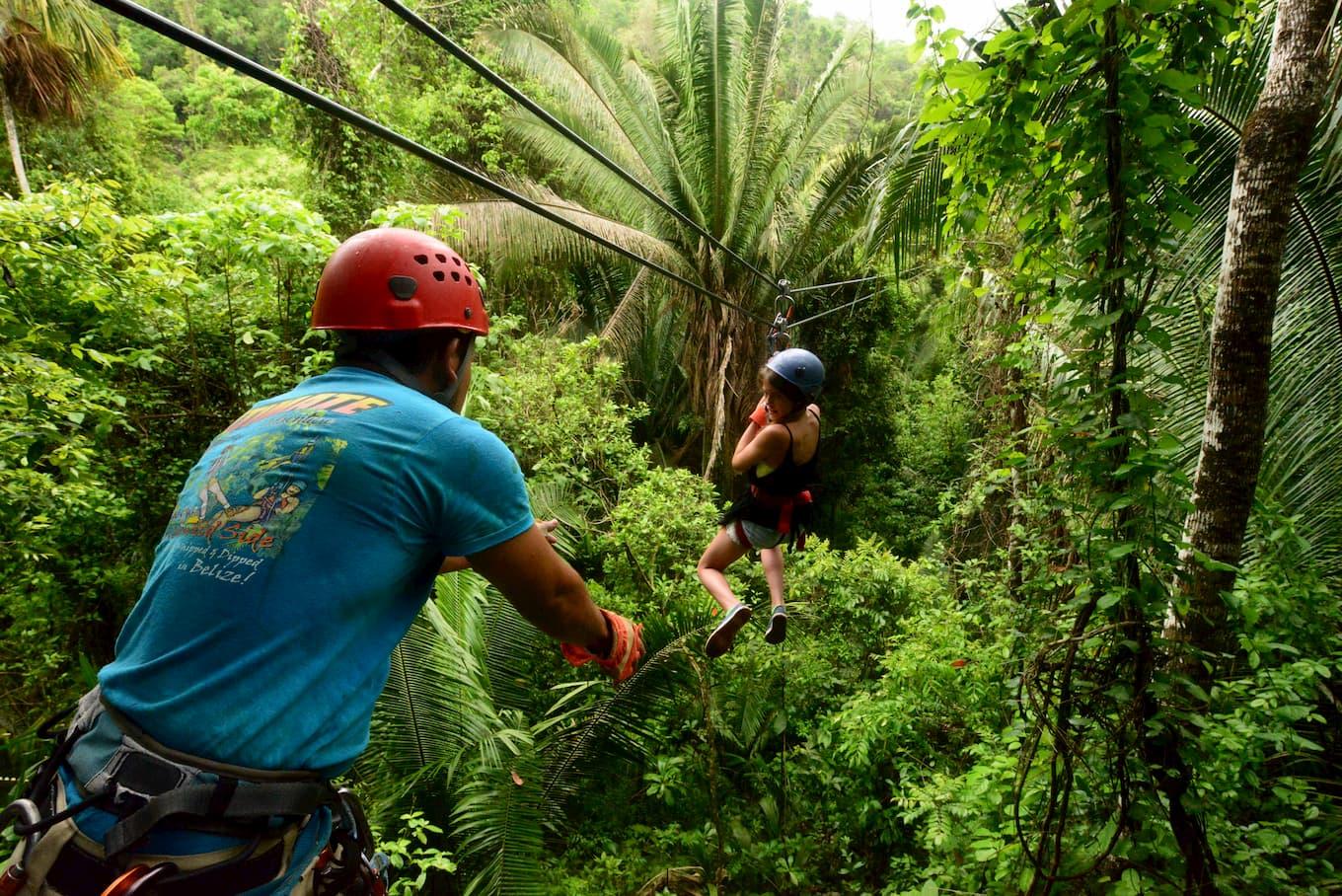 Mountain Pine Ridge Reserve
Article continues below advertisement
Article continues below advertisement
Visit Caracol Mayan Site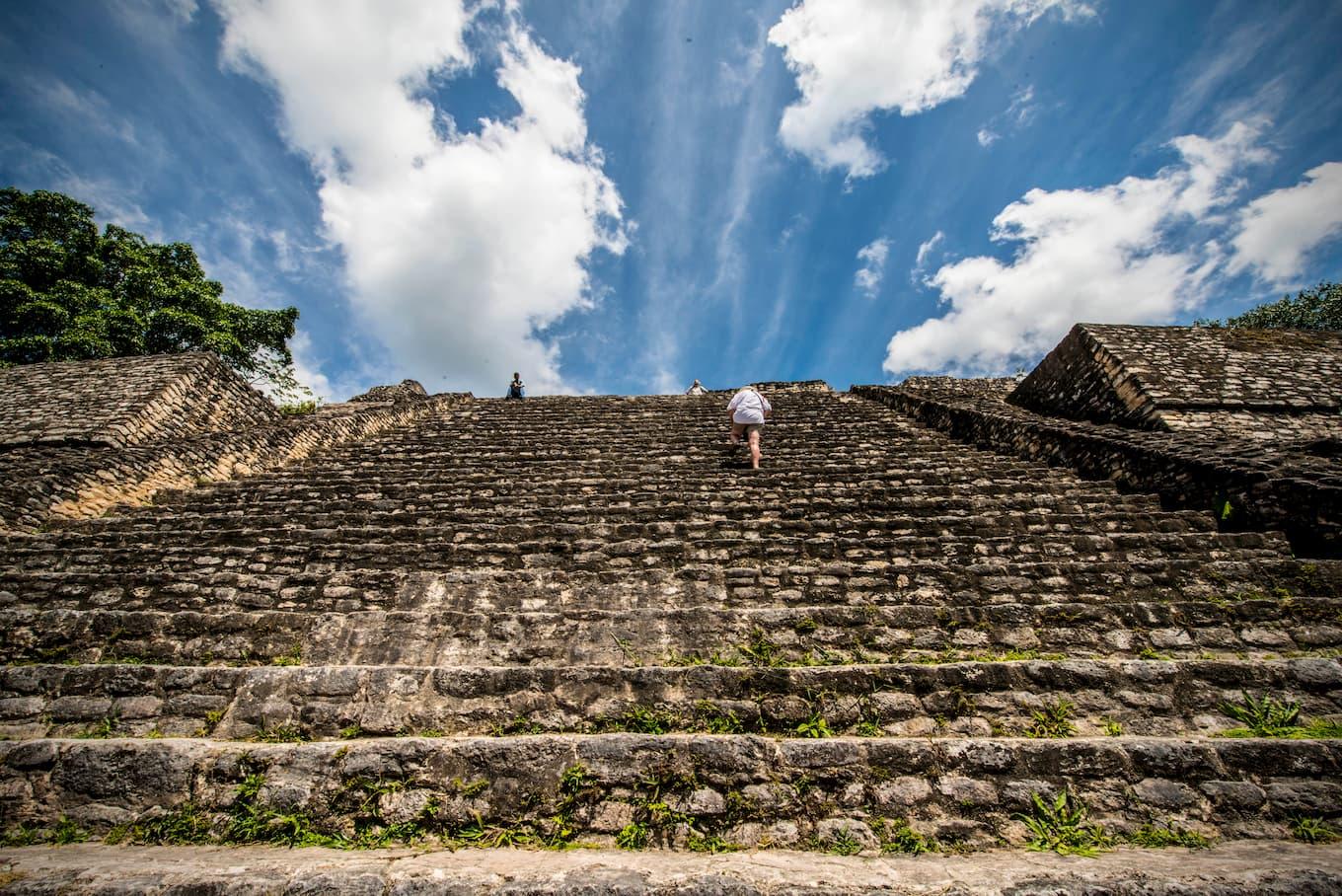 Article continues below advertisement
Article continues below advertisement
Swim with Sharks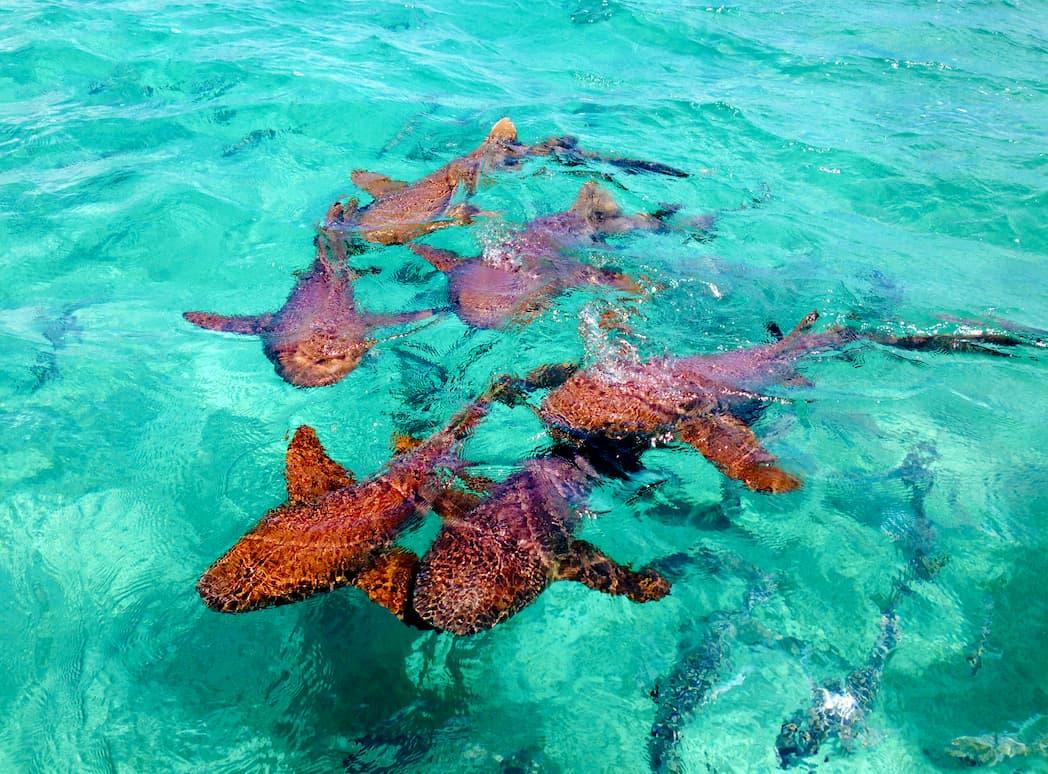 Hol Chan Marine Reserve, Belize Barrier Reef
Article continues below advertisement