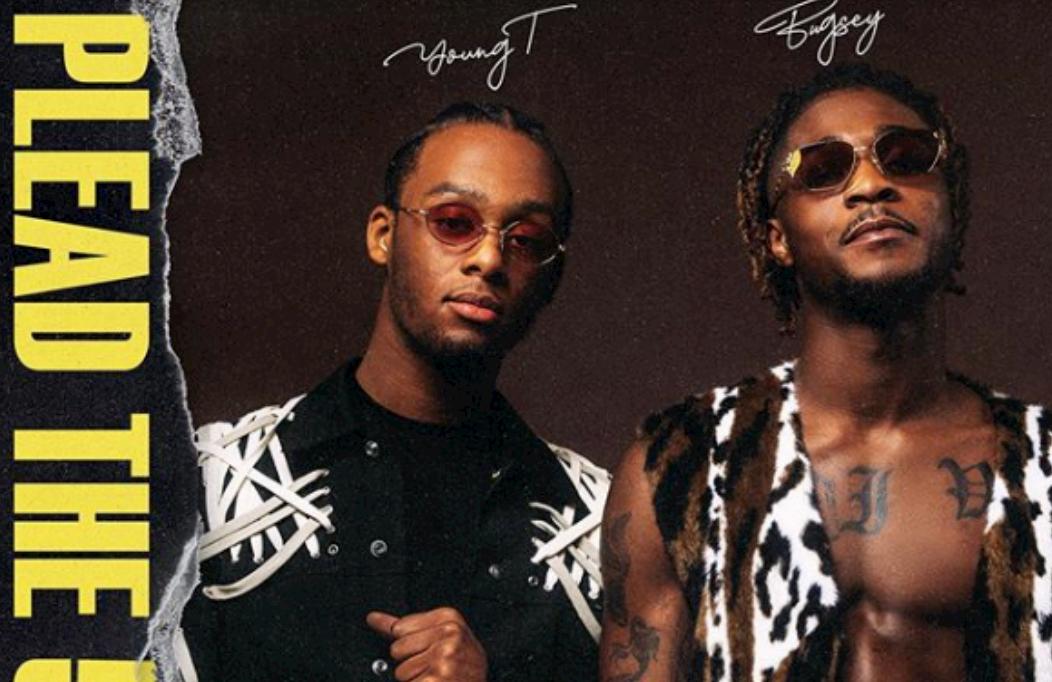 Young T and Bugsey Dropped their First EP 'Plead the 5th'
U.K rap duo Young T and Bugsey dropped their newest mixtape, Plead the 5th, on March 20, which features some of their latest hit singles.

By Jamie Rollo

Mar. 26 2020, Published 3:20 p.m. ET
U.K rap duoYoung T and Bugsey dropped their newest mixtape, Plead the 5th, on March 20, which features some of their latest hit singles and nine brand new tracks. Hailing from Nottingham, the duo has been praised by fellow U.K artists such as Stormzy and J Hus.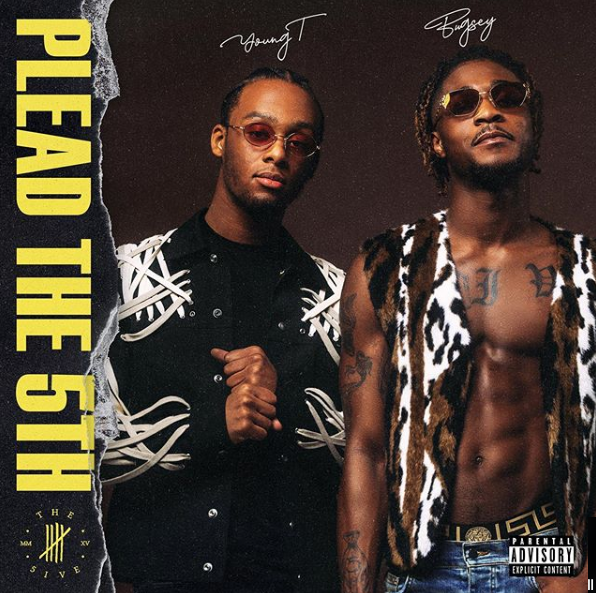 Plead the 5th features their chart topping single "Strike a Pose" featuring Aitch along with "Don't Rush" and "Bully Beef." The rest of the 12-track EP features an array of new, upbeat tracks fitting to the Young T and Bugsey sound.
"Plead The 5th is our first ever project and it's the first taste of us as a whole," the duo said in a statement. "With this tape people are gonna be able to see all the different flavors and vibes that we can create and people will be able to understand that we have our own lane and also what to expect from us."
Article continues below advertisement
Young T and Bugsey met when they were 15 years old in their home city of Nottingham. Their breakout singles "Glistenin," "No Mickey Mouse Ting," "4×4" and "Greenlight" grew their recognition immensely. In 2019, they were featured on Fredo's top selling album Ay Caramba. Young T and Bugsey then went on to release their singles "Again," "En Route" and "Living Gravy."
Gaining notoriety and fame fast, the two performed across numerous festival stages including Strawberries & Creem, Glastonbury and Wireless mainstage, and also made an appearance at this year's Kiss Haunted House Party and Capital's Jingle Bell Ball. Young T and Bugsey have also been confirmed for a second performance at this year's Wireless and Reading & Leeds festival.
Overall, Young T and Bugsey are excited to finally have their first project out to really showcase their diverse and unique sound. "On the tape, there is a song for everybody and it definitely leaves you wanting more," said the duo. "This is a great way to start our project life!"