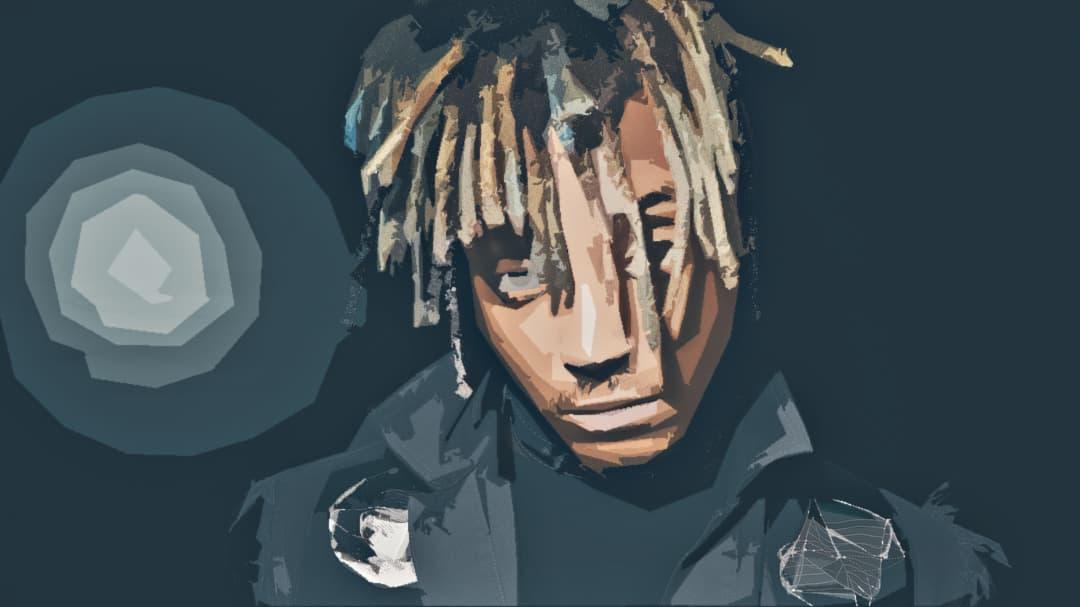 The Legacy of Juice WRLD
In December of 2019, the world lost an artist who changed the way people view rap music. Juice WRLD inspired many with powerful music.

By Kiara Rodriguez

Apr. 7 2020, Published 10:56 a.m. ET
In December of 2019, the world lost an artist who changed the way people view rap music. Juice WRLD inspired many with powerful music that discussed taboo topics such as mental health and drug abuse.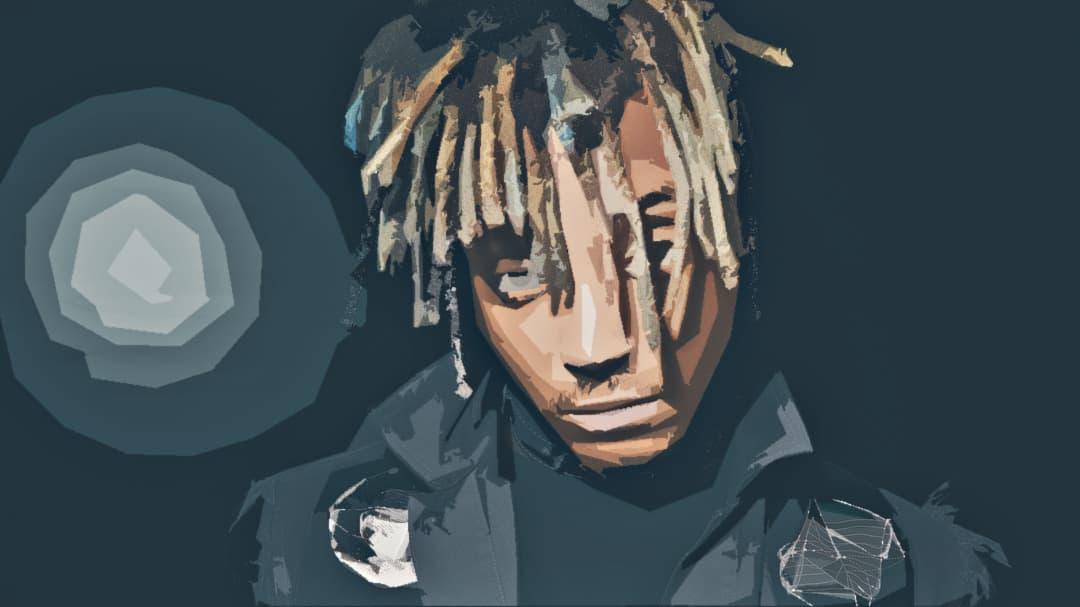 Jarad Anthony Higgins, known professionally as Juice WRLD, was a creative singer, songwriter, and rapper who impacted the world in a short time. Though his music was rooted in a place of loneliness, Juice WRLD's lyrics told stories that touched everyone who had an ear to listen.
Article continues below advertisement
Juice WRLD and his siblings were raised by a single mother in the suburbs of Chicago in a religious household where he was taught to play the piano and the guitar. In his sophomore year of high school, the Chicago-based rapper found his start by releasing music under the name "JuicetheKidd" on SoundCloud. Soon, his songs were getting noticed and his name recognized. The inspiration for his chosen name came from his fondness for the late rapper Tupac Shakur's role in the movie Juice. He later changed it to "Juice WRLD" because it "represents change in the world."
His fast track to fame was short-lived. Juice WRLD's music began to blow up by way of collaborations with Travis Scott and Future, which immensely grew his name recognition. His album Goodbye and Good Riddance spent 50 weeks on the Billboard 200 chart, peaking at the No. 4 spot. His unforgettable single "Lucid Dreams" debuted at No. 74 on the Billboard Hot 100. Just months before his death, Juice WRLD had won Best New Artist during the 2019 Billboard Music Awards. Within his speech, he mentioned how much of a blessing the award was and that he hopes to be a figure to look up to, just as he looked up to the recipients before him.
Article continues below advertisement
One of the lyrics in Juice WRLD's unforgettable song "Legends" writes, "What's the 27 club?/ We ain't making it past 21." The late rapper wrote this as a tribute to fellow rappers Lil Peep and XXXTentacion, but it would later describe his tragic fate.
He was always about positivity no matter the amount of negativity around him. He once said in a 2018 interview with MTV, "In the last book of the Bible, it says that 666 is the mark of the beast, right?… 999 represents taking whatever hell, whatever bad situation or whatever struggle you're going through and turning it into something positive and using it to push yourself forward."
The spread of Higgin's death was a shock to all. Many people held his powerful lyrics in high esteem as they brought awareness to mental illness and substance abuse. His songs were often raw, authentic testimonials to the struggles he dealt with himself. Juice WRLD passed away six days after his 21st birthday due to what the media has described as a fatal seizure while getting off the plane at Chicago Midway Airport. He was pronounced dead when he arrived at the hospital. Fellow peers from the industry such as Nicki Minaj, Eminem, Travis Scott, Lil Nas, Drake, Meek Mill, Chance The Rapper, Billie Eilish, and many more have given their condolences and recognition on the level of creativity that Juice WRLD gave the world.