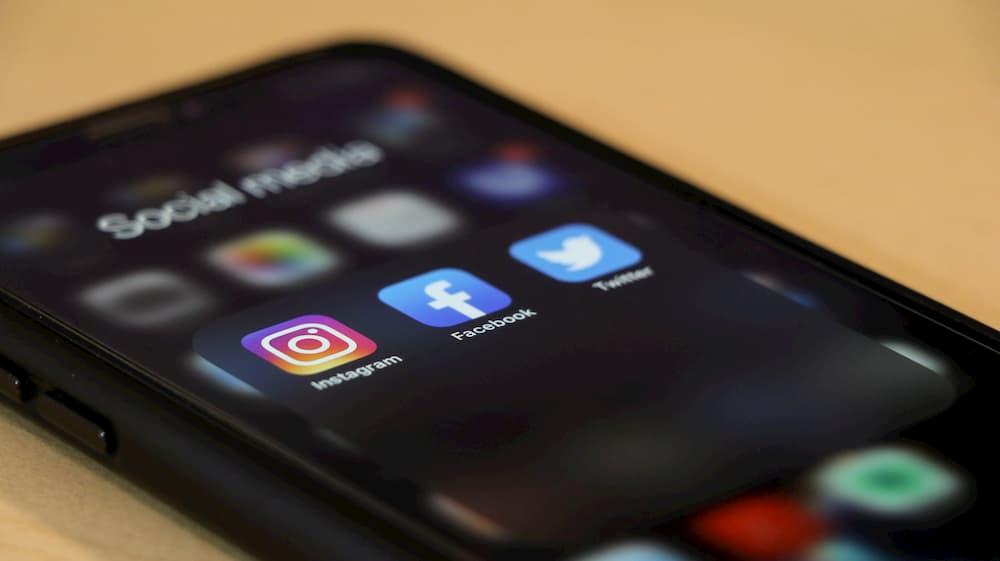 The #Donate1post Campaign Works to Support Small Businesses
Social media influencers and public figures have begun doing their part to help small businesses struggling to stay afloat.

By Tommy Rodriguez

Apr. 8 2020, Published 11:57 a.m. ET
The COVID-19 pandemic has wreaked havoc across the globe and put public health at risk. The virus has already claimed the lives of tens of thousands and infected many more, forcing most non-essential businesses across the nation to come to a halt.
If you aren't already afraid of the virus itself, you should be afraid of the negative effects it will have and already is having on the economy. Unemployment rates nationwide have seen a major uptick and many businesses have had no choice but to close, sending the country into a financial crisis. Social media influencers and public figures have begun doing their part to help small businesses struggling to stay afloat.
The #Donate1post campaign was launched byMartin Ekechukwu, influencer and co-founder of the marketing company WHTWRKS. The campaign calls for influencers and public figures to help small businesses by donating one or more posts (valued at $3000+) to help reach their audiences. Figures such asAngela Rye, Queen Khamyra, Woah Vicky, Asia Irving, and Insecure actor Sarunas Jackson have already pledged to donate posts to selected businesses.
Already, the campaign's 70 confirmed influencers have donated over $200,000 worth of publicity to these companies. The great effort has undoubtedly helped these businesses stay open during these times of hardship, and they continue to expand the campaign.
Times like these call for us to help those in need, and no businesses will suffer more than the small ones. We are on the verge of a major economic recession, and simply giving these companies more publicity can make the difference between keeping doors open or shutting down.