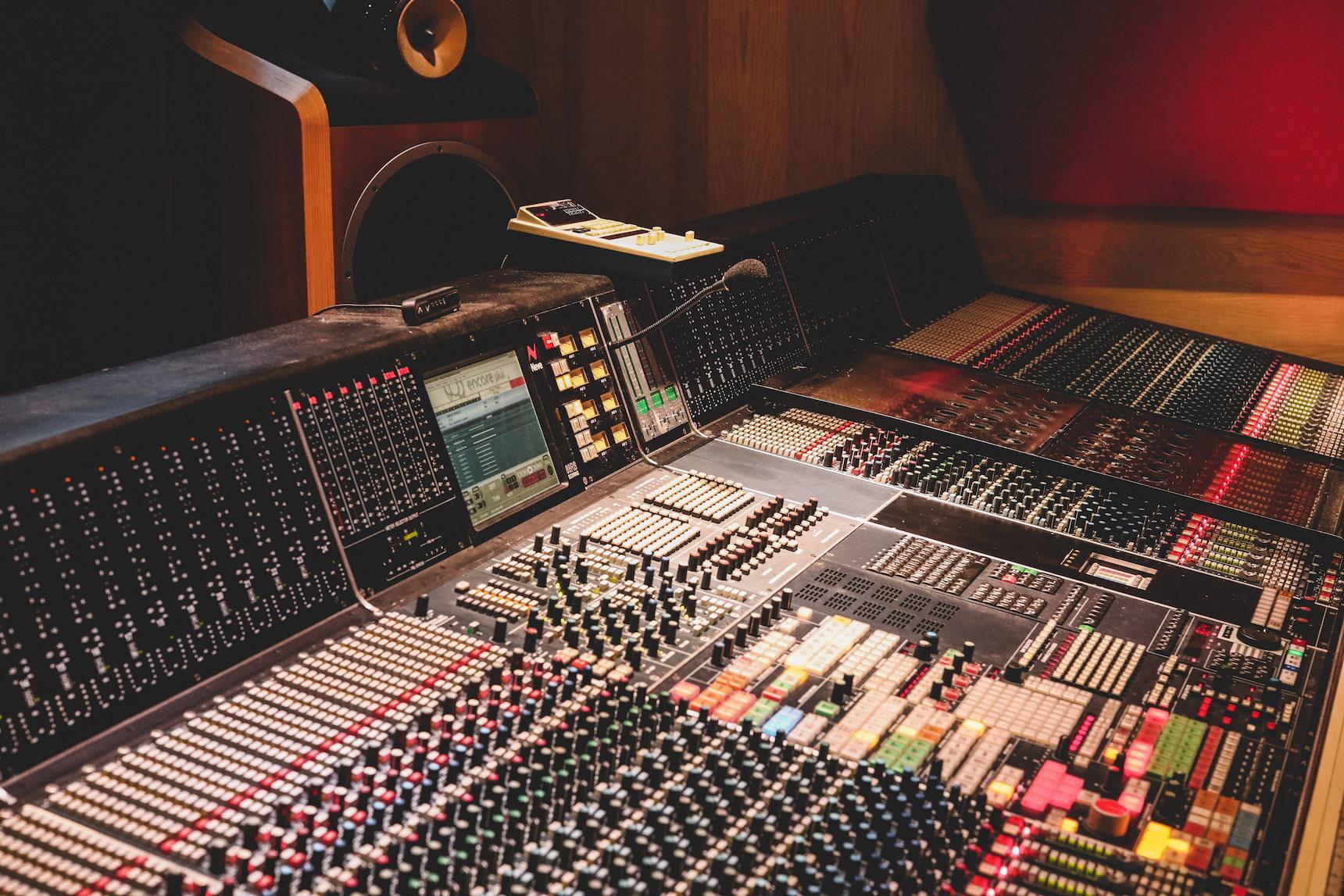 Sound Royalties is Offering Artists No-Fee Royalty Advances
Sound Royalties, LLC has created a $2 million fund to give advances to musicians, producers, and independent labels with zero fees or costs.

By Jamie Rollo

Apr. 13 2020, Published 12:35 p.m. ET
Amidst the quarantine madness, music industry professionals have been feeling the brunt of cancellations and payment delays. Because of this, Sound Royalties, LLC has created a $2 million fund to give advances to musicians, producers, and independent labels with zero fees or costs.
Founded in 2014, Sound Royalties is a finance firm that helps music professionals fund their projects while keeping their coveted copyrights completely off the table. The company mainly provides royalty advances ranging from $5,000 to the higher millions. In the past, they've worked with huge names such as DJ Khaled, Pitbull, Wyclef Jean, and many more Grammy-winning artists and producers.
During this time, they're offering advances with a year-long repayment plan with zero added fees or costs. This is aimed to help creatives earn their ongoing royalty payments early, which can be crucial as many concerts and shows are cancelled or postponed, and many artists are experiencing general payment delays.
"Based on the overwhelming response from the music community, we're continuing our no-cost funding program and also want to emphasize that many independent labels and publishers are eligible," Alex Heiche, CEO and founder of Sound Royalties, said in a statement. "The past month has been brutal for the music industry with so many event cancellations and payment delays. With this extension to apply for a no-cost advance, we will continue our efforts to ease some of the burden caused by this unprecedented interruption in business."
The application is easy and conveniently placed on the company's website. To apply, industry professionals need to prove a royalty income of at least $5,000 per year. The application, which originally was set to close April 16, has been extended through May 16.
Article continues below advertisement
"Most musicians, songwriters, and producers, as well as many music industry entrepreneurs, are considered self-employed, independent contractors or sole proprietors of small businesses," President of Sound Royalties Michael Bizenov added. "These individuals are being hit hard right now and we're glad to be able to offer them this no-cost option."
Steve Dorff, Songwriter Hall of Fame member and Grammy nominee, also showed his gratitude for the company's initiative. "Like many artists, I've had several shows postponed or cancelled," Dorff said in a statement. "Sound Royalties is acting on good faith to help artists replenish that lost income. This is a really fair, no-risk program for working artists – a dollar-for-dollar, no-cost, no-fee deal."
To learn more about Sound Royalties and their $2 million fund to help artists during this time, head over to their website or call 888-987-3224.