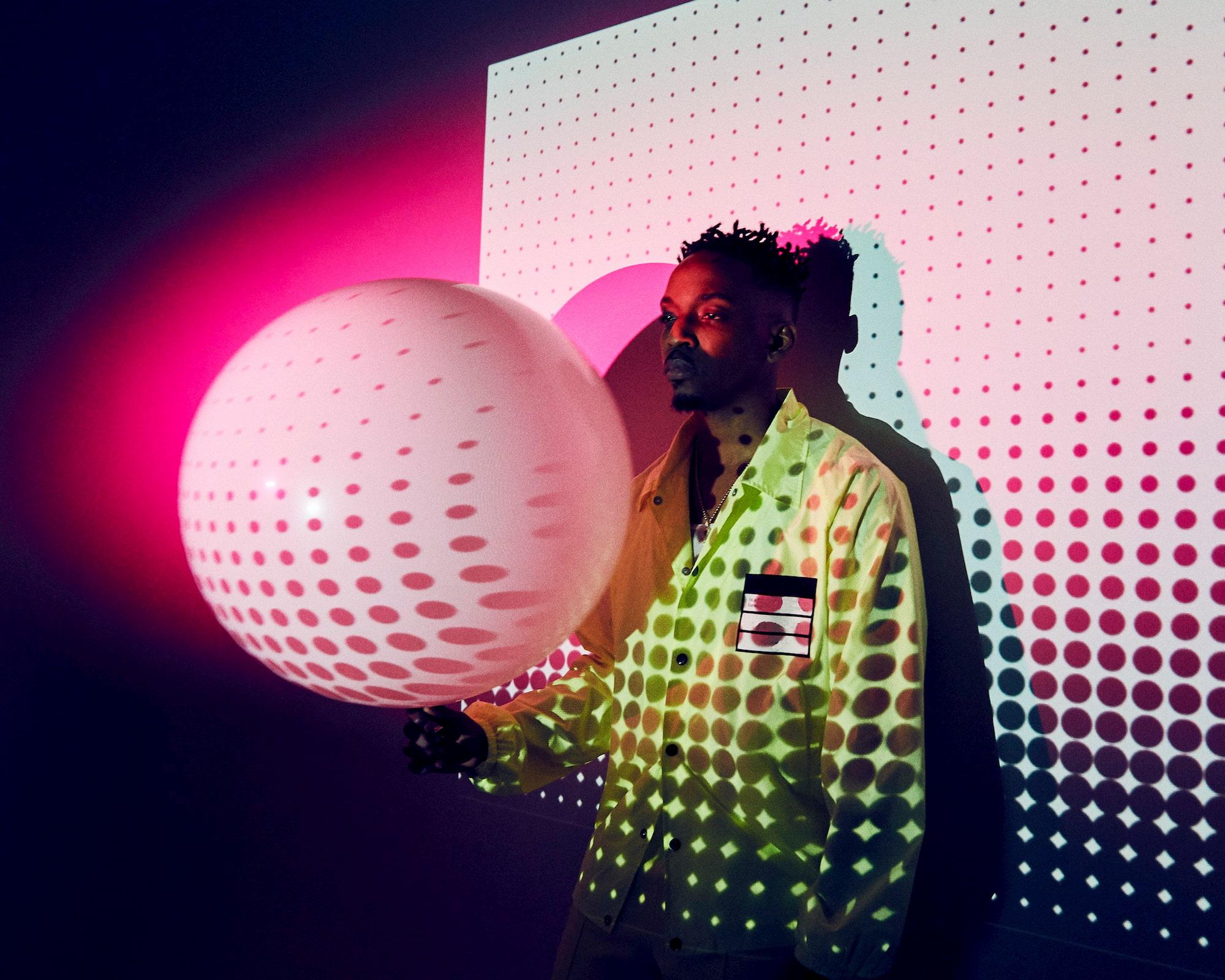 DMV Artist ADÉ on his Ascent and Growth in Music
Formerly known as Phil Adé, singer/rapper ADÉ has undergone a rebirth and rapidly picked up steam after the 2019 release of his EP, "ALWAYS SOMETHING".

By Tommy Rodriguez

Apr. 17 2020, Published 12:08 p.m. ET
Formerly known as Phil Adé, singer/rapper ADÉ has undergone a rebirth and rapidly picked up steam after the 2019 release of his EP, ALWAYS SOMETHING. The DMV artist has been on the music scene for over a decade now, but is only getting started on his climb to the top.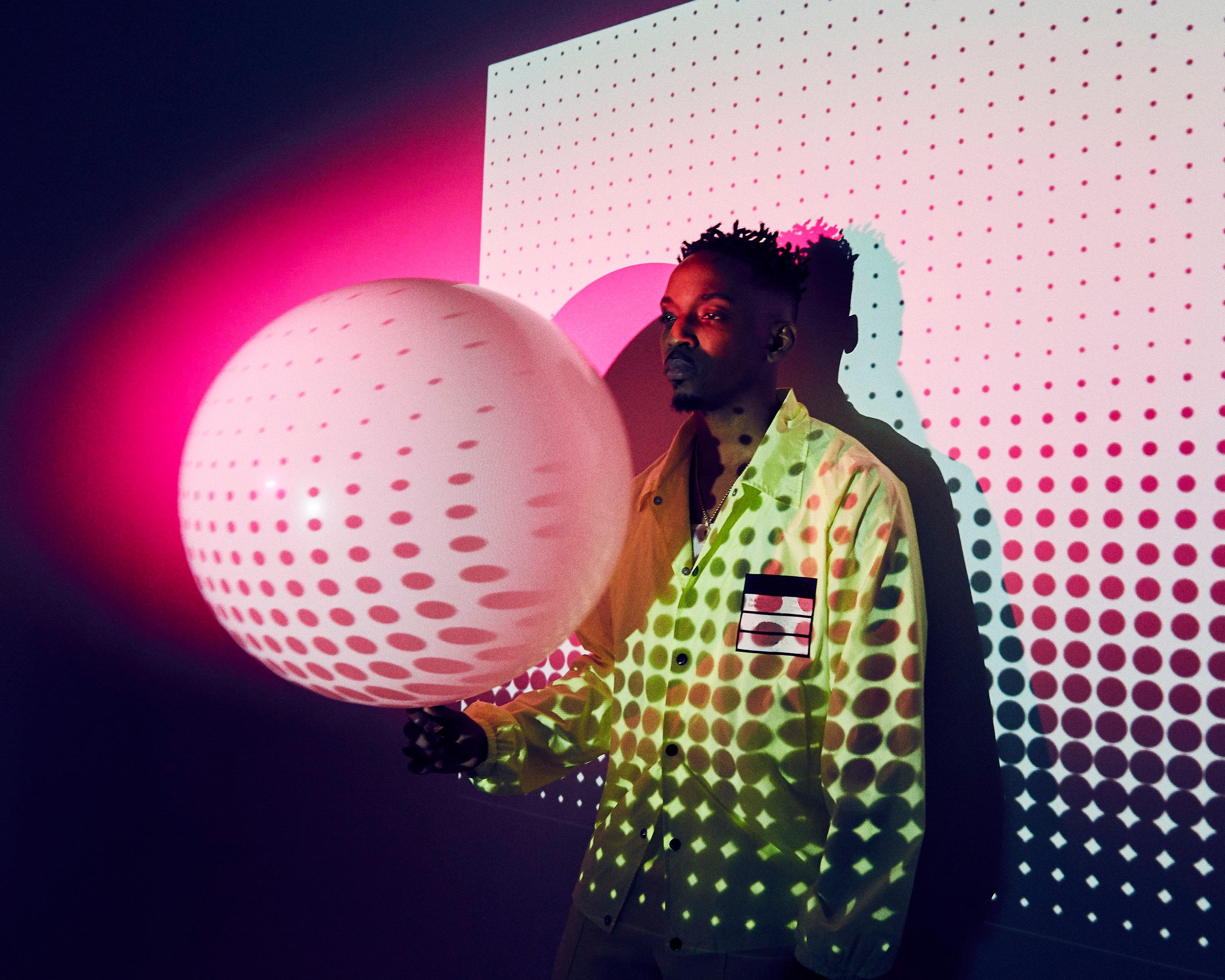 Like many other musicians, ADÉ's introduction to music took place in church. He began singing in his church's choir at an early age and quickly became a hip-hop fan as he entered his high school years. "When I first started, I was listening to a lot of Tribe Called Quest and Nas, that sorta thing. Listening to those projects, Midnight Marauders, Illmatic and all that, that taught me how to rap for real." It was then that a young ADÉ started rapping, and he never looked back. "It was something that really just clicked for me and got addicted."
Article continues below advertisement
Growing up in Washington D.C., ADÉ was heavily influenced by D.C.'s go-go music movement and it can still be heard in his tracks today. He still incorporates elements from live music as well as melodies inspired by some of his go-to artists like Jodeci and Sade.
At just 19 years old, the artist was introduced to R&B singer Raheem Devaughn and was given the opportunity to sign to 368 Music Group. After releasing six mixtapes under the label, he proceeded to move to California where he began working with artists like Chris Brown, Wale and Anthony Hamilton. In addition to working on his own music, he began writing for a lot of these artists, and earned his stripes behind the scenes as a songwriter. "The writing thing kinda came by accident. I was making so many songs, and I was put in situations where there were people that needed records or needed verses."
Article continues below advertisement
Despite songwriting being the greater source of income at the time, ADÉ always remained focused on his own artistry. "I prefer being an artist. I wanna get out my ideas with my voice, cause this is my story I'm telling." Years later, ADÉ has received loads of critical acclaim on his most recent EP and drawn attention from listeners worldwide.
Before his reintroduction into the music world as ADÉ, he took time off to further develop that dark, night-themed sound his fans have come to love. "I'm just naturally a night person, I hate the morning," he jokes. His unique sound is fitting, and the progression of it is a product of all the work he's put into his craft as a musician.
His new single, "Don't Cry" featuring singer and Grown-ish actor Trevor Jackson, is a feel-good, fun record reminiscent of that late 90s sound. He even hinted at his upcoming project, wyd after?, and what differences we can expect from it . "I feel like the sound and the subject matter is more focused with this one. This project, I'm talking bout what it's been like being out at night [and] juggling relationships, with women and my friends."
When asked how has he been able to stay in the game despite hitting rock bottom a few times, his answer is simple. "I love it… There's no way I could still be here doing this if I didn't love it. It's not easy." He has big plans for his new beginning, from doing shows across Europe to incorporating more of his Grenadian and Nigerian roots into his music. With every track that he puts out, ADÉ continues to put on for his city and prove that he is here to stay.