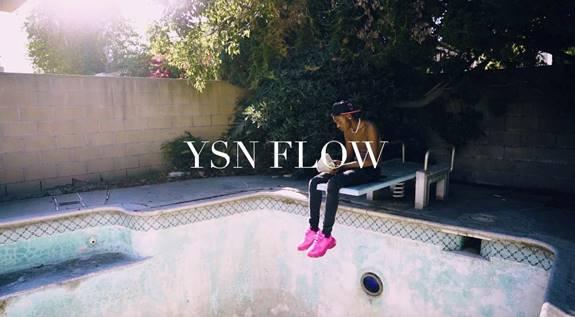 Cleveland's YSN Flow talks 'Flow $ZN' and More
YSN Flow is a young rapper who comes from Cleveland, Ohio and let's just say his name speaks for himself, the kid has flow.

By Justin Wallace

Apr. 21 2020, Published 1:46 p.m. ET
YSN Flow is a young rapper who comes from Cleveland, Ohio and let's just say his name speaks for himself, the kid has flow. At just 16 years old, the Cleveland native has quickly become a global rap sensation. His hit single "Want Beef?" has amassed tens of millions streams and over 15 million YouTube views since its 2019 release. Inspired by the likes of Lil Baby, Juice Wrld, NLE Choppa and more, the 16-year-old rapper has inserted himself into being a rising force in the Cleveland scene.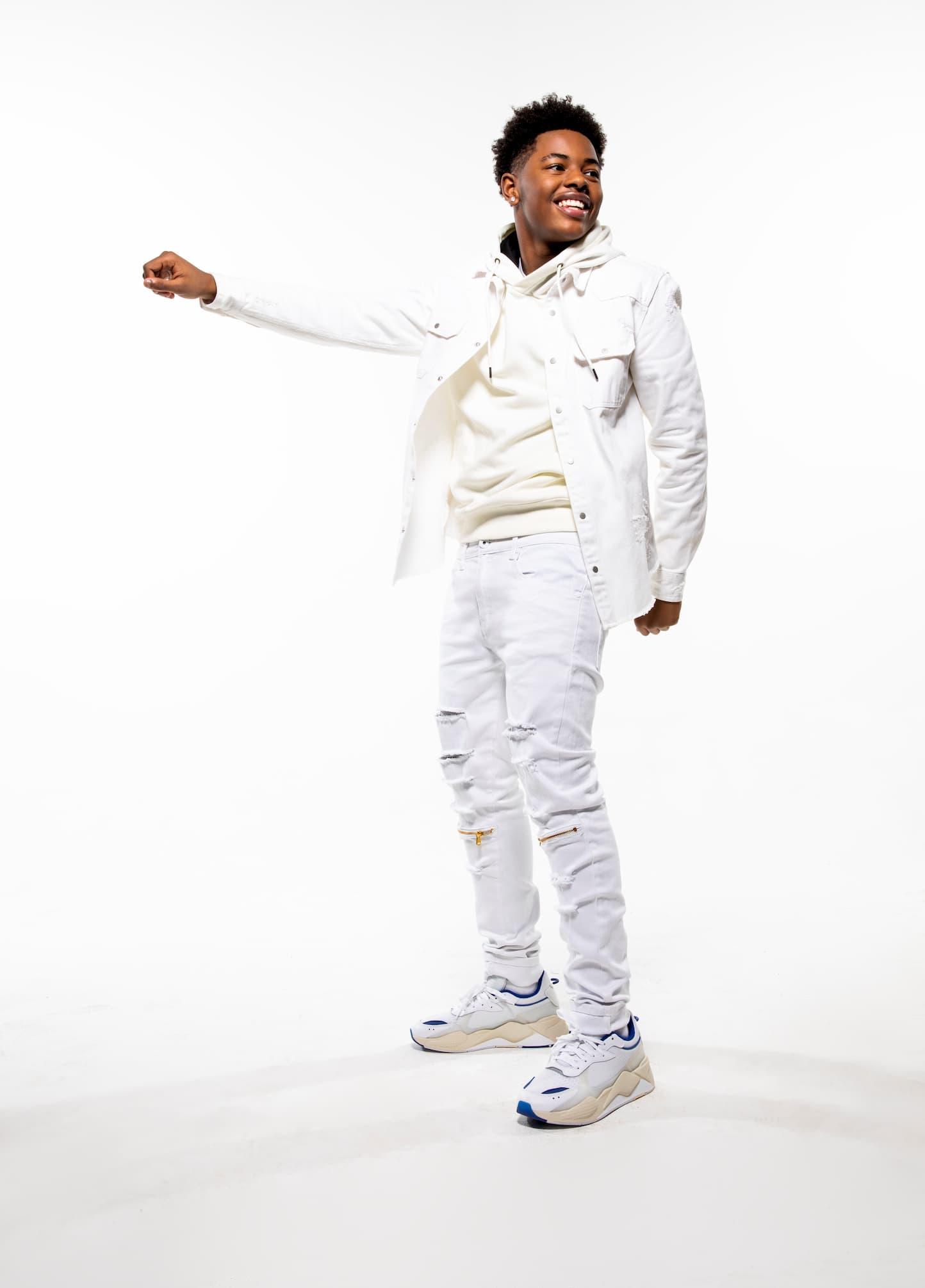 Who inspired him to start making music? The Cleveland native said, "Nobody, I just started on my own, after I started rapping, I started listening to Lil Tjay, Juice Wrld, and Polo G." YSN Flow grew up in Cleveland, he describes Cleveland as a hotbed of haters. In others words a place where people hold you back whenever you're progressing forward. Throughout his childhood days, Flow describes himself as a kid who is always starting trouble and messing around.
"I've been on Twitch streaming with my fans, playing 2k20," YSN Flow said of this ongoing pandemic and how he keeps himself occupied. Due to COVID-19, YSN Flow had to push back his debut mixtape Flow $ZN. The mixtape was supposed to be released last March, but had to be pushed to April 10. Flow $ZN is available for download and purchase here.
Article continues below advertisement
Prior to the release of his mixtape, the independent artist has been seen on Spotify's Most Necessary, Off the Strength and USA Viral 50 playlists while his singles "Want Beef? 2.0," "Illegal Guns," "OH OKAY" and "Dirt!" have all amassed millions of streams and YouTube views.
Being the youngest to do it, YSN Flow shares light on how much pressure he has on him. "If I don't make it big, I'm failing everybody who encourages me from the start." YSN Flow has a big support cast starting from his mother all the way to his friends. Being an independent artist, he has a huge following on social media.
Article continues below advertisement
According to YSN Flow, " There are going to be a lot of different sounds on my mixtape, also I will go into depth about my life story". The 12 track mixtape includes features from Justin Rarri, Lil Tjay, Quando Rando and YSN Jayo. Iceberg and Cool Beatz were the main producers on this project.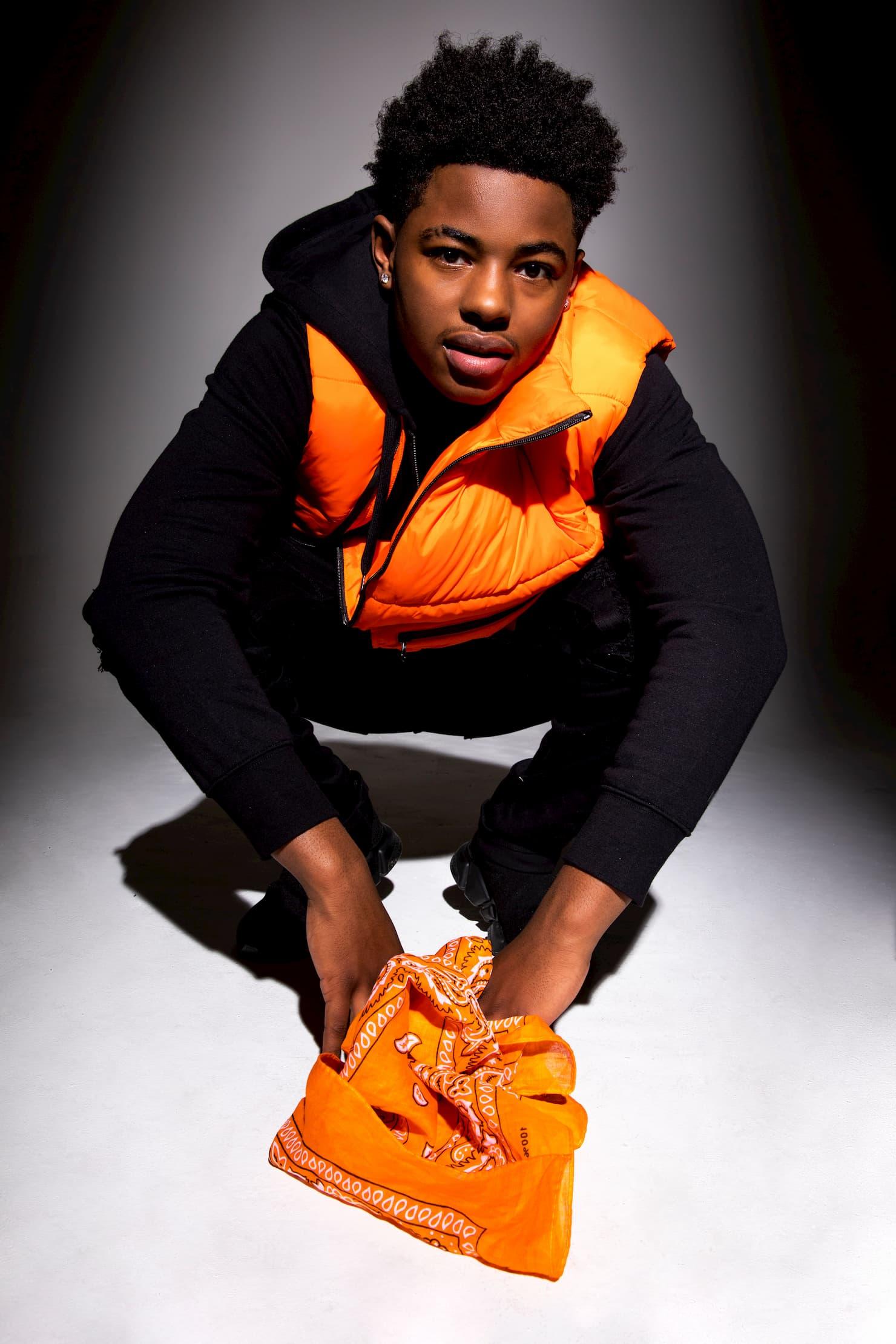 After the release of his mixtape, YSN Flow will be dropping visuals for the project. Also, he hopes to go on tour once the pandemic is resolved.