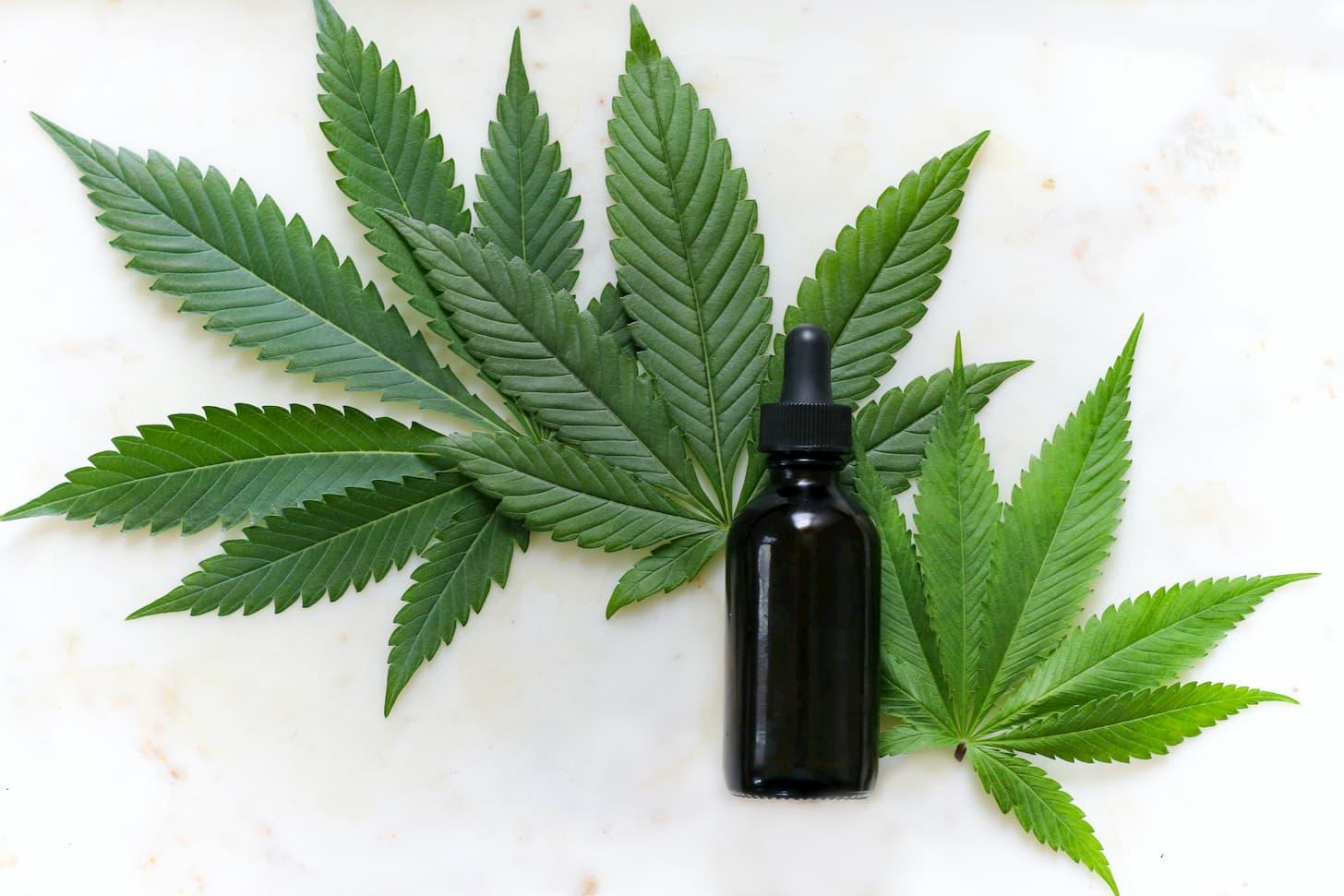 Cannabis Companies are Stepping Up Against COVID-19
Cannabis companies deemed essenial business have been able to give back and do their part to help during the novel coronavirus pandemic.

By Tommy Rodriguez

Apr. 24 2020, Published 3:28 p.m. ET
In spite of the ongoing COVID-19 pandemic, most legal states have considered cannabis companies as essential businesses, allowing them to continue selling cannabis in store and online. These actions have been seen as a step in the right direction towards national legalization due to the plant being deemed as "essential", and in return, cannabis companies have been able to give back and do their part to help during the novel coronavirus pandemic.
A recent article from Complex Magazine took a deep dive into how exactly these companies are contributing. Workers at cannabis companies such as Select.Better "have received Postmates gift cards, passes to Coachella, and more," and are making sure their employees are taken care of. Additionally, the rising pandemic has called for a rise in demand of medical marijuana. Frontline health care workers have been donated cannabis products (specifically CBD products) by companies Donate Beauty and Tricolla Farms. These workers are under unimaginable amounts of stress and anxiety, and some are surely in need of these items.
Cannabis companies have even taken action and begun manufacturing/donating items such as hand sanitizer and masks. In an article by Leafly, it was revealed that companies like Care By Design and Jahlibyrd are stepping up and manufacturing their own hand sanitizers. Other companies like Glass House Farms and Planet 13 have donated everything from masks to gowns to even meals.
And of course, cannabis companies are contributing by simply making sure that their customers still have access to weed. Marijuana has truly become essential to tons of Americans, and is surely aiding the mental health of many struggling to cope with the quarantine. Reduced-price cannabis programs for those in financial need have been put in place by some companies, with companies like Barbary Coast even selling compassion eighth-ounces for just $1.
The cannabis industry is rallying and stepping up to the plate on the fight against this disease. The idea of marijuana being deemed essential would've been laughable a decade ago, but the state of marijuana legality may come out on top after this pandemic is under control. These companies wouldn't have been able to give back nearly as much if they were forced to shut down, and it is clear that America needs its weed more than ever.