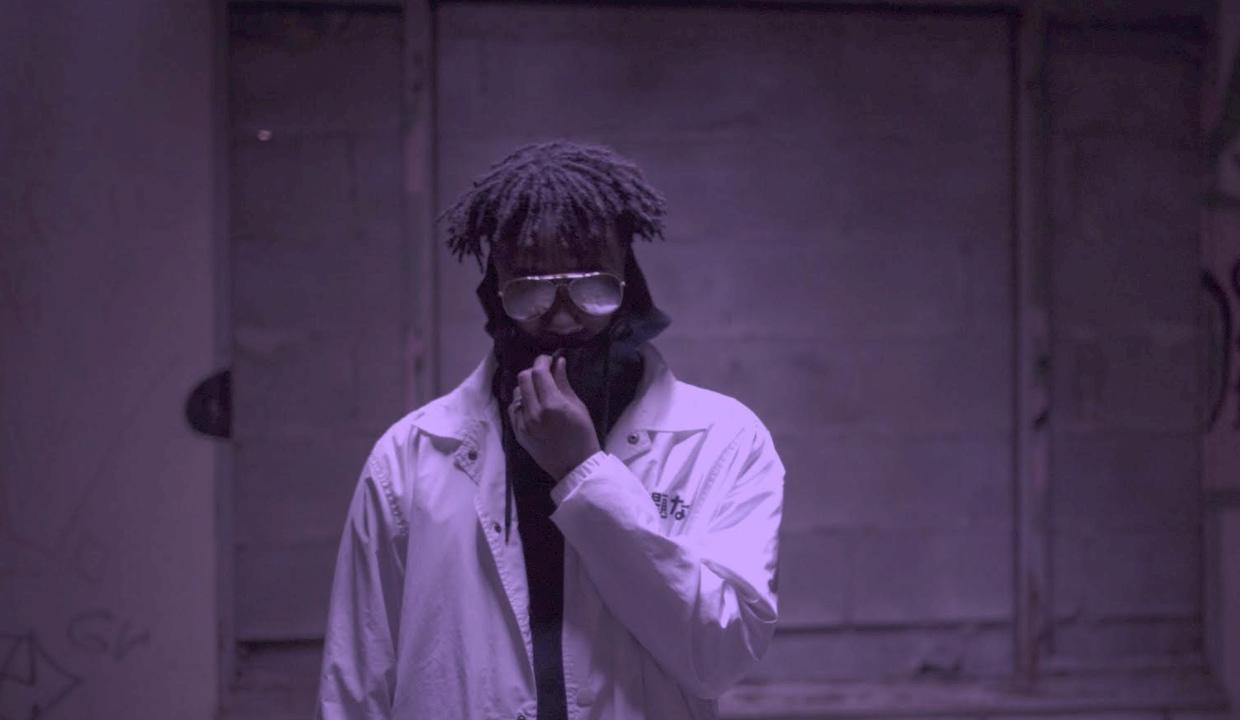 Juda Jay talks Cross-Over Music and 'Karma'
It's not often you see an artist create cross-over music with the influence of American and French sounds. Juda Jay did just that.

By Justin Wallace

May 5 2020, Published 10:49 a.m. ET
It's not often you see an artist create cross-over music with the influence of American and French sounds. Juda Jay did that, an American Chillwave artist, songwriter, and record producer living between L.A and Paris. He mixes his African American and French cultural influences picked up from his time living in Paris with feel-good lyricism to create a new style of cross-over music.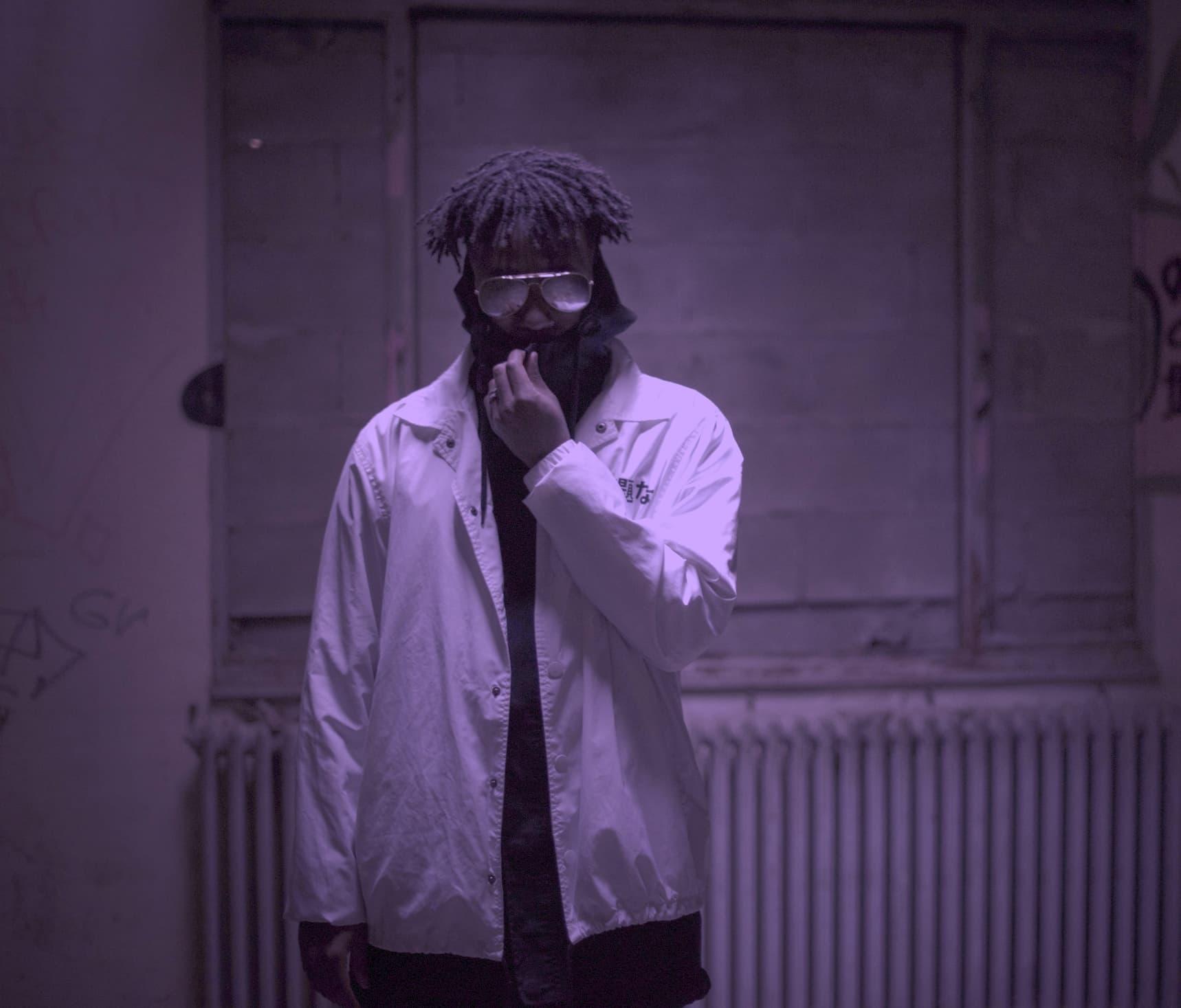 Born in Los Angeles, Jay spent most of his time in California up till his late teens. "Due to my friend getting shot, I decided to take advantage of a study abroad in France just to get away from all the violence in LA." After going to school for a bit, Jay decided to drop out of college and pursue his music career. He lived in Paris for six years, and through his stay, he met a lot of French artists and producers.
Article continues below advertisement
During his time in Paris, Juda explained the difference between living in LA and Paris. "There are a lot of language barriers there, they think backward…for example, if you say black cat in English, they interpret it as 'cat is black.'" The language barrier opened his mind to work backward. When it comes to music, Europeans have a different way of doing a 16 bar verse. The difference between LA and Paris music challenged Jay to have a different approach when it came to music.
Juda's love for music came from his dad. "Growing up, my dad was a gospel singer in a Baptism church choir called Lions of Judah; that's where everything started from." When he was younger, he used to spray graffiti, and coincidentally his nickname was Juda, just like his dad's church choir group.
Being an independent artist, Juda Jay modeled his game after the rapper Slug. Slug is best known as one half of the hip-hop group Atmosphere, which he founded with Derek Turner. The hip-hop group was considered one of the highly paid independent recording groups. Jay stated, "I want to have longevity in my music career, that's why I look up to Slug from Atmosphere because without having a major label, he maintained a career for a long time."
Juda Jay's new EP, "Karma," dropped May 1. Why call the project Karma? He said, "people don't see the repercussions of what they're doing; on some woke sh*t, these greedy corporations don't see the value in you."
Article continues below advertisement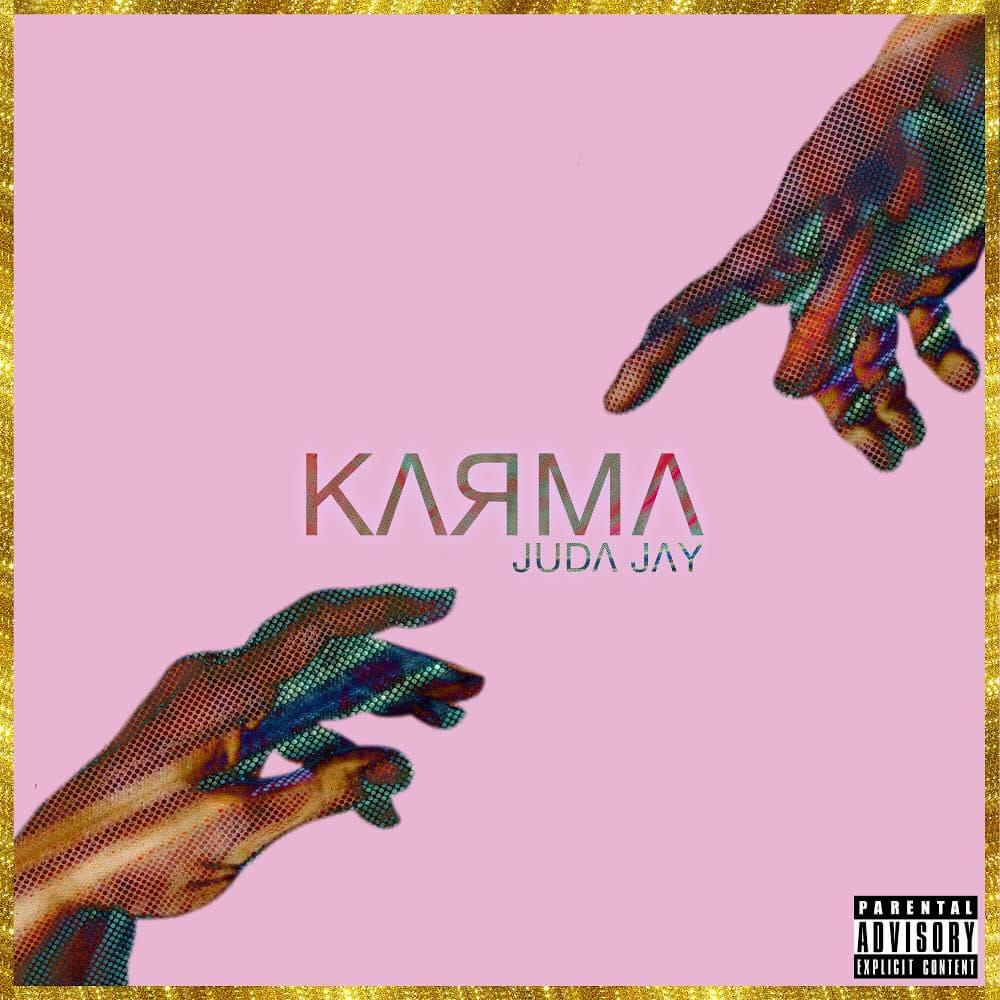 You can find Juda Jay music on any platform. His latest video for his single "Bok" came out earlier this month on YouTube. He filmed the visual in Blue City, a city in Chefchaouen, Morocco known for its house and shops painted in different shades of blue.