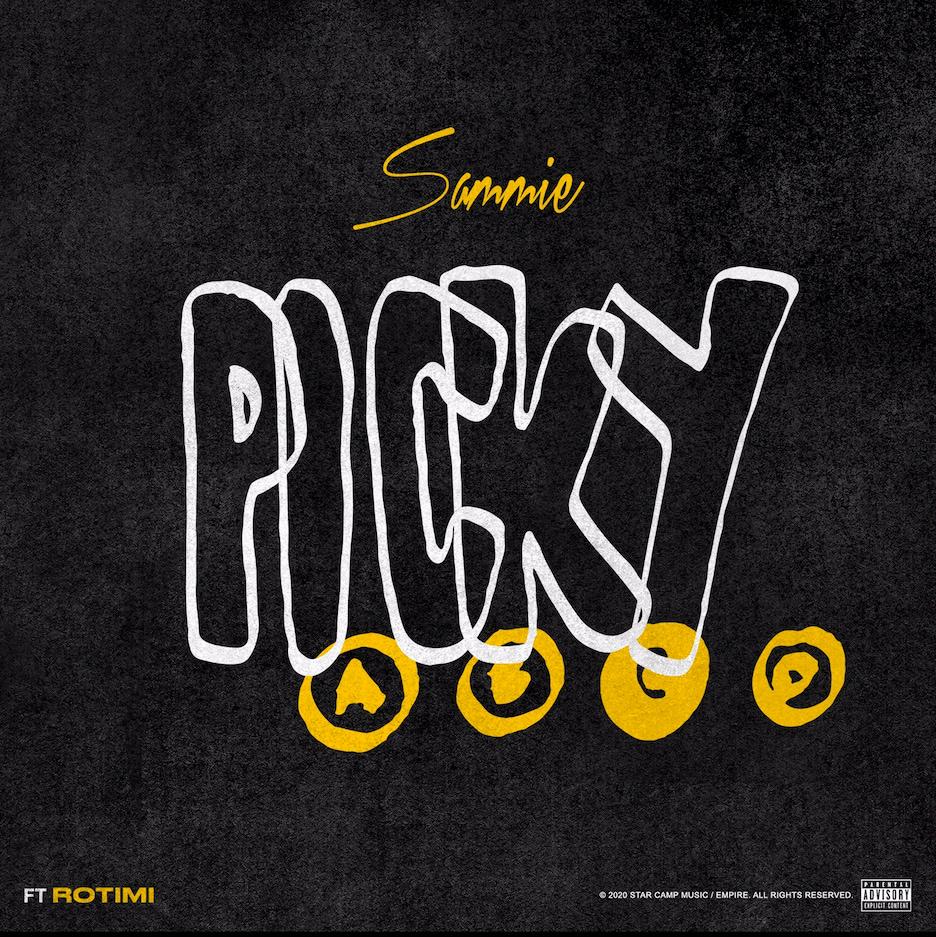 R&B Star Sammie Releases 'Picky' feat. Rotimi
Today, R&B star Sammie released his single, "Picky" featuring Rotimi. The single is the first off his upcoming album, Such Is Life.

By Tommy Rodriguez

May 7 2020, Published 12:35 p.m. ET
Today, R&B star Sammie released his single, "Picky" featuring Rotimi. The single is the first off his upcoming album, Such Is Life.
Sammie broke into music as the 12-year-oldsensation behind the 1999 hit, "I Like It." Since then, he has matured into a platinum-selling recording artist, most notably featuring on Soulja Boy's "Kiss Me Thru the Phone". After taking several hiatuses from music, Sammie returned with his second album in 2016, the critically acclaimed Indigoproject.
His fifth studio album is scheduled to debut on June 5. The artist was booked to perform alongside many other R&B stars for The Millenium Tour 2020, but due to the ongoing pandemic, the tour was unfortunately postponed. Until then, fans can tune into "Picky" and await the highly anticipated release of the project.
Produced by Titus "Kingdrums" King, "Picky" is nothing short of a vibe. A fusion of R&B and some Caribbean elements, the love record is sure to be a hit among the ladies and is exactly what we needed as we approach the summer. Powerstar and singer Rotimi perfectly balances Sammie's vocals and makes for a track that is already going on repeat.
Such Is Life will be available for all listeners in just a month. Sammie has already proved his growth as an artist with projects like Coming of Age and Everlasting, and this project will only reinforce how far he's come from that teenage prodigy that snatched the hearts of millions.
Go stream "Picky" featuring Rotimi on all major platforms today, and be on the lookout for the release of Such Is Life!