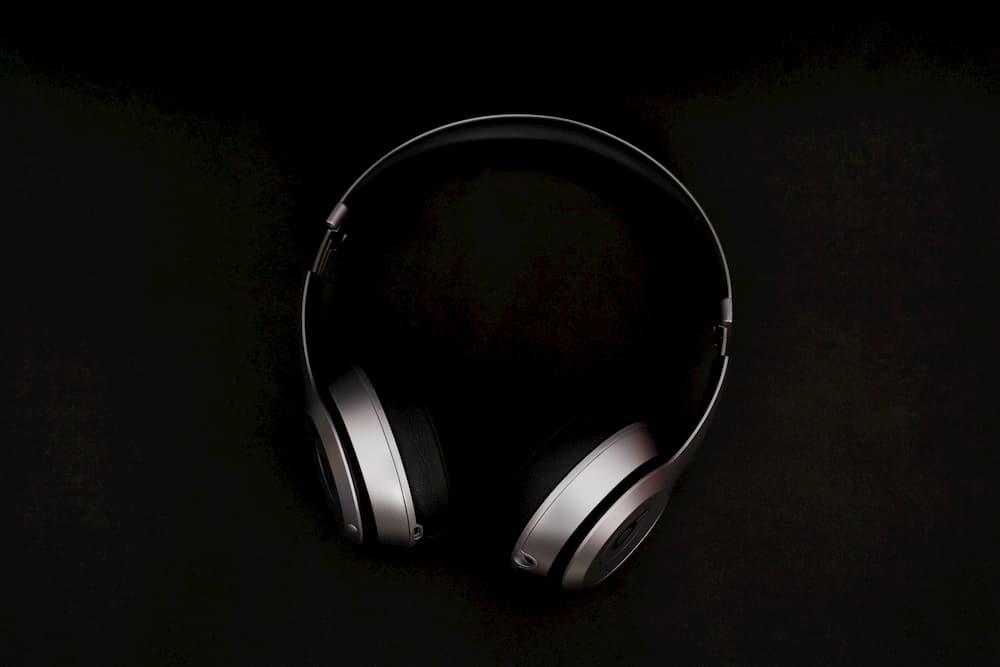 Loop Media Champions Emerging and Indie Artists
Jon Nierman co-founded Loop Media four years ago with the goal of becoming the first streaming application solely dedicated to music videos.

By Jamie Rollo

May 9 2020, Published 1:13 p.m. ET
Jon Niermann co-founded Loop Media four years ago with the goal of becoming the first streaming application solely dedicated to music videos and other short-form videos. The team at Loop Media hopes to become an application and brand that can help emerging and indie artists expand their reach.
As a company, Loop has two separate parts of their business. "We've got a business to business offering, meaning we provide music videos to other businesses like bars and restaurants," explained Niermann. "And we are in the process of launching a consumer app, which will be available in the app store, that is just purely a curated and personalized music video app. So think of it kind of as a video Spotify. You can create your own playlists or watch one of dozens of playlists that are already there."
Loop Media is the first ever application of its kind and was created when Niermann noticed the absence of a music video dedicated app. With 40 percent of views on YouTube being music videos, he knew there was an audience there and a need unmet. Thus far, their index includes music videos dating back to the 1950s and all of the current chart toppers. The Loop Media team makes sure to analyze current audio trends on apps like Spotify and Apple Music to provide the best user experience. "The library is really about depth. It's about getting those older ones and really about being able to create a really vast experience in each genre," said Niermann. "When music videos started becoming really big in the 80s, you know, it helped define Madonna or Michael Jackson because they could really put on a show and make stories, and today it's the same way. The artist can really use it as a way to express their personality."
Article continues below advertisement
Niermann and Loop's Head of A&R Justis Kao also want the company to help further music discoveries. While apps like Instagram and TikTok can help expose independent and emerging artists for a brief period of time, Loop wants to take that a step further through not only music video curation but also through their virtual festivals and "Loop Sessions."
According to Kao, they are selecting artists by having them upload a 90 second audition video to the Loop app. The more a contestant shares things and uses the application, the higher they got placed on the audition queue. "We wanted to create a really fun way for artists to get entry and create a relationship with us and us with them, and learn about the app for future presence on Loop for themselves," added Kao.
As an independent artist himself, Kao has seen the switch from the traditional music industry of million dollar label contracts to the current artist-reliant entrepreneurialism that's happening. "For us, we wanted to take it a step further and be the platform that can really help launch that career," said Kao. "The traditional record deal doesn't really exist. There's not even artist development much at the label level right now… There's all of these artists because of the different discovery platforms that are out there [and] they're all looking for ways to get their music to as many people as they can."
Article continues below advertisement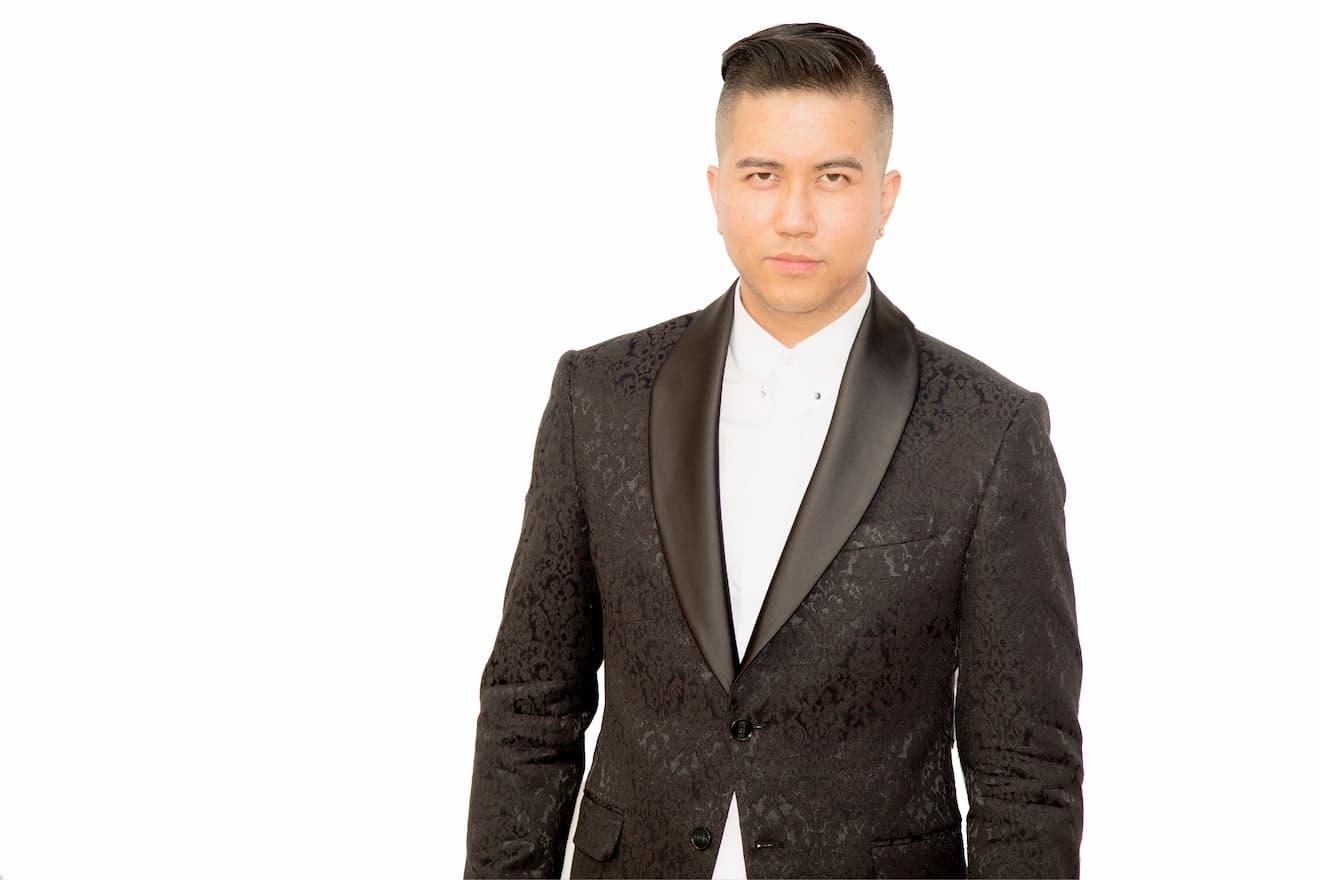 The company just finished up their first ever Loop.TV virtual music festival, which featured artists from around the world and raised money for the Covid-19 Relief Fund.
Article continues below advertisement
To organize their first virtual music fest, they had to work fast and smart to stay in line with the bountiful competition they would have in the virtual space during the Covid-19 pandemic. What inevitably made Loop's festival stand out was their attention to global diversity. "One important aspect for us at Loop is that we do wanna feature global artists and the team actually had artists from 10 different countries on this," Niermann said of the festival, which featured artists from the U.S, Israel, Portugal, Hong Kong and more. "It really showed how borderless it is and how it touches everybody. And that was an important feature."
Loop is currently working on their consumer application and more emerging artist programming. Kao revealed that the company plans to host more virtual festivals over the next year with the next one coming up in late July. The company is also proud to introduce Loop Sessions, which will be a two-hour, pre produced concert-like program. Each session will feature a major label artist, an indie artist, an emerging artist, and a DJ.